Now more than ever people need activities to relax their minds, improve their moods and forget about everything. Everyone has a different way to keep themselves smiling. Here are a few ideas that are sure to please.
Alice's Table is the ultimate way to bring joy to yourself and keep it going for several days. Flowers are delivered to your door, and then simply zoom in and listen to Alice who is a bubbly fun instructor who will tell you how to arrange your flowers and create masterpieces. Not only is it fun, but über relaxing as when you concentrate on something artistic, it is a great way to forget everything and get into the "flow".
I have done this class several times, and created beautiful displays with farm fresh flowers that last for days. Also, you learn secrets on how to keep your flowers and displays lasting. Bringing nature, especially beautiful flowers brings joy to your home. Do it yourself or order it for a friend, its a great gift for yourself or someone you love.
Stuck at home, well stick together and have as much as fun as possible. The perfect family activity for adults and kids of all ages. Relaxing for adults and an extra bonus it provides a great way to tune those fine motor skills for little ones. Also, if you have kids that sitting is not a skill they use often, this one might tempt them to stay focused.
Each StickTogether kit comes with a coded poster grid, a color key, colored stickers and instructions / suggestions for making your StickTogether experience a success. They also include extra stickers. The StickTogether mosaic puzzle kits come in two sizes:
Standard Format 40" x 36" poster (3,996 stickers)
Large Format 60" x 36" poster (7,040 stickers)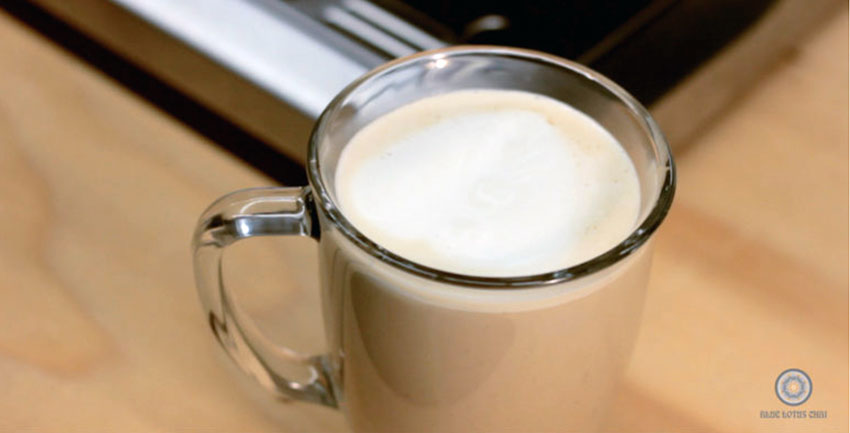 This is a wonderful way to start your day, and I drink this tea daily. It's special because it is the fancy Chai tea all ground together. Packed with black tea and natural spices like ground cloves and nutmeg. Blue Lotus Chai is a delicious, pure, authentic spiced tea that is easy and quick to prepare. It comes in a variety of flavours, and I have tried them all and find them equally tasty.
Miss your regular yoga class? Hard to concentrate with your little one by your side? ChiUniverse Yoga mats came up with the answer to make a little meditation possible. These fun yoga mats have a creative element to them with pictures that guide you through the poses.
The mat comes in Kid and Tween/Teen/Adult sizes. Inside every mat is a double sided how-to game poster of 200 poses. There is a worldwide downloadable app, free kids videos online, and a card game deck as an alternative to screen time. It is a comprehensive learning program, and the symbol system is a Universal Language.
Remarkably relaxing Lego is perfect for adults too, as one is required to focus on the task at hand. Lego has released phenomenal new items such as the LEGO ART series. Additionally, they have the sets that allow you to travel the world without leaving your house. The sets are easy for those who have a sense for building, otherwise it is best to have your kids do it with you- as they are usually more savvy and terrrific builders who can help guide you!!!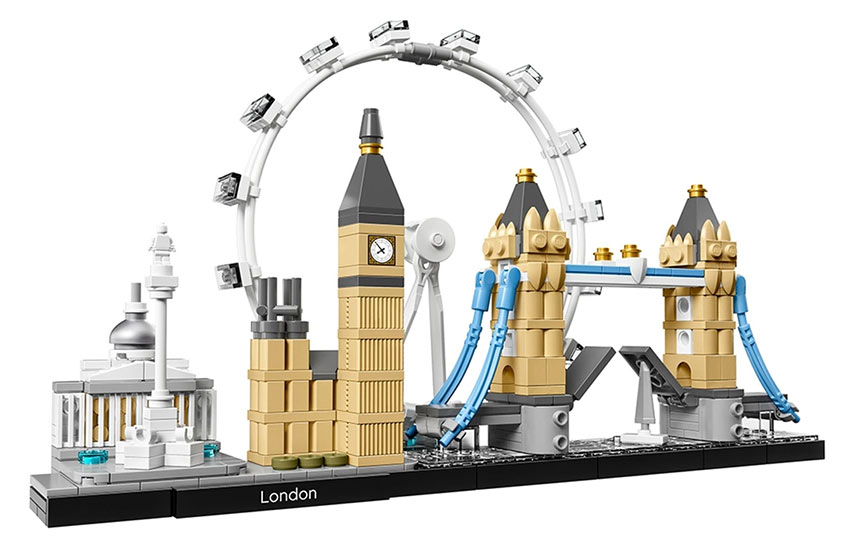 If you never have a chance to sit you are in great company. BeeSpa Hand + Foot Cream is a wonderful product to use. I suggest you get a large container, as once you use it, you will use it all the time. Not only will it help your skin absorb the effects of your massage, but it will help protect your skin with 16% of the formula made with beeswax that helps fight against viruses and bacteria. Also solves your dry, cracked hands and feet from all those outdoor workouts and typing away on your keyboard.
Now more than ever vitamins matter to stay healthy and safe. A practical solution that is also light weight is SpectraSpray. They also offer a practical solution with their SpectraSpray Travel Wellness Kit if you are traveling or driving too.
The travel-sized kit includes B12, Sleep Support and an Immune Support, that's complete with Vitamin C, Vitamin D, Zinc and Lysine.
It might sound silly, but daily tasks that you have to remind your little ones to do can be stressful. This is a fun way to get your kids to brush, and tick off one item that stressed you out off the do to list.
Firefly's Ready Go Power Toothbrush is a great way to maintain good oral hygiene as well as teach them the dentist-recommended time for proper cleaning of two minutes. Another way to make it fun is to have your child choose their favorite flavor or favorite character with Firefly's Natural Anticavity Fluoride Toothpaste. It even comes with a mystery prize!

If you have been spending time mixing and matching and creating your own special face care routine, then try out Alina Cosmetics oils. This is for the savvy person who likes to create their own way to take care of their skin. The oils are unscented so if you like one with a scent, it is best to also include your own fragrance to the mix.
Please join my mailing list for the latest updates on great ways to take care of yourself, fun options for kids and upbeat ways to keep yourself happy, entertained and relaxed.