All these activities are simply amazing and will help foster your kids fine motor skills, sense of balance, imagination and will certainly keep them entertained and smiling.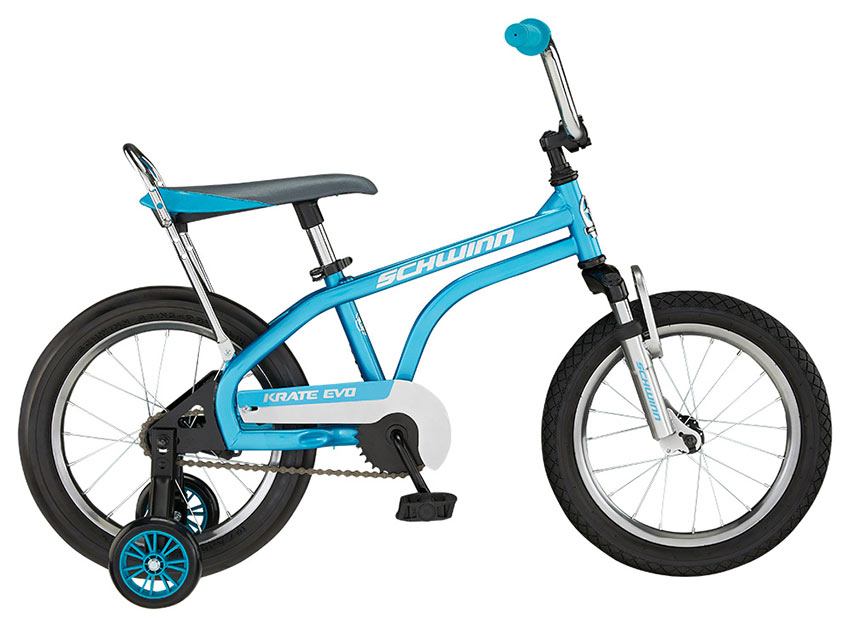 The Schwinn Krate EVO is truly a beautiful bike. It's stylish, sleek while some might notice the nostalgic elements such as the seat, it features all the modern updates to make the bike comfortable and a perfect fit for most children between ages 3-7 (38-48" tall). It comes with training wheels and can be used without as well. It is available in blue, red, black, yellow and pink, the bike retails for $169 at Walmart, Target and SchwinnBikes.com.
Bullseye Bow — Bow & Arrow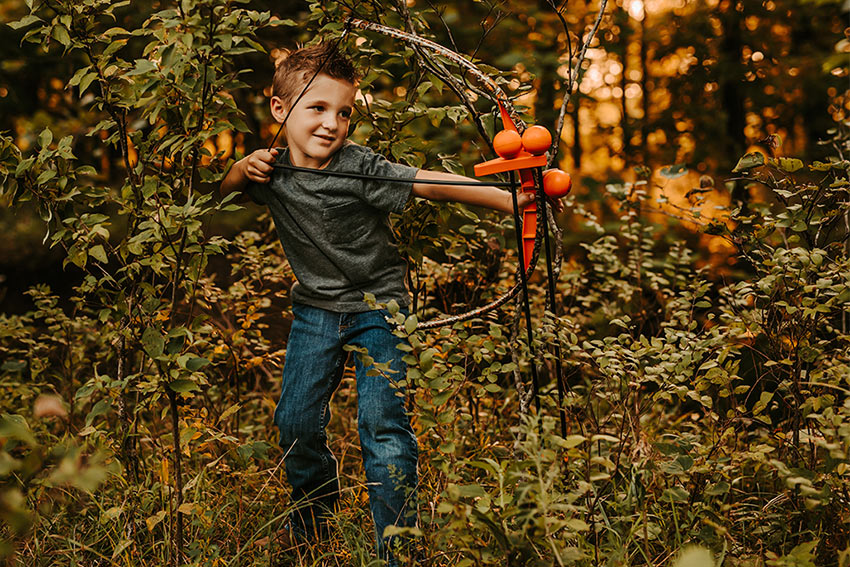 The Bullseye Bow is sturdy, fun and made in the USA. The set includes the bow, a removable quiver, three foam tipped arrows, and a cut-out target. Easy to use, they can reach distances of up to 60 feet or more. The arrow guide is positioned in the handle for a straight, accurate shot every time.  Just click the arrow nock to the string, pull back, and release.  A target is included too. It is a great toy for enhancing fine motor skills. It is super fun for adults too, and is a great stress reliever as you have to focus on the process and not on anything else.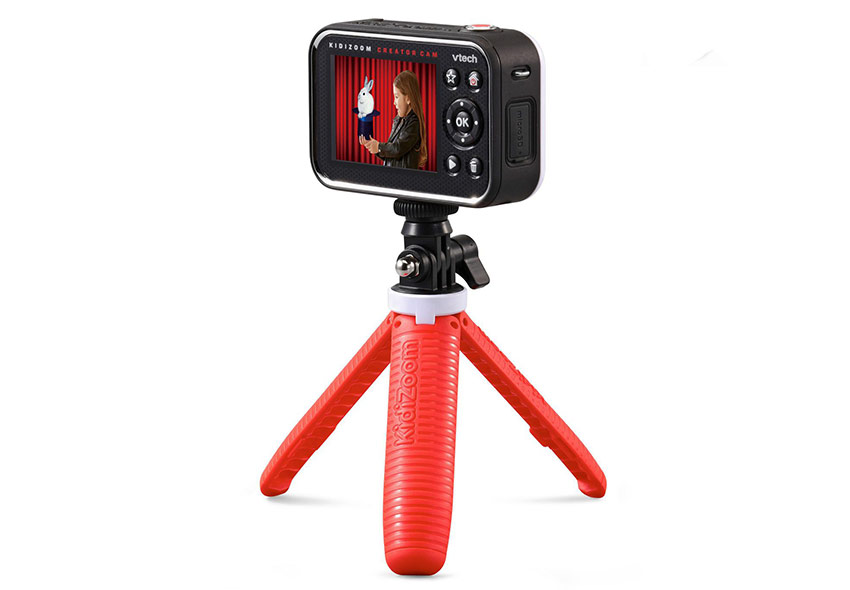 Get out of the box, and into a blast of creativity with the KidiZoom Creator Cam. It is a great starter camera for kids who want to delve into producing their own videos. It includes a green screen with over 20 animated backgrounds. Kids can host a dance party, get chased by a T-Rex, venture into outer space. It includes a tripod and has a built in microphone as well as on screen editing tools and creativity tools to help your kid become the new big Hollywood producer. The camera has a microSD card to increase storage.
Keep a fun family vibe going as you dance the night away with Dance Charades. Simply pop the CD in a player or and pick one of the charades card and get silly. The CD gives a 40 second clip so you can dance out whatever the card you pick says to do. Great for kids and adults.
Please join my mailing list for the latest relaxation techniques, natural products, greatest toys and activities for adults and kids and more. Would be great to hear from you so please connect with me! #schwinn #bike #dance #charades #vtech #camera #fun #adventure #family #charades #stayhome #activekids #kids #outdoor #happy