You would never guess that you didn't have to leave the mainland USA to find an Island with lush gardens, oceanside views and fabulous food all minutes away from downtown San Diego. I wondered what exactly we were heading towards, an Island in the middle of a city? It sounded slightly absurd, never-the-less, we drove onto the property of Paradise Point Resort and Spa and were pleasantly surprised.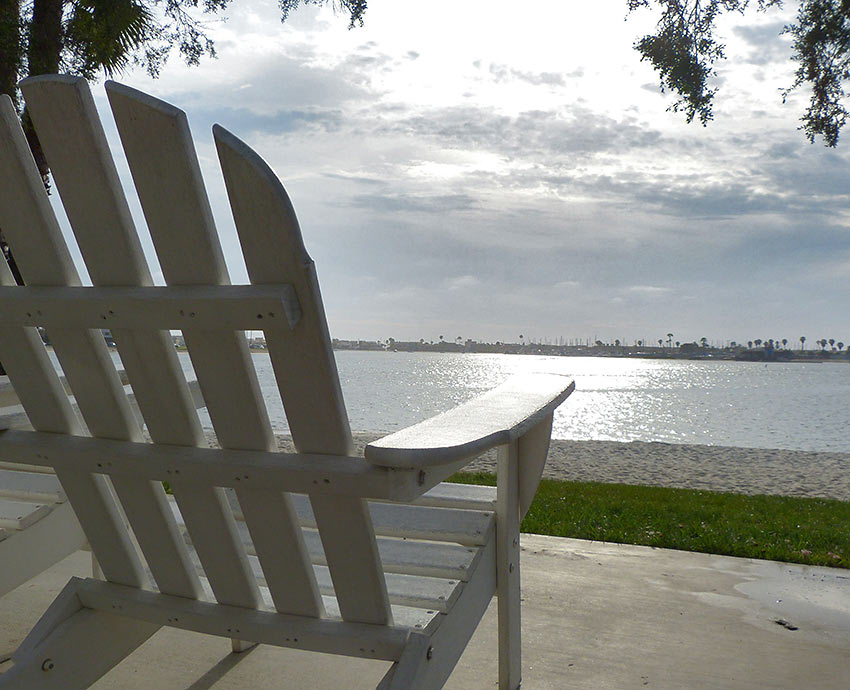 Our bungalow looked at best rustic on the outside, but I was wowed once I opened the door. It was positively perfect on the inside with modern amenities and best of all with doors that open right onto an waterfront view.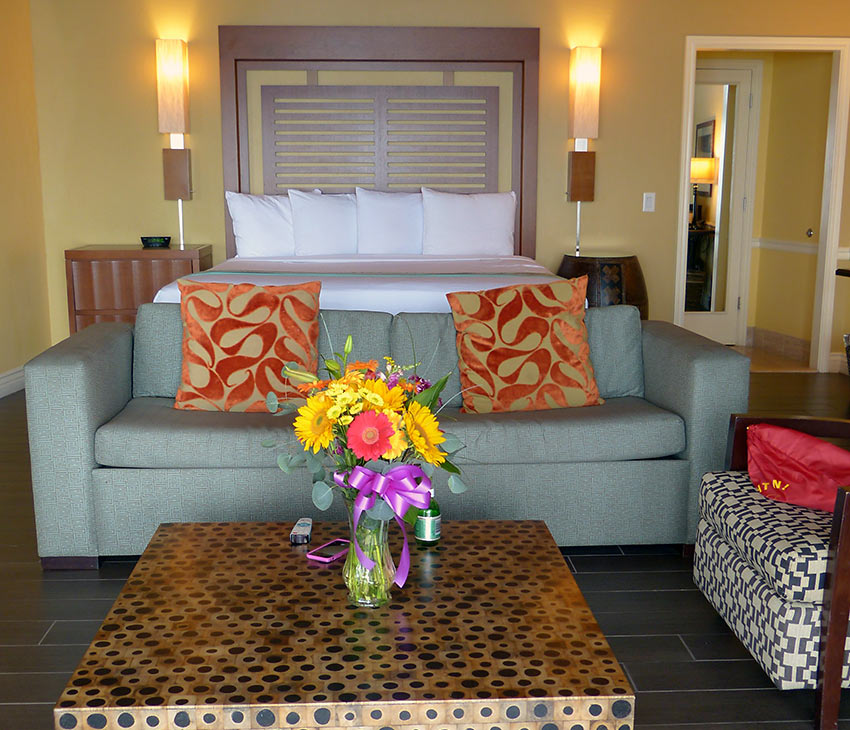 My goal on this road trip adventure was spending quality time with my husband, seeking beauty, relaxation, fun and an attempt to switch off and tune out the world as my ever-busy brain is always on the move. So San Diego, Carlsbad, and Santa Barbara were on the agenda.
Paradise Point Resort and Spa was the escape that it promised to be with waterfront views, several swimming pools, a marina and delectable restaurants such as their signature restaurant Tidel, which was filled with international flavors.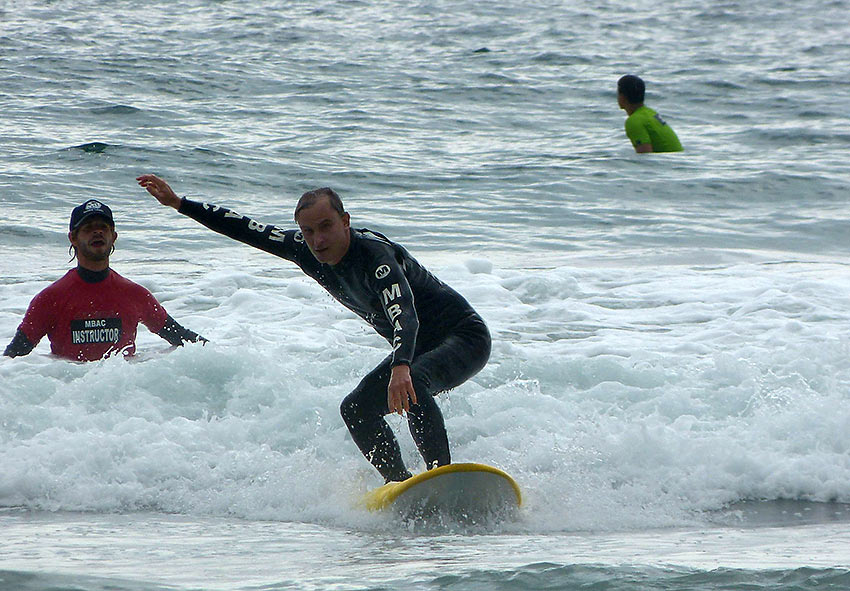 Each day was filled with activities from relaxing massages to surfing lessons to romantic boat rides around the marina while watching the sun set and the seeing the firework rise high into the sky.
After a few days, we ventured onwards to San Diego proper and stayed at lovely property called Hotel Indigo which had an amazing beach vibe, casual yet elegant. Our room had a balcony where ocean breezes lifted the curtains and little birds chirped happily outside our window. Located in Del Mar it was central to everything such as the farmers market, outside shopping malls, parks and the beach.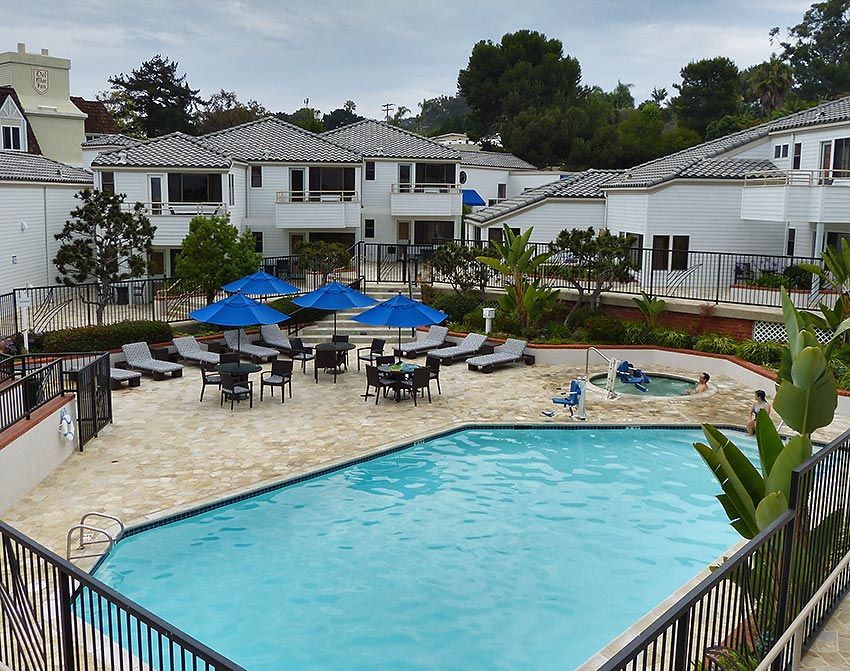 The culinary choices in San Diego are endless. The Kitchen 1540, located in the L'Auberge Del Mar Hotel, is the place to experience its devotion to fresh local ingredients, organic produce and farm-to-table delicacies. One evening, we shared a delectable dinner with old friends Jeff and Lori and dined on an exquisite meal filled with steak, seafood and salads all bursting with taste and rich with vibrant colors. The desserts were spectacular and complemented by after dinner drinks. It was a feast filled with flavor.
While many might think of San Diego as simply a beach town, there are many attractions such as the San Diego Zoo Safari Park, Pepper Grove Children's Playground and Mission Trails Regional Park.
One of my favorite places was the Self Realization Fellowship Hermitage & Meditation Gardens in Encinitas which is both peaceful and beautiful. It is an oceanfront garden with colorful plants, meditation nooks and koi ponds. Visitors can walk through, study, meditate and gaze as the spectacular shoreline. It's not widely found it guidebooks, more-so word of mouth type of place and it is worth a visit.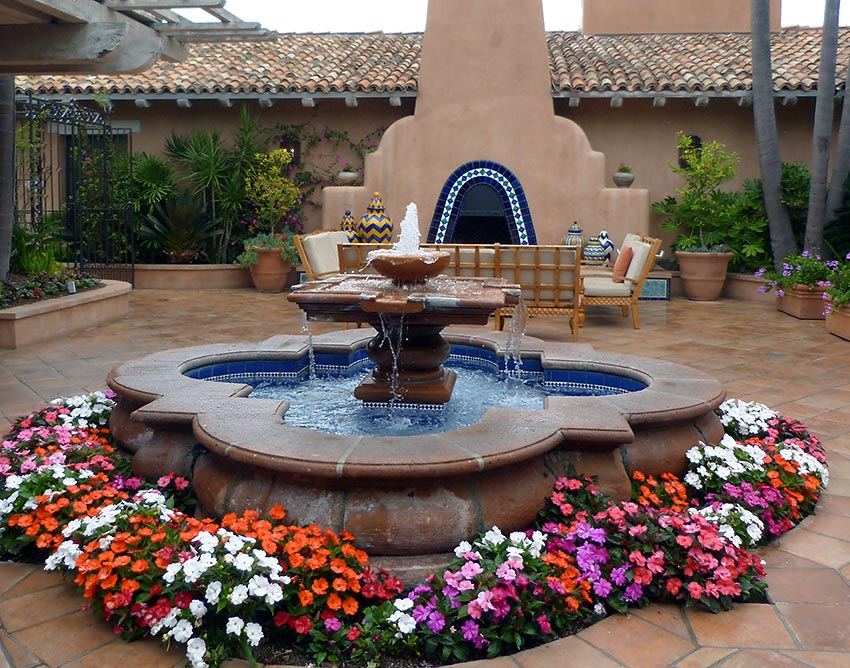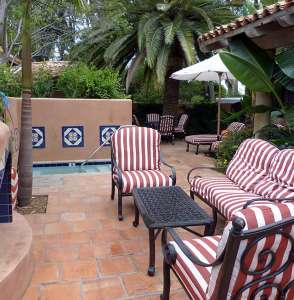 In my quest for scenic and serenity we headed to Rancho Valencia, which again is a short drive from the bubbling city, but an escape with a Mediterranean feel where we touched down in a hacienda-style-suite. Our room had a private garden, outdoor Jacuzzi and I must confess the most hilarious part was the Japanese style toilet. It opened up the moment one walked in the door, had a seat warmer and provided a myriad of other functions which were both hysterically funny and useful.
The property is filled with Spanish style courtyards, gushing fountains and boasts an uber-relaxing atmosphere where it's easy to unwind and forget the world outside. I indulged with a massage and truly relaxed in the spa while enjoying cakes, fruits, specialty teas and an actual newspaper.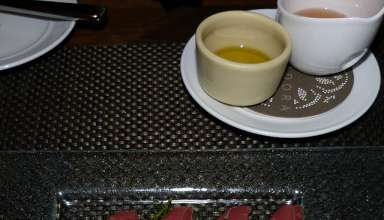 After just chilling out, which is something I don't excel in, we headed to a sumptuous dinner which was a culinary masterpiece at the resorts signature restaurant Veladora which is run by Executive Chef Jarrod Moiles and Chef De Cuisine Josh Holt. Everything was mouthwatering from the Heirloom tomato salad to the pan seared salmon complemented by fresh nonalcoholic fruit infused beverages and over the top desserts that to this day make my mouth water.
Our journey continued driving up the coast to Carlsbad which is known for surfing, whale watching tours and the nearby Del Mar Racetrack. For families with kids Legoland is often the nearby destination of choice.
The streets were filled with wandering tourists and simply strolling throughout the city was entertaining as there are many art galleries, eclectic antique shops and of course ice-cream and candy stores. After all what city is complete without a good piece of chocolate!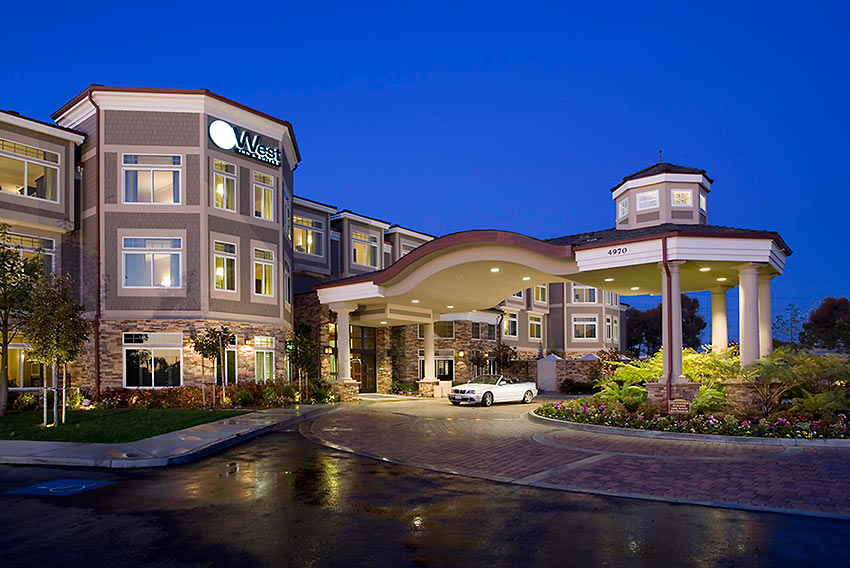 A great place to stay is the West Inn & Suites, an 86-room boutique hotel that boasts creative excursions for its guests. One fun option is the Hops Highway Retreat, which is a four hour tour, a must for beer lovers (and it includes luxury style transportation) to the Stone Brewing Co., The Lost Abbey and Mother Earth Brew Company.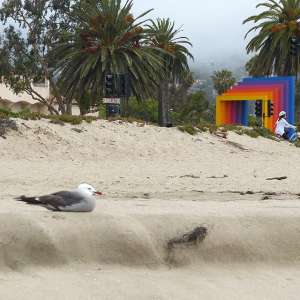 The hotel also offers a tour of its 3 acre farm, where the chefs use the seasonal vegetables in their extraordinary meals. Additionally it's a fun place for families as there are pop-up beach parties, game nights and it makes every kid feel at home with cookies and milk at bedtime. It's a thoughtful hotel which also offers free shuttle services in the area too.
Our next stop was the magical city of Santa Barbara. Perhaps it is the almost always perfect weather, the pristine beaches or just something in the air, but if nature, calmness, peacefulness and beauty is on the agenda, it is the city to visit.
The farmers market never ceases to delight with fancy fruits and unending colorful, fragrant flowers as well as vibrant vegetables filled with flavor. It is the perfect city to have a hotel with a kitchen.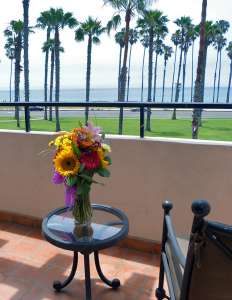 While cooking was not on our agenda, relaxing was, and the beachfront view from the Fess Parker Hotel is the way to go if you wish to dreamily stare at the ocean. The hotel is centrally located so visitors can walk to the center of town and enjoy The Santa Barbara Museum of Art which always boasts great exhibits as well as a fantastic permanent one.
Another venue to explore is the Granada Theatre, which hosts everything from the ballet to top international touring acts.
Perhaps one of the most unique and special places we visited was Ganna Walska Lotusland, which located in Montecito, a short drive outside the city.
The 37 acre gardens were created over four decades by Polish opera singer Madame Ganna Walska, a fascinating woman who had been married six times She owned the property as a private residence from 1941 until her death in 1984.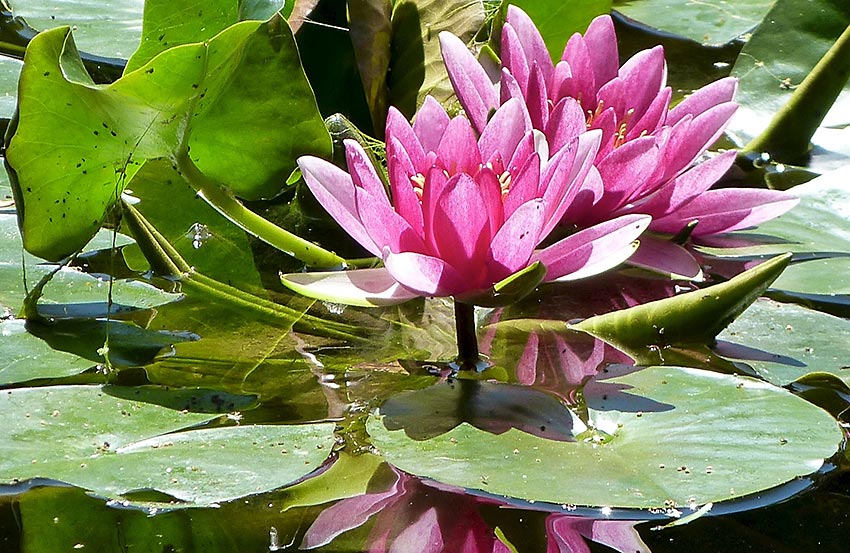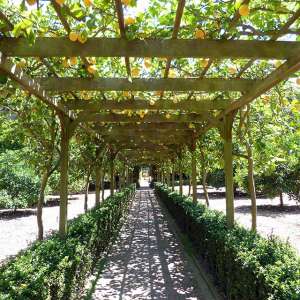 Visitors need to make an advanced reservation and are taken on an incredible journey with a guide throughout the gardens which are phenomenal. There are species of plants from all over the world and one can see everything from cactus to Japanese gardens.
It reminded me of gardens in Europe. Lotusland was filled with colors, flavors, fruits and what made it even more special was the stories behind the woman and her massively beautiful creation.
Traveling is always full of surprises, and this trip seemed to have an international, exotic flavor without even needing my passport. A peaceful, perfect, relaxing vacation. In other words, my mind was cleared, I was relaxed – so yes mission accomplished.
Happy Traveling!