Raoul's Two Cents: November 10, 2023
Dreams
I think I should stop reading the news before I go to bed. I had 2 consecutive nightmares last night. In the first one, I was pulled over by the police for driving in the wrong lane. I asked them to prove I was guilty but they couldn't. Then they asked for a bribe to go free. They weren't asking for much but this was a matter of principles. I threatened to call my lawyer. And that's when the real nightmare started because I was in this never ending loop of dialing my lawyer's number over and over again — and the more I couldn't remember the number, the more they increased the bribe. I woke up out of frustration.
In the second dream, Hamas attacked the campground where I was having a retreat. Brandishing their swords, the terrorists chased after me and I narrowly escaped with my family on a boat.
Why do we dream? Scientists have been pondering this question for years. Sometimes dreams are warning signs of future events. I've solved real world problems in my sleep. I've written songs that originated from dreams.
Does God use dreams to talk to us? Are dreams in a level between earth and heaven? What did Jesus dream about? Did he even need to dream? He certainly seemed to already figure everything out. In heaven I don't think we need to dream anymore because we will always be in the present — no need to sleep.
I've learned that full movie-length dreams — complete with emotions of joy and sorrow — can unfold in just a few minutes. I've laughed and cried buckets from some of my dreams. I learned that people who have passed away (like my parents) often come to visit me in my dreams; indeed, the backdrop of many of my dreams are back in my childhood home. Of course some dreams are just plain silly.
Why do you think God made us dream? I know animals dream — I've seen dogs running and barking in their dreams. I've learned that dreams expose my strengths and my weaknesses. In my first dream, I was tempted to give up on my principles just because "everybody else was doing it." The second dream showed my fear of an all out war and I realize I don't have a contingency plan for such an event. Do you?
FINAL THOUGHT
Remember Buddy, the agnostic? Something kept telling me I should check up on him all Monday. I left a few messages for him to call me back. I even texted him late Monday night. Then Tuesday morning his sister apologized because Bobby's health deteriorated and was unable to respond in the ER. I looked at the clock and I had a zoom meeting in about 30 minutes. But something … someone (I believe it was the Holy Spirit) told me to talk to Buddy right away. So we did a FaceTime.
Buddy had lost weight since last week and he had a very worried look in his face. With little hesitation, I asked him: "Do you want to receive Christ as your Lord and Savior?" And he said he was ready. So I led Him with a simple prayer. His face lit up. He was an agnostic no longer. His sister couldn't contain her joy. I imagined a host of angels cheering in the background. It was a beautiful morning. (Buddy, I know you're reading this. What happened was NOT A DREAM! You really prayed the sinner's prayer. Behold! You are a new creation! How does it feel to be part of the family?)
But then later in the morning, one of my clients cancelled a project because her priorities had changed. She shared that her doctors found an irregular heartbeat. We've had discussions about my faith and she sternly told me NOT to ever talk religion to her again. That morning I asked if I could pray for her and she said it was okay and she even thanked me afterwards. Please pray for her and her husband who both have cancer.
More bad news came in the afternoon when a friend shared that she lost her 7 month old unborn child. Felicity was supposed to be born next month. She shared a video of her husband carrying a little coffin towards the burial ground. I prayed and I ask you pray for her too.
It's an emotional roller coaster world. Maybe this is why we dream. Maybe dreams help us bypass decades of emotions and learning. It's part of being human.
Here's an interesting article about dreams.
TGIF people!
Raoul
"Every good thing given and every perfect gift is from above, coming down from the Father of lights, with whom there is no variation or shifting shadow." – James 1: 17
JOKE OF THE WEEK
Thanks to Pat of Washington, D.C.

Video of the Week
Thanks to Vijie of Taiwan for this video of Maria Conceicao, the "Toughest Woman Alive."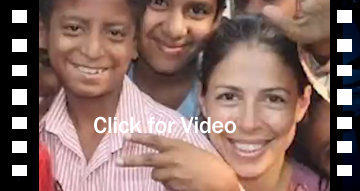 Parting Shots
Thanks to Maling of New Manila, Philippines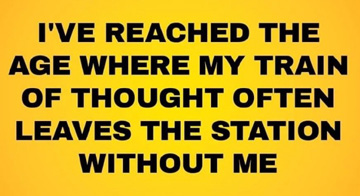 Thanks to Richard of New Manila, Philippines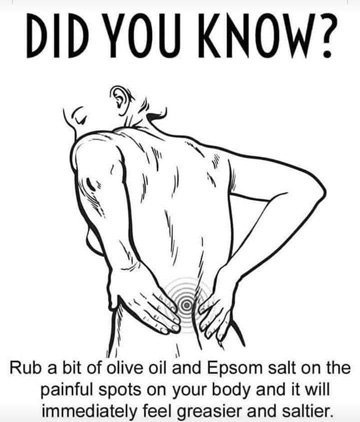 Thanks to Terry of Santa Monica, CA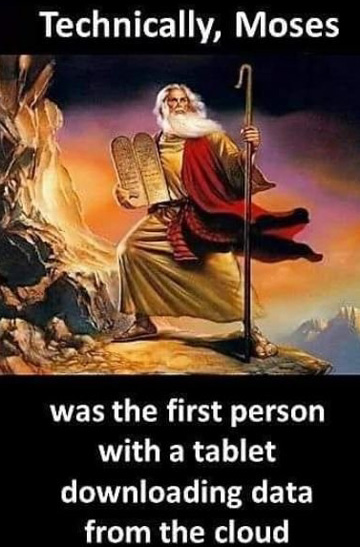 Thanks to Art of Sierra Madre. CA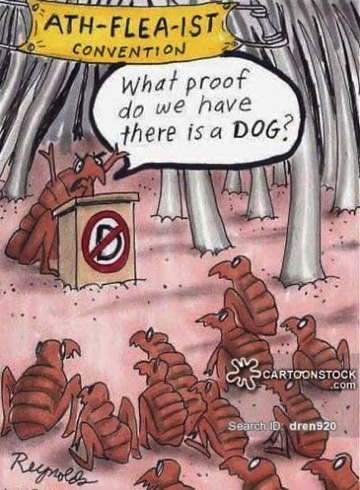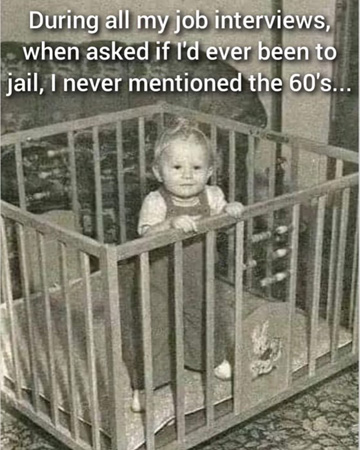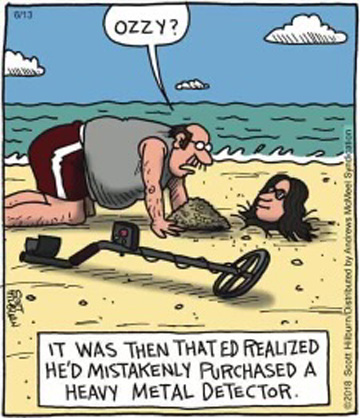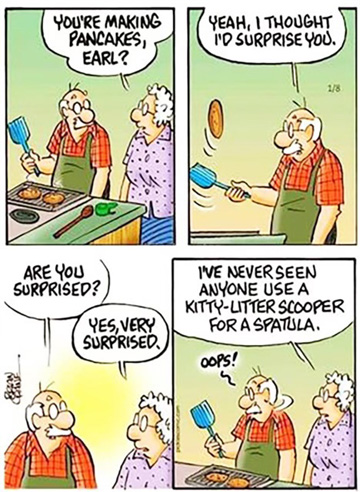 I found these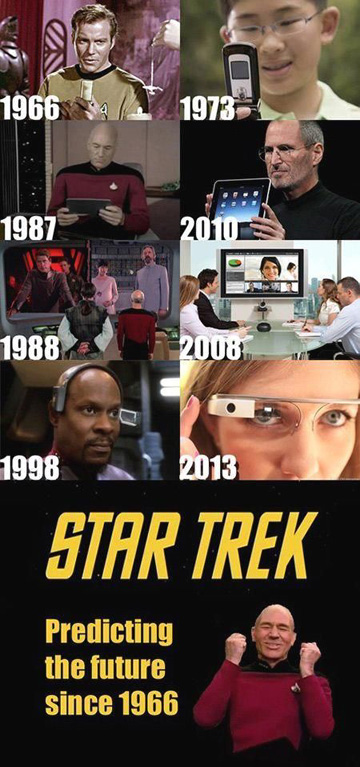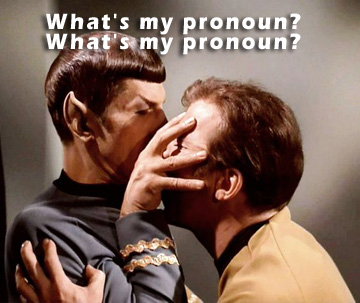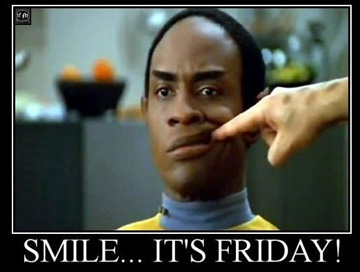 The Traveling Boy
My good friend (and jokester) Terry and I came up with these.