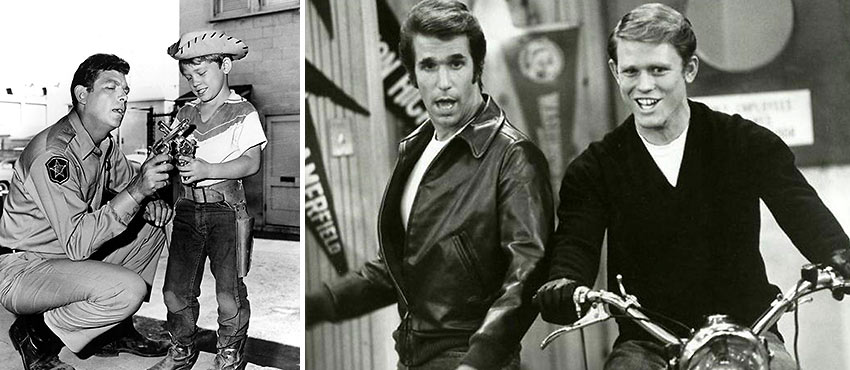 Ron Howard was born into a show biz family making his acting debut at the ripe old age of 18 months. He made his screen debut at when he turned four and has spent his entire life in Hollywood with his breakout role as Opie Taylor on the "The Andy Griffith Show" shining a national spotlight on this adorable little kid from Duncan, Oklahoma.  As he grew up, he transitioned into playing teenagers on such television series as "Happy Days," "The Fonz and the Happy Days Gang,"  "Laverne & Shirley," and "Love, American Style." He had co-starring roles in movies made for television as well as a part in the iconic coming-of-age film "American Graffiti."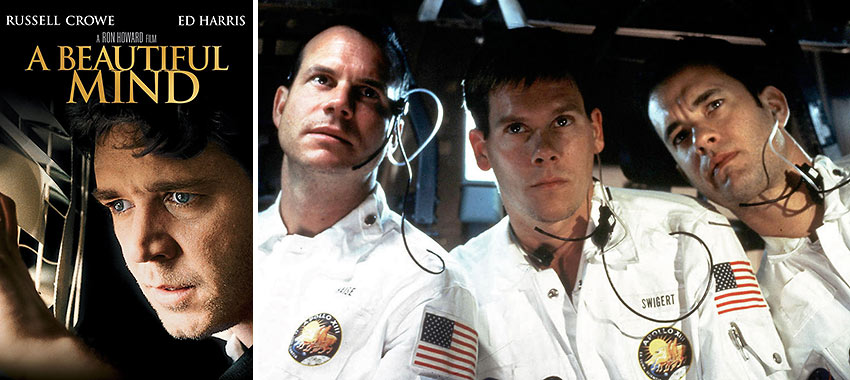 Over the course of his amazing career, Ron has won 39 awards which include, two Academy Awards, ("A Beautiful Mind," and "Apollo 13") four Emmys, a Grammy, two Golden Globes and was nominated for seven BAFTA Awards and was a recipient of the National Medal of Arts in 2001. He was honored twice by receiving two stars on the Hollywood Walk of Fame for his contributions to the television and motion picture industries.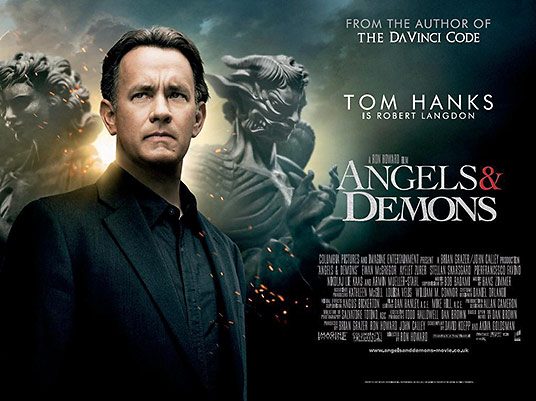 There are too many films to list but some of the most memorable include, "Cocoon," "Splash," "Parenthood," "Cinderella Man," Rush," "Backdraft," "The Da Vinci Code," "Angels & Demons," and "Frost/Nixon." Ron is a national treasure with a reputation of being one of the nicest people in Hollywood, which is attested to by the famous actors with whom he has worked including, Tom Hanks, Robert De Niro, Tom Cruise, Nicole Kidman, Russell Crowe, Mel Gibson, Kurt Russell, Gary Sinise, Daryl Hannah, Robert Duvall, Steve Martin, Michael Keaton, Kevin Bacon, Ed Harris, Ewan McGregor, Henry Winkler, and Bill Paxton.  Ron is married to Cheryl Howard and they have four children:  Bryce Dallas, twins Jocelyn Carlyle and Paige, and their son Reed Cross.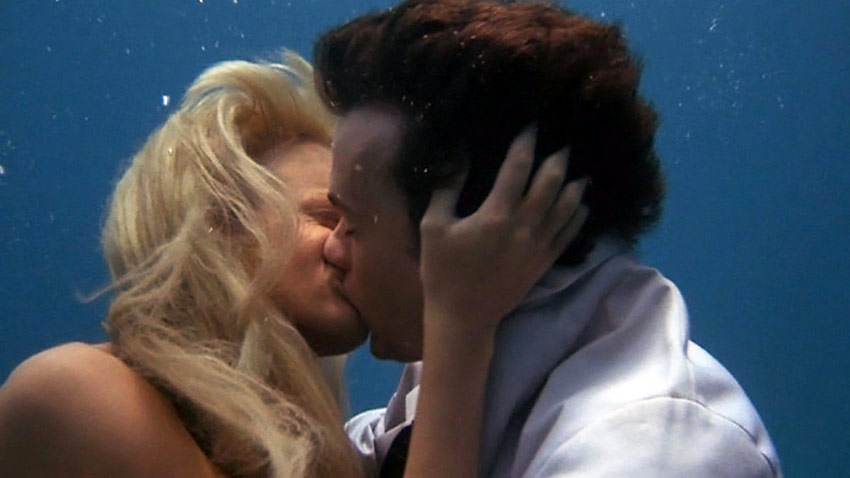 Recap:  In Part 1 Ron discussed the making of "Pavarotti."  His goal was to illuminate the life and times of the world's most famous tenor.  The documentary includes interviews with Pavarotti's family as well as rare archival footage.  The film is CBS Films Polygram Entertainment Brian Grazer presentation, an Imagine Entertainment and White Horse Pictures production, and is scheduled to open in select cities on June 7.
Following is Part 2 of my exclusive interview with Ron Howard, which has been edited for content and continuity for print purposes.
There is a thru line to your films, which are character-driven with a deep sensitivity to the human condition.  Why is that your preference?
Ron: I always think about character-driven stories.  As a fan, those are the stories that reach me the most deeply.  I can appreciate a good action movie or a fantasy that isn't character driven and some of them are great.  But the movies and television shows that resonate with me are the ones where the characters are tested in ways that I find fascinating or I relate to or I feel I learned something through observing their journey – whether it's fiction or based on real events.
A lot of young actors don't make a healthy transition.  Some become drug addicts, some commit suicide.  Obviously, you never fell prey to some of the pitfalls of early success and the inherent financial rewards.  Another transition was when you decided you wanted to direct.  How was that received by the industry?
Ron:  That was another time and there were access limitations.  There was no cable, there were just three television channels and no independent stations, there was no Sundance, or independent film markets so it was a much more closed industry.   Generally, people were pretty patronizing when I would say that I wanted to direct.  They'd say how cute and someday I'm sure you will.  I was just chafing to do it now.  My dream was to direct a movie while I was still a teenager which I didn't achieve, but my first film rolled the day after my 23rd birthday so I didn't miss it by too much.
What grabs you when you're reading a script?
Ron:  Usually it's a surprise.  There's something fresh about the setting and I like the way the characters are behaving within that setting and I feel like the script is offering the audience something fresh.
How do you set up your scenes with your actors?
Ron:  Through rehearsals and conversations, I try to understand what makes them tick as artists and I try to create an environment, which will allow them to excel.  I make known aspects of the scene that I think are important.  Some actors really want to talk about their characters and delve into it while others are very self-sufficient and lose something if they over articulate it or over analyze it.  As a director, I like to feel that I adapt my approach to what I think will allow the actor to really soar.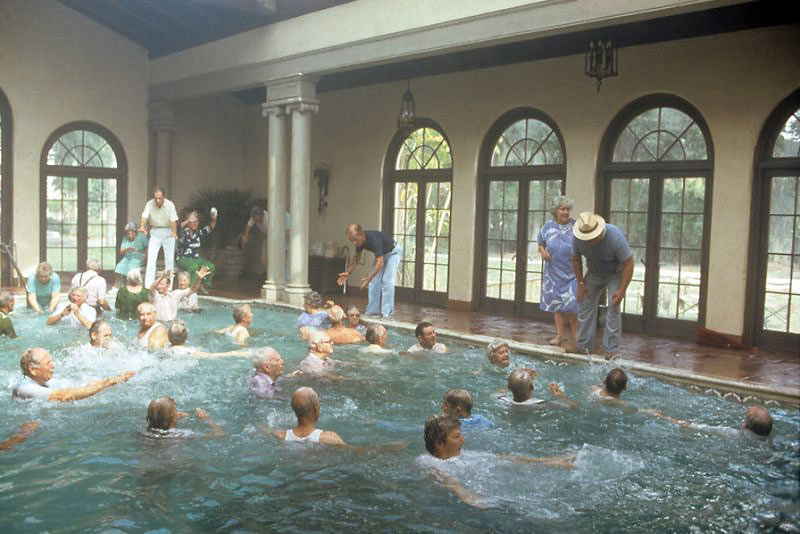 When you're working with a narrative script, do you allow for improvisations or changes to the script as you're shooting?
Ron:  It depends a little bit on the nature of it.  If I think the actor or actress has a gift, I'm definitely more inclined to try to open up some time in the schedule to let them improvise.   You wouldn't think it, but the movie "Cocoon" had a lot of improvisation in it.  Other movies like "Parenthood" were very loose and very realistic and had very little improv.  It was tightly scripted and worked.  Even "Arrested Development" was initially supposed to have a lot of improvisation, but the scripts were so tight that while the actors might riff a little bit here and there, they just stuck with Mitch's writing (Mitchell Hurwitz).  It gets down to how are we using our resources for the best effect.  Is it through improv or is it executing the script as written?
In a given week or a month, how many scripts land on your desk?
Ron:  Well, it depends on whether or not I'm shooting.  I'm getting ready to direct a scripted project from Netflix called "Hillbilly Elegy," which will be starring Glenn Close and Amy Adams.  During the nine weeks of shooting in Georgia and Ohio, I doubt that I'll be reading any scripts.  When I'm just being co-chairman of Imagine Entertainment, I will read two or three scripts a week.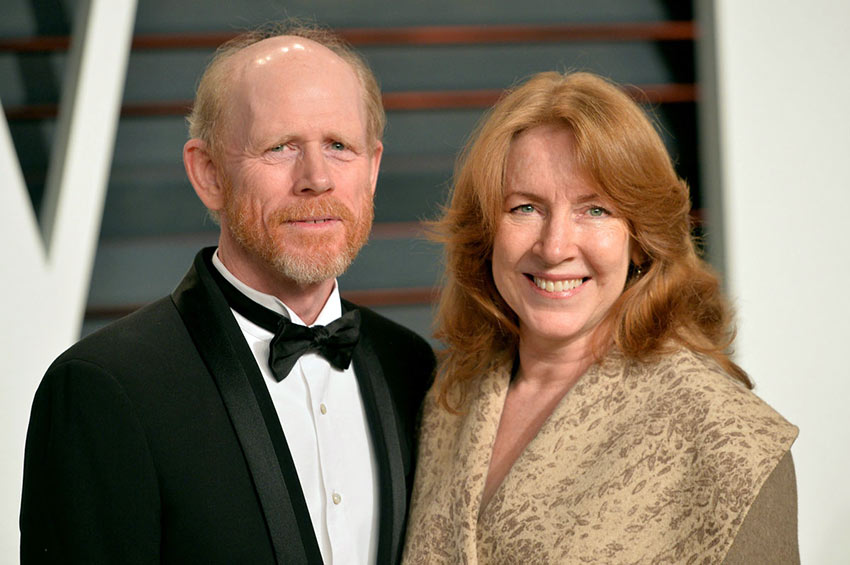 As always, I look forward to seeing your next film.
Ron:  Thank you so much.  This was fun.
Ron Howard Interview, Part 1: Ron Howard Discusses His Documentary on the Iconic Tenor Luciano Pavarotti