Article and Photographs by Tom Weber
In the southeastern reaches of the Bel Paese, where the Adriatic and Ionian seas embrace, lies the country's breadbasket, Puglia. The pace is relaxed, life takes a breather and family and friends regularly gather around la tavola. Its heart and soul are nourished by la cucina povera (kitchen of the poor), the quintessential Mediterranean diet, which comes straight out of the zero-kilometer, terracotta-colored soil and the nearby bluest-of-blue seas and right onto your plate and into your glass.
Applauded for its superlative wines and extra virgin olive oil, its Greek and Baroque architecture and its long, hot summers and mild winters, Puglia, where the Second Punic War was waged, is the less hectic, unpolished alternative to its more crowded and trendier postal codes up in northern Italy. Plus, the food is so genuine and tempting that you won't be able to resist. Here's a quartet of must-taste dishes when visiting this ascendant region of Italy.
Bombette: Little Explosions of Flavor on the Grill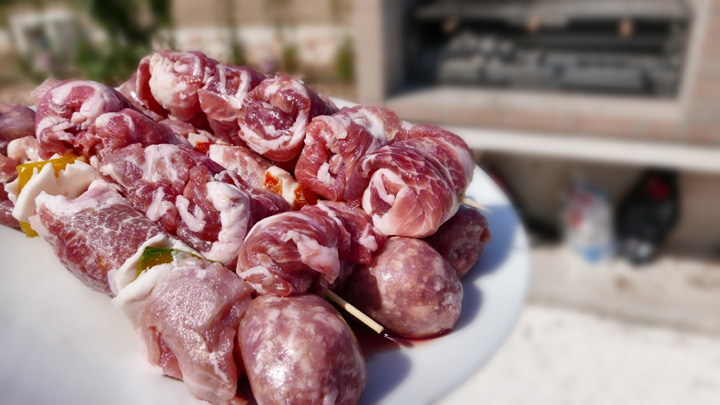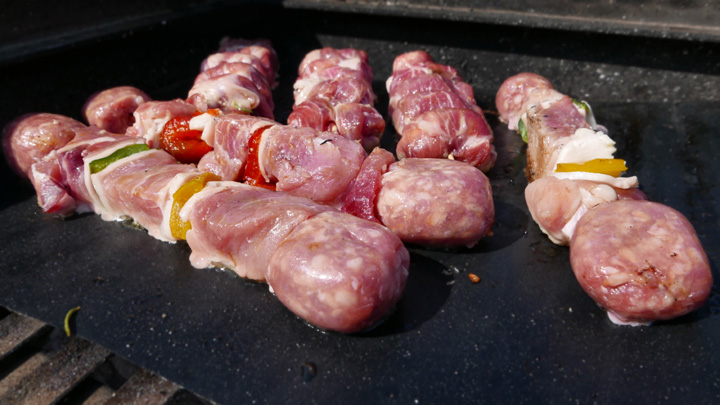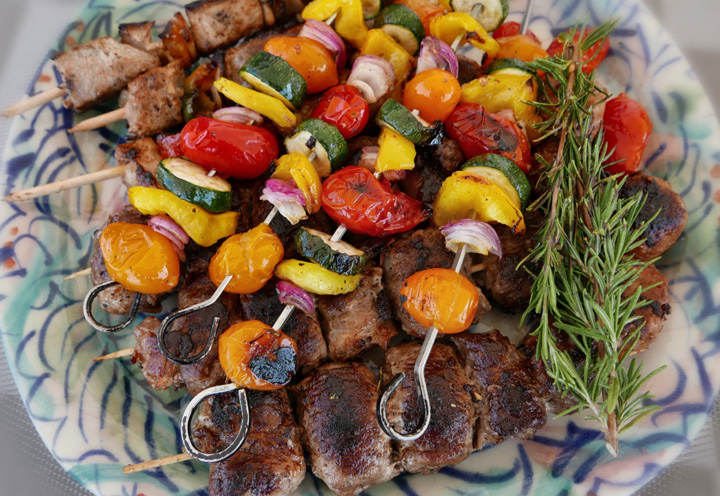 One of the small cities around Puglia designated as a borghi più belli d'Italia (prettiest towns of Italy), Cisternino, sitting atop a hill overlooking the Valle d'Itria, is a well-manicured municipality with a camera-ready historic center full of white tablecloth restaurants. But, its true epicurean fame is found inside its bracerie (butcher shops), that grill your meat selections right on the premises and serve it all up, along with french fries, large salads and veggie skewers, on long wooden tables with bench seating. Go ahead and order a juicy steak, or some sausage rounds filled with fennel, but do not overlook the bombette (little bombs), the quintessential street food of Puglia that explode with flavor. They're thinly sliced and rolled cuts of capocollo (pork loin) stuffed with herbs and caciocavallo cheese and wrapped with a slice of pancetta, then skewered together and cooked over a wood-fired grill. These little morsels are best enjoyed with a robust Primitivo of Manduria.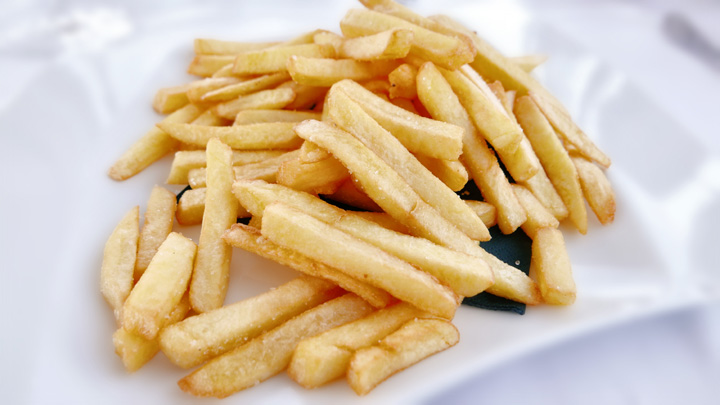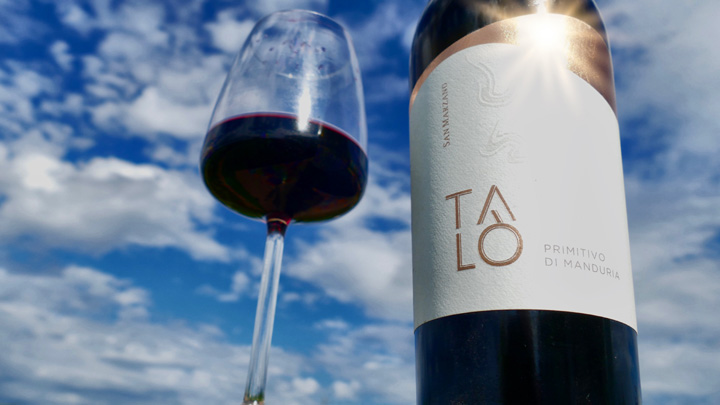 Pane di Altamura: An Ancient Bread Redefines the Bruschetta
Salt-of-the-earth Puglia boasts the very first European bread that came out of the oven with the designation of PDO — Protected Designation of Origin. And that distinction goes to the artisan bakeries of Altamura, a city that straddles the regional border with Basilicata.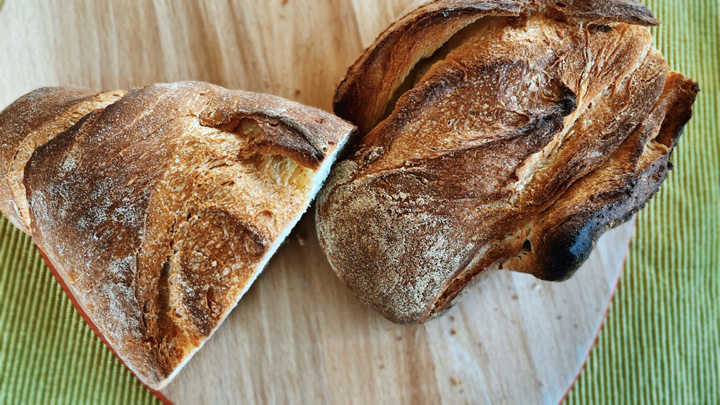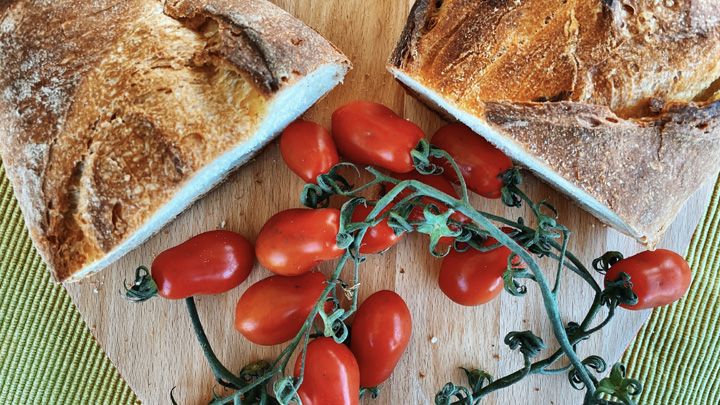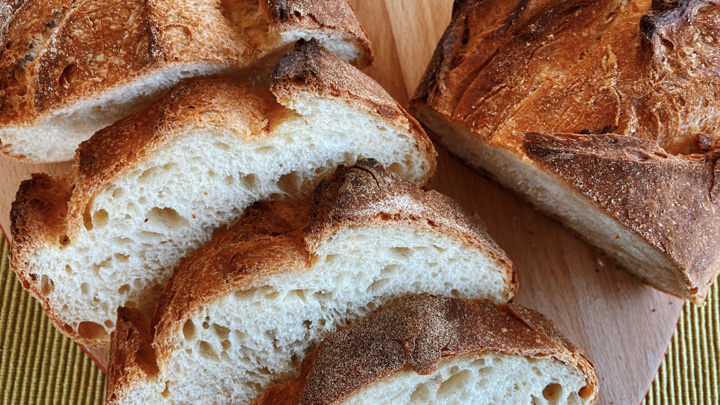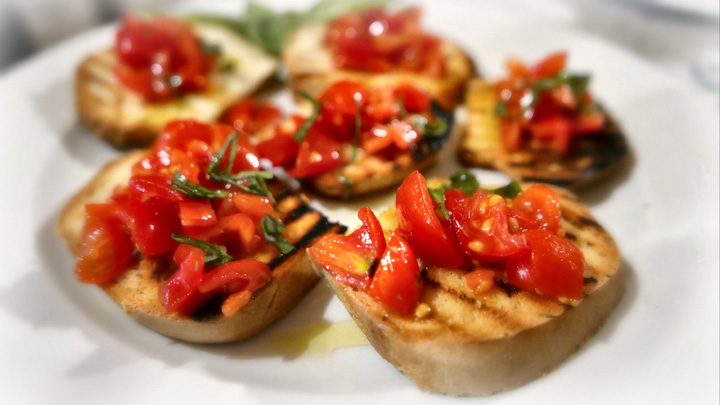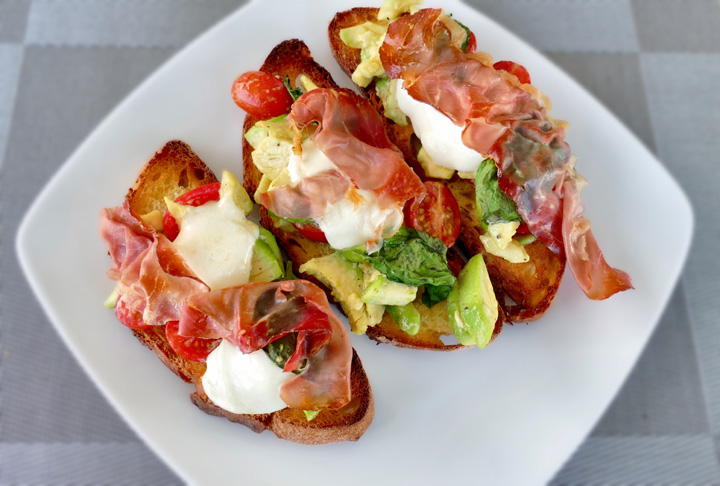 Shaped either like a priest's hat or a long rustic knot, this bread is quite possibly the world's greatest. But, don't take my word for it, take Homer's, the Latin poet, who wrote back in 37 BC, "Altamura bread, by far the best bread to be had…" Today's Altamura, honey colored and crunchy on the outside, fluffy on the inside, is the absolute best foundation for a classic bruschetta. Toast a thick slice, rub with a garlic clove, drizzle with extra virgin olive oil, add a dash of sea salt and top with diced cherry tomatoes and basil leaves or oregano. Enjoy it until your heart's content with a rosè of Nero di Troia.
Purè di Fave e Cicoria: Sweat-of-the-Brow Goodness
Sometimes the humblest of dishes are the best, and no plate embodies Puglia more than the marriage of the sweetness of puréed chickpeas with the bitterness of just-picked wild chicory. If you singled out one dish that's a testament to la cucina povera, it would be this. No one city, town or hamlet can claim this dish as its own. It belongs to the Pugliese, each and everyone of them. From the high streets to farmer's fields, a good, wholesome, sweat-of-the-brow plate of purè di fave e cicoria is just the ticket. Add in some prized, caramelized red onions from Acquaviva delle Fonti and a slice or two of artisan bread and you're headed for heaven. You can't go wrong pairing this simple dish with a young red or novello (new) wine.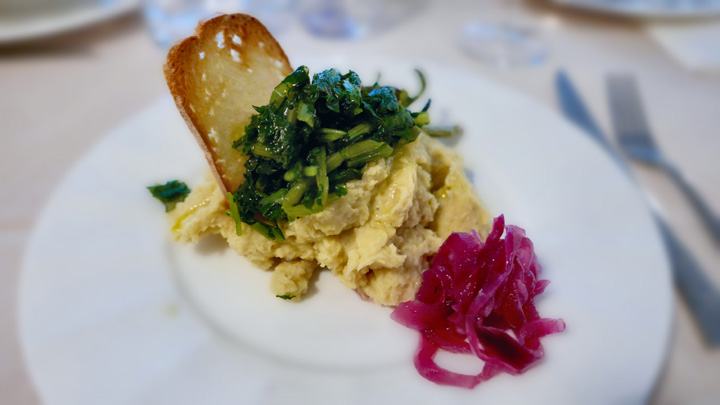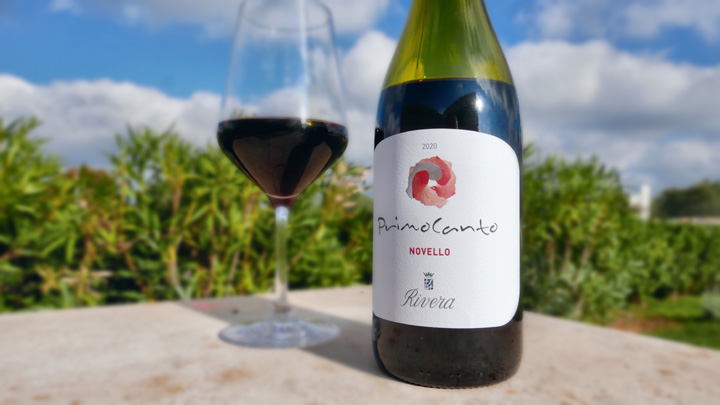 Tiella Barese: Rice, Potatoes and Mussels fit for a King
Bari, the capital of Puglia, lays claim to this recipe, but no matter where you roam on the stiletto heel, every other city or town says their mélange of alternating layers of potatoes, mussels, rice, halved cherry tomatoes and pecorino cheese, with optional and controversial sliced zucchini and other ingredients, cooked in a tiella, a deep earthenware dish, in a wood-fired oven, is the absolute best. Don't argue, just eat. Despite varying culinary bravado, tiella barese might simply be a variation on the paella, left behind by the Spaniards who ruled Puglia for some 200 years during the reign of the Kingdom of Naples. Pair this land-and-sea casserole with Baca Rara, a Bombino Bianco-Chardonnay blend from the Castel del Monte area.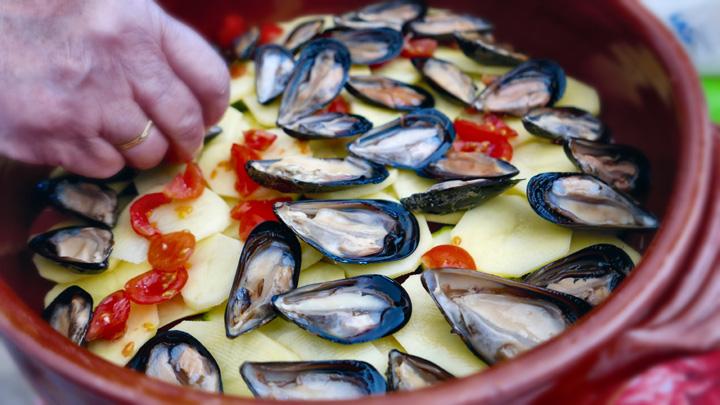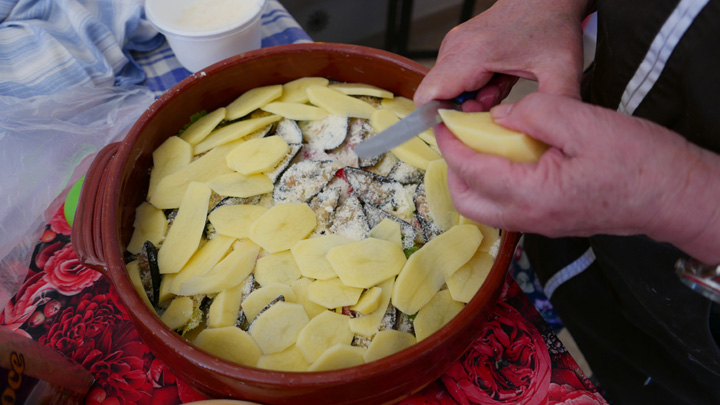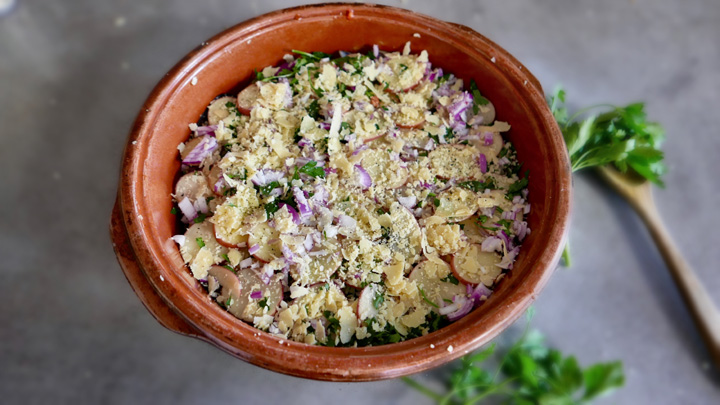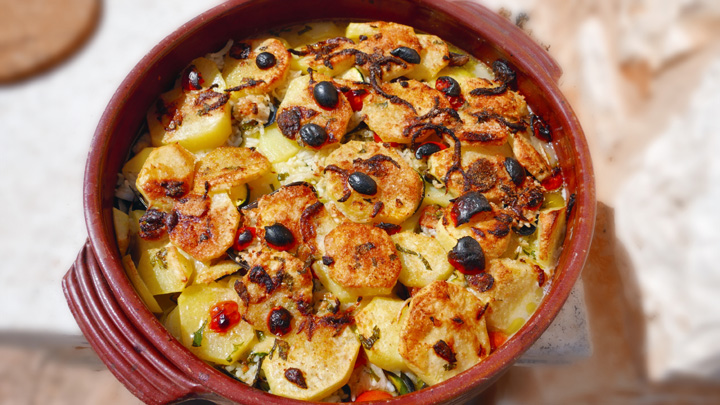 Come to Puglia and savor la cucina povera; you'll be richer for the experience.