Work
This has been another busy week for me. I've been tackling so many seemingly unrelated activities. For instance, I was working on a PHP  programming code for one client then I jumped into some editing for another. Created some hand-drawn illustrations for a book (I help people self-publish). Designed a layout for a newsletter. Coordinated with a few gardeners for my Property Management business. Clarified some of the HOA (Home Owner's Association) policies regarding neighborhood trash. Surprised my wife with a new vegetable recipe of "pinakbet" — a Filipino dish (she said it was the best one she ever tasted). Practiced my reading lines for a church presentation at the end of the month. Studied for a Counseling class that my wife and I are attending. Coordinated with some vendors for another book that I am doing. Whenever I get stuck or feel stress coming, I pick up my guitar and let my subconscious figure things out. I followed up with old friends to see how they were coping with their complex relational situations. Prayed with them.  Followed up with a potential client (I will be building his website in 2 weeks) and increased my B2B network. Still need to respond to a couple of emails and send out some invoices. Currently working on a digital vector graphics for a newsletter which is why I am rushing this email.
The other day, I had a conversation with a young man who said he wanted to be an entrepreneur like me. I told him it takes a certain personality to become one. I'm sure this is pretty typical for you entrepreneurs like me. We're like octopuses juggling several projects at a time. I remember my Mama Lou (one of my aunts) who made a comment I will always remember. She said "there was never a time I was never busy." She was right. I am always finding something to do. Even when I am "relaxing" in front of the TV, I am planning out something. It's the story of my life.
I don't know about you but I am blessed to be able to do so many things and have fun at the same time. Isn't it great to feel you help shape the world or make a difference in some people's lives just a little bit? If you have responsibilities, if you have people depending on you … it's a great feeling.
Blessings to you all and … aren't you glad it's Friday?
"Whatever you do, work at it with all your heart, as working for the Lord, not for human masters." 
— Colossians 3:23
TGIF people!
English Confusion
Shared by Tom of Pasadena, CA


Superior Canadian Healthcare?
Sent by Don of Kelowna, B.C.

Took me a while to figure out what was happening without reading the caption. The patient, still high on medication after an operation, is super impressed at the Canadian Healthcare for fixing her left foot. Problem is, she's impressed at the wrong foot.

Flying Bathtub
Sent by Rodney of Manitoba, BC

You read that right — a Flying Bathtub.

Besa Me Mucho
Sent by Art of Sierra Madre, CA
It isn't super entertaining but I did watch it till the end. Nice to have a little Spanish music once in a while. I think I will learn this song so I can say I can sing something in Spanish.
Don's Puns
From Don's collection of puns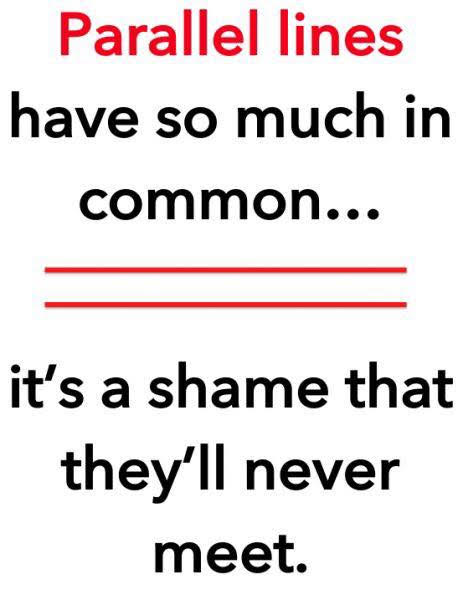 Parting Shot
Thanks to Naomi of North Hollywood, CA who shared this photo