This installment of Three Things About is courtesy of Hisashi Tsumura of Tokyo Tourism Representative Office, Tokyo Convention & Visitors Bureau.
Curated by Ed Boitano.
Question 1:
What's one thing the public probably does NOT know about Tokyo?
Answer: Tropical islands.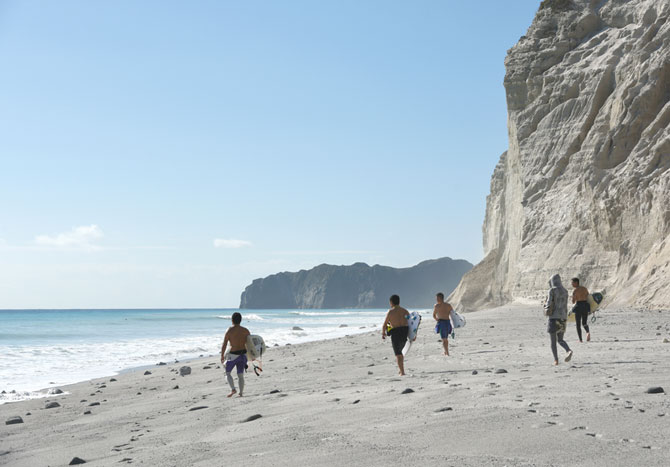 You may think Tokyo is a  concrete jungle, but it contains  some subtropical islands famous for their stunning beaches and clear water. They are a paradise for divers! At night the starry skies explode with  heavenly beauty.
Read more about Tokyo's subtropical islands:
Question 2:
What are some of the "things" or activities that the people of Tokyo do for fun?
Answer: Viewing flowers and nature.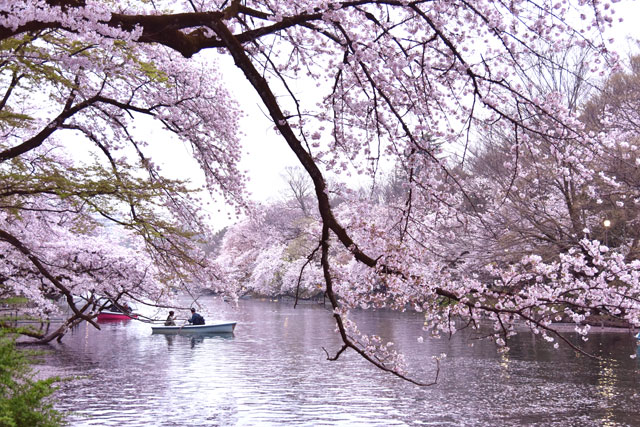 As you know, the Japanese are enthusiastic about viewing cherry blossom (locally called hanami) in the season  of late March to early April, but every month visitors flock to enjoy flowers and other natural beauties spread across Japan's rich four seasons.
Read more about Tokyo's seasonal flowers and natural attractions:
Question 3:
What has Tokyo contributed to the world?
Answer: Nori, seaweed.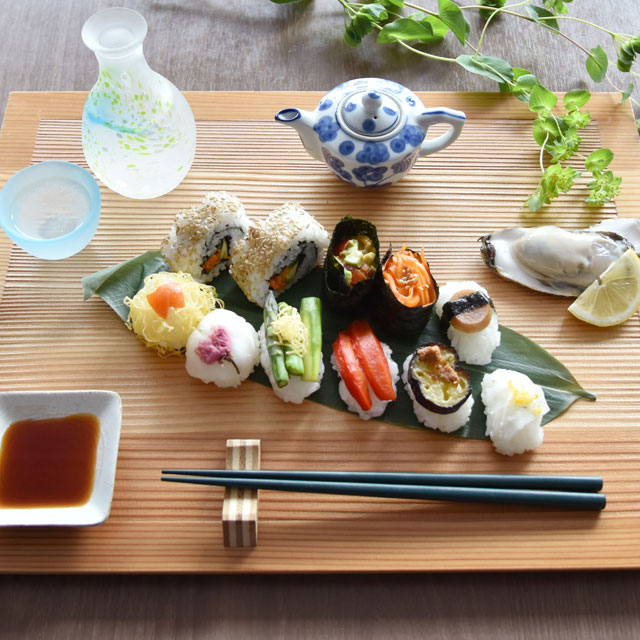 Since the end of 20th century, sushi has been a global food. And Nori, seaweed, is an indispensable element of any sushi meal. The thin Nori sheet was developed in Asakusa, where the Tokyo's oldest temple is located. This method of producing Washi paper started in the Edo era.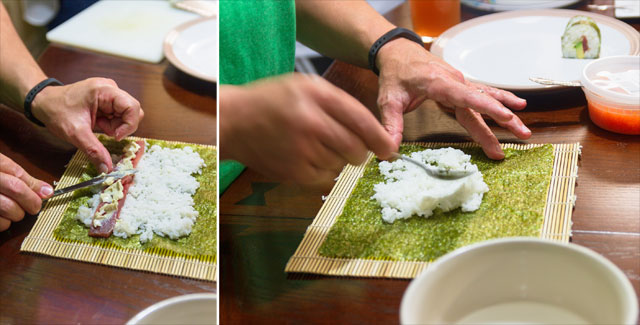 As a result, you can preserve and handle seaweed much easier. And thanks to the ingenius inventors, we can eat sushi all over the earth.
Read more about Asakusa Nori.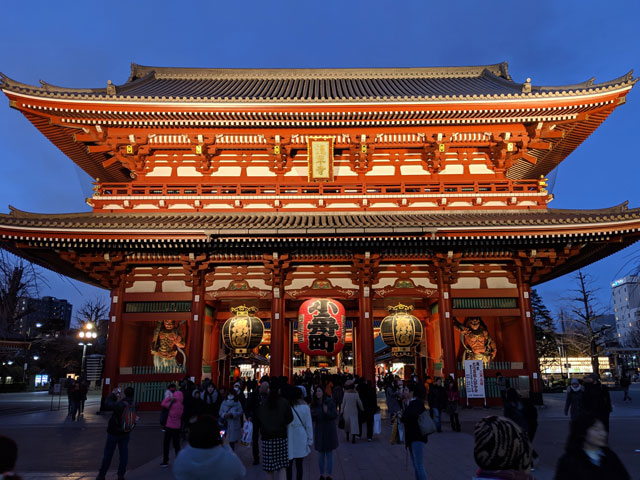 For further information visit GO Tokyo, an official website of (TCVB Tokyo Convention & Visitors Bureau)