What are some of the "things" or activities that Portuguese people do for fun?
ANSWER: Portuguese love the simple things like enjoying a great meal with friends and family (sometimes it can last 2 or 3 hours), walk on the beach, or to dance in one of the many popular street festivals that go on year-round the country, travel from village to village and discover unique things as well as savor local dishes, wines and sweets. And we love to listen to – and even to sing Fado.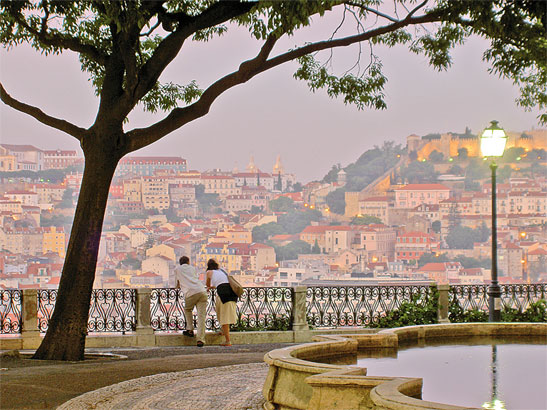 Photo by Jose Manuel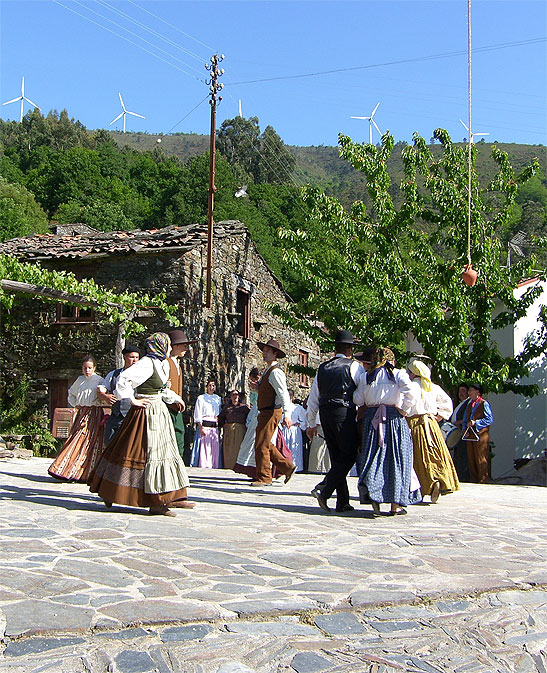 Photo by Jose Manuel
What's one thing the public probably does NOT know about Portugal?
ANSWER: Portugal has more castles per capita in the world, we are Europe's highest consumers of fish and shellfish, with annual per capita consumption of close to 60Kg according to Fish Farmer Magazine. Plus we are also the biggest cork producer in the world, that we are the oldest country in Europe (in terms of borders), that we have the oldest demarcated wine region in the world. In fact, we have more than 200 unique Portuguese wine grapes. And, we have one of the mildest climates in Europe.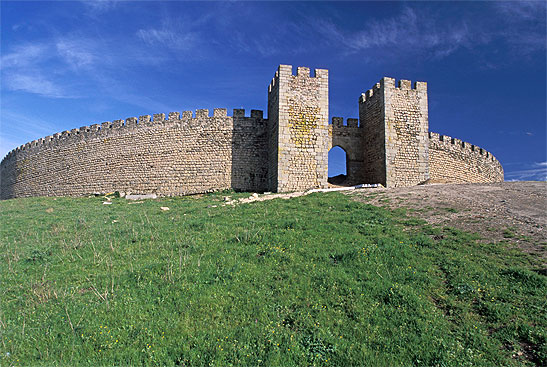 Photo by Associaca de Turismo dos Acores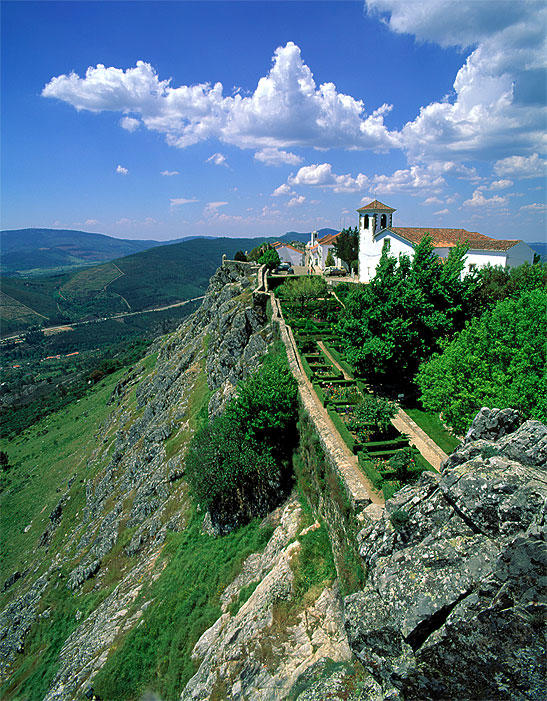 Photo by ADXTUR
Share some aspect of Portugal as regards to what it has contributed to the world?
ANSWER: We discovered the maritime route to Brazil and India – creating the first international trade-based economy. We brought horses to Japan; spices, coffee, and tea to Europe; and gave the world the pasteis de nata – plus our vinho de alhos recipes have spread from Africa, to India to Brazil.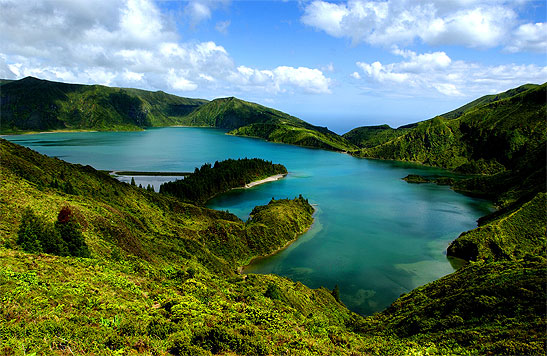 Photo by Jose Manuel
For further information about Portugal, click-on: www.visitportugal.com | www.portugalglobal.pt | www.insideportugaltravel.com