In T-Boy's selection of the greatest film directors of all-time, numbers 76 – 100 is a continuation of Numbers 1 – 75. Your comments are appreciated.
76. Roman Polanski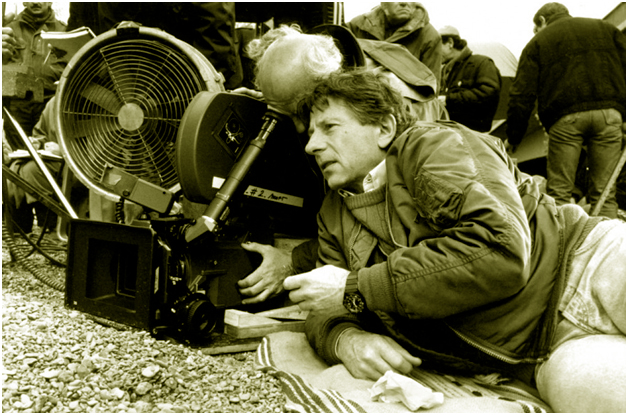 The best films are because of nobody but the director. – Roman Polanski
Films for Review:
77. Samuel Fuller
A film is like a battleground. It's love, hate, action, violence, death… in one word, emotion. – Samuel Fuller
Films for Review:
I Shot Jesse James (1962)
Pickup on South Street (1953)
Shock Corridor (1963)
78. Jean Cocteau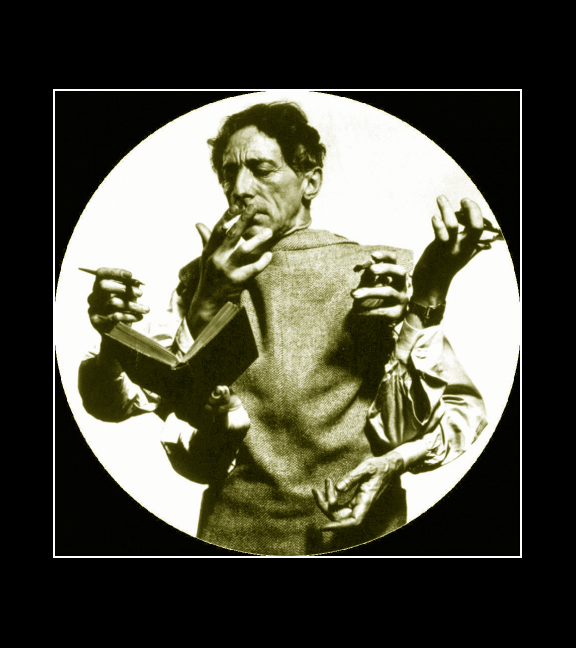 An artist cannot speak about his art any more than a plant can discuss horticulture. – Jean Cocteau
Films for Review:
The Blood of a Poet (1932)
Beauty and the Beast (1946)
Orpheus (1950)
79. Donald Siegel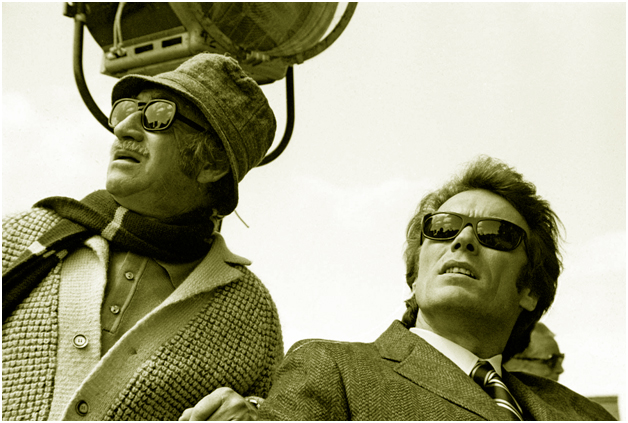 I've never had a personal publicity man working for me. – Don Siegel
Films for Review:
80. King Vidor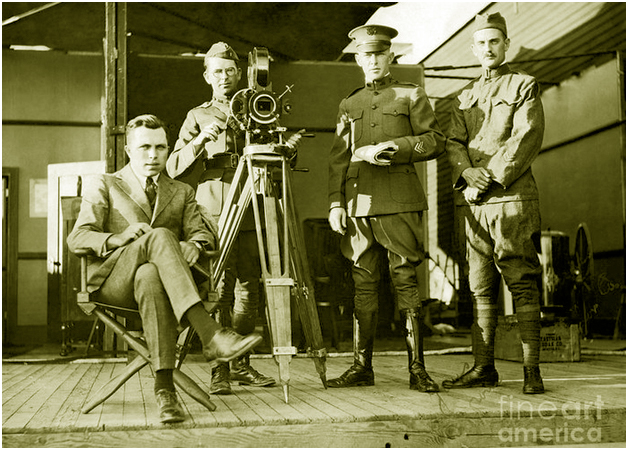 The director is the channel through which a motion picture reaches the screen. – King Vidor.
Films for Review:
81. Wong Kar-wai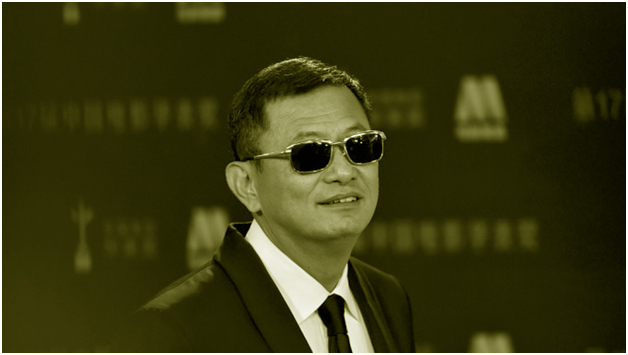 My films are never about what Hong Kong is like, or anything approaching a realistic portrait, but what I think about Hong Kong and what I want it to be. – Wong Kar-wai
Films for Review:
82. Leo McCarey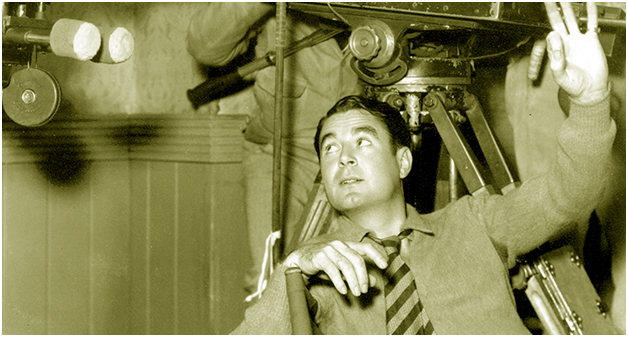 I don't know what my formula is. I only know I like my characters to walk in clouds. I like a little bit of the fairy tale. Let others photograph the ugliness of the world. I don't want to distress people. – Leo McCarey
Films for Review:
83. Nagisa Ōshima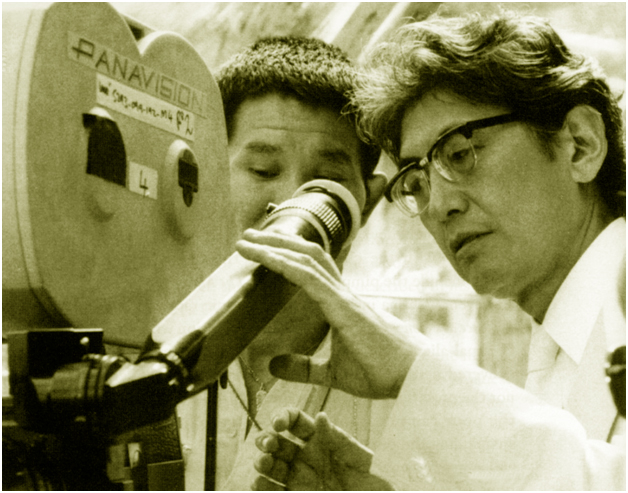 Nothing that is expressed is obscene. What is obscene is what is hidden. – Nagisa Ōshima
Films for Review:
84. Francis Ford Coppola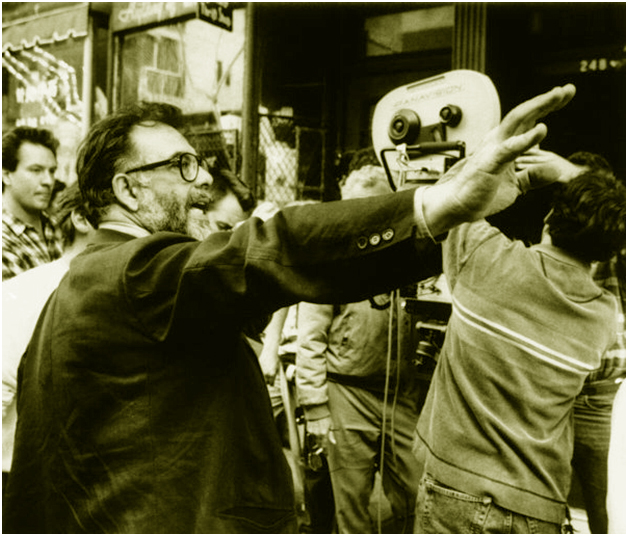 The language of cinema was invented at the turn of the last century by pioneers who were free to experiment but today you can't dare to experiment. People who control the motion pictures want to make profitable films. Now we're at a turning point: As artists we can change the world but to do that we need to be free to experiment. – Francis Ford Coppola
Films for Review:
85. Pier Paolo Pasolini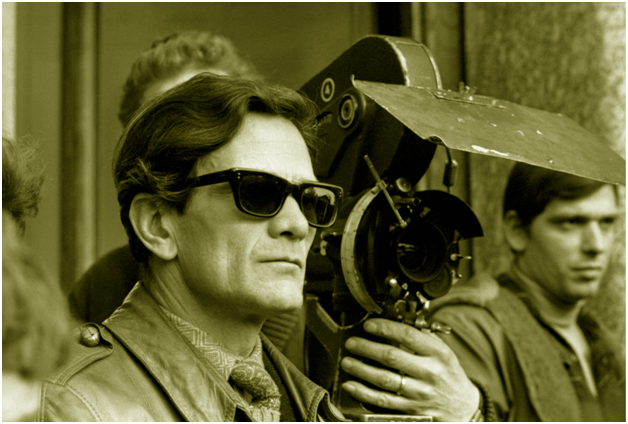 When I make a film I'm always in reality among the trees, and among the people like yourselves. There's no symbolic or conventional filter between me and reality as there is in literature. The cinema is an explosion of my love for reality. – Pier Paolo Pasolini
Films for Review:
86. Peter Bogdanovich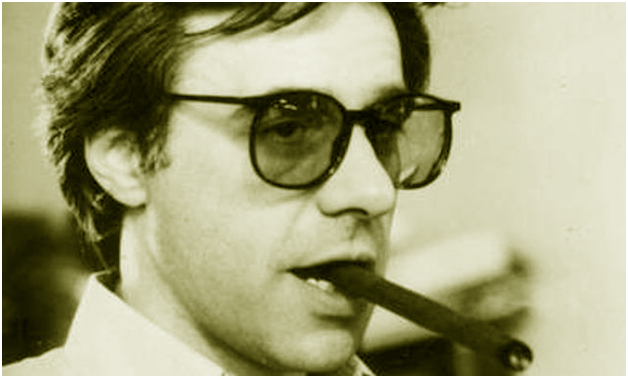 You see so many movies… the younger people who are coming from MTV or who are coming from commercials and there's no sense of film grammar. There's no real sense of how to tell a story visually. It's just cut, cut, cut, cut, cut, you know, which is pretty easy. – Peter Bogdanovich
Films for Review:
87. Jane Campion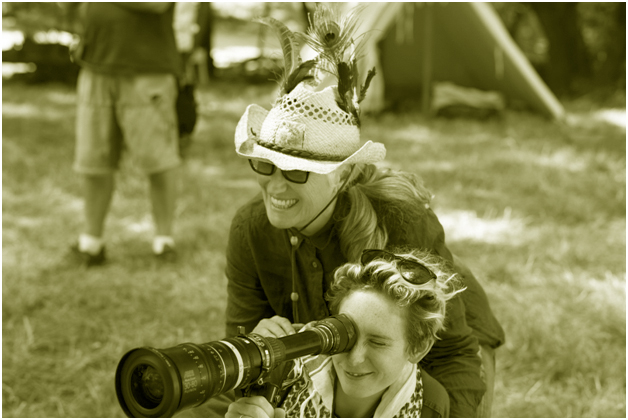 I'm a much better filmmaker than painter. But studying it did make me visually acute and taught me lessons like being economic: Say something once and you don't have to say it again. – Jane Campion
Films for Review:
88. Olivier Assayas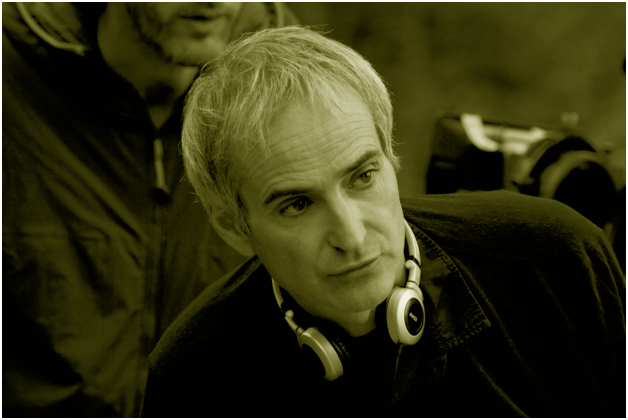 I like to film reality when it's beautiful, when it's ugly, when it's unpleasant, I don't care. – Olivier Assayas
Films for Review:
90. Jean-Marie Straub and Danièle Huillet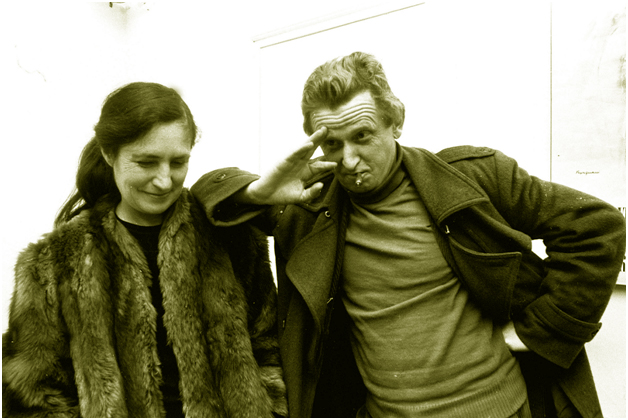 The material and its treatment are purely religious-philosophical. – Jean-Marie Straub
Films for Review:
91. Woody Allen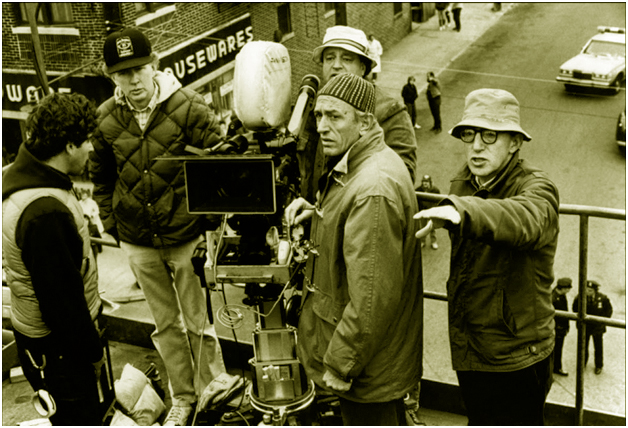 If you're not failing every now and again, it's a sign you're not doing anything very innovative. – Woody Allen
Films for Review:
92. George Cukor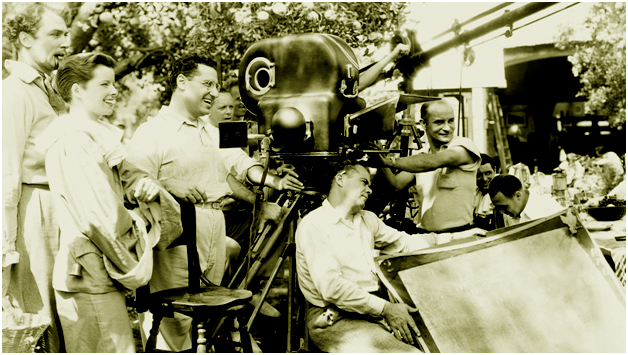 Give me a good script, and I'll be a hundred times better as a director. Real talent is a mystery, and people who've got it, know it. – George Cukor
Films for Review:
93. Abel Gance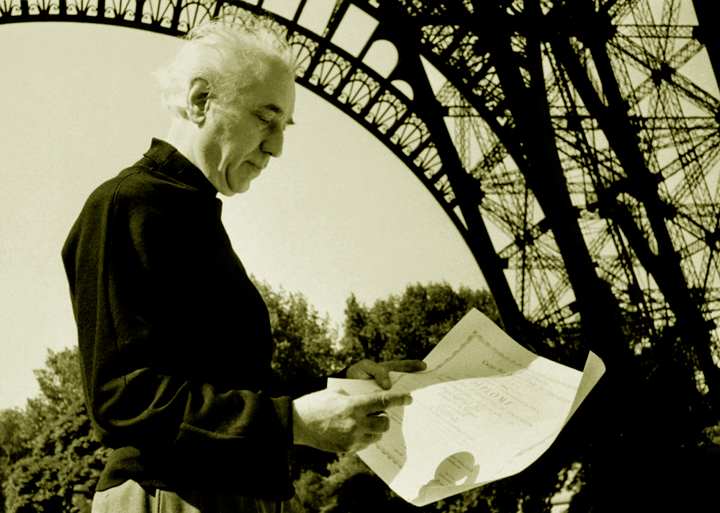 Shakespeare, Rembrandt, Beethoven will make films… all legends, all mythologies and all myths, all founders of religion, and the very religions… await their exposed resurrection, and the heroes crowd each other at the gate. – Abel Gance
Films for Review:
94. Nicolas Roeg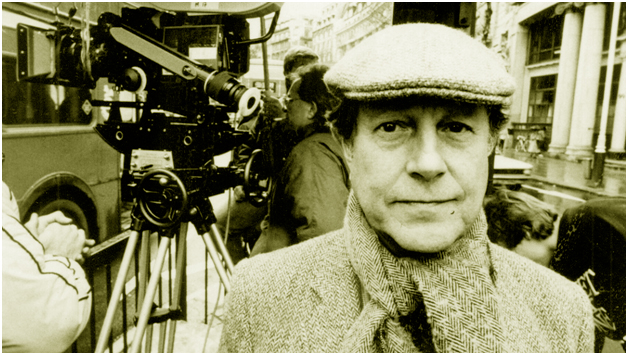 Movies are not scripts – movies are films; they're not books, they're not the theatre. – Nicolas Roeg
Films for Review:
95. Frank Capra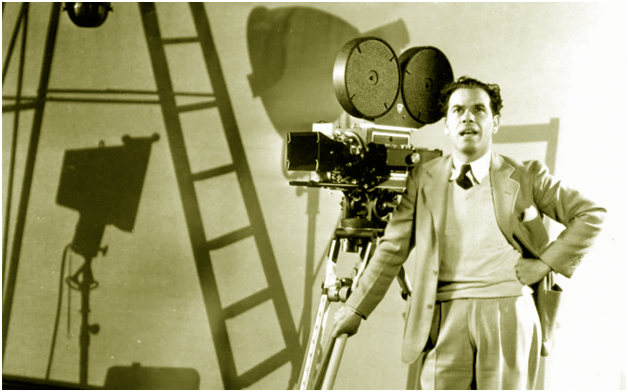 My advice to young filmmakers is this: Don't follow trends, start them. – Frank Capra
Films for Review:
96. Bernardo Bertolucci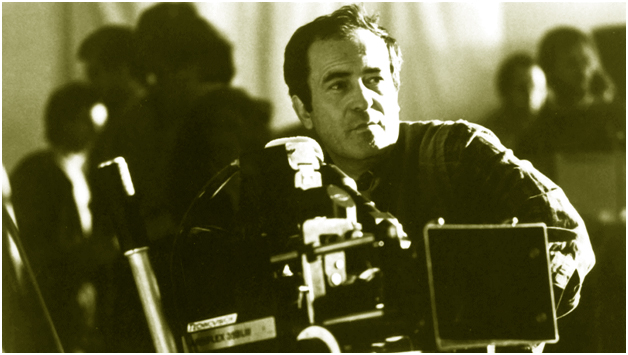 I accept all interpretations of my films. The only reality is before the camera. – Bernardo Bertolucci
Films for Review:
97. Pedro Almodóvar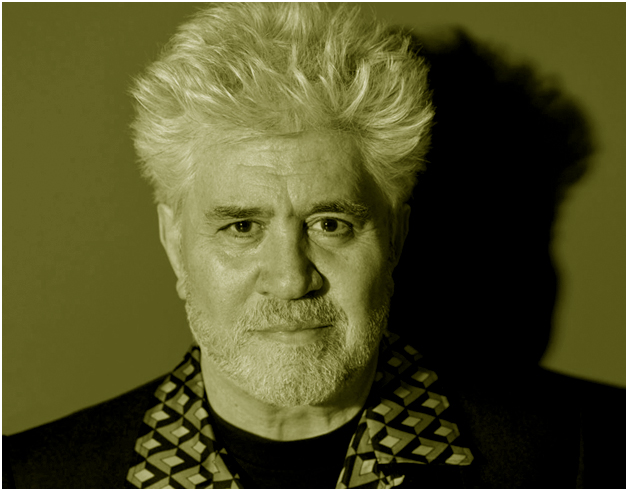 I don't want to imitate life in movies; I want to represent it. And in that representation, you use the colors you feel, and sometimes they are fake colors. But always it's to show one emotion. – Pedro Almodóvar
Films for Review:
98. Aki Kaurismäki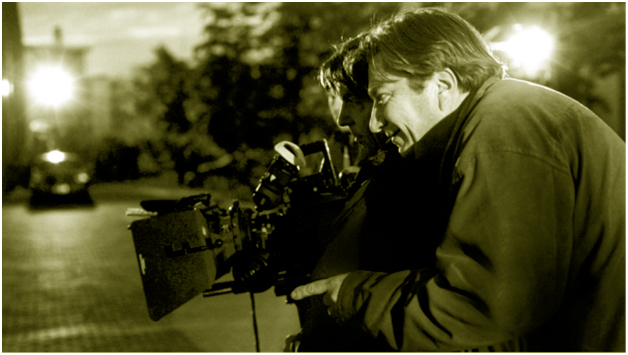 Real film is light; digital is electricity. – Aki Kaurismäki
Films for Review:
99. René Clair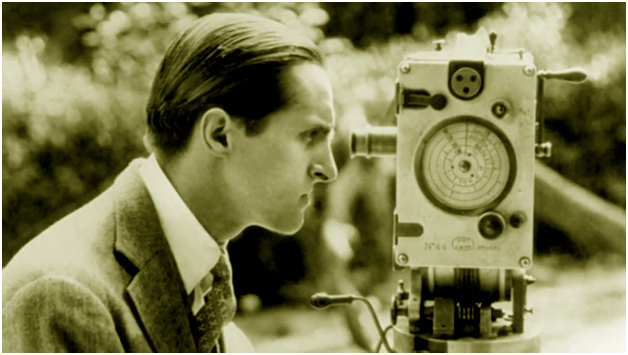 Nothing essential has been added to the art of the motion picture since D.W. Griffith. – René Clair
Films for Review:
100. Terrence Malick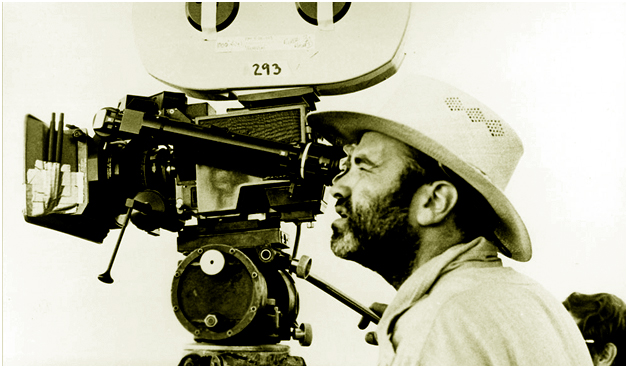 I will be true to you. Whatever comes. – Terrence Malick
Films for Review:
101. Charles Laughton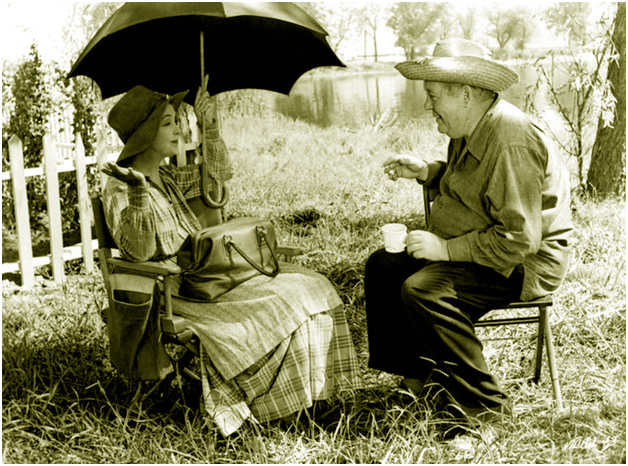 The Night of the Hunter (1955) was the only film that actor Charles Laughton ever directed. The film features Robert Mitchum, Shelley Winters and Lillian Gish, with a screenplay by James Agee; photography by Stanley Cortez, who also shot Orson Welles' 1942 film The Magnificent Ambersons; produced by his friend Paul Gregory; and art direction by Hilyard M. Brown. In preparation of directing the film, Laughton studied the original nitrate prints of D.W. Griffith's The Birth of a Nation, Intolerance, and German expressionist films of the 1920s. At the time of its original release, it was a critical and box-office failure, and Laughton never directed again. The Night of the Hunter was cited by Cahiers du Cinéma in 2008 as the second-best film of all time, and has been selected by the United States National Film Registry for preservation in the Library of Congress.