Raoul's Two Cents: August 25, 2023
Wrinkled Wisdom
Drake asked me to speak on Artificial Intelligence at the Rotary Club of West Covina last Wednesday. I spoke on a similar subject last month and I was hoping to use the same material but the rapid growth of the technology in just a month forced me to rewrite my presentation. As expected, there were a lot of questions and a lot of concerns about the future among the audience. What I didn't expect was who my friend Drake (not his real name) really was.
I met Drake only once, several years ago, in a Rotary meeting where we discussed launching an entrepreneurial program. Sadly (as in many brainstorming sessions) the project never materialized. But I did gain a new friend in Drake. He has been a devoted subscriber of my blog ever since (I bet he's reading this right now). He would send me calendars and encouragement through the years. And when he heard of my interest in AI, he asked me to speak to his chapter.
As we conversed, I admit it was strange putting a face to a friendship born from emails over the years. I didn't know he championed so many NGOs and continues to be so energetic even now in his sunset years. He's the quintessential billion-dollar-deal-maker who knows how to get things done. Like many quiet heroes, he made his money years ago and he volunteered (and still does) most of his services. His 5 kids and 12 grown grand kids are successful in their own right. What an amazing individual. I wish I had more time to learn from him.
A Treasury of Old Friends
You see them everywhere — the Silent Generation and the Boomers. Many walk with arched backs and canes or wheelchairs … way past their prime, dealing with numerous aches … yet carrying treasures of wisdom from decades of experience. It's a real treat conversing with them. If I were smart, I should write their stories to fit a TV series that will never run out of material. Some of them have passed away but there are still a few who are still influencing my life:
Every week I hear tales and practical lessons from a joyful widow whose heart is as big as Chicago where she learned to work hard through life's ups and downs and is blessed with so many wonderful memories of her loving parents and husband. She provides support for grieving families who lost their loved ones —- no charge!
My business partner (and professor of history) teaches me about Property Management, history and faith. Every once in a while I dip into his pool of facts to help me understand the craziness in our world.
Another Rotarian shares his adventures growing up as a Mexican American who loves his heritage and ballroom jazz. His wife goes everywhere he goes. Hard to believe that they still organize mission trips to Rosarito — a poor Mexican village they adopted years ago.
Another widow (with the spunk of a teenager) whom I met at an event at the local Historical society allowed me to help with a children's book based on a story she made up for her kids when they were still toddlers. She still writes and helps me out with my grammar because she used to edit manuals for USC (University of Southern California).
I am inspired even as my heart breaks for another couple who both have an incurable disease. For years they have pioneered and assisted people (primarily kids) with their visual problems through the simple use of colored overlays. I asked them to stop working and start enjoying life in their last days but, apparently, this is what they enjoy doing.
A former pastor (and now a dear friend) loves Christian history and Biblical exegesis. He's written volumes of scholarly books about Biblical inerrancy. We banter about his perspective on politics and faith. We get into a lot of heavy stuff.
My long time buddy (back from my early days as a born-again Christian) from Tennessee is a fireman-turned-missionary. He has a joke about everything and an infectious laughter that brightens my day. He is a man of action. In the mid-80s he introduced me to a new program called Adobe Photoshop. This started my path towards the computer graphic arts industry. We've made several books together. He's a cancer survivor who is still writing, designing and producing Bible study materials.
The last (that I can think of now) are three older friends who live in different ends of America and opposite ends of the political spectrum but they all send me jokes and inspiration that keep me going during the week. Two have volunteered at the Rose Bowl event for decades. The other has encouraged me with my business by sending me documentaries of graphic designers and photographers. He is a proud Dad who shares his daughter's photographic work for Time, Rolling Stone, GQ and other national magazines.
If you know me, you know that I interfere with other people's lives — I help wherever I can even when help is afraid to ask. Many have thanked me and wondered why I do what I do. They don't know that I'm just passing on what my older friends have shared with me. Paying forward — that's what it's all about.
Old people: Some people call them the Silent Generation but I call them the Unselfish Generation. They may not say much, they may not look like much … but boy, much can we learn from them. Take a bite of their wisdom before it's too late.
TGIF people!
The fear of the Lord is the beginning of knowledge, but fools despise wisdom and instruction.
— Proverbs 1:7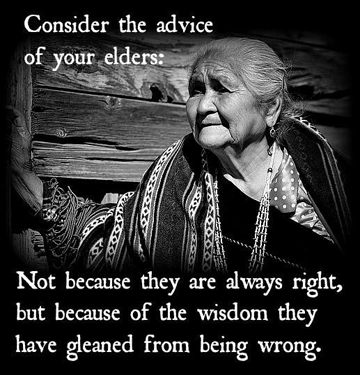 JOKE OF THE WEEK
Thanks to Alex of San Juan, Philippines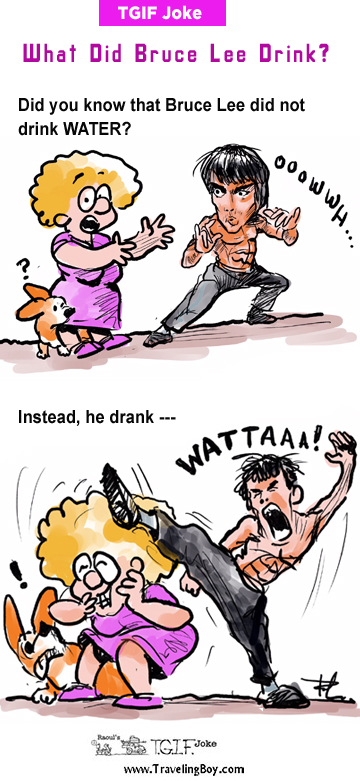 Original art by Raoul Pascual.
Videos of the Week
Thanks to Chito of Quezon City, Philippines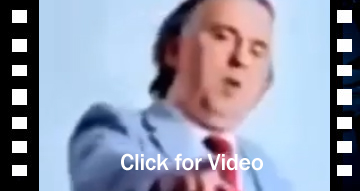 Thanks to Raffy of Mandaluyong, Philippines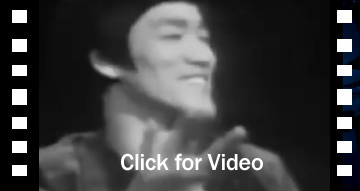 Parting Shots
Thanks to Dean of Vancouver, B.C.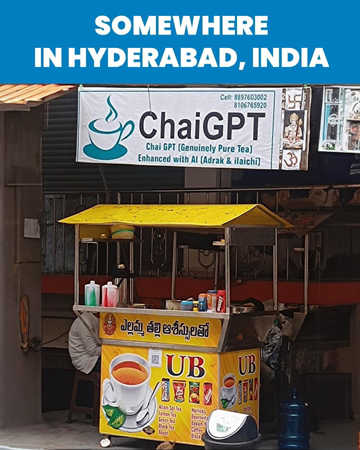 Thanks to Garie of Paranaque, Philippines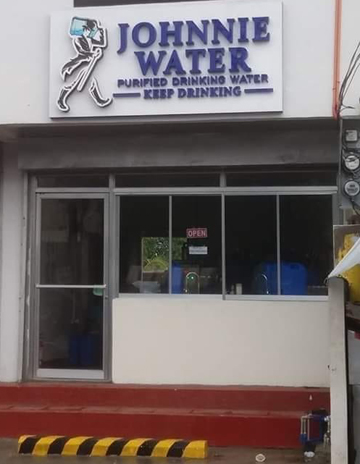 Thanks to Art of Sierra Madre. CA
Thanks to Jun of Reseda, Los Angeles, CA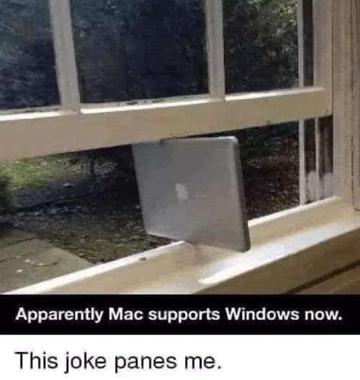 Thanks to Maling of New Manila, Philippines
I found these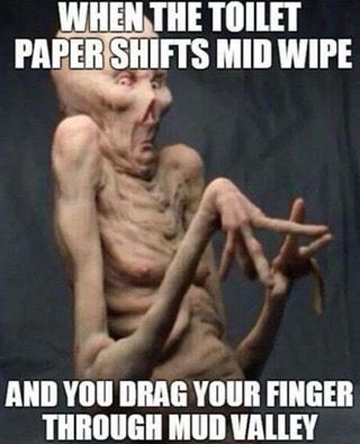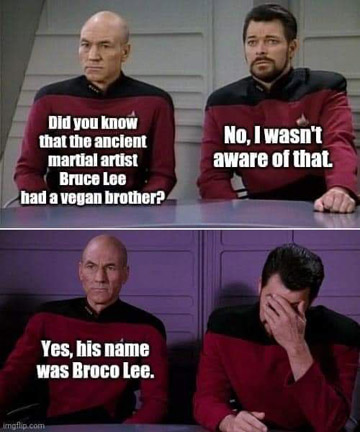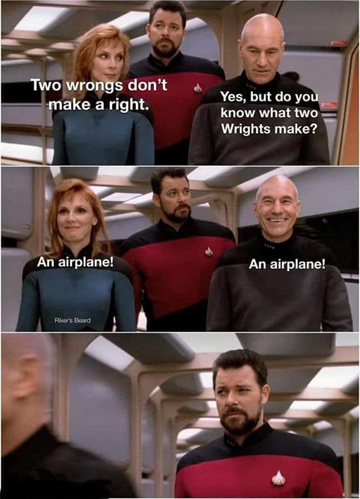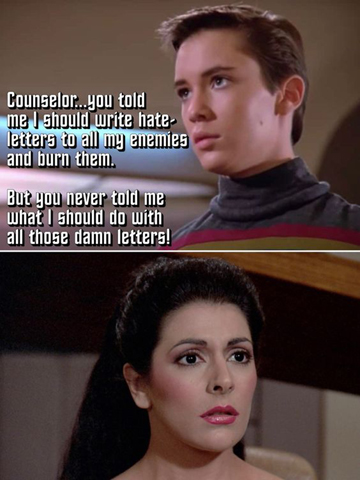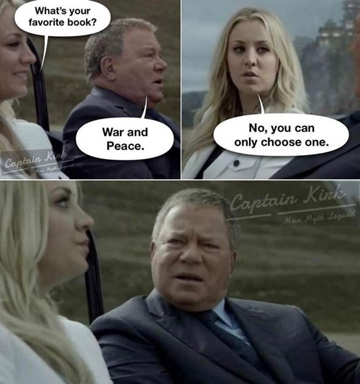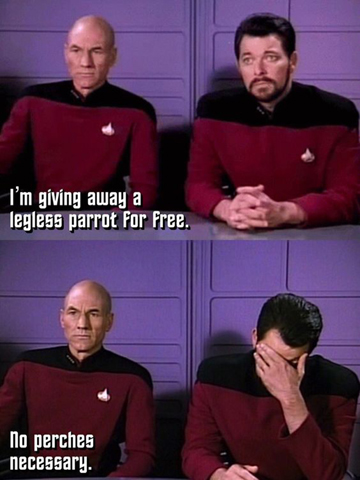 The Traveling Boy
My good friend (and jokester) Terry and I came up with these.