Remembering Mom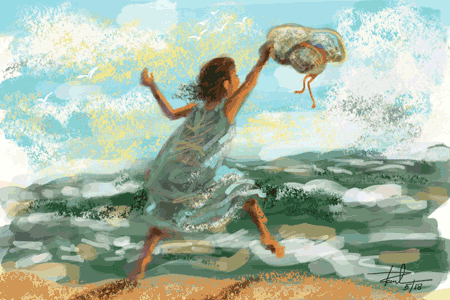 Many of you know that my Mom passed away 2 years ago. I want to share a song I wrote about my Mom. It's crude and recorded with basic equipment (I cried) but before that, I'd like to introduce her to you.
Mom's name was Henrietta and by her name alone, you know she came from a different era. She called herself a "Polyanna" (ie. innocent girl) from a far away village in Ganazi, Southern Philippines. Despite her very humble beginnings, she was extremely cultured. She loved to play the piano, and appreciate art in all its forms. Her favorites were the Impressionists. She wrote Haikus and articles about government corruption. She was a key political resource and she testified in front of the US Senate at the Capitol building (personally encouraged by big shot Senators Kerry and Lugar in the 80s). She influenced the eventual fall of the Marcos dictatorship.
Mom loved Broadway and one of her favorite songs was "The Best of Times is Now" from La Cage Aux Follies. She would always want me to sing it with her and I always resisted although now I wish I gave in more. Her interests and compassion trickled down to all her 7 children. But the one trait that I will remember and admire her for the most is her ability to give "GRACE" (ie. give charity where it isn't deserved).  Even when she was correct, she would give up that right and ask forgiveness. That ability to forgive would almost always put her detractors to shame.
Don't forget this Sunday is Mother's Day. To all you Moms out there: Thank you! You guys don't get enough recognition for all the amazing things you do. Those of you fortunate to have mothers still around, don't be a shmuck! Go and show Mom how much she means to you while you still can. (I know some of you are estranged … sorry, I hope things get better). For others like me, remember that we are an extension of their lives. As the refrain of my song goes:
And though today no longer with us,
You planted well enough your seeds.
You will always come and visit
In our thoughts and in our deeds.
CLICK HERE to listen to my song. The lyrics of the song are also there.
I would also like to whisper a prayer of encouragement to some of my friends who are going through very difficult times. You know who you are.
Of course, this is just me.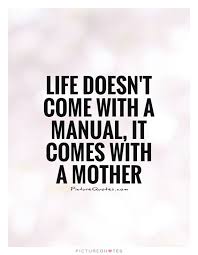 TGIF people!
The Baby Specialist
Shared by Ernie of New York
I wondered if I should include this here because the subject matter is questionable and it is quite lengthy. I hope I made the right decision.


NFL Chip Commercial
Sent by Mike of New York
This commercial needs no introduction. Silly. Funny. Clean.
Don's Puns
From Don's collection of puns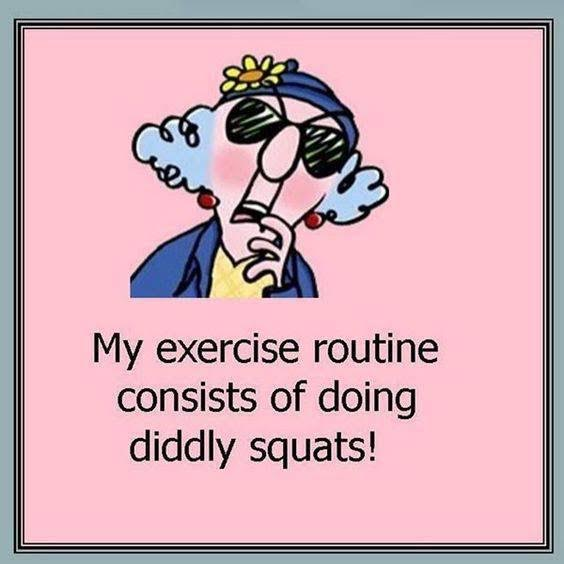 Parting Shots
Thanks to Jennifer of Southern California who shared this photo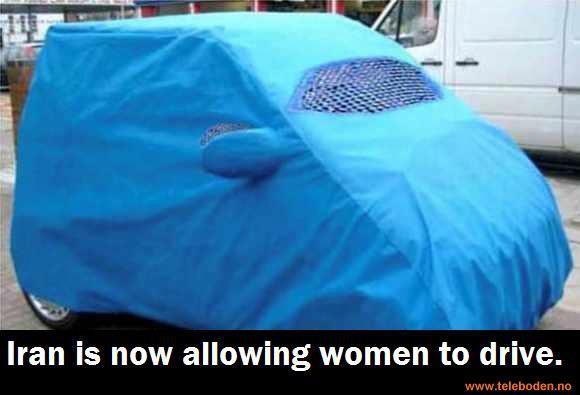 Thanks to Tom of Pasadena, CA