Raoul's 2 Cents
Before the Fight Starts
Halloween's over but you can still hear people screaming. But they're not screaming because of ghosts or goblins. They're screaming their heads off in anger.
The world is on edge. Tempers flair between people of opposite political camps. I'm sure you've had heated debates with people who are obviously smart in many things but who are apparently dimwits when it comes to seeing the world as you do. What to do? What to do?
In order to lessen the street drama (especially before the national elections here in America), I offer some ground rules of engagement which were influenced by my Counseling Class. Bear in mind that although I may know these rules, I still have a hard time following them. Anyway, here goes:
Understand that we all have our biases. Even those who say they are objective have their biases. Anyone who says they aren't are lying to themselves. It's better that we are honest about this.
Accept that you are not going to convince anyone to move to your political corner. Approach the issue as a news reporter taking in the data without any commentary. The goal is not to win the debate but to understand where the other party is coming from.
Keep away from emotions. Stick to the facts. Emotions fluctuate; facts don't. If that can't be helped, walk away. Don't waste your energy. You'll just make enemies.

"The most miserable people in the world are the ones who live their lives based on their emotions." — Pastor Warren Lamb


Only engage when you both are in the Safe Zone of your emotions. If you are above it, your expectations will be too high and your reasoning will hover around your ego. If you are below it, you will be too depressed, bitter and hopeless. It's hard to think objectively and rationally when you are in either extremes.
It's only in your Safe Zones that there is respect for the other party and true communication can happen.
To "agree to disagree" is where many discussions end but this is a cop out. Unless you resolve the issue, it will build up and eat you. You should agree to come back to that issue when both of you are in your "Safe Zones" — of course a level of maturity is necessary and it may take more than one meeting.
Lastly, approach the conversation with humility and love. Remember, when in doubt, be prepared to give grace.
I know these rules are rather simplistic. I would expound on these if I had more space. For now, you can use them when you approach your next political debate. Let me know how it goes.
But this is just me.TGIF people!
" Such "wisdom" does not come down from heaven but is earthly, unspiritual, demonic. For where you have envy and selfish ambition, there you find disorder and every evil practice. "
— James 3: 15-16
Joke of the Week
A Little Halloween Leftover
Shared by Don of Kelowna, B.C.
Videos of the Week

Honey, I Ate All the Candies
Sent by Laura of Whittier, CA
A collection of kids' reactions when their parents confess they ate all their Halloween candies. You could tell the mature ones from the ones who "calls the shots" in the family.

Israel and Cyber Security
Sent by Art of Sierra Madre, CA
I thought this was interesting. I'm kinda glad Israel is on our side … at least I think so.
Don's Puns
From Don's collection of puns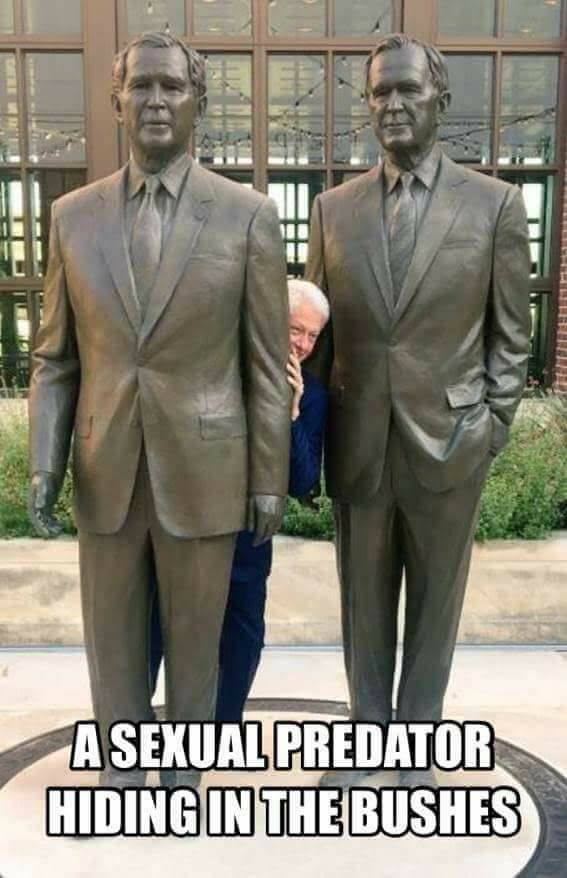 Parting Shot
Thanks to Don of Kelowna, B.C. who shared this photo