Raoul's Two Cents: October 1, 2021
Open Book
I had a very interesting talk with Bob, a classmate back in High School. Remember my friend Teddy who passed away a few months ago from Covid? Bob was part of that Naughty Boys Club. We would hang out in the mall and dare each other to start a conversation with a real live woman. Bob was the first to run away. I was right behind him.
What made the conversation so different was he was now a born-again Christian. When I found out we shared the same faith, immediately, our tone of conversation went several notches deeper. Have you ever experienced that? Instead of a meeting full of wise-cracking jokes, it's an encounter of souls. If you're a believer, I'm sure you know what I'm talking about. It's an indescribable precious moment.
It's a little like 2 war veterans bumping into each other in some far away land and comparing war wounds. Sometimes being a Christian is like going through a war zone. We know very well that Christians are ridiculed in many circles. Just like in the days of old, many of my brothers are dying for their faith. And I can understand why. People remember televangelizing salesmen on the TV who promise prosperity and a ticket to heaven if you contribute to their private jet. In my old life, I used to laugh at people who believe in that nonsense. But now I understand that many who profess to be Christians are fools. There are many hypocrites whose walk don't match their talk. It's sad when the rest of Christiandom are thrown into the same negative classification of brainwashed, spiritual weirdos.
Many have asked me to stop all my Christian talk and just stick to the jokes. Jokes are great but for me, that would make all my efforts hollow. The internet is already full of joke sharing. I want to show people from the "outside looking in" what it's like to be a professing Christian. I'm far from perfect but I do strive to be better each day. If you've been reading my emails, you know that my life is an open book. I do pray a lot. I do read my Bible and have moments of excitement discovering new truths. I used to hate going to church but now I look forward to Sundays and gathering with fellow believers. I do ask God to help me with my decisions. And I do want to share my faith. Is that wrong? Does that make me a weirdo? My faith has changed the way I look at life. It has given me joy and a purpose. It has made me accept this imperfect world. I learned patience and to give grace. It has made me love my fellow man. How could I not? Jesus first loved me even when I was so unlovable?
Who would have thunk that people like Bob and I from the Naughty Boys Club would rekindle a childhood friendship by following the path of a carpenter who walked on water over 2,000 years ago? If you know what I'm talking about, you know this is real. If you don't know, well, what are you waiting for? There's a whole new wonderful world just waiting for you.
TGIF people! Have a blessed weekend.
Raoul
"Rejoice always, pray without ceasing, in everything give thanks for this is the will of God in Christ Jesus for you." — 1 Thessalonians 5:16
JOKE OF THE WEEK
Thanks to Peter Paul of S Pasadena, CA for this joke.

VIDEOS OF THE WEEK
Thanks to Rodney of Manitioba, B.C. for this oldie but goldie.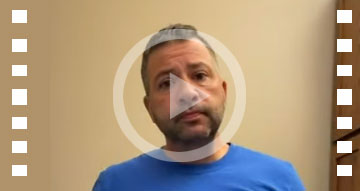 Thanks to Jay of California for this AGT tear jerker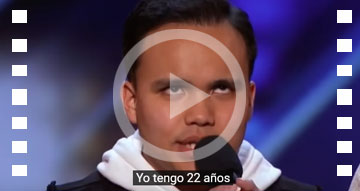 PARTING SHOTS
Thanks to Tom of Pasadena, CA for these 2 jokes.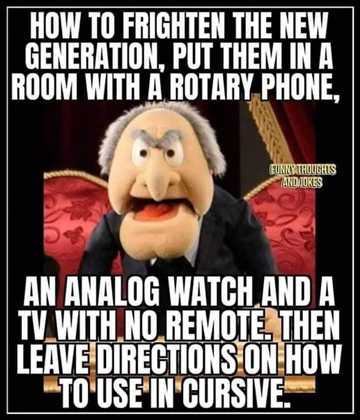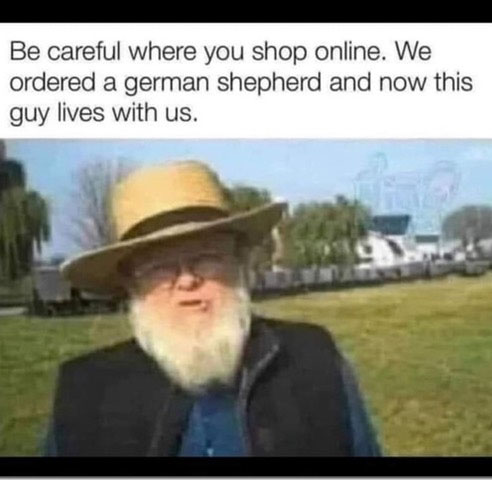 Thanks to Pia of La Crescenta, CA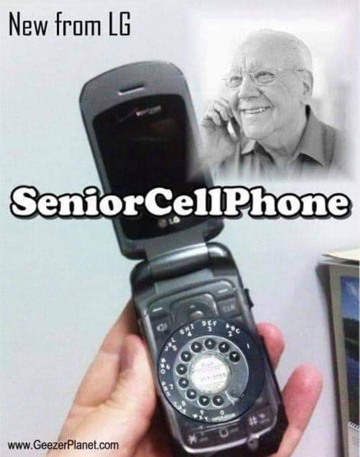 Thanks to Art of Sierra Madre, CA for these 3 last jokes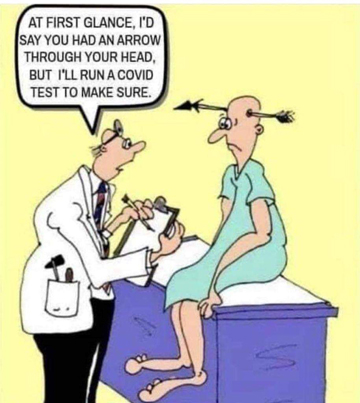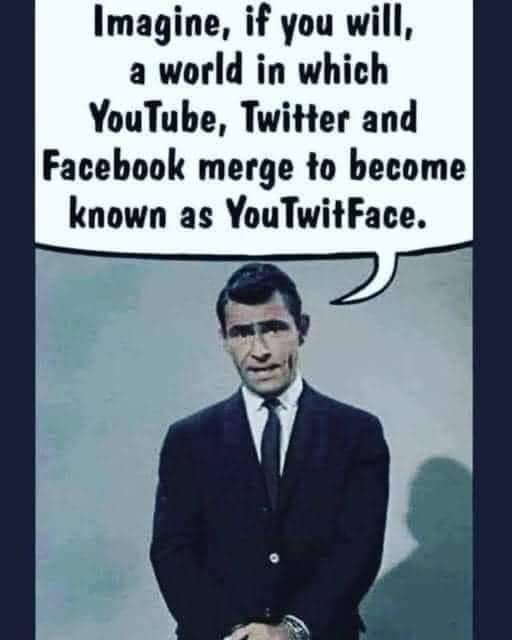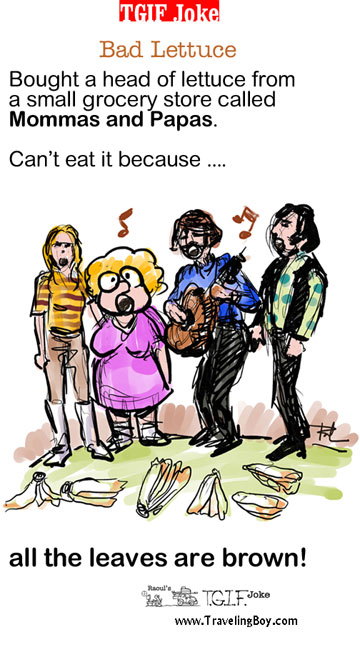 NOTE: The comments below got mixed up with the comments from last week.