Raoul's 2 Cents
Fourth of July
Nothing much to say today because it's the end of the 4th of July. Spending time with my lovely wife. We went out for a walk in the park then bought groceries. Lots of people buying at my favorite Mexican grocery store. On the way home I noticed the few cars on the road. Seems like many have left for more "vacationy" spots.
How was your 4th of July? People need to escape from the city, but me … I like staying home with my wife. I must be getting old. How about you?
TGIF people!
Joke of the Week
Thanks to Peter Paul of South Pasadena, CA for sending this joke.

Video of the Week

Best Commercials of 2018
Sent by Art of Sierra Madre, CA
Don's Puns
From Don's collection of puns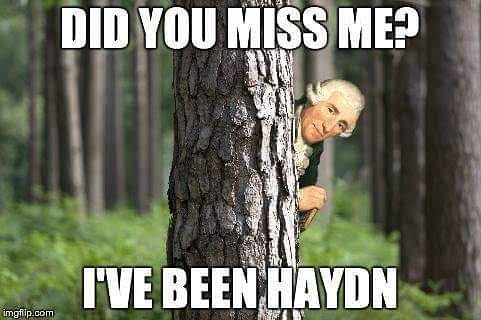 Parting Shot
Thanks to Don of Kelowna, B.C. who shared this.