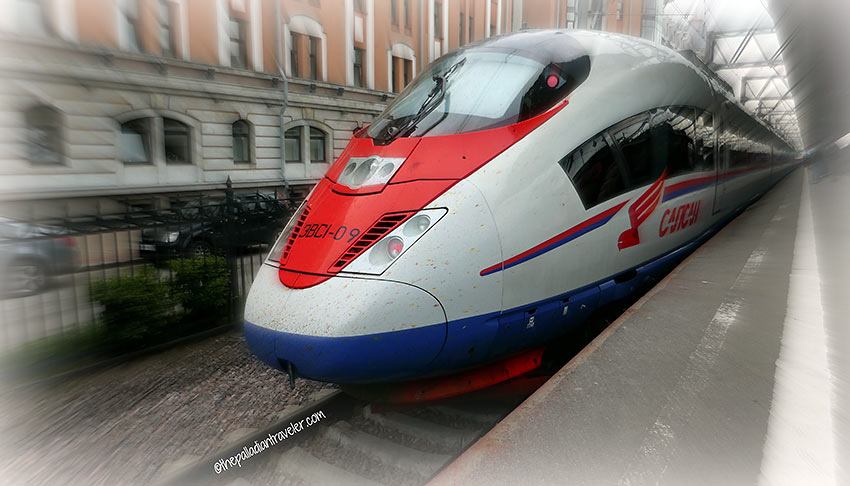 I had a ticket, a ticket to ride aboard a deluxe, business class-legroom motor coach, a hydrofoil and a bullet train as a guest photojournalist of Insight Vacations to experience its Easy Pace Russia journey.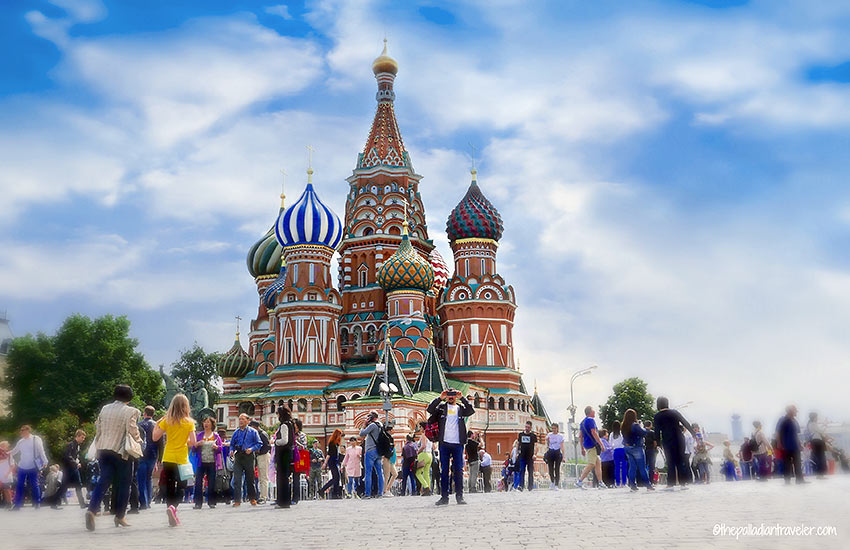 This eight-day, premium-escorted itinerary took me to St. Petersburg, residence of the imperial tsars of old, and Moscow, the capital of Russia, where Red Square dazzles the eye.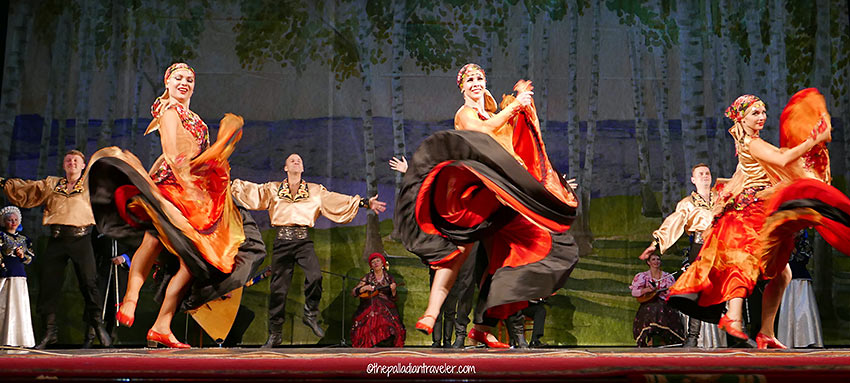 In between this "tale of two cities," I attended a ballet; was entertained by a folkloric troupe of musicians, singers and dancers; cruised up and down canals; visited iconic palaces, onion-domed churches and museums; and, spent several nights in one of the "Seven Sisters," the post-World War II skyscrapers commissioned by Joseph Stalin to impress the West, that's now a five-star hotel overlooking the Moscow River.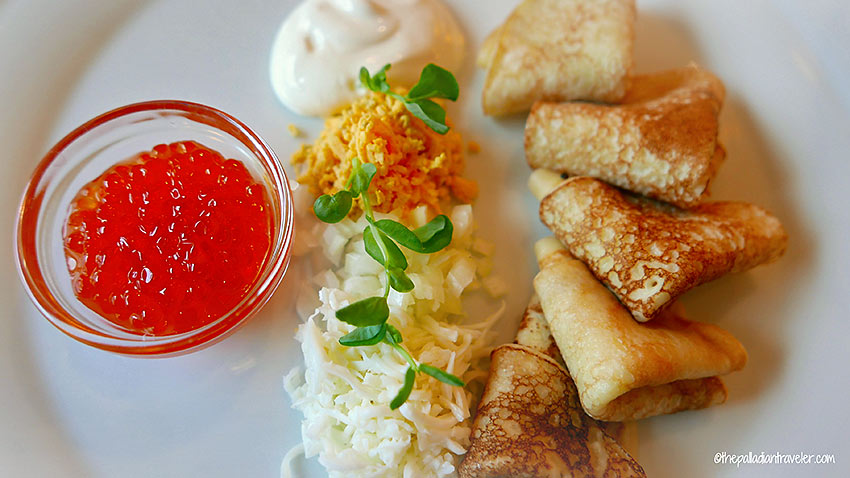 And, I did my fair share of savoring mouthwatering regional cuisine along the way from the kitchens of Georgia, Russia and the Ukraine.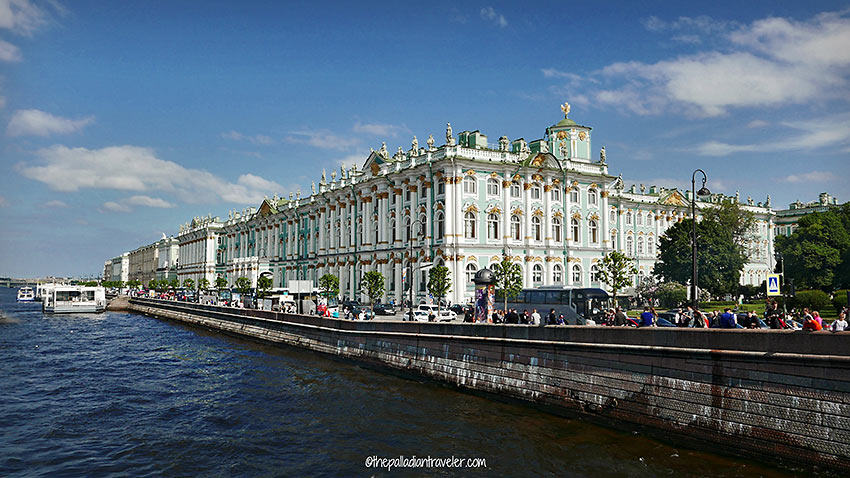 Join me as I re-trace my steps on Insight Vacations' Easy Pace Russia journey and try and solve, in the words of Winston Churchill, this "riddle wrapped in a mystery inside an enigma."
Do svidaniya!