There are a lot of clever people out there. David Zinn is one of them. Give him a box of colored chalks and let his imagination run wild. The child in him will let out the child in you.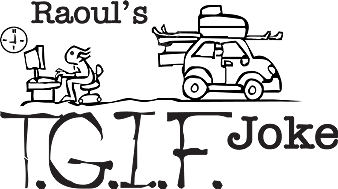 Here's another collection from Raoul's emails.
Thanks to Don of Kelowna, B.C. who sent these adorable photos.
Traveling Boy does not claim to be the author of these photographs. We are just sharing what our readers send us.
Enjoy!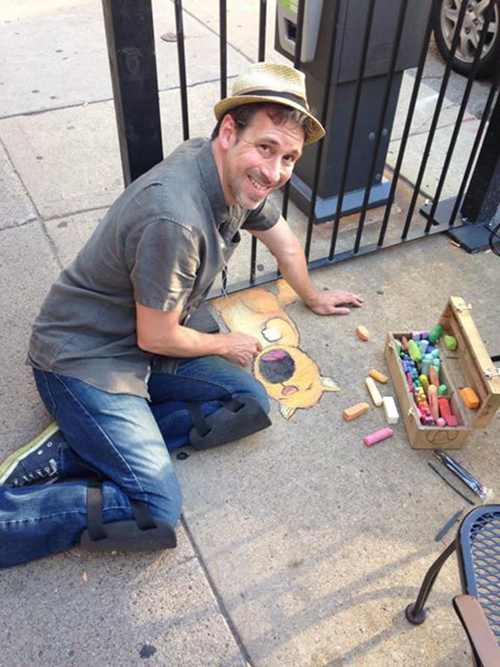 David Zinn is an artist from Michigan. He runs around all day in the streets of Ann Arbor, with street construction, cracks, etc. On the road with chalk to create a lot of street fairy tales.