Raoul's Two Cents: February 25, 2022
The War in Ukraine
I'm not in a happy mood and I've got some spiritual concepts to share so skip my thoughts if you're not into this and enjoy the jokes.
I just watched the news about the Russian attack of Ukraine. Someone scoffed when I predicted this would happen months ago. I'm sorry it's finally here. I was planning to write about some exciting business opportunities and some fun activities but how can I switch off this concern for the brave citizens of Ukraine? I have never met any Ukrainian, never been there, only vaguely know where it is situated in the global map yet my heart goes out to them like they are my next of kin.
I hear the Ukrainian government distributed 10 thousand firearms to its citizens to defend themselves when their professional armed forces are defeated. And so far, the brave locals are determined to fight to their death. A bloody war seems inevitable because the Russian Goliaths (led by their heartless, crafty, follicle-challenged bully) have no one to fear and everything to gain. World leaders can shout their indignation all they want but Russia knows they will not lift a finger. Cowards!
Destructive history during the time of the prophet Habakuk repeats itself:
"Their horses are swifter than leopards
And keener than wolves in the evening.
Their horsemen come galloping,
Their horsemen come from afar;
They fly like an eagle swooping down to devour."
— Habakuk 1:8
When a leader is weak, bad things happen. That's when Yugoslavia fell, when ISIS forced millions of refugees into Europe, when Afghanistan fell, when China stole the Spratly Islands from the Philippines, when the Iranians held the American Embassy hostage, when Hitler started World War II, when the Vietnam War broke out, and when the Twin Towers came crumbling down. Mix weakness with godlessness and destruction is guaranteed.
God allows the bad to happen to force the deniers to their knees. In Amos chapter 3, God lists several calamities and repeats these words after each one: "Yet you have not returned to me." It's as if He were saying: "You want to run things YOUR way? Go ahead! Learn the hard way." The more we resist, the more He will slap us to the truth.
We can easily drag ourselves to depression unless we remember that these events are necessary for God's promise to come true. Afraid? The safest place is to be near God. Indeed, there is a happy ending for those who believe.
But this is just me. Thanks for your patience. TGIF people!
Raoul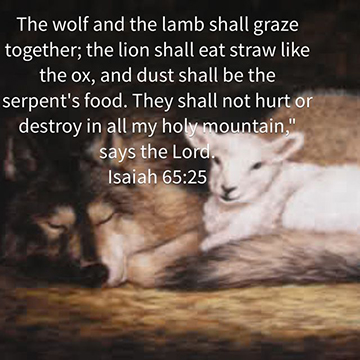 Joke of the Week
Thanks to Peter Paul of S. Pasadena, CA. Not really a joke but hopefully something better.

Awww!
Videos of the week
FUNNY: Thanks to Peter Paul of S. Pasadena for this CRAZY Japanese prank.
RAPTOR in the OFFICE
SCAM: Ever wonder why some paintings (especially modern paintings or sculptures by living artists that look so simple) sometimes fetch millions of dollars? This video explains the process. Hint: It isn't talent it's connection.
Parting Shots
Thanks to Tom of Pasadena, CA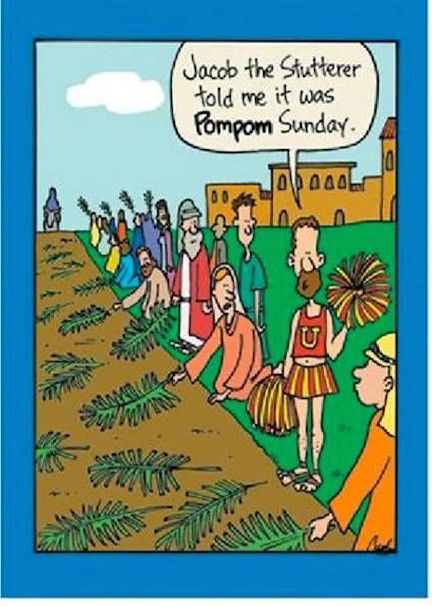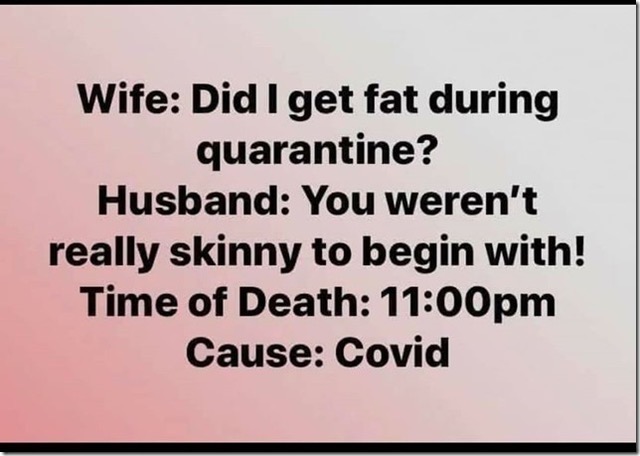 Thanks to Mike of New York for this visual challenge. Click on the image to get an enlargement.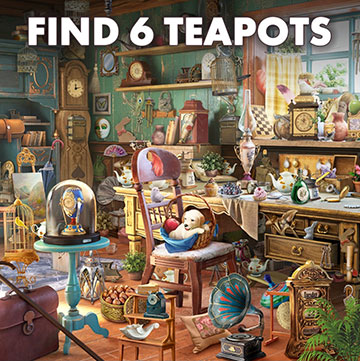 More from Mike: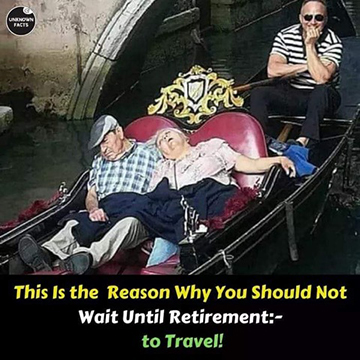 Thanks to Peter Paul of South Pasadena, CA