Raoul's 2 Cents
Humor in Sickness
This week, it's been hard to walk. I'm still sick. But I'm getting better. My doctor adjusted my meds, I'm going to a chiropractor tomorrow and on the 23rd I'm meeting with a cardiologist.
Getting up from a horizontal position to a vertical position takes at least a minute. And I take baby steps when I walk because I ache in different places. This can be a miserable existence but thankfully, I can laugh at myself.
You know the caricature of the old man in the Carol Burnett Show who shuffles and moves in slow motion? That's me!
The pain wakes me up when I sleep. My wife was switching channels one night and I saw the name: John Malkovich. And I thought to myself, wouldn't it be so silly and such a waste of my time if I made a poem about John Malkovich?
Wouldn't you know it? The more I didn't want to, the more I couldn't help it and I DID conjure a poem in my head about that actor with the weird name. Here it is:
POOR JOHN MALKOVICH
A wicked witch gave John Malkovich a rotten sandwich.
He twitched and he twitched
Then he fell in a ditch.
Poor John Malkovich.
I've been feeling better and I think it's because of your prayers. Many of you have written that you've praying. I read all your letters but was too groggy to respond (you know who you are —  thank you!).
I think I am officially old. All the jokes about old people are suddenly very personal (but funny still). But who am I to complain? This is part of life. And maybe this is why God made people grow old: when you get older, your options are fewer… there are fewer mountains to climb. (I guess I have to give up my dream to dunk that basketball). You get to focus on the things that are most important — sharing instead of competing, loving your friends and (especially) family, and preparing to join the grand party in heaven. I'm really looking forward to it.
TGIF people! See you next week and the week after and several more weeks after.
Raoul
"For I am sure of this very thing: that the one who began a good work in you will perfect it until the day of Christ Jesus."
— Philippians 1:6
Joke of the Week
Thanks to Peter Paul of S Pasadena, CA
Parting Shots
Thanks to Mel of Washington D.C.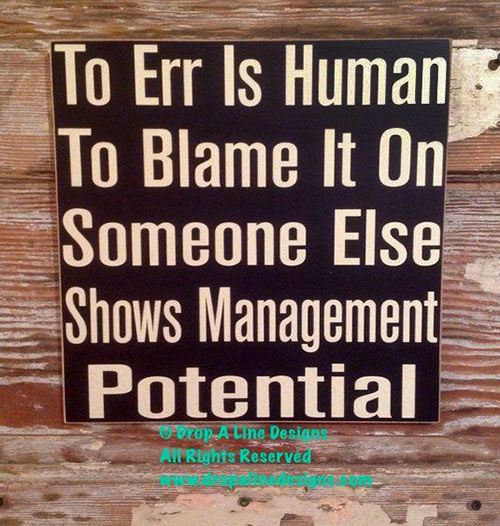 Thanks to  Ray of Burbank, CA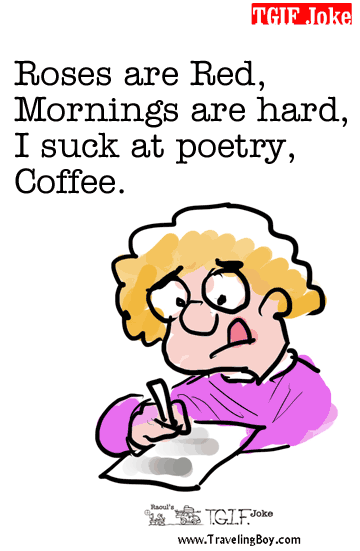 Thanks to Tom of Pasadena, CA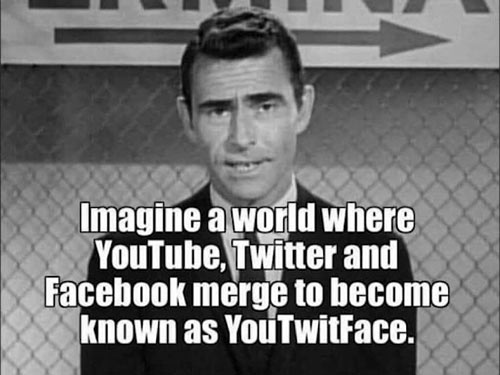 Thanks to Peter Paul of South Pasadena, CA