'Roma' Named Best Picture by New York Film Critics Circle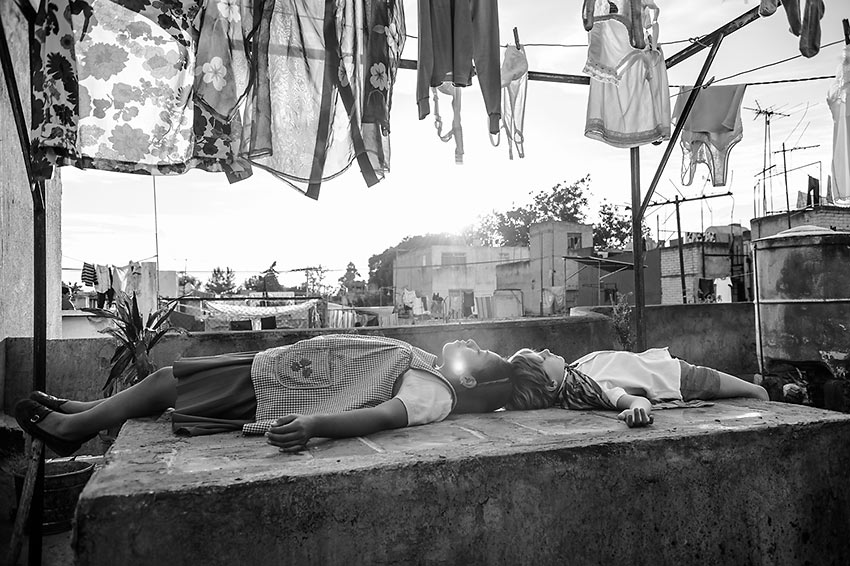 The film's helmer, Alfonso Cuaron, also won best director and best cinematography honors.
The New York Film Critics Circle has named Roma as its best picture of 2018.
Last year, the NYFCC selected Lady Bird as the best picture of 2017.
A full list of this year's winners follows.
MORE
The World's 7 Most Fattening & Festive Holiday Foods
Courtesy Caroline Morse Teel, SmarterTravel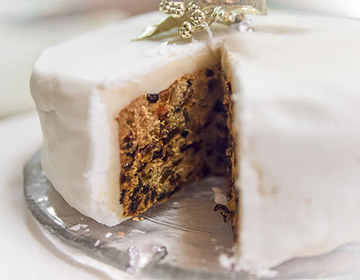 Planning to spend the holidays away from home this year? That doesn't mean you can't indulge in some fattening holiday foods. From Turducken to Christmas cake, these dishes will fill you up with more than holiday cheer.
MORE
How to Meditate
Courtesy David Gelles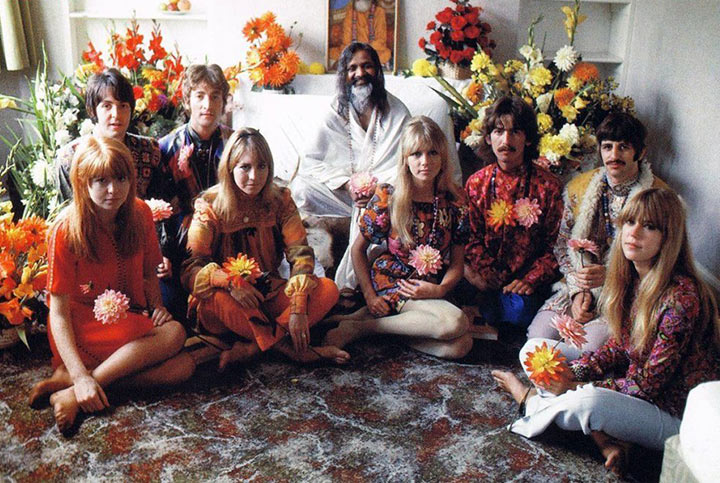 Meditation is a simple practice available to all, which can reduce stress, increase calmness and clarity and promote happiness. Learning how to meditate is straightforward, and the benefits can come quickly. Here, we offer basic tips to get you started on a path toward greater equanimity, acceptance and joy. Take a deep breath, and get ready to relax.
MORE
Typical French Restaurant Vocabulary: How to Order in Paris
Words and Phrases You'll Need to Eat Out
Courtesy Courtney Traub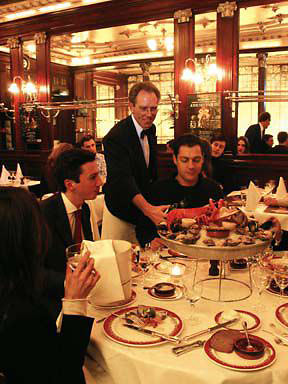 Are you a bit nervous about eating out in Paris or elsewhere in France, worried you may not be able to get by without fluent French? Use this guide to learn basic expressions and understand most signs and menu headings at restaurants in Paris.
MORE
A Taste of Iceland
Courtesy Tony Tedeschi, Never Stop Traveling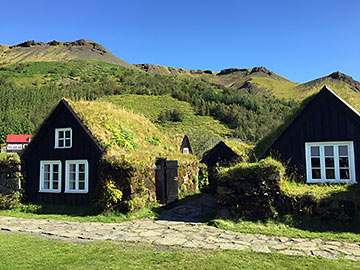 MORE
8 Popular Destinations Where Air Pollution Could Ruin Your Trip
Air pollution does a lot more than cause canceled or postponed vacations — it kills millions of people worldwide every year, according to the World Health Organization. Some of the worst places for air pollution are also home to bucket-list-worthy sights. But missing them might be the least of your problems if smog ramps up during your visit: Symptoms of air pollution sickness include nausea, coughing, headache, itchy eyes — and air pollution can cause long-term breathing problems.
Here are some of the worst destinations for smog, especially if you already suffer from asthma or other respiratory problems.
India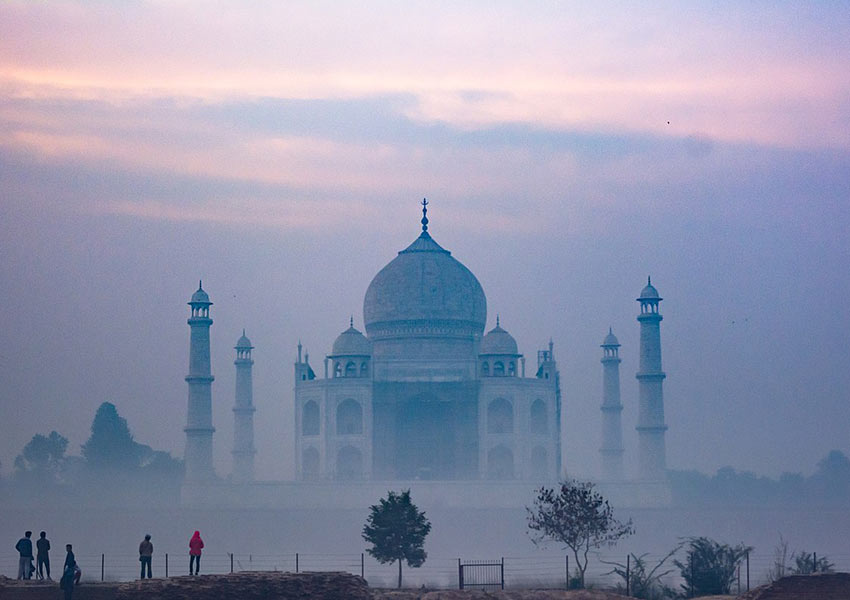 The Taj Mahal attracts thousands of travelers every day, but the city it's in is one of the worst in the world for air pollution. Smog in Agra can cut visibility so dramatically that you can't see much more than an outline of the giant tomb, and visitors who don't cancel their trip during a period of heavy smog can be seen wearing face masks to visit.
MORE
Time Capsule Cinema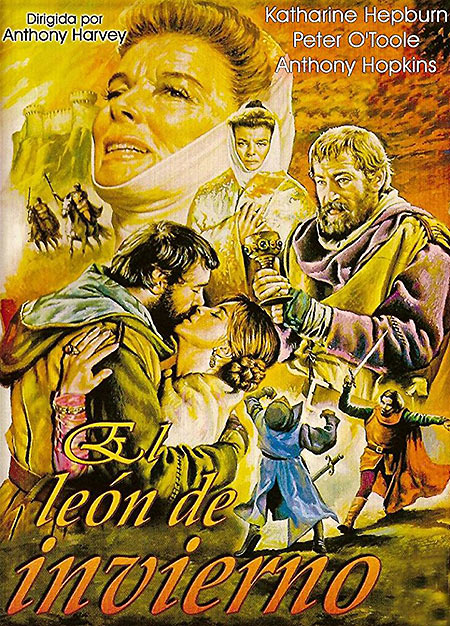 The Lion in Winter – A Look Back
By Walt Mundkowsky
Every chronicle play is a reduction of history. In a great chronicle play, this reduction means compression of events, intensity, selection — an artistic vision of history; Marlowe's Edward II concentrates 24 years (1307-1330) into five credible acts. The Lion in Winter is another sort of reduction: It diminishes a struggle for the English crown into situation comedy.
MORE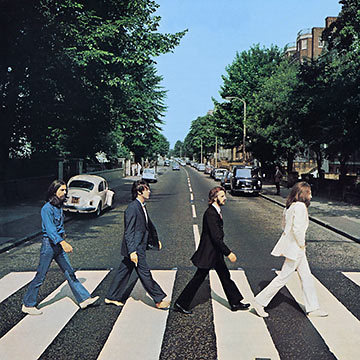 Beatle Beat Trivia Answers
Questions:
Which Beatles' first name is James?
John changed is middle name from "Winston" to _____
What was the first name of George Harrison's father?
Name the film where Ringo first met what was to be his 2nd wife?
Answers:
Which Beatles' first name is James? James Paul McCartney
John changed is middle name from "Winston" to "Ono."
What was the first name of George Harrison's father? "Harry"
Name the film where Ringo first met what was to be his 2nd wife? Barbara Bach in 'Caveman.'
Christmas and Holiday Traditions Around the World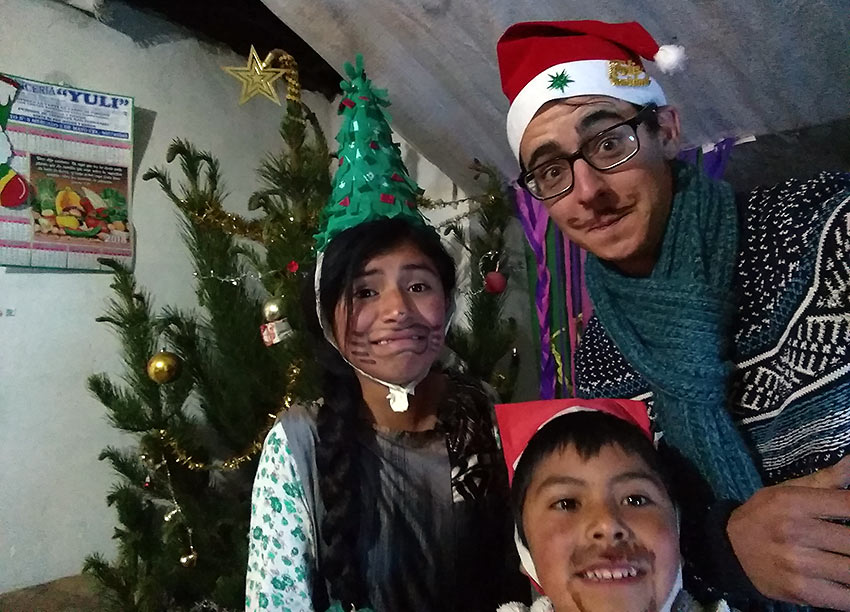 America: Colonial U.S.
In Colonial America, Christmas was essentially a day of Spiritual observance. Carols were sung and church bells rang out to celebrate the commemoration of Christ's birth. Early Americans decorated evergreen trees with things from nature and homemade items. Christmas was a warm, family experience for Colonial America. It blended the experience of a new land with the customs from a European Heritage.
MORE
Three Ways We Experience Karma in Our Own Lifetime
By Dr. Kathleen Allen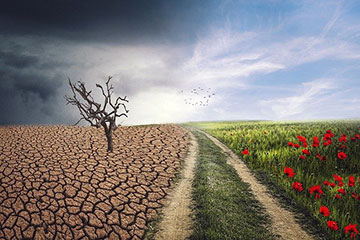 Karma is a spiritual feedback loop. Our choices in this lifetime either reinforce the quality of our next life or dampens it down. Learn more in my latest blog.
The prevailing wisdom is that we need to die before we experience karma. When we are reincarnated, the way we led our life this time will be the basis of our next life. However, I believe that we are beginning to experience karma in our own lifetime. We must become conscious of the feedback around us.
MORE
Random Acts of Canine Kindness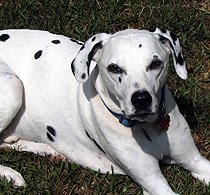 Cedric the Dog takes a well-earned break after distributing organic biscuits to a series of illegal puppy mills in South Dakota.
You want a friend in Washington? Get a dog. – Harry S. Truman
MORE Dog Quotations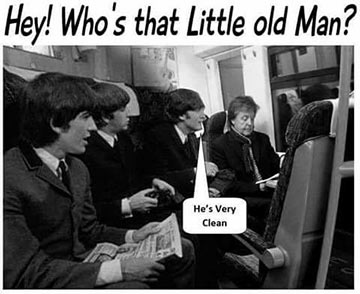 Q) Beatle names
Which Beatles' first name is James?
John changed is middle name from "Winston" to _____
What was the first name of George Harrison's father?
Name the film where Ringo first met what was to be his 2nd wife?
Scroll down for the answers
A Conversation with Noam Chomsky: Revival of Hate Is Encouraged by Trump's Rhetoric
Courtesy Democracy Now!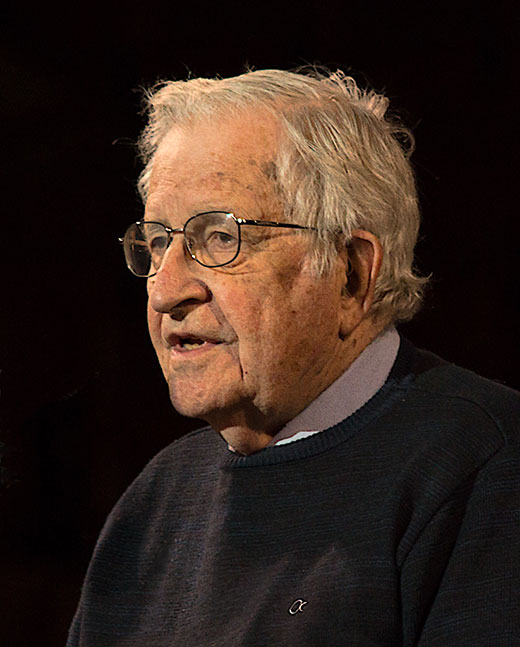 It's been barely a month since a gunman stormed the Tree of Life synagogue in Pittsburgh, killing 11 Jewish worshipers. The massacre has been described as the worst anti-Semitic attack in U.S. history. After the shooting, we spoke with Noam Chomsky, the world-renowned professor, linguist and dissident, about Pittsburgh, Israel's policies toward Gaza and other recent white supremacist and right-wing attacks in the U.S.
MORE
Burping Is Good Manners & 25 Other Global Etiquette Surprises
Courtesy The Daily Meal Staff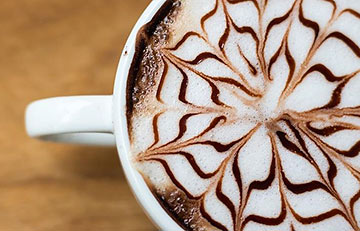 In Italy, Never Order A Cappuccino After A Meal
When you're dining the Italian way, be sure to order an espresso or a coffee after a meal. Do not order a cappuccino, as Italians believe milk beverages slow down digestion.
MORE Global Etiquette Surprises
15 Surprising Things TSA Allows Past Airport Checkpoints
By Benet Wilson
Some items — like guns (real or replica), large scissors and flammable liquids — are never allowed. But the agency continues to make changes when it comes to what can get past the checkpoint.
Below are 15 surprise items you can actually take past the checkpoint. But in case you still have questions, you can take a photo of the item and send it to either AskTSA on Facebook Messenger or via Twitter. Staff are online with answers from 8 a.m. to 10 p.m. ET during the week and 9 a.m. to 7 p.m. on weekends and holidays
MORE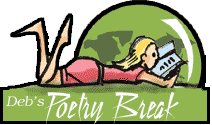 Music on Christmas Morning
By Anne Bronte
Music I love -­ but never strain
Could kindle raptures so divine,
So grief assuage, so conquer pain,
And rouse this pensive heart of mine -­
As that we hear on Christmas morn,
Upon the wintry breezes borne.
Though Darkness still her empire keep,
And hours must pass, ere morning break;
From troubled dreams, or slumbers deep,
That music kindly bids us wake:
It calls us, with an angel's voice,
To wake, and worship, and rejoice;
To greet with joy the glorious morn,
Which angels welcomed long ago,
When our redeeming Lord was born,
To bring the light of Heaven below;
The Powers of Darkness to dispel,
And rescue Earth from Death and Hell.
While listening to that sacred strain,
My raptured spirit soars on high;
I seem to hear those songs again
Resounding through the open sky,
That kindled such divine delight,
In those who watched their flocks by night.
With them, I celebrate His birth -­
Glory to God, in highest Heaven,
Good-will to men, and peace on Earth,
To us a Saviour-king is given;
Our God is come to claim His own,
And Satan's power is overthrown!
A sinless God, for sinful men,
Descends to suffer and to bleed;
Hell must renounce its empire then;
The price is paid, the world is freed,
And Satan's self must now confess,
That Christ has earned a Right to bless:
Now holy Peace may smile from heaven,
And heavenly Truth from earth shall spring:
The captive's galling bonds are riven,
For our Redeemer is our king;
And He that gave his blood for men
Will lead us home to God again