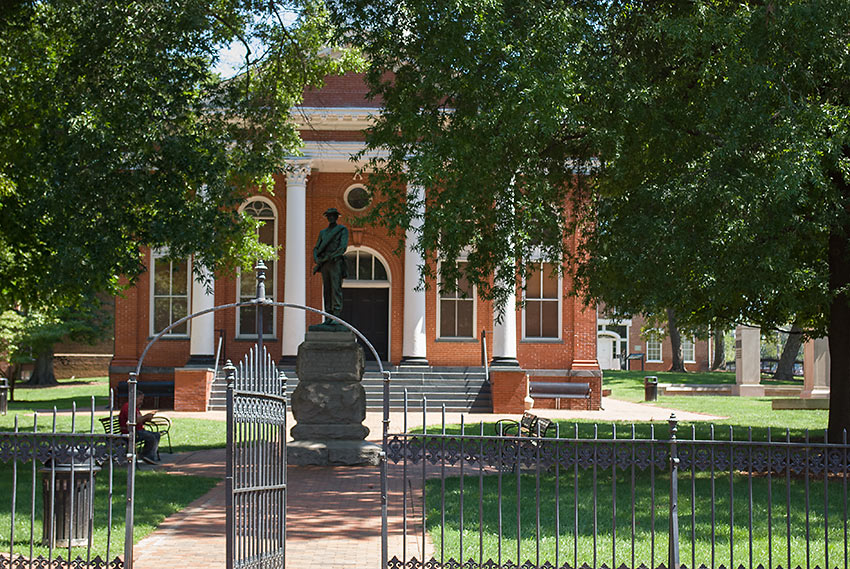 This installment of Three Things About Loudoun County is courtesy of Richard Carroll, award-winning journalist  and Traveling Boy writer.
1. Question: What are some of the "things" or activities that the people of Loudoun County do for fun?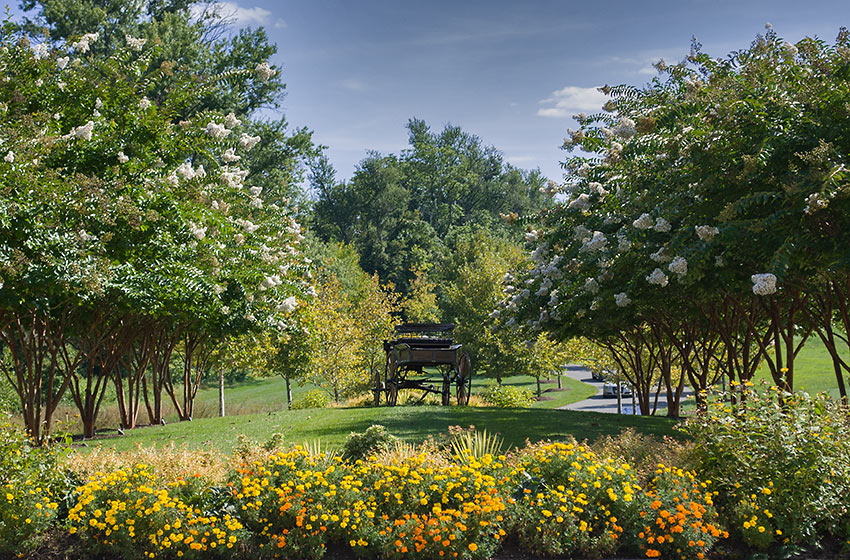 Answer:
Loudouners enjoy a large number of award-winning, family-owned wineries, many offering live music, entertainment, and concerts. The gorgeous tree-dappled county has six striking golf courses, and for Loudoun's organic aficionados some 27 weekend markets and farms to browse. Loudoun's famed Horse Country is lively throughout spring, summer, and fall with Steeple Chase events, Polo Matches, Jumper Shows, and the celebrated, international competition at the Middleburg Spring Races. There are also countless horse trails ideal for casual weekend riders. Loudouners experience the good life with fine dining and impressive wine lists led by celebrity Chef Santosh Tiptur who creates unique chocolate-infused cuisine in Conche, located in the historic village of Leesburg.
2. Question: What's one thing the public probably does NOT know about Loudoun County?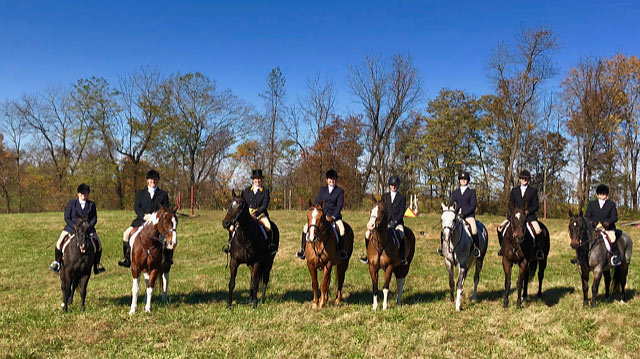 Answer:
Loudoun is among the most affluent counties in the United States which may be why there are more horses in Loudoun than any other county in Virginia. Long noted for a booming equestrian lifestyle, fashionable Middleburg, regarded as the heart and soul of Loudoun's horse country, is dotted with Horse Farms, Pony Clubs, and Equestrian Centers. Loudoun, with 697 acres of vineyards and 42 wineries, is the fifth largest wine/grape producer in the country, and is also listed among the most historic counties on the East Coast of the United States.
3. Question: Share some aspect of what Loudoun County has contributed to the world.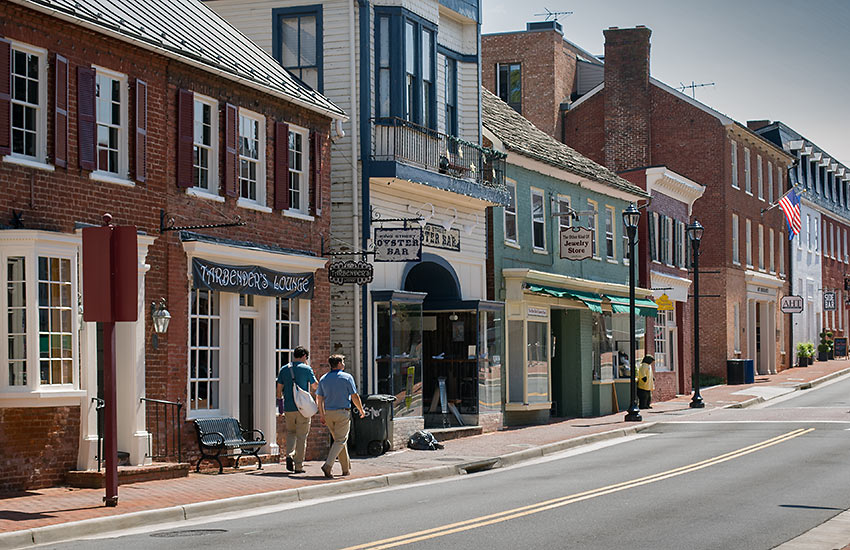 Answer:
Loudoun County, established in 1757, has throughout the years retained its dramatic Civil War history and significant personalities, preserving them for written history, scholars, visitors, and generations to come. The mansions, plantations, gardens, and battle sites that have been part of Loudoun's history, are incredibly intact. The historic towns of Purcellville, Hillsboro, Middleburg, the village of Waterford, a National Landmark, and Leesburg, each with a distinctive identity and personality, all have tales to tell. The Leesburg area has an enormous 21 entries on the National Register of Historic Places with 63 historic markers in or near Leesburg, while the village's Historic District, also on the National Register of Historic Places, is considered one of the best preserved and most charming downtowns in Virginia.