Anthony Bourdain's Most Interesting Places to Eat in America Right Now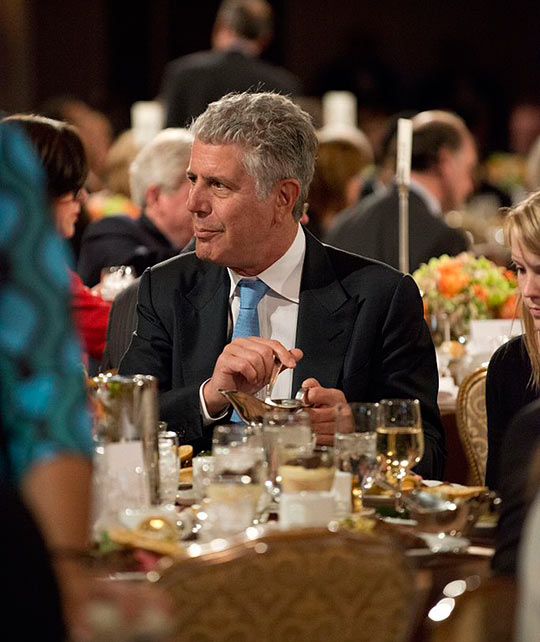 Despite getting his start in kitchens, as painstakingly detailed in his memoir Kitchen Confidential, Anthony Bourdain will be the first person to say he doesn't have much of an interest in restaurants, at least not in the conventional sense.
MORE
Countries Difficult for Americans to Visit
In spite of broad generalizations that Americans have no interest in leaving their own borders, US citizens are traveling abroad in record numbers. According to the US National Tourism Office, nearly 67 million Americans chose to take an international trip in 2016. The world may be our oyster, but some countries impose harsh visa requirements that may hinder American tourism.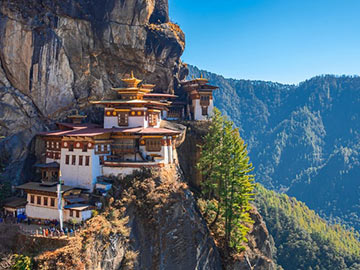 MORE
Beatle Beat Trivia
In the 'The Beatles: A Hard Day's Write" by Steve Turner (2017), John Lennon claimed there were two songs which were recycled from previous Beatle songs: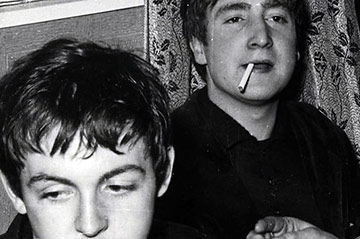 Anytime At All
Yes It Is
Name the previous songs in which they were based.
(answers below)
Every Berlin Neighborhood You Need to Know
Courtesy Erin Porter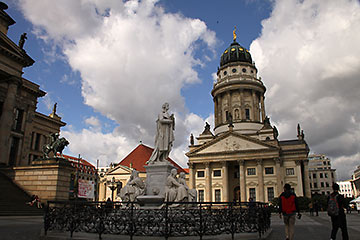 Once made up of many small villages, Berlin is a sprawling city that can be confusing to travelers. Each of its twelve districts has its own feel and personality, so here's what to keep in mind.
MORE
"Games of Thrones"-Themed Ice Hotel Opens in Finland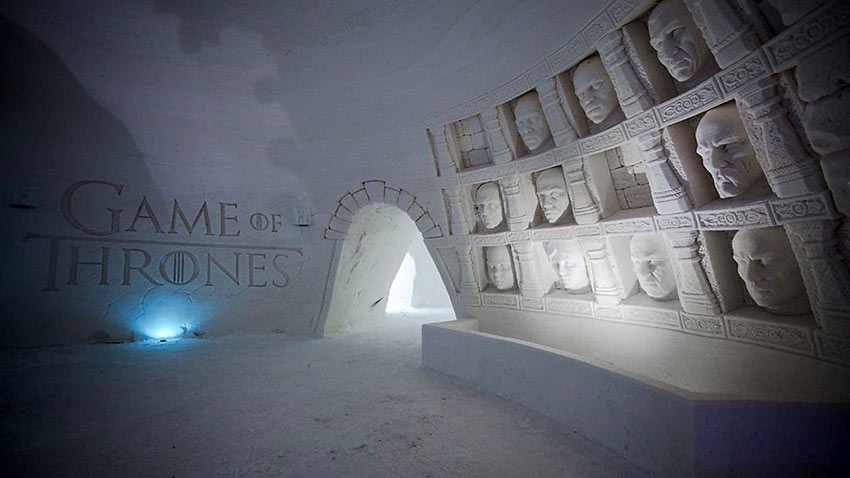 A "Game of Thrones"-themed ice hotel complete with a bar and a chapel for weddings has opened in northern Finland in a joint effort by a local hotel chain and the U.S. producers of the hit TV series.
MORE
Shaq Fits the Fun Ship Brand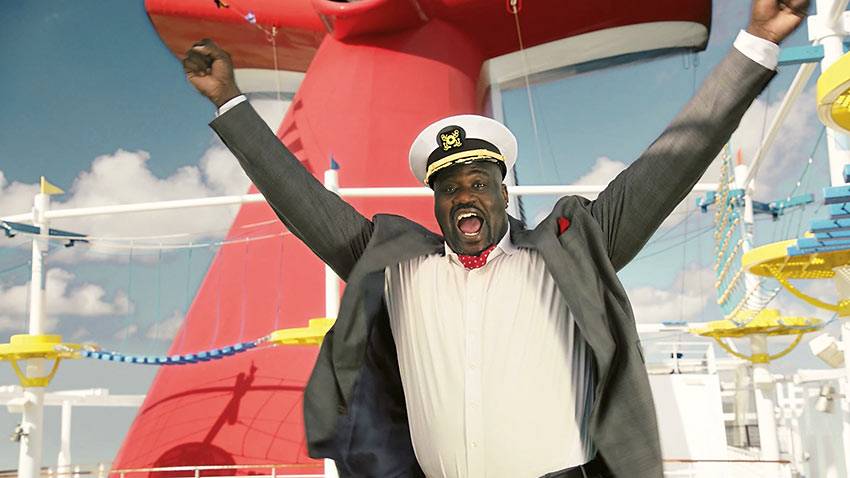 Former basketball star Shaquille O'Neal is now Carnival's newly-named Chief Fun Officer. Yes, Shaquille O'Neal. Of course it makes sense for he embodies the kind of people Carnival wants on its ships: social, happy and a tad goofy around the edges.
MORE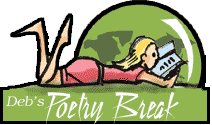 It Sifts from Leaden Sieves
A winter poem by Emily Dickinson
It sifts from leaden sieves,
It powders all the wood,
It fills with alabaster wool
The wrinkles of the road.
It makes an even face
Of mountain and of plain, —
Unbroken forehead from the east
Unto the east again.
It reaches to the fence,
It wraps it, rail by rail,
Till it is lost in fleeces;
It flings a crystal veil
On stump and stack and stem, —
The summer's empty room,
Acres of seams where harvests were,
Recordless, but for them.
It ruffles wrists of posts,
As ankles of a queen, —
Then stills its artisans like ghosts,
Denying they have been.
Send Deb your favorite travel poems.
An analysis of It Sifts from Leaden Sieves
Here's How Being in Power Messes With Your Brain, According to Science
From the bully on the playground to the big-wig in the corner office, power dynamics are everywhere in our lives.
Courtesy Hilary Brueck, BUSINESS INSIDER
A flood of allegations that powerful men in media, politics, and tech have been abusing their positions of power and preying on those below them have surfaced in recent months. High-profile figures including Harvey Weinstein, President Donald Trump, Kevin Spacey, Matt Lauer, Roy Moore and, Senator Al Franken and have been accused of various kinds of unwanted advances, including exposing themselves to co-workers and employees, groping, and rape. People are starting to wonder: Is there something about the rush of being in power that leads people to commit these despicable actions?
Science suggests that there are unusual things happening in the brains of power-holders.
MORE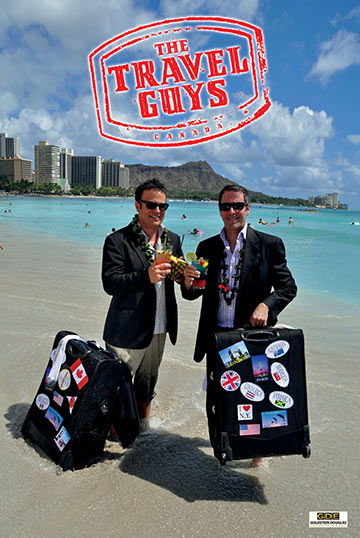 Hands down, this Canadian gem is our pick for the most hilarious, madcap travel show on the cybersphere.
Here's a look back as the Travel Guys take on Las Vegas.
WATCH Travel Guys Take on Las Vegas
Random Acts of Canine Kindness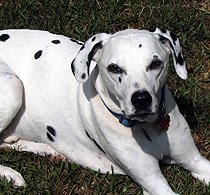 Cedric the Dog takes a well-earned break after organizing a protest at an alt–right Neo-Nazi rally in Idaho.
Discover Your Adventure Personality
Quiz Matches Your Personality To Dream Vacation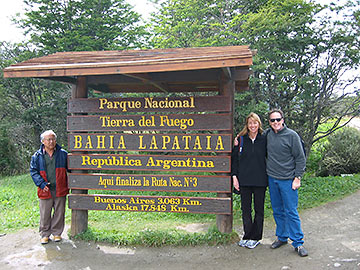 Royal Caribbean and the personality experts at CPP-The Myers-Briggs® Company have teamed up to help travelers discover what excites, rejuvenates and fulfills them most on vacation. Adventure for some means zooming down zip lines or traversing mountains – and for others it means exploring exotic cuisines, or making new friends in faraway places. Take this personality quiz, and find out what's your adventure vibe!
Take the Quiz here
Around the World with Carry-on Luggage Only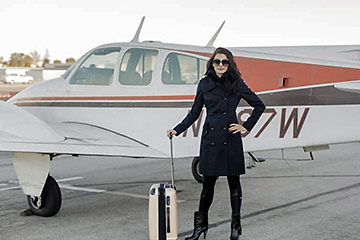 Jill Paider travels around the world with only a carry-on suitcase. Here are her top tips for packing light.
MORE
Alcatraz Inmates Survived Infamous 1962 Escape, Letter Suggests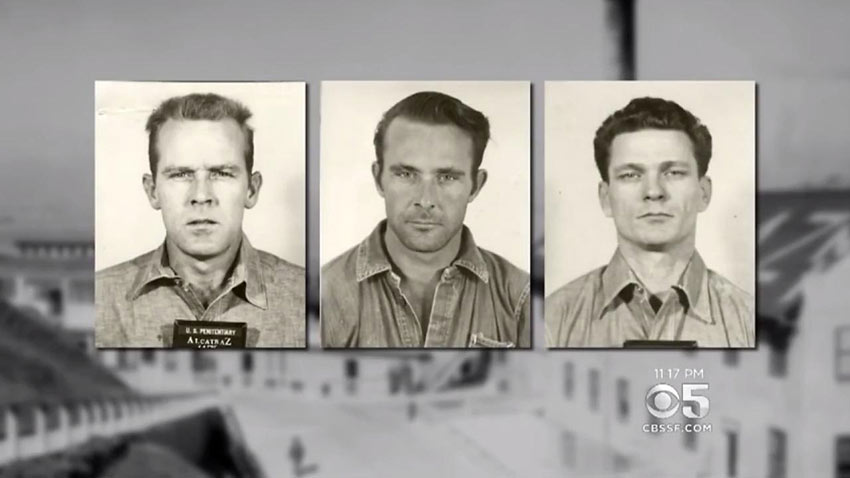 It is one of America's greatest mysteries: What happened to three men after they pulled off a daring prison break at Alcatraz in 1962? Only the worst criminals were sent to Alcatraz. And for 29 years, it was the most secure federal prison in the country – surrounded by the cold, rough waters of the Pacific. But brothers John and Clarence Anglin and Frank Morris disappeared into the night and have never been found.
MORE
Time Capsule Cinema
Klute – A Look Back
By Walt Mundkowsky
MORE
This Turkish Man's Terrifying Buzz Cut Is Going Viral on Instagram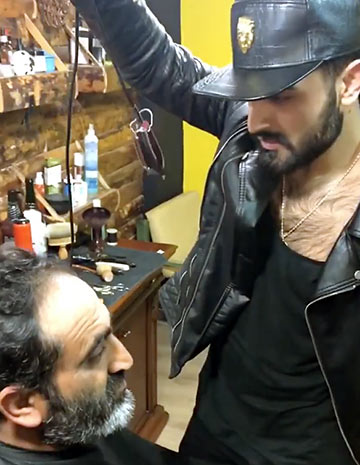 Over the past three days, a video of Erkek Saç, from Antalya, Turkey, haphazardly shaving off another man's hair has been viewed 1.1 million times. It starts off with Saç dangling the aforementioned clippers over the man's head and letting it buzz off chunks of hair in the process. If Saç held the clippers a couple inches lower or if the cord swung in the wrong direction, this video would have gone viral for completely different reasons.
Read more and watch the video here
The Best Photos of 2017
From Harry to Kendrick to Paris, the year's best original images that appeared in the pages of 'Rolling Stone' and RollingStone.com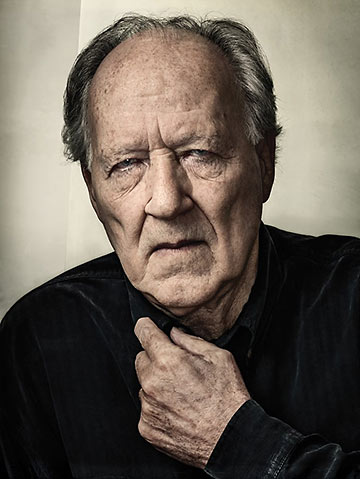 From Aguirre, the Wrath of God and The Enigma of Kaspar Hauser to Heart of Glass and Stroszek –  German director Werner Herzog is still obsessively seeking a deeper truth.
MORE
30 Easy, Healthy New Year's Resolutions
Courtesy Jenny Sugar, PopSugar.fitness.com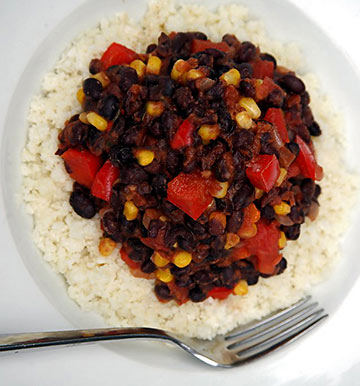 New Year's resolutions don't have to feel overwhelming and impossible! Here are 30 easy changes you can make this year that won't take much effort, but will make you feel healthier and happier.
MORE
Where Are They Now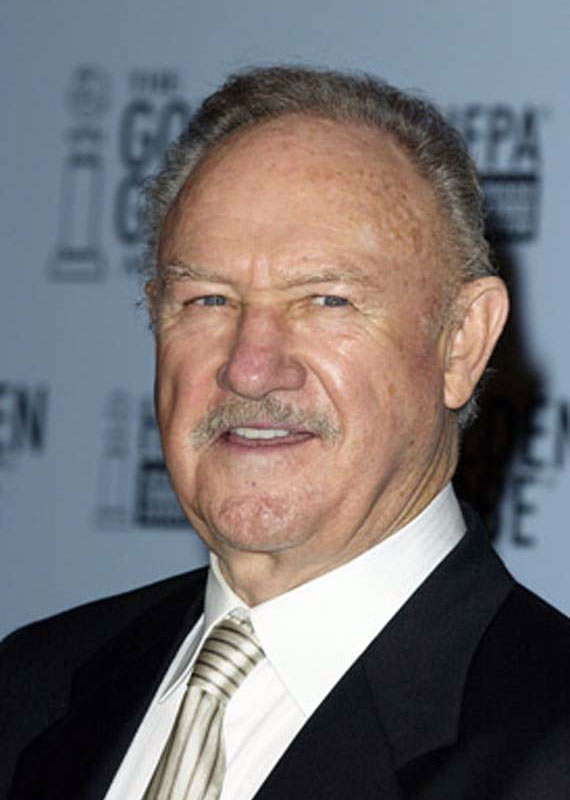 Numerous publications have listed an end-of-the-year in memoriam of the passing of famous figures we lost in 2017. Here's list of actors that are still with us, but have slipped from the limelight.
MORE
Beatle Beat Trivia Answers
In the "The Beatles: A Hard Day's Write" by Steve Turner (2017), John Lennon claimed there were two songs which were recycled from previous Beatle songs:
'Anytime At All' son of 'It Won't Be Long,' which used same chord progression from C to A minor and back. Plus employing the same bawling vocal style.
'Yes It Is'  son of 'This Boy,' same chords, harmonies & "double-Dutch" words.