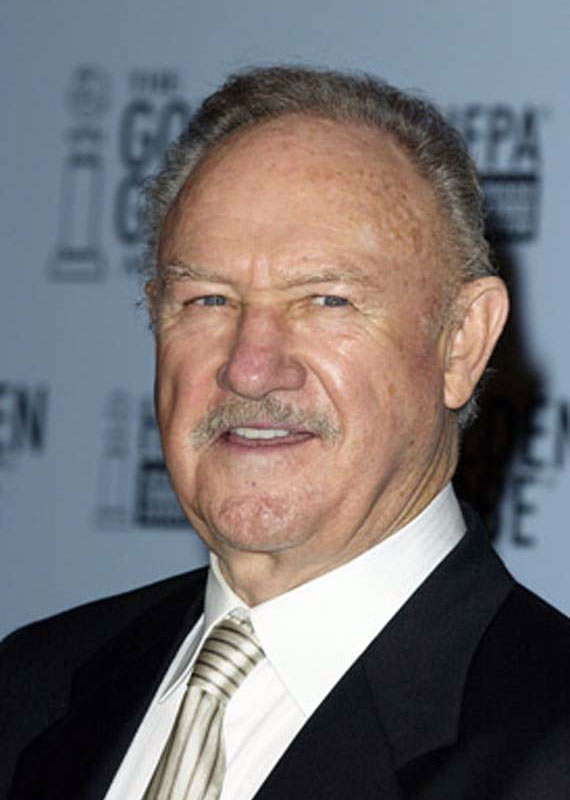 Numerous publications have listed an end-of-the-year in memoriam of the passing of famous figures we lost in 2017. Here's list of actors that are still with us, but have slipped from the limelight.
Vera Miles
Sporadic post 1990 work. Retired

Angie Dickinson
Retired from film in 2009
Rip Torn
Still active with obscure films, Video Games, VO.
Don Stroud
Sporadic work on obscure films in 90s until bit part in 2012's Django Unchained. Retired
Kim Novak
Uneven sporadic  work on obscure TV Films. Retired 1991
John Saxon
Active. Low-budget films
INTERNATIONAL