Raoul's Two Cents: April 29, 2022
Twitter-pated in Springtime
WARNING: Political Thought. Skip to the jokes if you aren't into this.

The big news nowadays is Elon Musk's purchase of Twitter. The gregarious billionaire claimed he needed to do it to advance freedom of speech which he believes has been suppressed by big media for years. He encourages a free discourse among people from all sectors of the political landscape including people who disagree with him. Sounds fair, doesn't it? That should be a good thing, right? So why are there so many upset beyond words? What's really going on here?

NICODEMUS
Nicodemus was a Pharisee who had been witnessing the many miracles of Jesus. Under the cover of night he visits Jesus to question him about teachings that did not jive with his world view. That was very mature of Nicodemus — to be open to the possibility that his beliefs were faulty. Technically, this passage describes Jesus as the light in a world of darkness but there seems to be a parallel application with TRUTH in a world of lies.

"… Light has come into the world, but people loved darkness instead of light because their deeds were evil. Everyone who does evil hates the light, and will not come into the light for fear that their deeds will be exposed." — John 3:19-20

WHO ARE YOU?
Where you stand with this issue about Twitter reveals a lot about you. If you think it isn't fair for everyone to share their opinion, then you don't really believe in fairness and equality. If you disrupt speeches or prevent further discussions just because you don't agree with the direction of the conversation, then you're not very mature are you? Are you afraid of the truth?

Scripture doesn't say that Nicodemus changed his mind that fateful evening. Eventually however, I believe he was mature enough to move over to "the other side." in Chapter 7:50 we see the egotistical Pharisees cursing Jesus because His teachings did not carry their seal of approval. Then in comes old Nick to the rescue who defends Jesus. Ata boy Nick! Then in John 19:39 we see Nick again. This time he is helping the women prepare Jesus' broken body for burial. In both instances this Pharisee was showing his allegiance to Jesus in broad daylight. What a beautiful progression from dark to light.

HOPE
I hope Elon Musk indeed opens the floodgate of free ideas … good or bad. I hope we all have meaningful discussions. I hope the great divide between political parties start to narrow and begin to heal our country. I hope we learn to give grace to each other's opinion. I hope for TRUTH and common sense to be obvious in the light of day for only then will truth set us free.

But this is just me.

TGIF people!

Raoul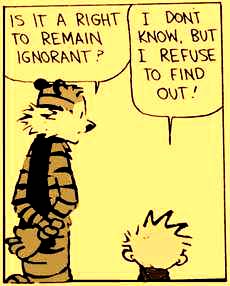 Joke of the Week
Thanks to Peter Paul of S Pasadena, CA

Videos of the week
FUNNY: A cute video of 2 naughty brothers caught red handed by their Dad.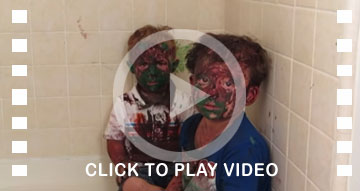 FUNNY: Tom of Pasadena, shared this classic video about 2 very strange cops.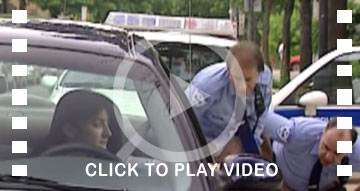 Parting Shots
Thanks to Art of Sierra Madre, CA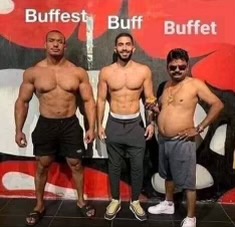 Thanks to Rodney of Manitoba, B.C.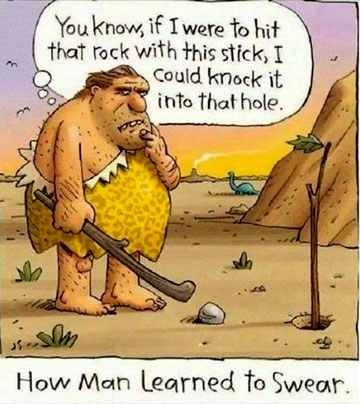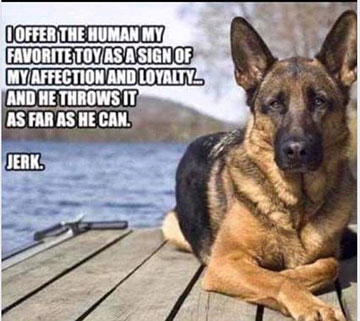 Thanks to Diego of Mexico City