Raoul's Two Cents: August 11, 2023
Procrasti-Nation
We went to the beach last Sunday (you can read about it here in TravelingBoy.com). You'd think that I would take in that ocean air more often considering the Pacific Ocean is less than 20 miles away from me; but no. I always think I would do it next week and next week never comes. Similarly, I regret I didn't visit the Smithsonian Museums more often when I lived near Washington, DC. Yup! I admit it. I'm part of the Procrasti-Nation. If you're honest, you're part of it too.
We Southern Californians procrastinate going to nearby places which global tourists visit in droves. And we return the favor and visit their touristy spots which they (the locals) rarely visit. Explain that to a visiting alien from space.
I wondered if there's a term for this. Couldn't think of any and so I asked AI to write a song about this. I was impressed. So let's all rise and sing our AI-inspired Procrasti-National Anthem:
(Verse 1)
Welcome to the land of procrasti-nation,
Where tasks disappear without hesitation.
I'll get to it later, I swear I will,
But for now, let's chill and just Netflix and chill.
(Chorus)
Pro-cras-ti-nation, the art of delay,
In this realm, productivity fades away.
With every excuse, I justify my hesitation,
Lost in the twisted path of procrasti-nation.
(Bridge)
One more cat video, one more quick scroll,
Oh look, an email, I'll just read it all.
Time slips away, how quickly it goes,
In procrasti-nation, even minutes are foes.
(Chorus)
Pro-cras-ti-nation, the procrastinator's dream,
Avoiding work has become my daily regime.
The to-do list grows, but motivation is weak,
In the vast land of procrasti-nation, I seek refuge and peace.
(Outro)
Oh procrasti-nation, my constant companion,
I'll conquer you someday, with fierce determination.
But for now, let me bask in your sweet embrace,
As I procrastinate, leaving tasks in disgrace.
(Yes, Chat GPT AI actually wrote that song)
But more than procrastinating on work and chores, I think the things I procrastinate and feel guilty about the most are:
Spiritual health: Not meditating on scripture as much as I should.
Physical health: Not exercising. Not eating healthy.
Other Stuff: Not learning more computer skills to catch up. Not painting or creating art as much as I could. Not learning to play the piano. Not reading more. Not converting my VHS family tapes into digital format.
During my Dad's last days here on earth I wish I had told him I loved him more. I didn't expect him to lose his cognitive abilities so quickly. So I'll add one more item to my list:
Not saying "I love you" more often.
How about you? Name 3 things you know you ought to do more often. How about it? Let's call it our mid-year resolution! Let's start now … okay, let's start tomorrow … Aw c'mon! … really?!
JOKE OF THE WEEK
Thanks to Warren of Orange County, CA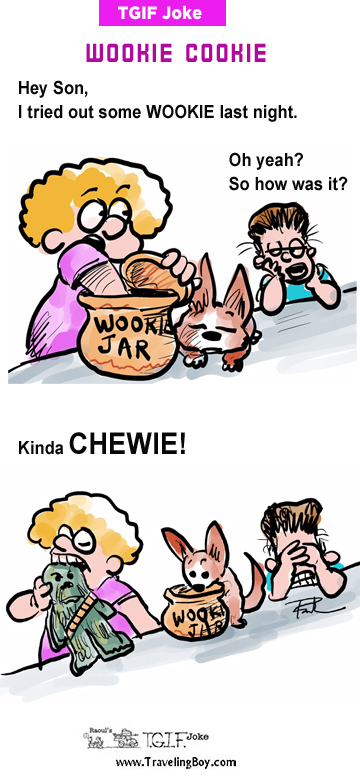 Video of the Week
Have you ever wondered how the Chinese type on a keyboard? I have wondered for years. This video is not a joke. It's pretty long. But I found it very interesting.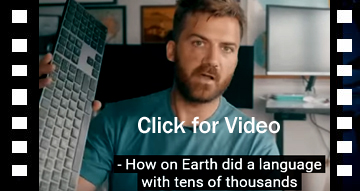 Parting Shots
Thanks to Tom of Pasadena. CA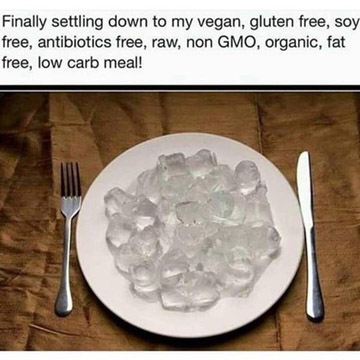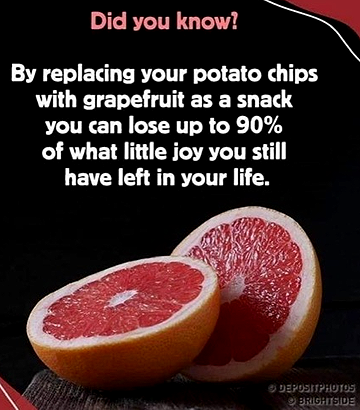 Thanks to Art of Sierra Madre. CA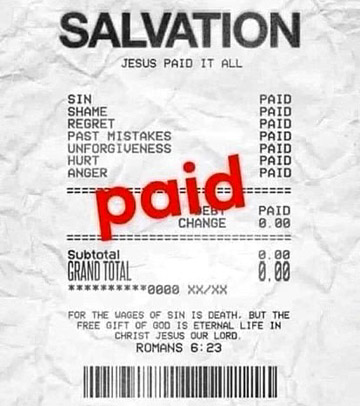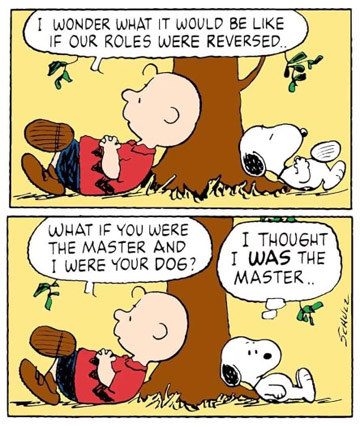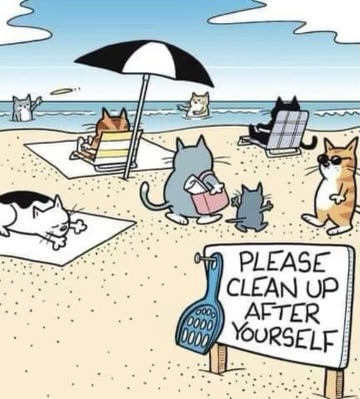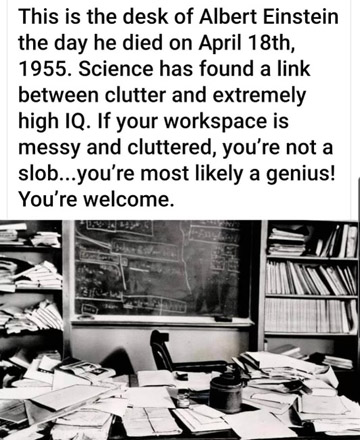 I found these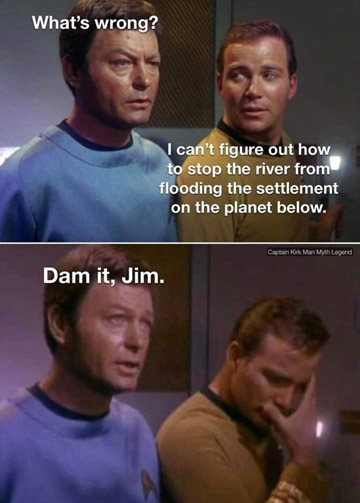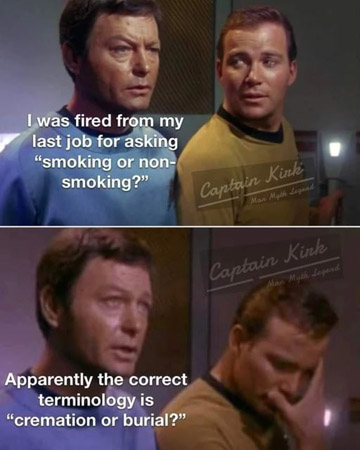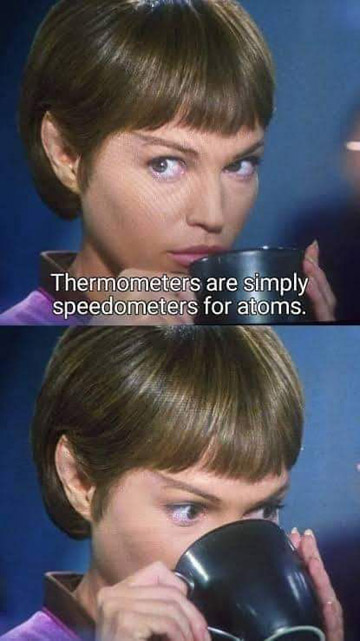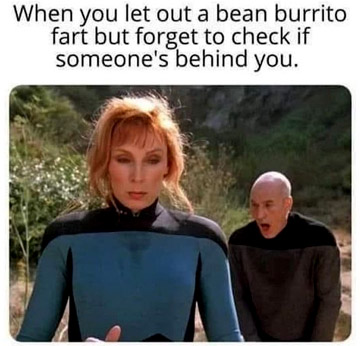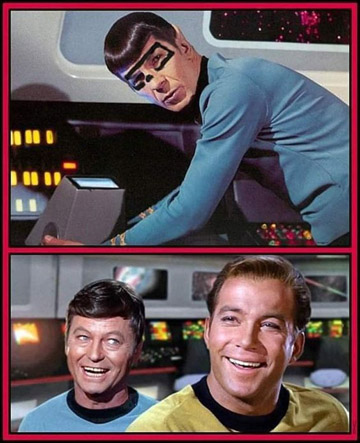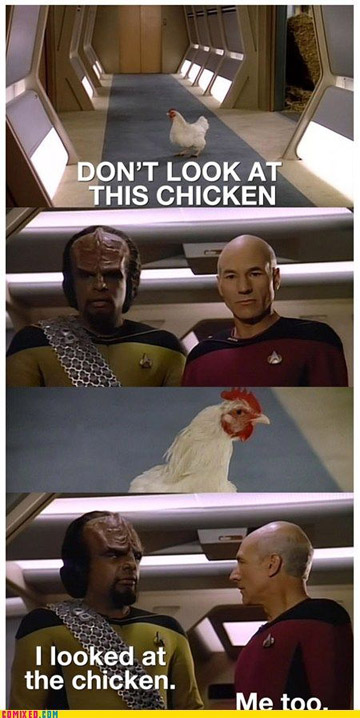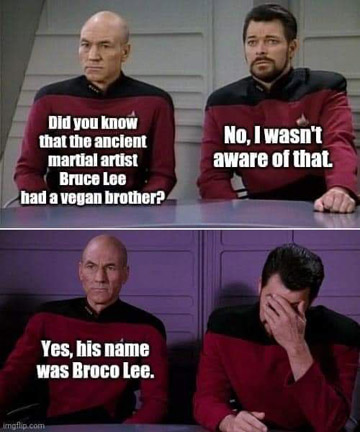 The Traveling Boy
My good friend (and jokester) Terry and I came up with these.