Raoul's Two Cents: November 11, 2022
Near the End of the Line
WARNING: Very personal. Very Spiritual
I am still here in the Philippines taking care of my Dad. Several of you have sent me warm greetings and prayers. I can't thank you enough. (I put some of them on the TGIF Joke section of this Travelingboy.com website). Perhaps that is the reason my Dad made it through. I came here to bury him but he doesn't want to get into his coffin yet. I was concerned because he was delirious for a few days. He would stare blankly into space tinker with something in the air and talk to people who weren't there. But after he slept continuously for 2 days, he's back to normal. At least for now.
A few of you have shared how difficult it was to see your loved one move on the next life. Death brings us all together. Tears welled up in my eyes as I massaged his bony, wrinkled feet. It's difficult to watch "Superman" (so strong and full of life) turn into helpless Clark Kent.
Dad said he wanted to die already. I am ready to accept the inevitable. I've shared the Gospel to him several times. I want to make sure that he truly understands that Jesus Christ is the only way to heaven.
This reminds me of an old song:
I Wish You Jesus
I could wish you joy and peace
To last a whole life long
I could wish you sunshine
Or a cheerful little song
Or wish you all the happiness
That this life could bring
But I wish you Jesus
But I wish you Jesus
But I wish you Jesus, more than anything
I could wish you leaves of gold
And may your path be smooth
I could wish you treasures
Or that all your dreams come true
And I could wish you paradise
May everyday be spring
But I wish you Jesus
But I wish you Jesus
But I wish you Jesus, more than anything
Cause when I wish you Jesus
Well I've wished you everything!
For a man who is counting the days or hours before he meets his maker, the question: "Who is Jesus to you?" is the most important one he needs to wrestle with … the same question we all need to wrestle with.
TGIF people!
Raoul
p.s.
Happy Veteran's Day! Thank you for your service!
" And just as each person is destined to die once and after that comes judgment."
–— Hebrews 9:27
Joke of the Week
Thanks to Maling of New Manila for this clever joke.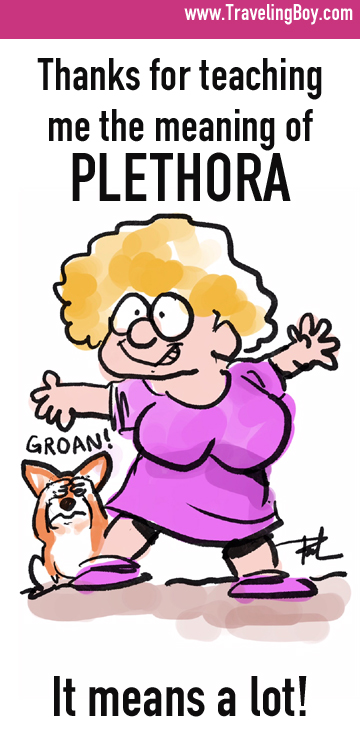 Parting Shots
Thanks to Maling of New Manila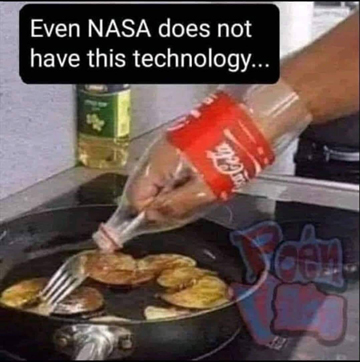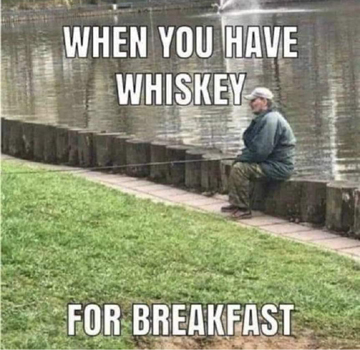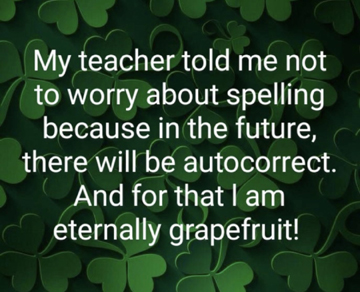 These I found.