This installment of Three Things About Vancouver is courtesy of Weave Cleveland (cinematographer) of The Travel Guys TV and (producer and musician) of Weave Cleveland Productions and Jim Gordon (co-host and producer) of The Travel Guys TV and Our City Tonight
1. Question: What are some of the "things" or activities that the people of Vancouver do for fun?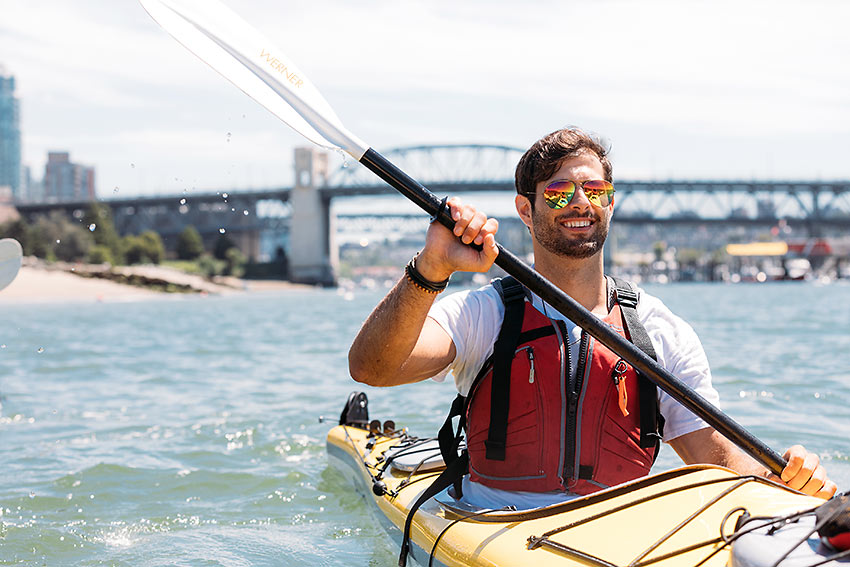 Answer:
We truly love and cherish the natural beauty of our place on the planet. Walk the famous Seawall which circles the entire downtown, weaving through a variety of areas like Stanley Park, English Bay, Granville Island, Coal Harbour (you really don't need a car to get around downtown). Some of the world's best skiing is only a short distance in Whistler. And some of the most picturesque islands share the landscape of The Georgia Straight (great sailing!) There are so many distinctive neighbourhoods in Vancouver, all offering a wide array of food from all over the world. This is a world class city for foodies!
2.  Question: What's one thing the public probably does NOT know about Vancouver?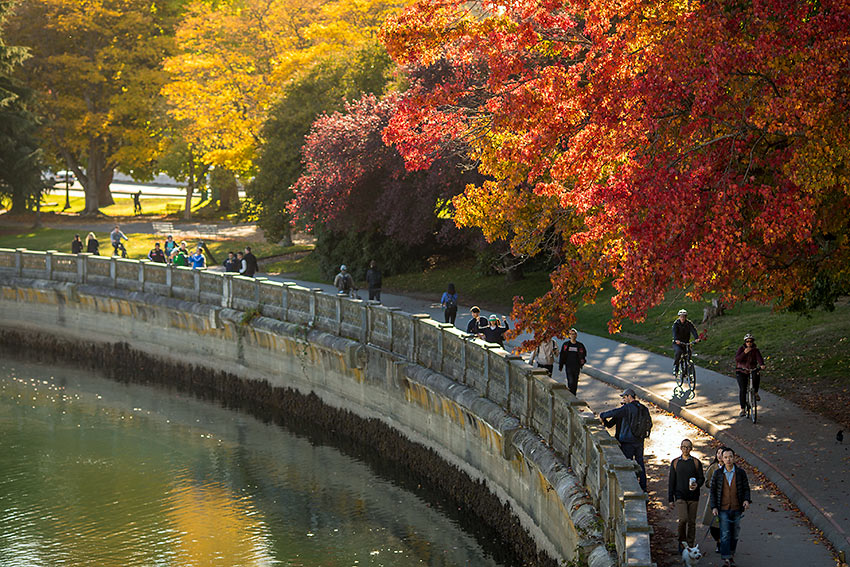 Answer:
Our city has a large and truly fantastic city park named after our country's sixth Governor General, Lord Frederick Stanley – Stanley Park. The very same person that the NHL's championship trophy is named after – The Stanley Cup! We suspect that the trophy is now more famous than the park or the man ever was or will be.
* The Governor General is the Queen's representative in Canada.
3. Share some aspect of what Vancouver has contributed to the world.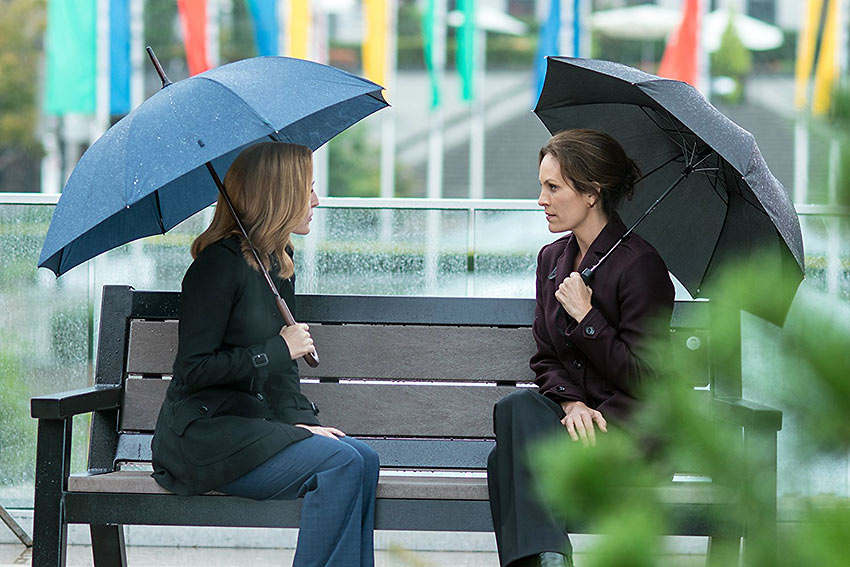 Answer:
Vancouver earned the nickname of HOLLYWOOD NORTH in the 1980s as American productions began to flourish (21 Jump Street, MacGiver, X-Files) but Hollywood North has flourished far beyond what many can even fathom as movies and television shows continue to be produced here that the list is so numerous that it is hard to believe. 273 TV shows so far without even mentioning the movie productions (Super Natural, Once Upon A Time, Fringe, etc).
Famous Vancouverites
Athletes
Karen Magnussen
Cam Neely
Joe Sakic
Paul Kariya
Justin Morneau
Lui Passaglia
Harry Jerome
Actors
Deborah Kara Unger
Ryan Reynolds
Seth Rogan
Hayden Christensen
Jason Priestley
Michael J. Fox
Carrie-Anne Moss
Musical Groups, Musicians
Sarah McLachlan
Chilliwack
The Payolas
The Poppy Family
Loverboy
Bryan Adams
Prism
Nickelback
Michael Bublé
Trooper
Said The Whale
Spirit Of The West
D. O. A.
New Pornographers
ODDS
The Headpins
Environmentalist
David Suzuki