Random Acts of Canine Kindness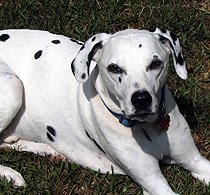 Cedric the Dog takes a well-deserved break after an ill fated attempt to shut down an illegal puppy mill in Tennessee.

You want a friend in Washington? Get a dog. – Harry S. Truman
MORE Dog Quotations
Incredible Story of Only Man to Survive Titanic Disaster AND the Sinking of the Lusitania
Courtesy Ed Riley for Mailonline
A family has revealed the incredible story of the only sailor to survive the Titanic and the Lusitania disasters. George Beauchamp is the sole person to escape with his life from the two worst maritime disasters of the 20th century, according to relatives. Nearly 75 years ago, he revealed this startling line to his family:  "I've had enough of large ships."
MORE
Cultural Mistakes to Avoid Traveling Abroad
Tipping, touching, and pointing can get travelers in trouble very quickly
Courtesy Joe Cortez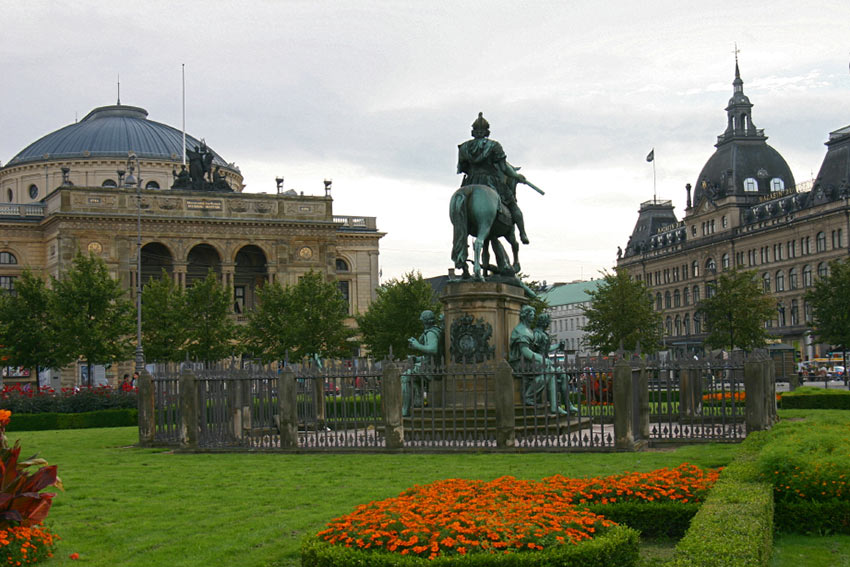 One of the biggest mistakes rookie travelers make is assuming that cultural norms around the world are very much aligned with their home country. As a result, new adventurers often end up in trouble with the locals simply due to the fact that they did not understand that a simple gesture – like a handshake, a tip, or even pointing – is looked down upon.
MORE
How to Do Laundry on Vacation (No Laundromat Required)
Courtesy: Caroline Morse Teel
If you want to travel light and still be clean, you should know how to do laundry on vacation. But no one wants to spend precious travel time at a laundromat or pay exorbitant fees for hotel laundry service. Here are some quick, easy, and cheap ways to wash your clothes while traveling.
MORE
This Top-Rated North Carolina Restaurant is Actually at a Gas Station
Courtesy Catherine Smith
People rarely rave about the meals they eat at gas stations, but that is not the case in Franklin, North Carolina. Hungry diners – locals and tourists alike – happily line up in the Hot Spot gas station parking lot, waiting for a table at Caffe Rel, a European bistro offering a one-of-a-kind culinary experience.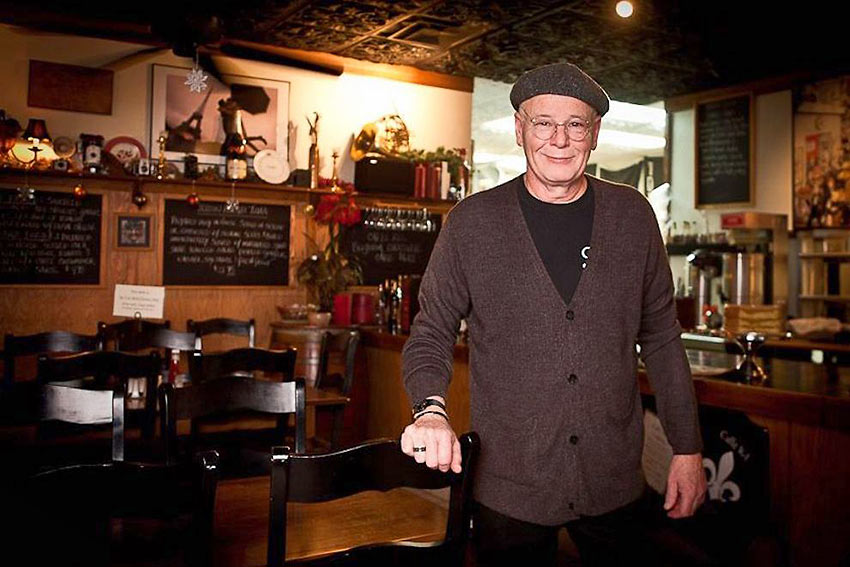 MORE
10 Walking Mistakes You May be Making
Courtesy Wendy Bumgardner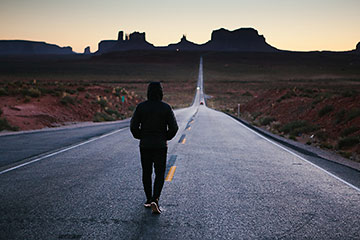 Walking is great exercise: It's easy on joints and doesn't require special gear or a gym membership. There's more to an effective walking workout than simply putting one foot in front of the other though. Learn how to correct these common trip-ups.
MORE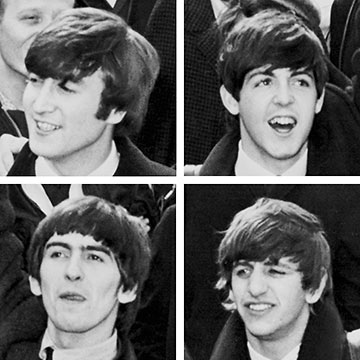 Beatle Beat Trivia Answers
Question: Name 5 or more Beatle compositions on LPs that does not include all the members of the Fab Four?
Answers:
Back in the U.S.S.R.: No Ringo, who had temporarily left the band due to studio squabbles. You can hear Paul attempting to emulate Ringo's signature tumbling fills, but the same sophisticated spark just isn't there. Ringo has always taken a lot of flak for being the Beatles' weakest link, but "Back in the U.S.S.R." proved just how important he was — ironically, through his absence.
She Said She Said: No Paul, George on bass guitar. McCartney's melodic bass work is a signature of the Beatles' oeuvre, but Harrison did a great job approximating it on the psychedelic Revolver meditation "She Said She Said" — one of the band's only tracks not to feature Sir Paul. "I think we'd had a barney or something, and I said, 'Oh, fuck you!' and they said, 'Well, we'll do it,'" McCartney told Barry Miles in the 1998 biography Many Years From Now.
Here Comes the Sun: No John. Harrison's  "Here Comes the Sun" is an optimistic mantra which he wrote in Eric Clapton's garden. Harrison dominated the sessions, tracking high-capo'd acoustic picking, electric guitar, harmonium and washes of Moog synth. An injured Lennon, recovering from a car crash, didn't contribute.
The Ballad of John and Yoko: No Ringo or George. The band's final U.K. chart-topper, was written by Lennon during his Paris honeymoon with Yoko Ono, outlining the media circus that followed the couple across the globe. The duo tracked "John and Yoko" without their bandmates (Ringo was busy filming his part, opposite Peter Sellers, in the comedy The Magic Christian) — Lennon handling the call-and-response lead guitar and McCartney adding a snappy drum track.
Martha My Dear: No John, George or Ringo. This jaunty White Album ditty is pure McCartney from start to finish, so it's no surprise he recorded everything but the orchestrations himself: music-hall piano runs, swooping bass, brash electric-guitar leads, minimal drums and handclaps.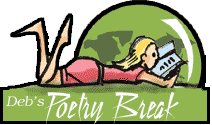 He Wishes for the Cloths of Heaven
By W. B. Yeats
Had I the heavens' embroidered cloths,
Enwrought with golden and silver light,
The blue and the dim and the dark cloths
Of night and light and the half light,
I would spread the cloths under your feet:
But I, being poor, have only my dreams;
I have spread my dreams under your feet;
Tread softly because you tread on my dreams.
Send Deb your favorite travel poems
An Overview of the Lines
Cruise Line Showdown: Comparing Carnival, Disney and Royal Caribbean for Families
Courtesy Gene Sloan, The Points Guy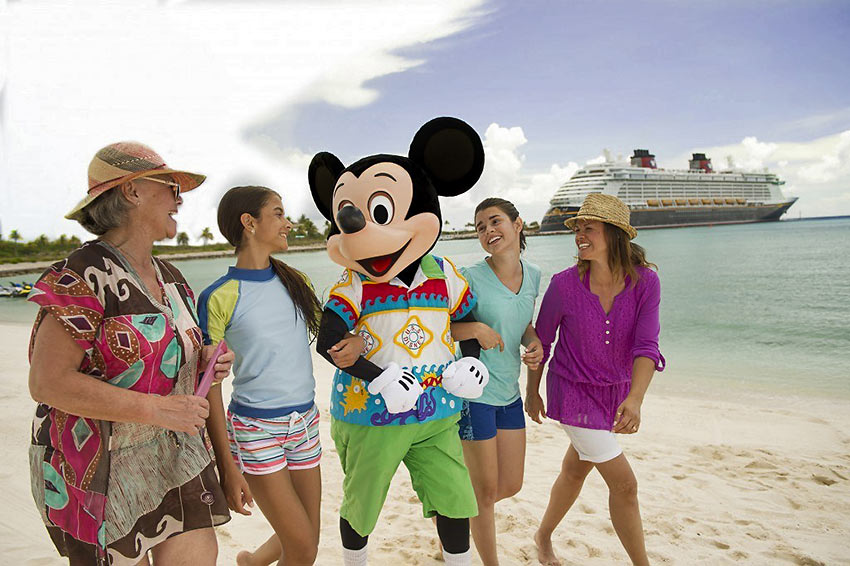 You might assume Disney is the Hercules of family cruising — the all-powerful competitor with no rival. But in the cruise world Disney is still somewhat of a niche player. With just four ships compared to the 52 operated by family cruise giants Carnival and Royal Caribbean, Disney is like the cruising equivalent of Olaf from "Frozen" — a bit secondary to the plot, if still much beloved. In terms of passenger capacity, Disney is barely a tenth the size of Royal Caribbean alone, and it doesn't offer nearly as diverse an array of home ports and itineraries.
MORE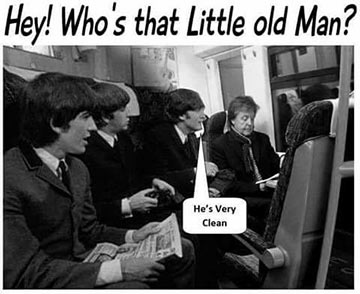 It's surprising how many classic Beatles songs feature Paul McCartney behind the drum kit, or John Lennon on lead guitar. Name 5 or more Beatle songs on LPs that does not include all the members of the Fab Four?
Scroll down for the answer
How to Complain Effectively at a Hotel
Courtesy Charlyn Keating
Demand satisfaction when you have a valid complaint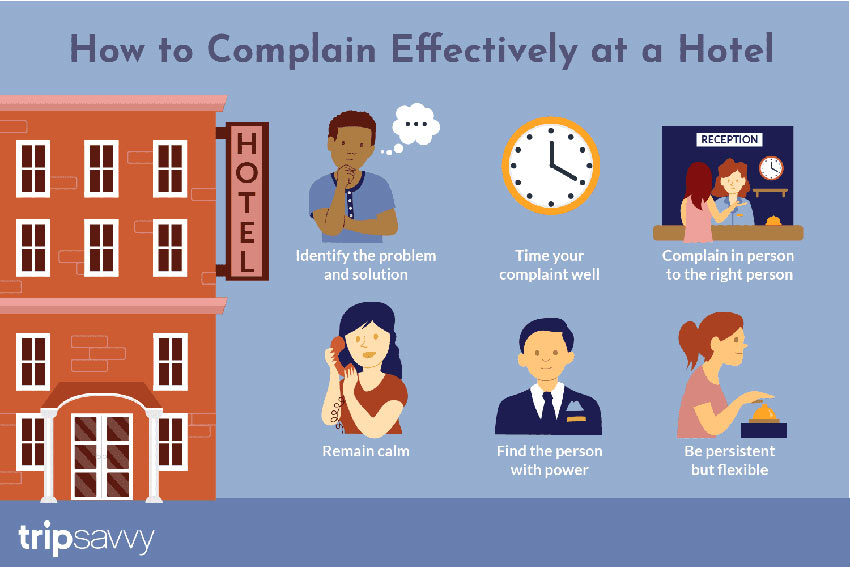 MORE
Costa Expands Food Donation Program with Costa Fortuna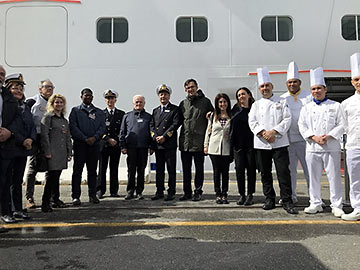 Surplus food not served aboard the ships is collected and distributed to local organizations that support people in need. Launched in Savona on July 22, 2017, the project currently operates in Italy, in the ports of Savona, Civitavecchia, Bari and Palermo, and has been exported as an Italian "best practice" to France and Spain, in Marseilles and Barcelona and, since last December, in Guadeloupe and Martinique as well, according to a prepared statement.
MORE
Nude Resort Etiquette Rules You Need to Know
Courtesy Patricia Magaña
Aside from a few key considerations, nude resort etiquette is general resort etiquette. There's also the fact that most everyone is naked. Skip the potential awkwardness at a clothing-optional experience and go with an open mind, plus these helpful tips.
Dont' stare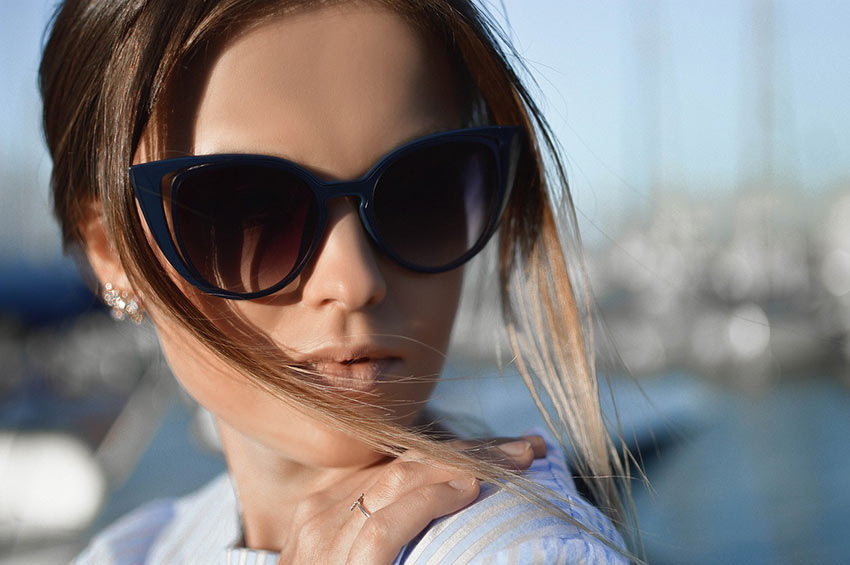 Nude resort newbies may experience initial shock at the sight of a sea of nakedness. It's fine to look. What is not OK, however, is to stare. You'll quickly get the hang of it, but if you're not used to engaging in eye-contact and conversation with someone who's totally exposed, wear sunglasses whenever appropriate.
MORE
Burping Is Good Manners & 25 Other Global Etiquette Surprises
Courtesy The Daily Meal Staff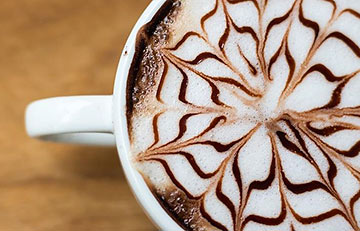 In Italy, Never Order A Cappuccino After A Meal
When you're dining the Italian way, be sure to order an espresso or a coffee after a meal. Do not order a cappuccino, as Italians believe milk beverages slow down digestion.
Inuit Tribes: Passing Gas
You're probably not visiting any Inuit tribes soon, but it's interesting to know that this culture shows appreciation through… flatulence? Yup, a good meal is praised by letting one rip afterward.
MORE Global Etiquette Surprises
15 Surprising Things TSA Allows Past Airport Checkpoints
By Benet Wilson
Some items — like guns (real or replica), large scissors and flammable liquids — are never allowed. But the agency continues to make changes when it comes to what can get past the checkpoint.
Below are 15 surprise items you can actually take past the checkpoint. But in case you still have questions, you can take a photo of the item and send it to either AskTSA on Facebook Messenger or via Twitter. Staff are online with answers from 8 a.m. to 10 p.m. ET during the week and 9 a.m. to 7 p.m. on weekends and holidays
MORE