The narrative has now come full circle as the "band of merry media" – 18 travel writers and photographers invited by Insight Vacations (Insight) on its Treasures of Irelandjourney – gather for the very last time in colorful Dublin, the starting and ending point of our incredible week on the Emerald Isle.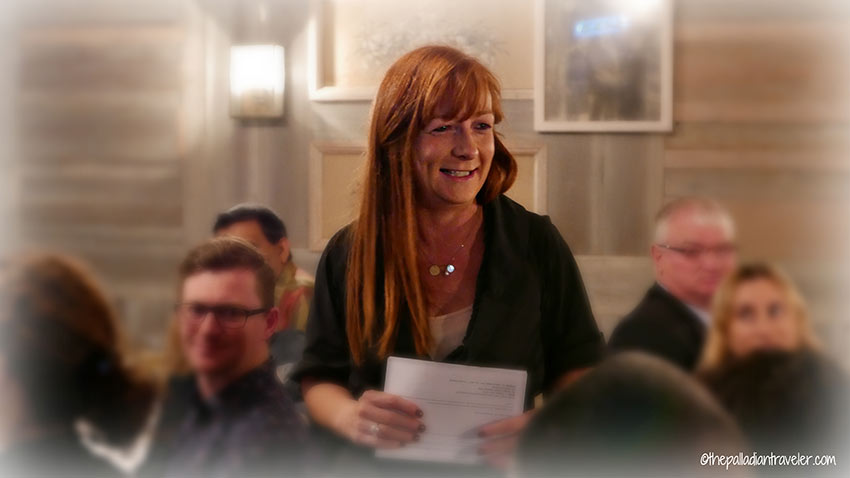 Greeted warmly with "Céad míle fáilte (One-hundred-thousand welcomes)" by a smiling Sinéad, the head of public relations for Discover Ireland, our host for the evening, we enter the 18th century townhouse and take our places around several tables at one of the city's finer restaurants in swanky Dublin 2: FortyOne.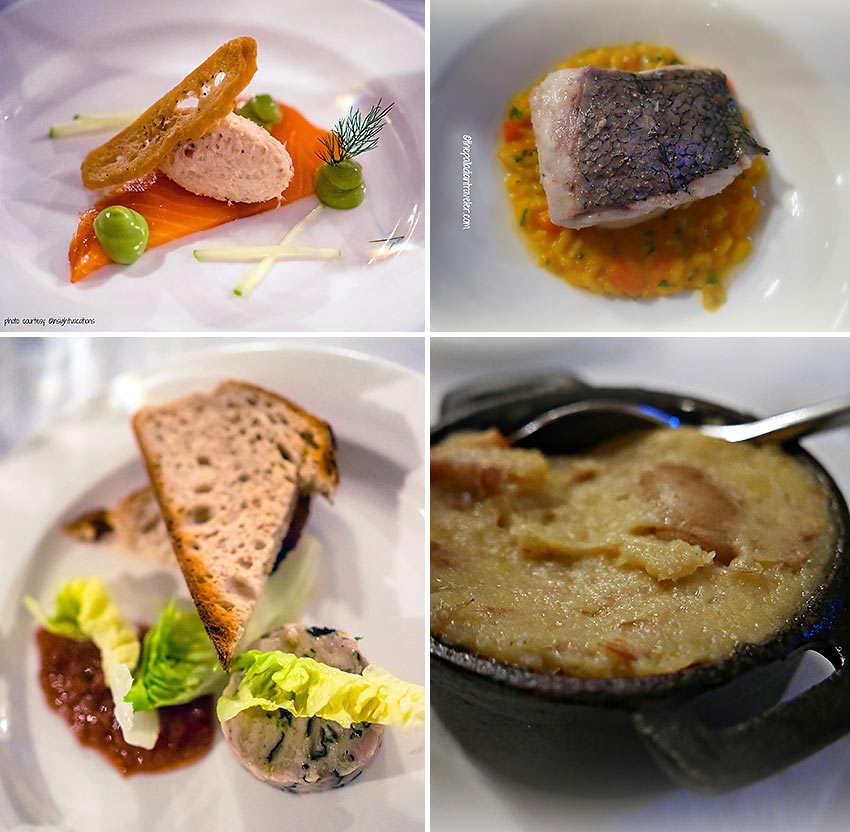 With dishes expertly prepared by one of the city's young, rising stars in the kitchen, Graham Neville, Food and Wine Magazine's 2014 "Chef of the Year" for both Dublin and all of Ireland, we're in epicurean heaven. Feel free to have a virtual taste.
In between bites and sips, Sinéad thanks us for experiencing some of the treasures of her country and hopes that we'll report back to our respective readerships and encourage them to come and visit the Emerald Isle, too, and soon. Mission accomplished!
Traveling on Insight's euro, not mine, I was invited to experience what paying guests get for their money, and it's quite a lot.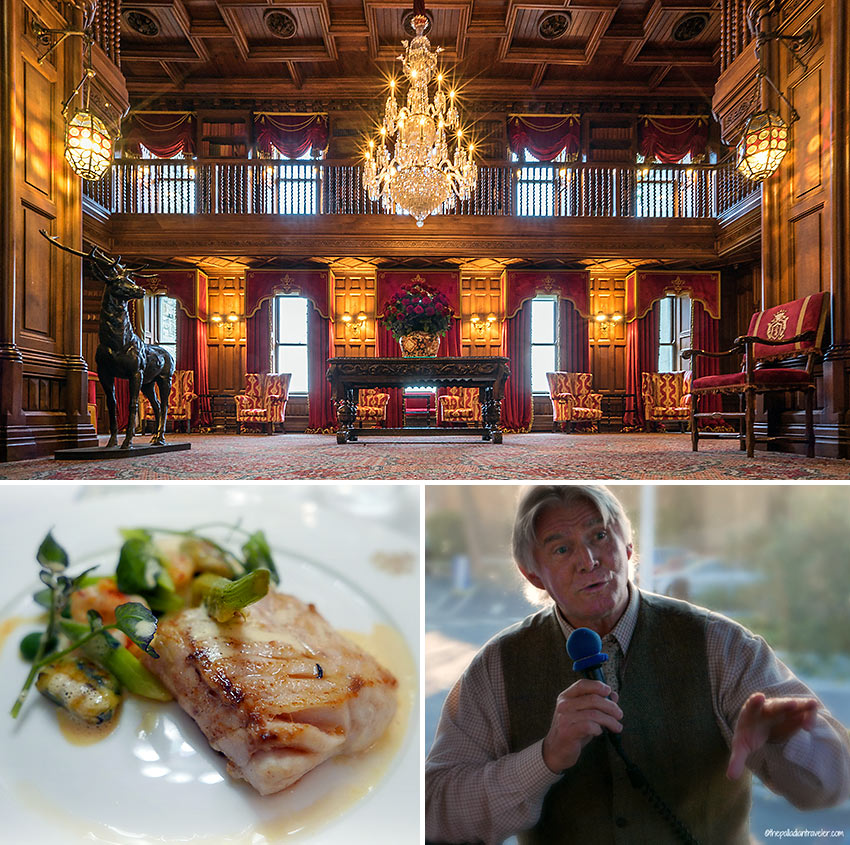 Five-star luxury hotels, fine dining, fast-track entry into museums and iconic sights, knowledgeable local guides, arrival and departure transfers, all local transportation, baggage handling, surprising "signature" moments and "flourishes" when you least expect them, and, most importantly, Big Mike, our unforgettable tour director/concierge/storyteller, who kept us on schedule and entertained with his humorous, jaw-dropping tall tales.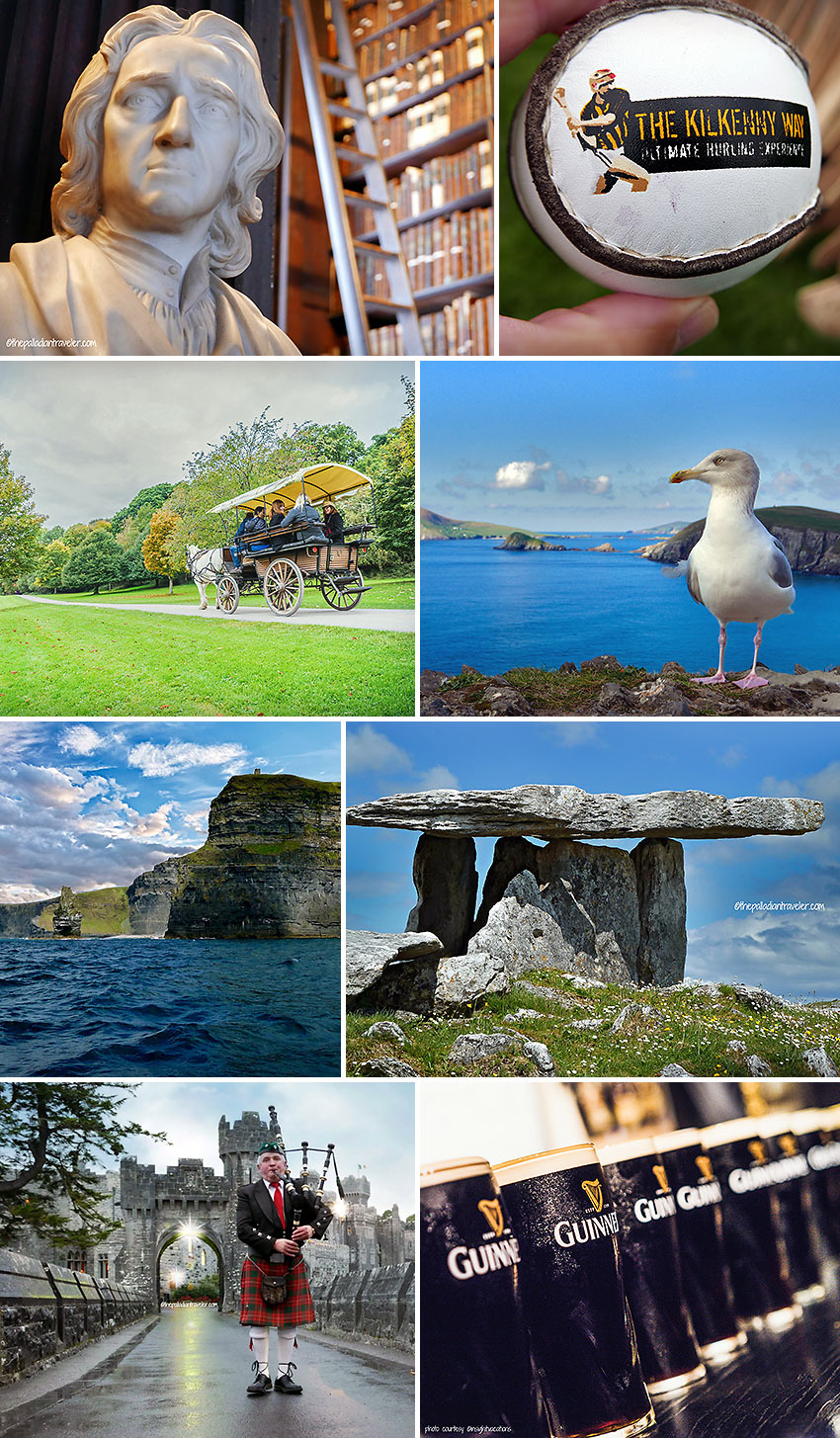 From the historic Book of Kells and Long Room Library at Trinity College to the sport of hurling in Kilkenny; from the Rock of Cashel to hospitable Killarney, the gateway to the Wild Atlantic Way; from around the majestic Ring of Kerry to the extremes of the Dingle Peninsula and its poetic, namesake bay; from the heights of the windswept Cliffs of Moher down to the limestone landscape of the Burren; and, from the regal elegance of Ashford Castle to a perfect pour of the "black stuff" in Dublin 8.
What a week! What a journey! What treasures!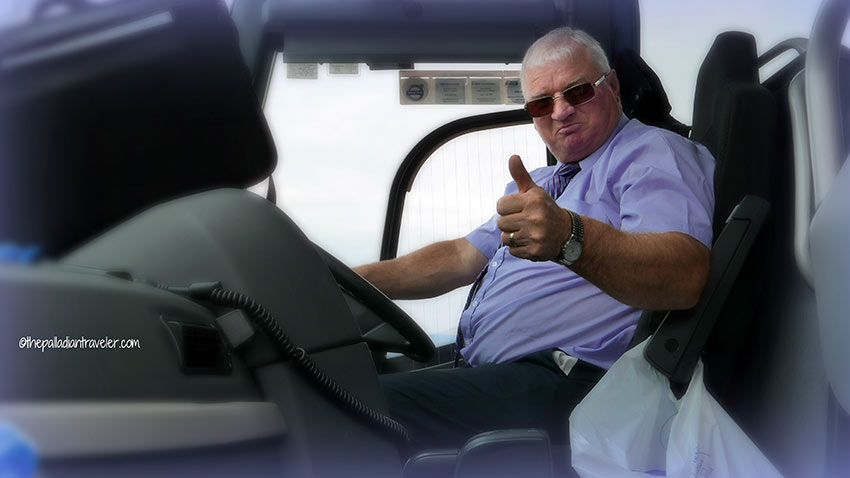 Off the motor coach and past our expert pilot, Eugene, aka The Quiet Man, the "band of merry media" gathers in the Double Tree by Hilton lobby bar for one final round and a farewell toast to each other until, hopefully, we meet again.
Swirling a Jameson on the rocks, I glance around at my fellow travel scribes and raise my glass in their honor. Then, in true "Irish goodbye" fashion, I head for the exit and quietly slip away.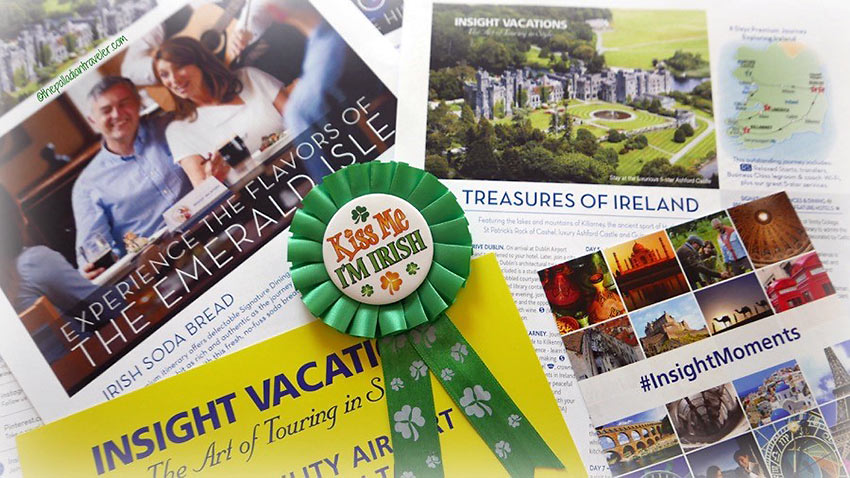 For detailed information on Insight's 100+ premium and luxury-escorted journeys around Europe, including the craic-filled Treasures of Ireland itinerary, just click HERE, or call toll free 1-888-680-1241, or contact your travel agent.
Until next time, slán (goodbye)!