Raoul's 2 Cents
Ecclesiastes: The Meaning of Life
I could see the pain in Danny's eyes. It's been almost 10 years since the fatal accident that ended his teen daughter's life. She was hit from the driver's side as she was making a legal left turn by an oblivious driver.  The young lass carried Danny's hopes and dreams. Danny recalled that he cursed God in the middle of the night. "Why did you allow this to happen? Don't I deserve a little happiness in life? Where is justice?!"
I dug for words to comfort him but there was none. I remembered a wise man told me once that sometimes just being there to listen is all that is required. I wept with him in silence.
Later, during the same gathering, Gerry's smile was restrained. He too had lost a loved one to yet another car accident just 2 months before his son's college graduation. Unanswered questions still hovered in Gerry's mind. He had served his church for years in missions around the world. Danny's defiance contrasted Gerry's resignation. Both were deep in their retrospection of the meaning of life. I had no answers. I too asked for understanding. Somehow the standard "God knows what He's doing" explanation did not quite cut it.
The next day I was in church and we were studying King Solomon's book of Ecclesiastes. If you are not familiar, it is the musings of the richest and the smartest man who ever lived. Solomon had it all — riches, wine, women, fame, conquests yet as he neared the end of his life, Solomon searched for a pattern in life that he could share to future generations. Nothing made sense — joy and calamity, like rain, falls on the good as well as the bad. "Vanity! All is vanity" he concluded, "… so fear God and obey his commandments, for this is the entire duty of man. For God will judge us for everything we do, including every hidden thing, good or bad."
That's when the answer hit me. Visualizing Danny cursing God with his fist in the air, it now made sense. Most of us got it all wrong … Solomon, the man of wisdom, got it all wrong (at least for most of his life) because he was focusing on the wrong thing. No wonder it didn't make sense.
As we all chase our dreams … make plans, we step into minefields and our plans are interrupted or they shatter. Is it God's fault for not following our plans?  Didn't He like our plans? Weren't they good plans? Godly plans? No, it isn't about that.
There is a time to mourn and I realize it's difficult to separate the pain when you are in the midst of it, but If we humble ourselves to the almighty loving God, the reality is: Life is HIS plan … it was never about us. HIS PLAN has and always WILL BE. Period! If OUR plans align with HIS, great! But if OUR PLANS do not, HIS PLAN will still go on according to schedule. Let that thought sink in.
Is there justice in your world? I think not. But the better question is: Are MY plans God's plans? If we can accept this reality, it will be easier for us to accept life and all its uncertainties.
But this is just me.
TGIF people!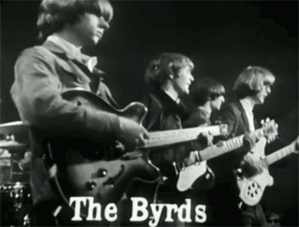 CLICK HERE for "Turn, Turn, Turn" by the Byrds — the 60s music based on the book of Ecclesiastes. Surprisingly written by Peter Seeger, a secular composer.
Joke of the Week
Thanks to Don of Kelowna, B.C. for sending this joke.

Video of the Week

High School Reunion: Patsy Cline
Sent by Don of Kelowna, B.C.
Video was made at a high school graduation reunion, probably the 25th, 30th, or more. This woman is not a professional, but she sure is good at lip-synching to Patsy Cline! Undoubtedly she was the hit of the reunion!
WATCH VIDEO
Don's Puns
From Don's collection of puns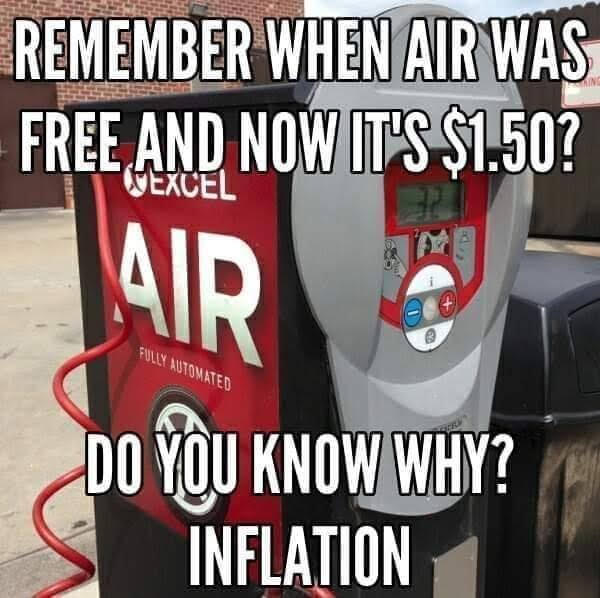 Something to Think About
Naomi of N Hollywood, CA
In memory of Doris Day. Interesting perspective of life.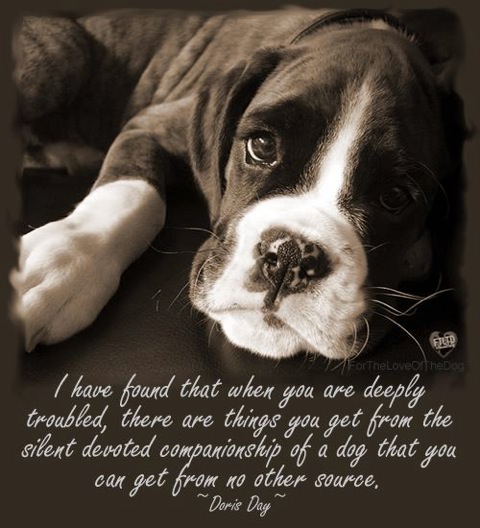 Parting Shot
Thanks to Don of Kelowna, B.C. who shared this.