Raoul's 2 Cents
Oh Happy Day!
A Merry Christmas to you all. I know, I know — to many of you, it's an isolated Christmas. But there are many ways we can still celebrate Christmas without a face-to-face party. Among them some of the many Christmas jokes I've been collecting (thanks to all who sent a ton of emails).
I've sent my kids their presents and my wife said she got everything she wanted … so at least for now, it's peace on earth. Need I say more?
Happy Hanukkah! Feliz Navidad! Maligayang Pasko! メリークリスマス
Buon Natale, Joyeux Noël, Vrolijk kerstfeest, Giáng Sinh vui vẻ, Veselé Vánoce, Feliz Natal, Wesolych Swiat,  聖誕快樂, С рождеством!, Superkalifragilistic Expialidocious   — It's a great day in any language. For unto us a child is born.
Be safe, be healthy, and remember: Absence makes the heart grow fonder. Because of Christ, there is hope and wonder. TGIF people!
Raoul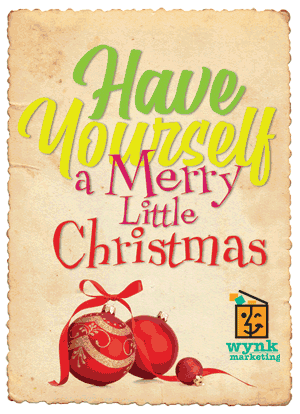 "For unto us a Child is born, unto us a Son is given; and the government shall be upon His shoulder. And His name shall be called Wonderful, Counselor, The Mighty God, The Everlasting Father, The Prince of Peace."
— Isaiah 9:6 — A prophecy written 740 years before Christ's birth.
Joke of the Week
Thanks to Peter Paul of S Pasadena, CA  for sharing this joke.

Video: Covid Christmas
Thanks to Toti of Manila, Philippines
Video: Santa Interrogation
Thanks to Tony of Los Angeles, CA
Video: Salvation Army Christmas Concert
Thanks to Art of Sierra Madre, CA
A classic Christmas music collection
Video: The Little Drummer Boy
Thanks to Don of Kelowna, B.C.
Don's Puns
Thanks to Don of Kelowna, BC who sent this pun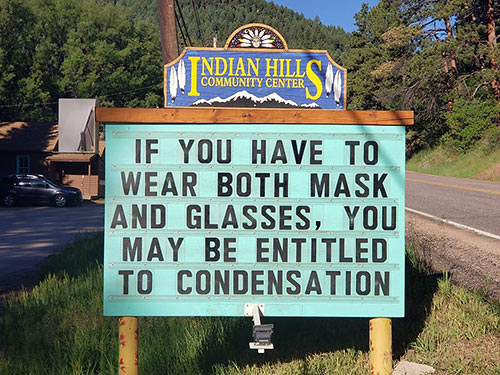 Parting Shots
Thanks to Don of Kelowna, B.C.
Funny: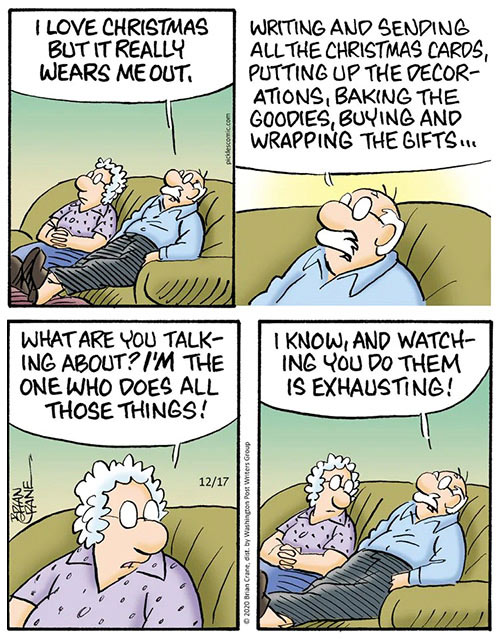 Thanks to Mel of Washington, D.C.
Funny: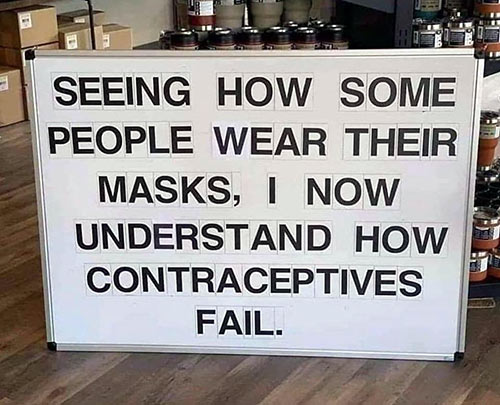 Thanks to Tom of Pasadena, CA
Funny: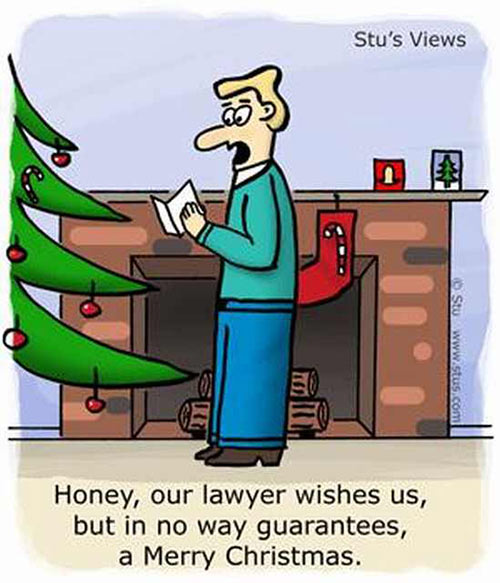 Thanks to Tom of Pasadena, CA