Courtesy Vicksburg National Military Park
Gibraltar of the Confederacy
Confederate President Jefferson Davis remarked, "Vicksburg is the nail-head that holds the South's two halves together." At the start of the Civil War, Confederates controlled the Mississippi River south of Cairo, Illinois all the way to the Gulf of Mexico. With its valuable commercial port and railroad hub, the city was of tremendous importance. From points west of the Mississippi River, men, food, salt, and weapons, funneled through Mexico, made their way to Vicksburg and Confederate armies in the East.
Confederate engineers capably fortified strategic positions like Vicksburg. With its riverfront artillery batteries and a ring of forts with over 170 cannons, the Confederate leadership was confident that Vicksburg was safe from Union incursions. Even from the north and east, the natural topography with a maze of swamps and bayous offered a seemingly impregnable defense that kept Union General Grant's army at bay for much of the eighteen-month campaign.
President Abraham Lincoln also realized the necessity to capture Vicksburg. Remarking, "Vicksburg is the key the key! The war can never be brought to a close until that key is in our pocket." The capture of this "Gibraltar of the Confederacy" was an immediate priority for Lincoln. If Vicksburg fell, Union forces could isolate Texas, Arkansas, and much of Louisiana, cutting off Confederate supplies and personnel. As the war progressed, Federal naval and ground forces pushed south from Illinois, and north from the Gulf of Mexico as they closed in on Vicksburg. In 1863, they set their sights on Vicksburg, the Fortress City. The fate of the Confederacy would lie largely with the fate of Vicksburg.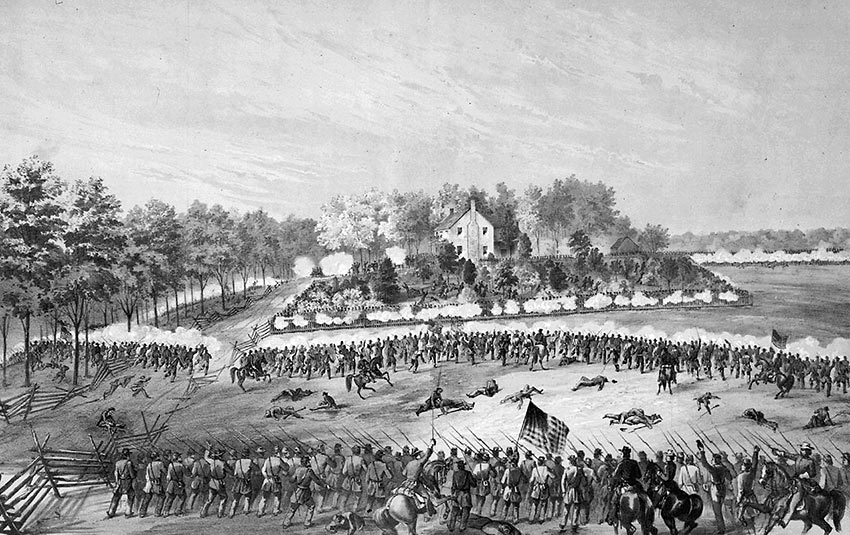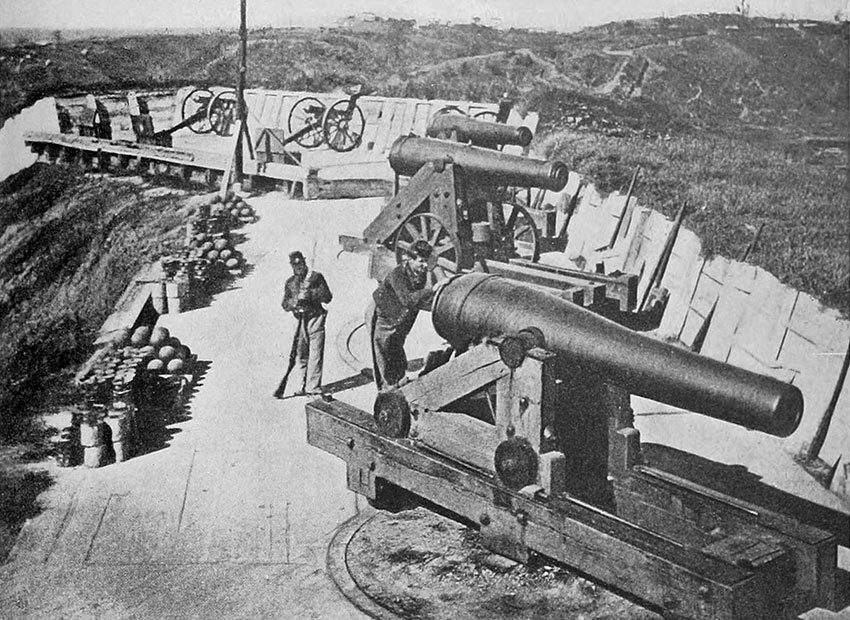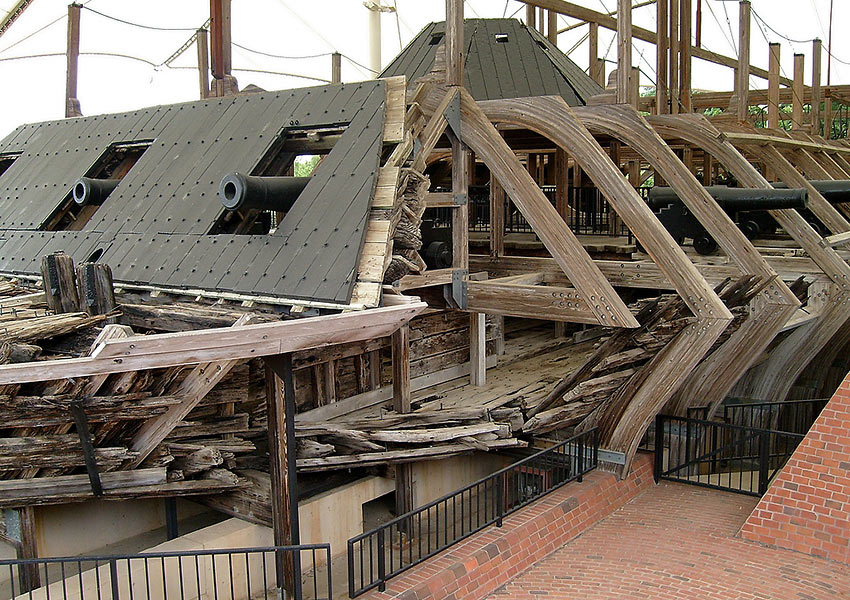 Monuments and Commemoration
Quickly after the siege ended, both Union and Confederate veterans began planning how to remember the sacrifices of the battle. Today, Vicksburg National Military Park is home to over 1,300 monuments, tablets, and markers, earning the title of The Largest Outdooor Art Gallery in the World.