Raoul's 2 Cents
Sleepy Joe
Did you know that in the Catholic World today (March 19) they celebrate the "Solemnity of Saint Joseph." Hmmm… solemnity? Joseph? Who thinks of these titles? Coincidentally, I've been studying Joseph's life and I think the better title is the "Sleepiness of St. Joseph."
This is purely conjecture, but I say Joseph was probably an insomniac like me. The Bible does not have a lot of detail about the life of Jesus' step-father. All we know with some degree of certainty is that Joseph was a good, righteous gentleman. He was probably a carpenter (who taught Jesus his craft). He must have been older than Mary… which is probably why the last we hear about Joseph was when Jesus was conversing with Biblical scholars at 12 years of age. When Jesus started his ministry at 30 years old, Mary was still around but there was no mention of Joseph. Joseph most probably passed away.
Sleepless in the Middle East
It seems like Joseph had a pattern of being disturbed from his sleep. In the book of Matthew, starting in chapter 1 verse 18, Joseph planned to quietly leave/divorce Mary because he thought Mary had been unfaithful. But in a DREAM, the Angel Gabriel told Joseph to continue with the wedding because Mary's seed was planted by the Holy Spirit. Then in Chapter 2:13 an angel appeared in another DREAM telling Joseph to pack up and leave Bethlehem and go to Egypt because Herod was on a killing warpath. Later in verse 19 an angel told him (in another DREAM) to go to Israel. From there in a final DREAM, he was told to go to Galilee, in a town called Nazareth (that's why they called Jesus a Nazarene). No other character in the Bible had that many recorded DREAMS. The first dream told him not to divorce and the other 3 dreams he was given "traveling directions." Men, does that sound familiar?
Is it easy for you to fall asleep? Consider it a gift. What a blessing! I've had insomnia since I started going to school. Maybe I think too much. Realizing that an important character in the Bible was also a troubled sleeper, makes me feel a lot better about myself. Maybe God will speak to me in dreams. Maybe He'll give me driving directions.
If you find yourself tossing and turning in your sleep, why not use that opportunity to pray and see if God's sending you a message.
TGIF people!
Raoul
"It will come about after this
That I will pour out My Spirit on all mankind;
And your sons and daughters will prophesy,
Your old men will dream dreams,
Your young men will see visions."
— Joel 2:28
Joke of the Week
Thanks to Don of Kelowna, B.C.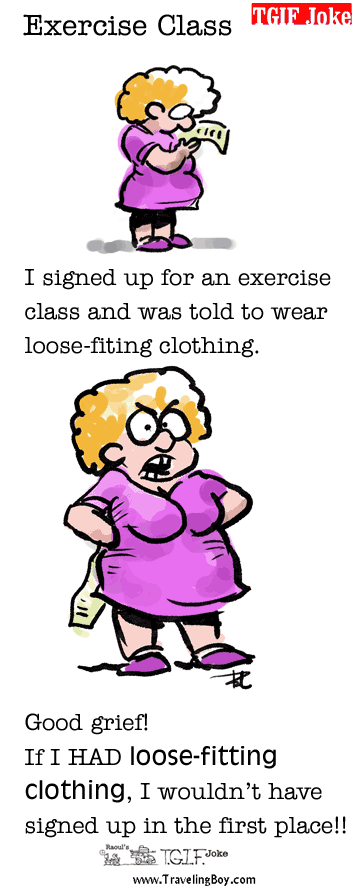 Videos of the Week
Thanks to Mel of Washington, D.C. for this video
Thanks to Herbert of Los Angeles, CA for this video
Parting Shots
Thanks to Mel of Washington D.C.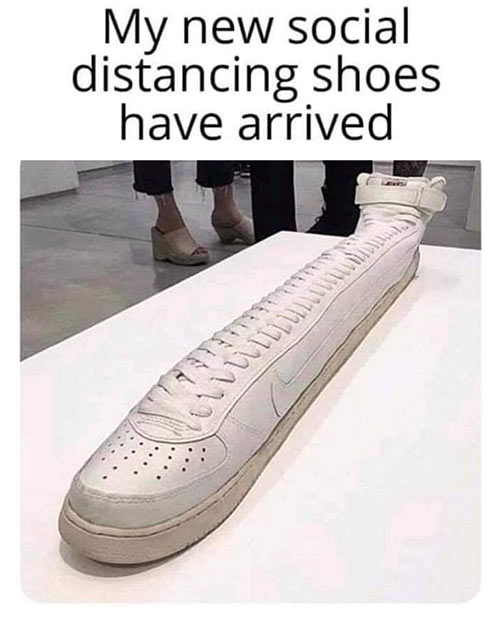 Thanks to Mel of Washington D.C.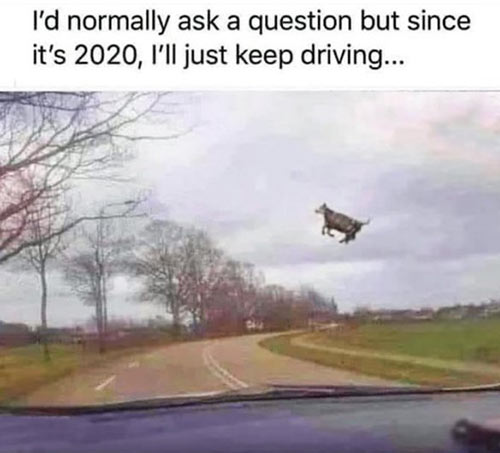 Thanks to Tom of Pasadena, CA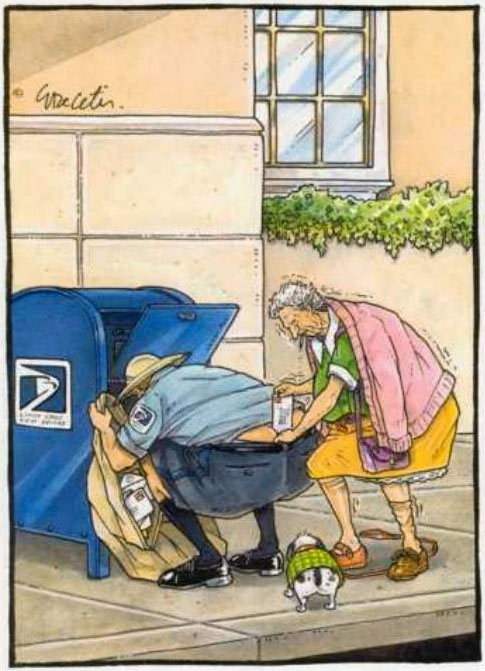 Thanks to Art of Sierra Madre, CA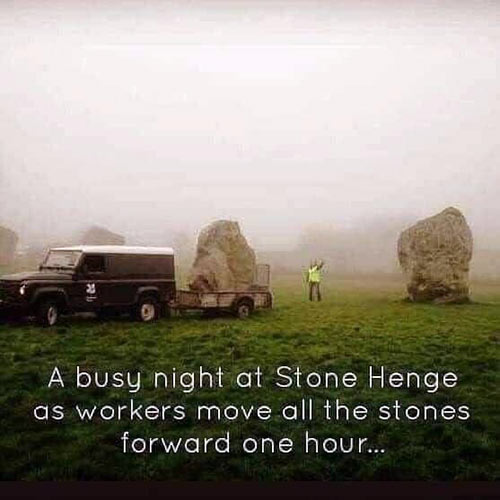 Thanks to Peter Paul of South Pasadena, CA for these last 2 gags