(This installment of THREE THINGS is courtesy of Jantine Van Kregten – Director of Communications,Ottawa Tourism.)
Question 1: What are some of the "things" or activities that people in Ottawa do for fun?
Answer:
In summer, we love our music festivals (jazz, blues, folk, country, chamber music, etc., etc.) and riding our bikes along an excellent network of interconnected pathways, many of which meander along the Ottawa River, Rideau River or Rideau Canal. In winter, Ottawans skate to school and to work along the Rideau Canal Skateway, a 4.8-mile (7.8km) long frozen "highway" of ice. Most Ottawans have their own skates but there are rental huts at either end of the route and warm-up huts and places to buy hot chocolate and BeaverTails along the way. What's a BeaverTail? Not what you think! It's a hot wholewheat pastry treat, born in Ottawa, that is usually topped with cinnamon and sugar.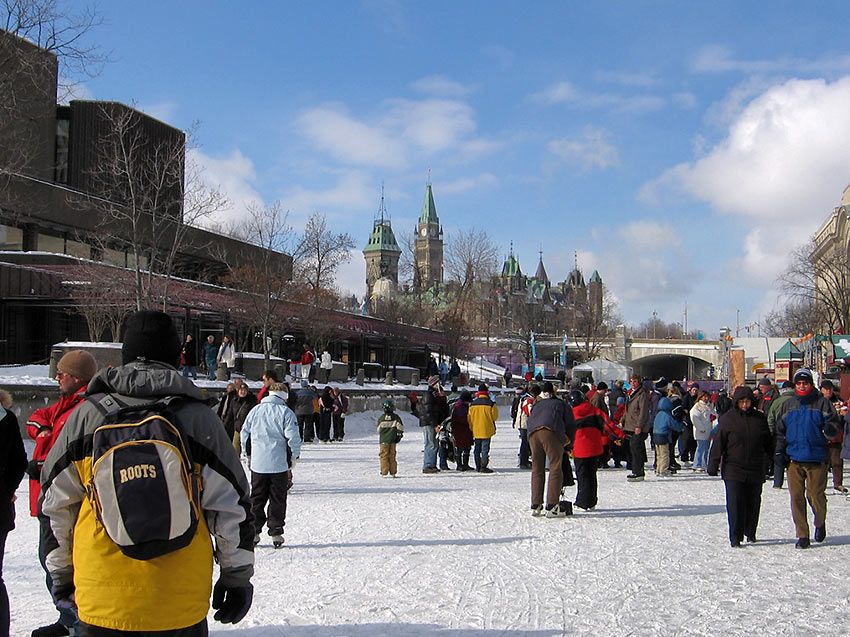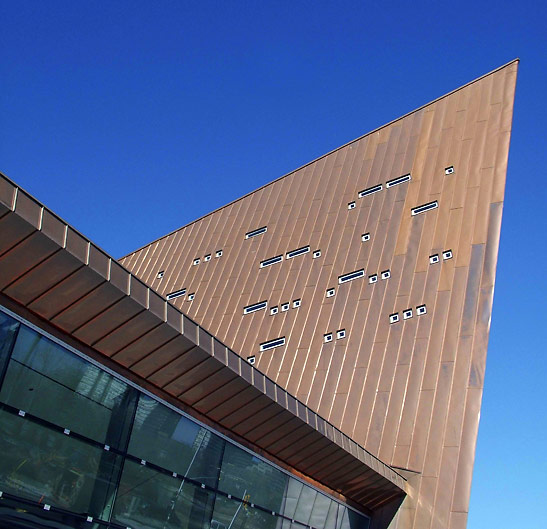 Question 2: What's one thing the public probably does NOT know about Ottawa?
Answer:
The Cold War started in Ottawa! In September 1945, a Soviet cipher clerk named Igor Gouzenko who worked at the embassy in Ottawa defected with proof that the Soviets were spying on their supposed allies in the West! You can learn more about the repercussions of the revelation at the Canadian War Museum in Ottawa.
Question 3: Share some aspect of Ottawa as regards to what it has contributed to the world.
Answer:
Ottawa is:
Home to what's been called "the most beautiful room in Canada" – the Library of Parliament.
The site of the world's largest one-day beach volleyball tournament (HOPE Volleyball Summerfest) as well as the world's largest naturally frozen ice rink (the Rideau Canal Skateway) – though not at the same time of year!
The North American headquarters for Le Cordon Bleu, the famous French culinary institute.
The only world capital with a working farm at its heart (the Canada Agriculture Museum).
The best place to live in Canada (as judged by MoneySense magazine) for five of the last seven years.
The home of SamBat (since 1997, this company has produced baseball bats made out of maple that are used by many stars of Major League Baseball).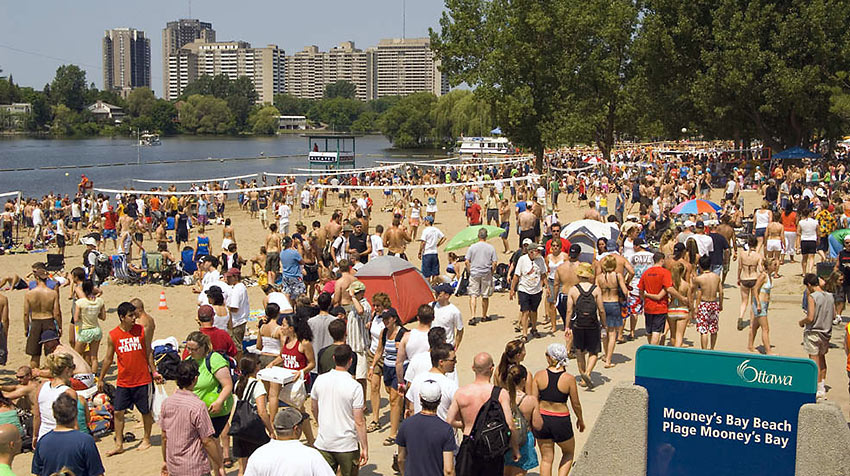 For further information about Ottawa, click-on: www.ottawatourism.ca.