This installment of THREE THINGS is courtesy of Peter Katz of the Austrian Tourist Office – Travel Information of the Austrian Tourist Office.
Question 1: What are some of the "things" or activities that Austrians do for fun?
Answer:
Austrians love to socialize, either at wine taverns or cafés where they hang out. Austrians love to ski, snowboard and even ice-climb in winter and hike/walk in the Austrian Alps and bicycle in Summer. They are also avid theater, concert and opera goers and even the small villages have bands, choirs, and folklore groups.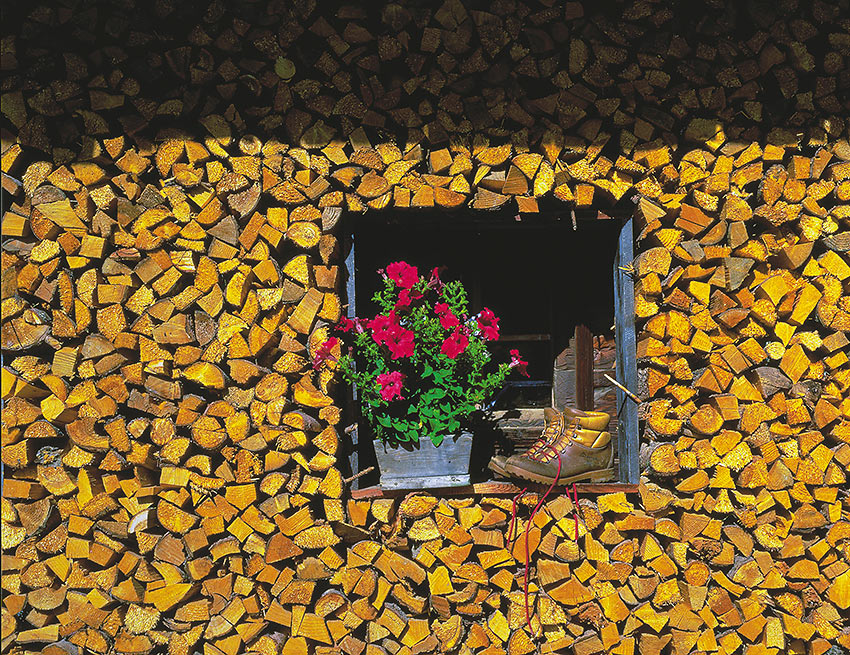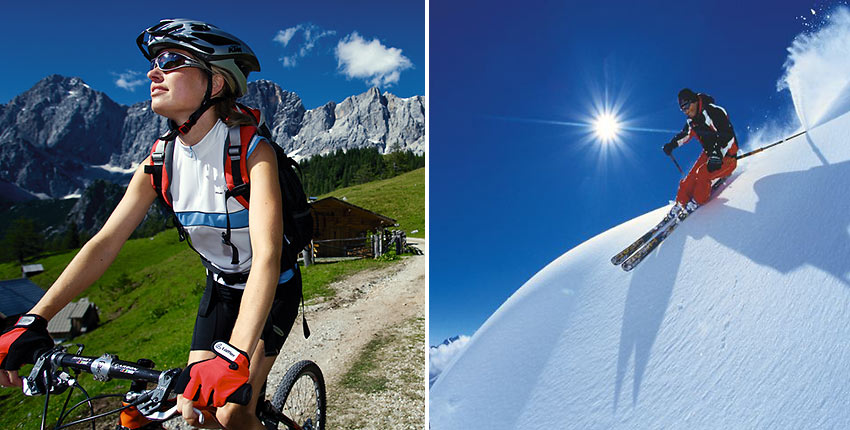 Question 2: What's one thing the public probably does NOT know about Austria?
Answer:
Austria is over 1000 years old and up until the 20th Century was one of the world's largest empires. Austria became a European power not by warfare, but by strategically marrying into the other royal families of Europe thereby neutralizing any enemies. A good example of this is Empress Maria Theresa's daughter, the unfortunate Marie Antoinette, who married King Louis XIV and ended up losing her head.
Question 3: Share some aspect of Austria as regards to what it has contributed to the world.
Answer:
In the field of music alone, composers such as Wolfgang Amadeus Mozart, Johann Strauss, Josef Haydn, Franz Liszt, Franz Schubert, Anton Bruckner, Gustav Mahler and Arnold Schoenberg brought great joy to the world.