Raoul's 2 Cents
Finished Class
I just finished my counseling class a few minutes ago … at least one of them. It's just one of the many rungs to the ladder but boy! … it's such a great feeling! All those countless hours! Now it's time to take a break for the holidays. Come January, we will be taking marital counseling. That should be fun.
More than the excitement of finishing, I'm looking forward to the application of my studies. My wife and I took this Biblical Counseling course so we could help people who are struggling with cyclical issues in their lives … specifically, addictions and overcoming trauma. If you (or if you know) anyone who needs someone to come alongside them, my wife and I are here to help. We do not claim to be instant experts but I believe we have the basics down. And if we feel we are not qualified we probably can refer them to someone who is.
One of the reasons we are doing this is because someone else paid it forward and helped us along our seasons of difficulty. It is our season to pay up and we do it gladly — emotional battle scars and all. And if something good comes out of our efforts, may the glory be only to God.
I'm exhausted. This is all I have to say.
Of course, this is just me.
"A new commandment I give you, that you love one another; even as I have loved you, so you must love one another. By this all men will know that you are My disciples, if you love one another."   — John 13:34-35
TGIF people!
Joke of the Week
Communication Problem
Shared by Don of Kelowna, B.C.

Videos of the Week

Team Building Exercise
Sent by Rey of Simi Valley, CA
You've seen this exercise before, right? The only way to build your team is to trust your team. But I didn't expect this kind of team building exercise.

These Dogs Can Work in Hollywood
Sent by Art of Sierra Madre, CA
These aren't dogs! They're hams!! Camera Hams that is. Funny and very talented.
Don's Puns
From Don's collection of puns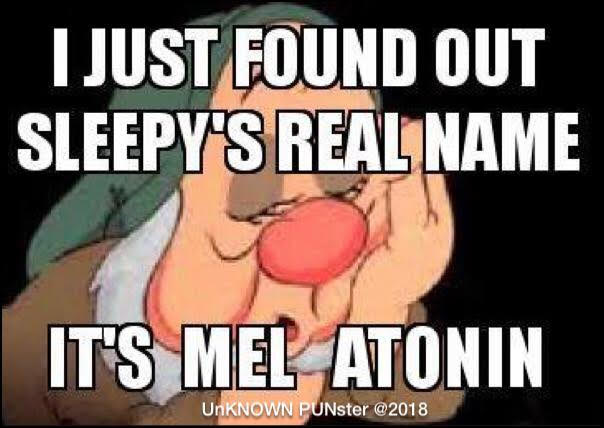 Good Thoughts
Sent by Rodney of Manitoba, B.C.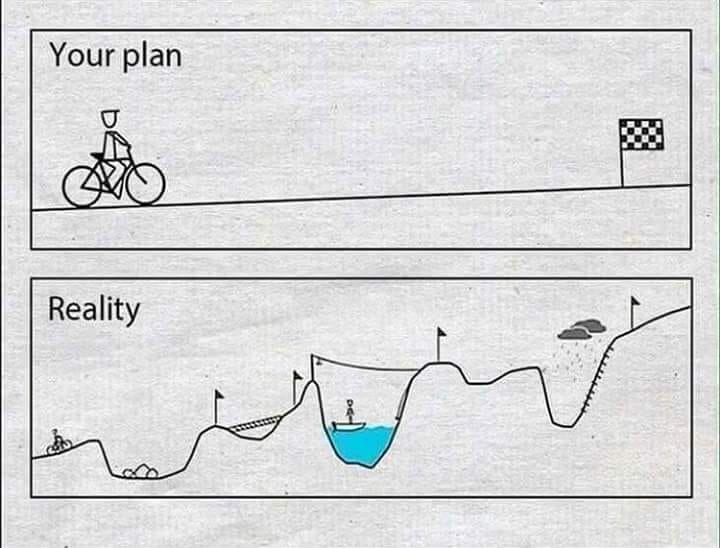 Parting Shot
Thanks to Naomi of North Hollywood, CA who shared this photo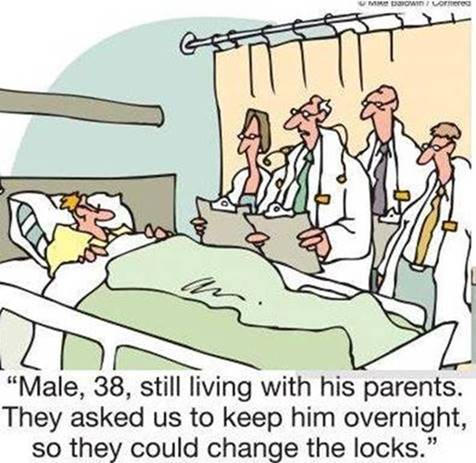 Hey, do me a favor. Get your copy of the brand new Traveling Boy Joke Book. It's pocket size and is perfect for a stocking stuffer. It's about $10 only, unique and … ideal for your office mate or business friend.