Raoul's 2 Cents
No Contest Contest
I didn't think it was possible. There is a reality TV where the judges are as nice and genteel as can be and still manage to keep the pressure on; where the contestants help each other to do their best even if helping the other person eats up their own time; where there is no prize money and yet the contestants give it all they've got for a mere recognition. There is tension. There is drama. There is comedy. And there is clean fun.
I was having this ordinary conversation with Peggy, a classmate in church, and somehow the discussion led to this TV show. Suddenly her eyes sparkled and she got really excited sharing it. Another person overheard our talk and she too joined in with excitement.
Who would have thought that people would be so excited about such a subject? It turns out that more and more people I talked to were also "secretly" watching this show in Netflix. I couldn't believe it. It actually has a cult following.
So I decided to check out what the fuss was all about. Wouldn't you know it? I started watching one episode after another. I got hooked! Imagine — a macho man like me, enjoying this "sissy" activity — hard to believe, huh? I rarely bake and I am not familiar with some of the jargon (ie. "over proofed" or "more savory than salty") — yet, I was glued to the show. I got into the different personalities of the contestants. I was sad when people were cut off from the winning circle. And I love the creativity.
And this is my point: With all the sex, violence, horror, decrepit and shallow drama that Netflix dishes out, this refreshing show gives me hope for Netflix. Here we have congenial personalities and clean witty humor.  What a nice escape. Perhaps a downside to watching this is you get really hungry even though you can't smell, touch or taste the food. If you've got a diet problem, move on. This show may not help.
By now you should know the title of the show, right? Right? Good.
TGIF people!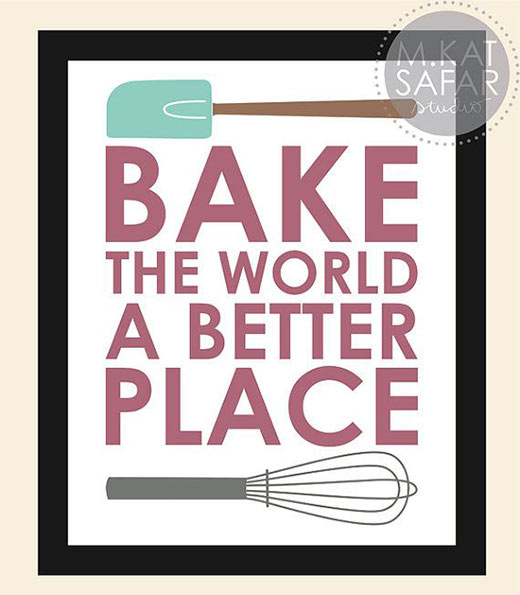 Psssst! …  it's the Great British Baking Show.
Joke of the Week
Thanks to Peter Paul of S Pasadena, CA for sharing this joke.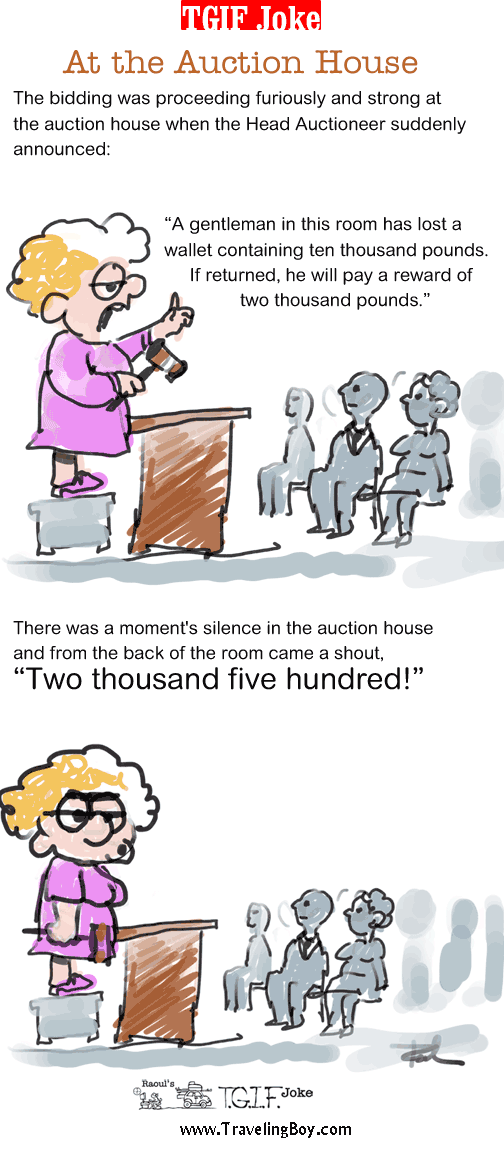 Rodney's Puns
Funny Video
The Future Politician
Shared by Vanessa of Whittier, CA
Parting Shot
Thanks to Naomi of N Hollywood, CA who shared this: