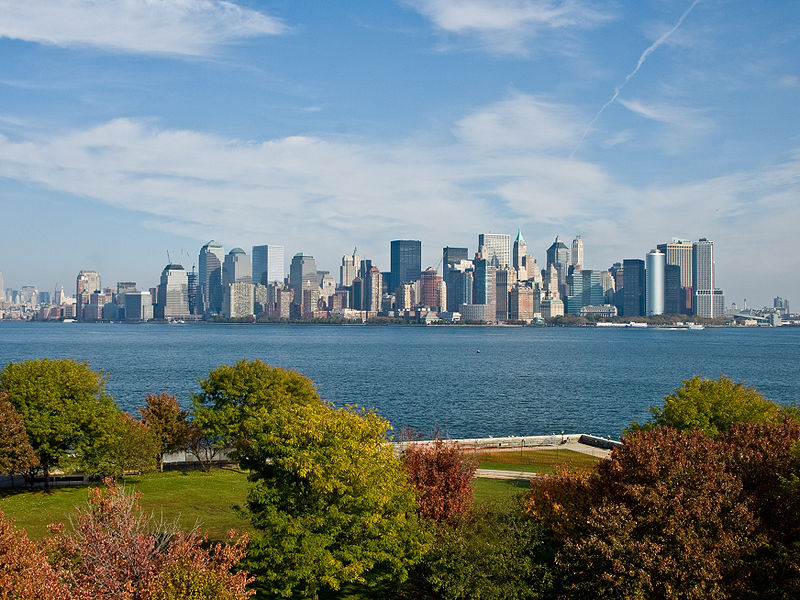 Dear Manhattan-American:
I am planning a trip to New York in June. I have not visited it for 40 or so years. Friends have informed me that Manhattan is now very gentrified and has lost its edge, and I should concentrate on Brooklyn. What is your take on this?
— Nancy from Denver, CO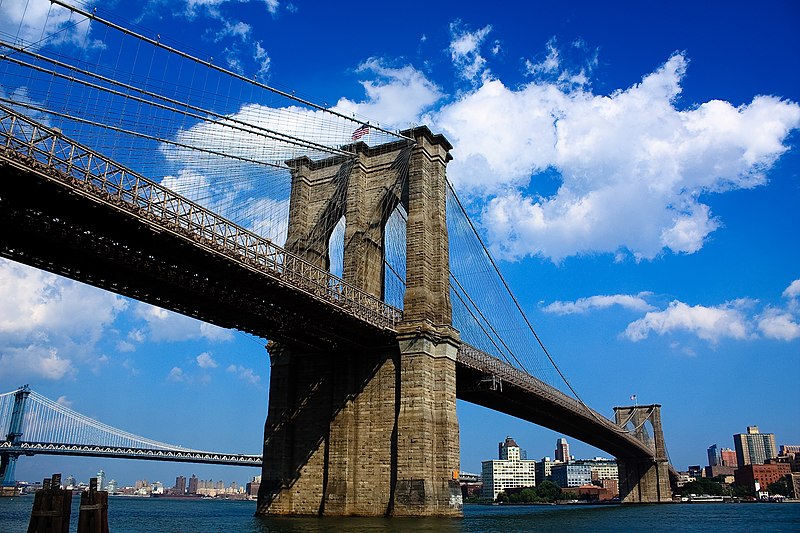 Dear Nancy:
Brooklyn, ugh. Isn't that the place where people who can't find an apartment to rent in Manhattan decamp to? There is nothing in that borough that is better than in Manhattan. So go ahead, walk across the Brooklyn Bridge, take in the view, and immediately turn back.
P.S. If you haven't visited in 40 years, no doubt you have lost your edge as well.
Death Manhattan-American:
I am from Oregon and very proud of my Irish ancestry. I believe the name 'Paddy Wagon' stems from New York. Is the name a slur, something that I should take offense?
— Declan Fallihee of Portland, Oregon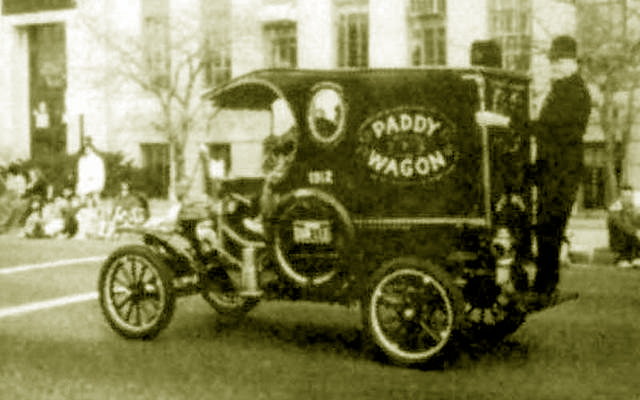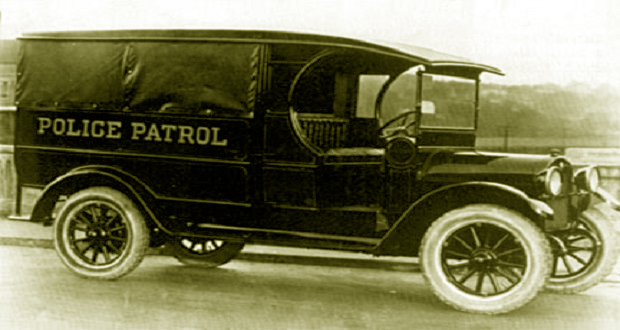 Dear Declan:
Prisoner vans were called paddy wagons because back in the day the police force primarily comprised Irishmen. If you are seeking things to take offense about, there are a great many more that ought to get your Irish up.
Dear Manhattan-American:
I am an ABC (American Born Chinese) married to a Euro-American male. We've never been to NYC before. We have two weeks for our vacation, and I want to explore every inch of Manhattan. The problem is that my husband is terrified to visit Harlem in fear that he will stand out. Is there anything I can say that will alleviate his concern? He is not a racist, just worried.
— Suzy Chang-Larkin, Kansas City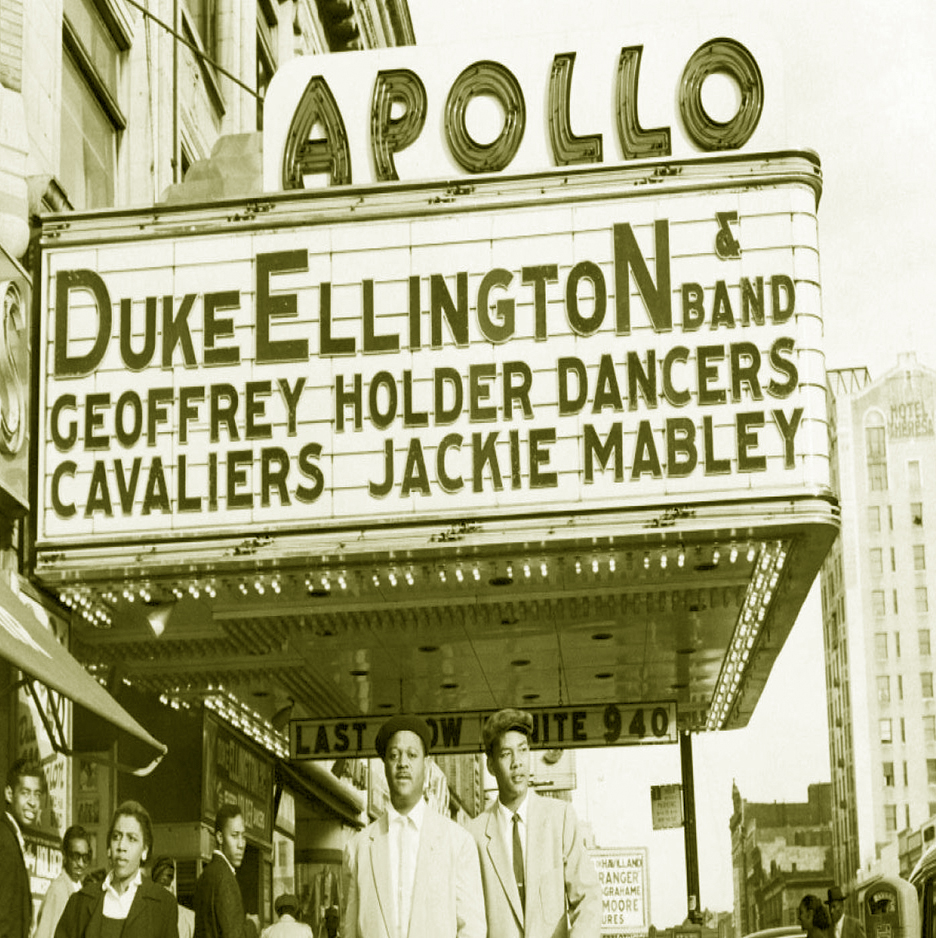 Dear Suzy:
For my entire adult life I have lived in Manhattan. I have never been to Harlem. I believe they have three attractions: Sylvia's and Red Rooster restaurants and the Apollo Theater. I would be more concerned about traveling to Harlem via our dirty, rat-infested, homeless-sheltering subways than by being in Harlem. Take an Uber, cab, or bus there and back and both you and your husband should be fine.
Meet our Manhattan-American: Susan Breslow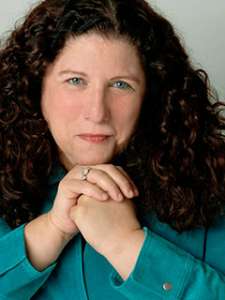 This installment of our advice column comes from Susan Breslow, the Web's foremost expert on romantic travel. In fact, she breaks out in hives when the words "family travel" are mentioned. A widely published travel journalist, Susan's assignments have led her from Alaska to Zimbabwe. Her work has appeared in The New Yorker, Condé Nast Traveler, Departures, National Geographic, and other major magazines and she is the author of Destination Weddings For Dummies and I Really Want a Dog. She served as president of the New York Travel Writers Association and is a member of the Society of American Travel Writers Editors' Council. As the former marketing director of New York Magazine, she originated the highly successful "City Weddings and Honeymoons" section, which was spun off into the freestanding New York Weddings magazine. Susan holds a Master's Degree in Journalism and a B.A. in English and studied Multimedia Technology at New York University.
See the list of Susan's articles here.
Readers,
Feel free to direct any question of your choice to our advice team at ed@travelingboy.com. T-Boy has an illustrious team of writers with an acute understanding of their ancestral homeland.