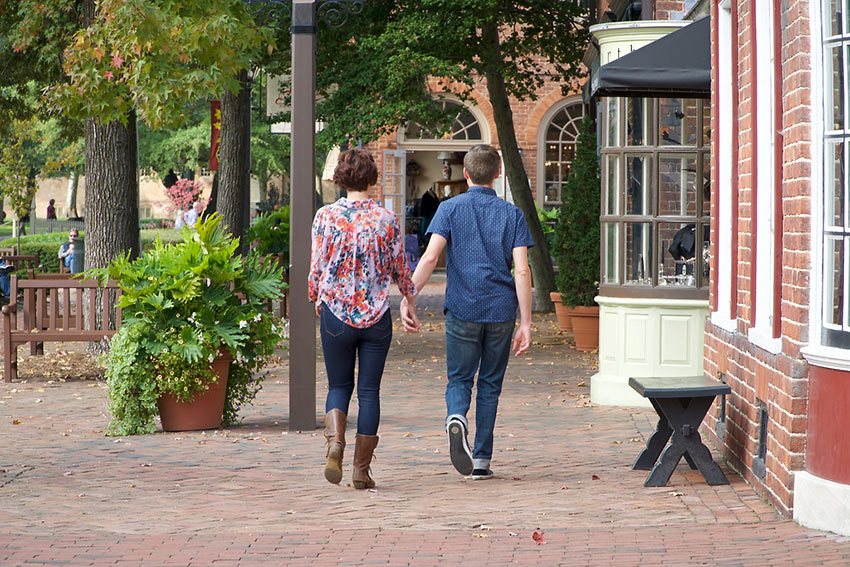 If you thought America's cradle of history was just for kids, you're only partially right. Junior citizens are mostly absent from the site during certain months — May, September after Labor Day, October, the first half of November, January, and February — leaving its attractions for adults to explore in peace. So hoist up your britches and grab your tri-corner hat: here's how grown-ups who want to explore Greater Williamsburg beyond its colorful history can enjoy a visit.
It Can Be Intoxicating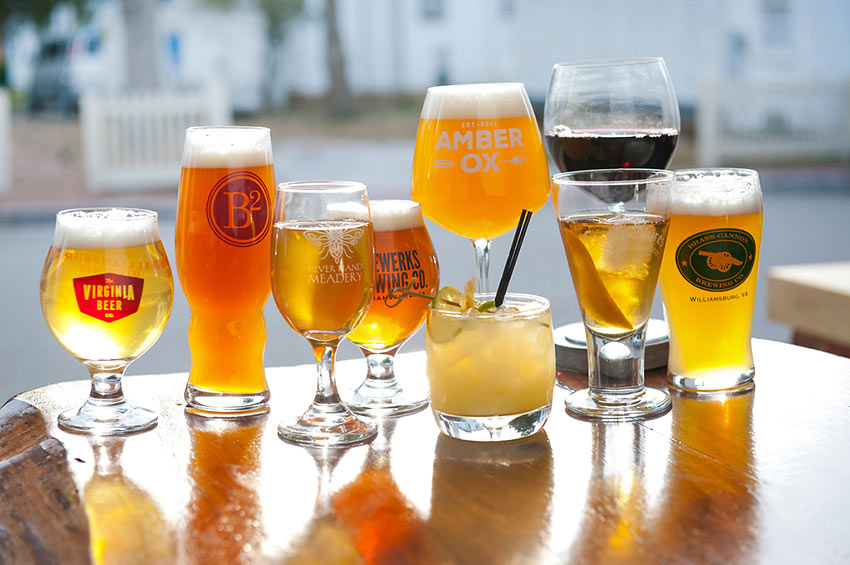 Booze flows through Williamsburg as freely as the James River. If you enjoy alcoholic beverages, there's plenty to sample along the Williamsburg Tasting Trail. Compare craft beers from a half dozen breweries; visit the Williamsburg Winery, largest in the state and site of the tasty Café Provençal; or experience honey-based vintages at the Silver Hand Meadery.
It Can Be a Learning Experience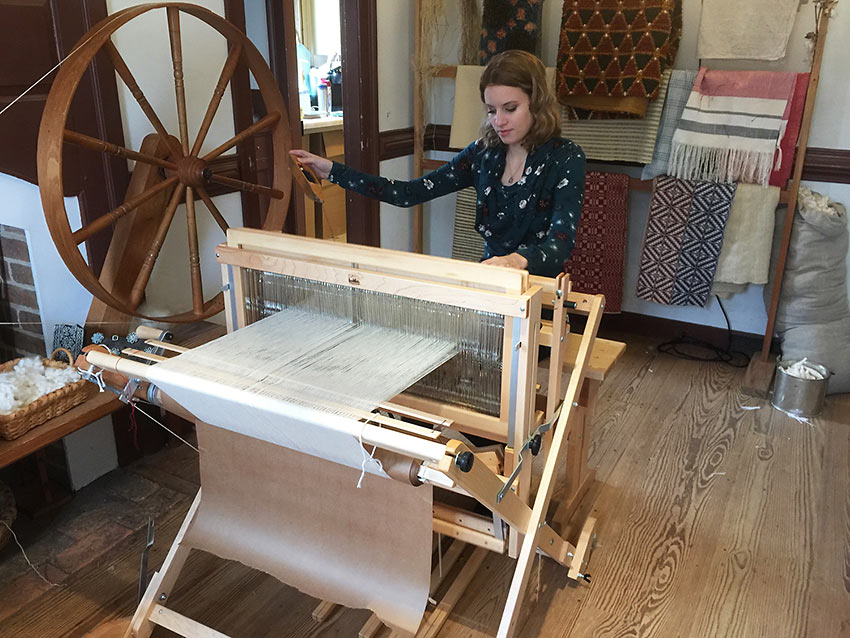 While it's fun to stroll Duke of Gloucester Street or ride along it in a period horse and carriage, you can also master an 18th-century skill during a visit. The Weaving Workshop teaches attendees to use a loom and complete a cotton tea towel in two hours' time that they can take home to show their handiwork. There's also an Ax Throwing program and instruction to Fire a Flintlock Musket. Colonial Williamsburg aims to offer more hands-on programs teaching 18th-century skills in the future.
It Can Be A Madhouse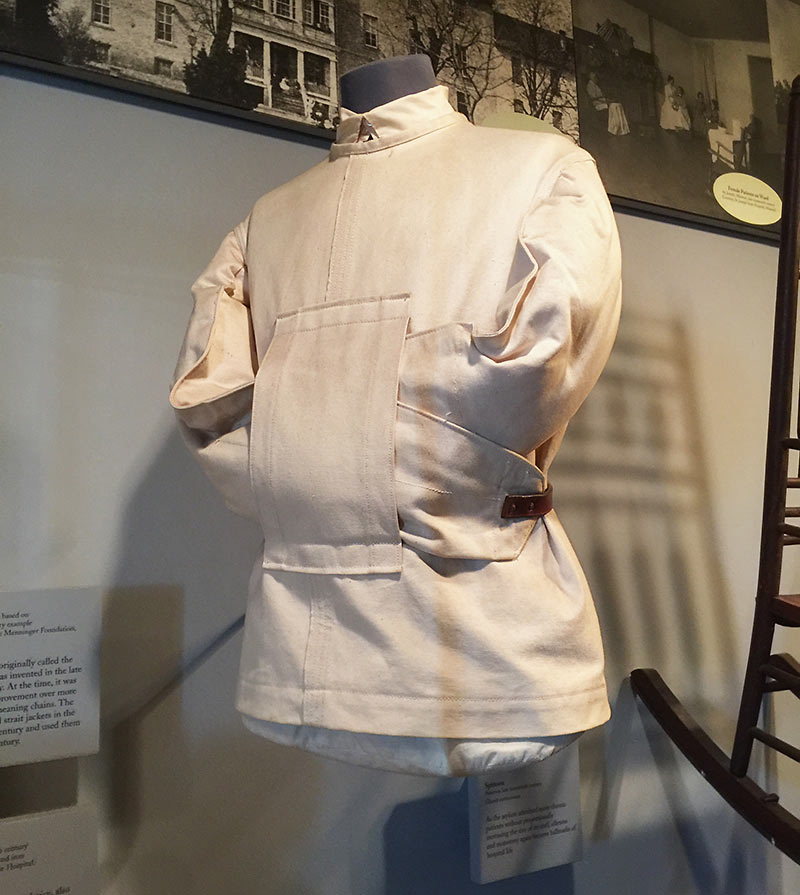 The most unusual, and unsettling, preface to the excellent Art Museums of Colonial Williamsburg is the reconstruction of the Public Hospital of 1773, the first institution in America exclusively devoted to treating the mentally ill. The small but chilling exhibition includes a former cell, a straitjacket, and devices used at the time to treat "idiots, lunatics, and other persons of unsound mind." After viewing, "escape" to view the nearby fine folk art collections.
It Can Tempt Shoppers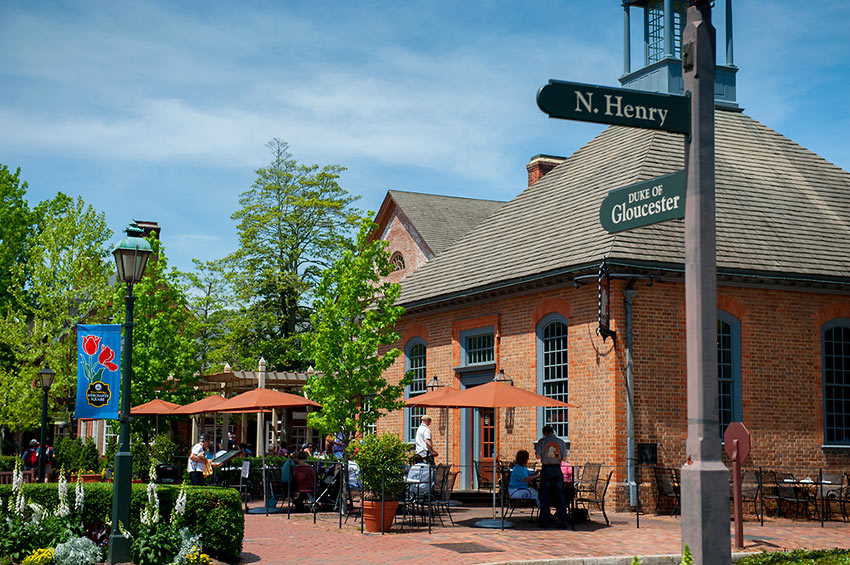 Along Gloucester Street you'll see painted shingles outside buildings that announce the blacksmith shop, the apothecary, the milliner, and other tradespeople. Costumed interpreters explain what they made and how they operated. The Prentis store sells souvenirs, many made locally. Goods range from soft lavender powder and yarn to hard iron tools to recreations of important documents that articulate the early days of America's freedom.
Adjacent to the Historic Area, Merchants Square contains a variety of shops and restaurants. Favorites include The Precious Gem, a fine jewelry store with an impressive selection of colored stones, and the William & Mary Bookstore & Cafe. In addition selling rah-rah merchandise, it has a concentration of American History books, a small Apple section, and a Starbucks. Bargain shoppers can head to Williamsburg Premium Outlets.
It Can Be Relaxing
Although some couples eschew spas, others adore them. If you desire a facial or gentle pummeling, the Spa of Colonial Williamsburg can supply practitioners and emollients. Elsewhere, the Williamsburg Salt Cave offers an unusual and more passive experience; guests are seated in a recliner inside walls of imported salt alleged to foster wellness. A session lasts for 45 minutes. Just don't lick the walls.