Poisoned. Shot three times at point-blank range. Beaten. Thrown off a bridge at the bewitching hour. Drowned.
Like a black cat with nine lives in its final countdown, who was this person who couldn't be killed? Grigori Rasputin, the Siberian peasant-turned-Russian mystic who became a member of Tsar Nicholas II's inner circle.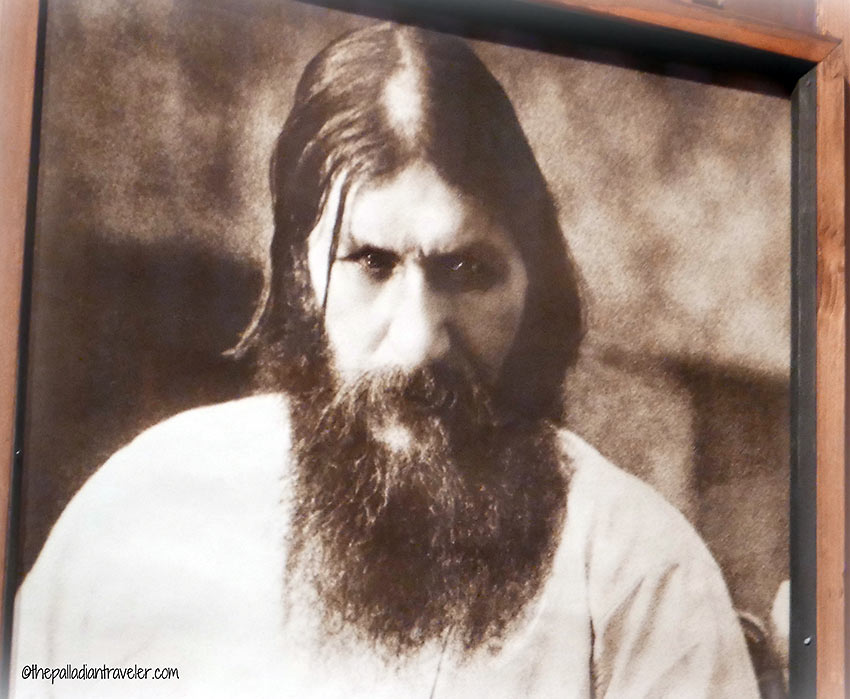 Fearful of the powerful influence he wielded over the Romanov court, a group of aristocrats, led by Prince Felix Yusupov, the eccentric son of the richest family in all of Russia at the time, plotted and carried out the murder of the "Mad Monk."
Rasputin's bloody and brutal demise took place on December 30, 1916 where it began in the basement of Yusupov Palace, the prince's estate along the affluent banks of the Moika, and ended in the frigid waters of the Neva.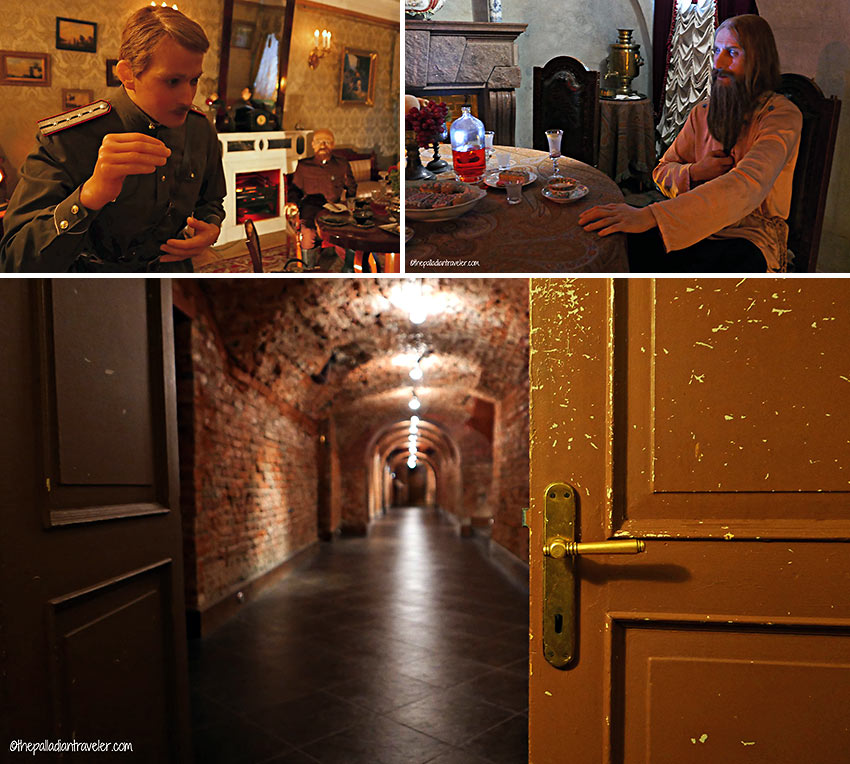 Along with 22 paying customers, I, a guest photojournalist invited by Insight Vacations (Insight) to experience its Easy Pace Russia journey, meet up with Guyla, our expert guide since we arrived in St. Petersburg, and head straight for the eerie, low-lit basement of Yusupov Palace to view the Madame Tussauds-like exhibition of Rasputin and his assassins. A static display, you still sense the evil that is about to take place down here and just want to bolt. And, we do. QUICKLY.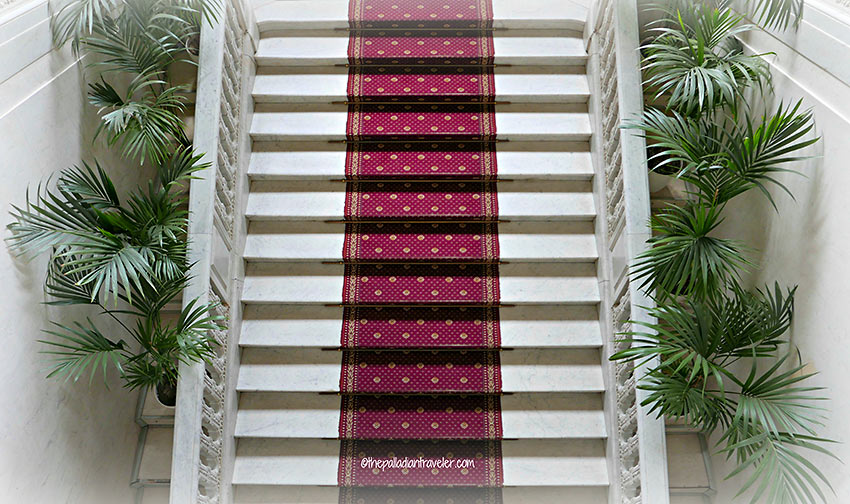 The gruesome historical footnote now behind us, we breath in the calmer air upstairs on the second floor where the Yusupov Palace — a building of federal significance that was originally built in the 1770s by French architect Vallin de la Mothe and steadily improved over the years — really comes alive on this optional Insight experience.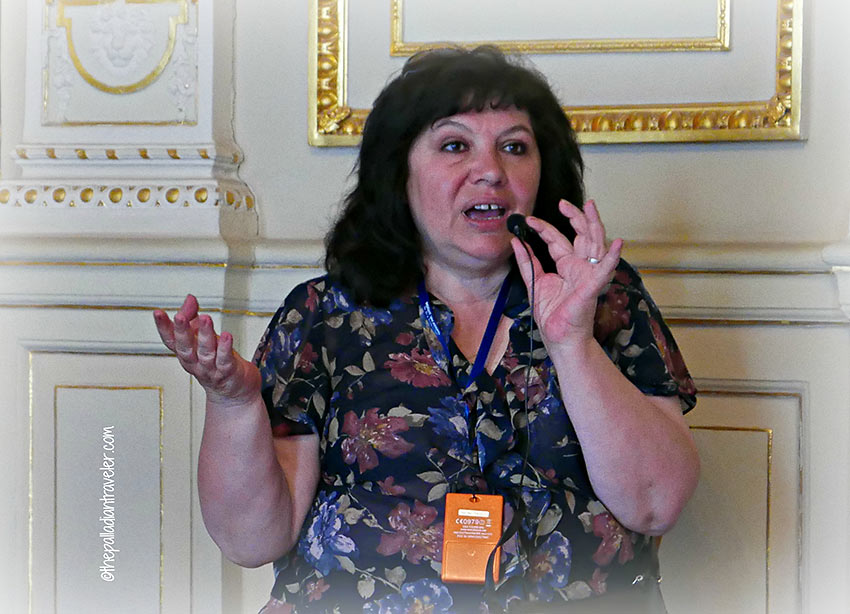 "One of the very few aristocratic homes of St. Petersburg to have retained many of its original interiors," Gulya explains in our ear buds, "the palace, once the epicenter of high-society events hosted by the rich and famous House of Yusupov before the October Revolution of 1917, was nationalized, handed over to the educational authorities who then turned the palace into a club for local school teachers." She adds, "Today, Yusupov Palace has been transformed into a modern museum and cultural center and boasts some of very best 19th century interiors you will find anywhere in Russia."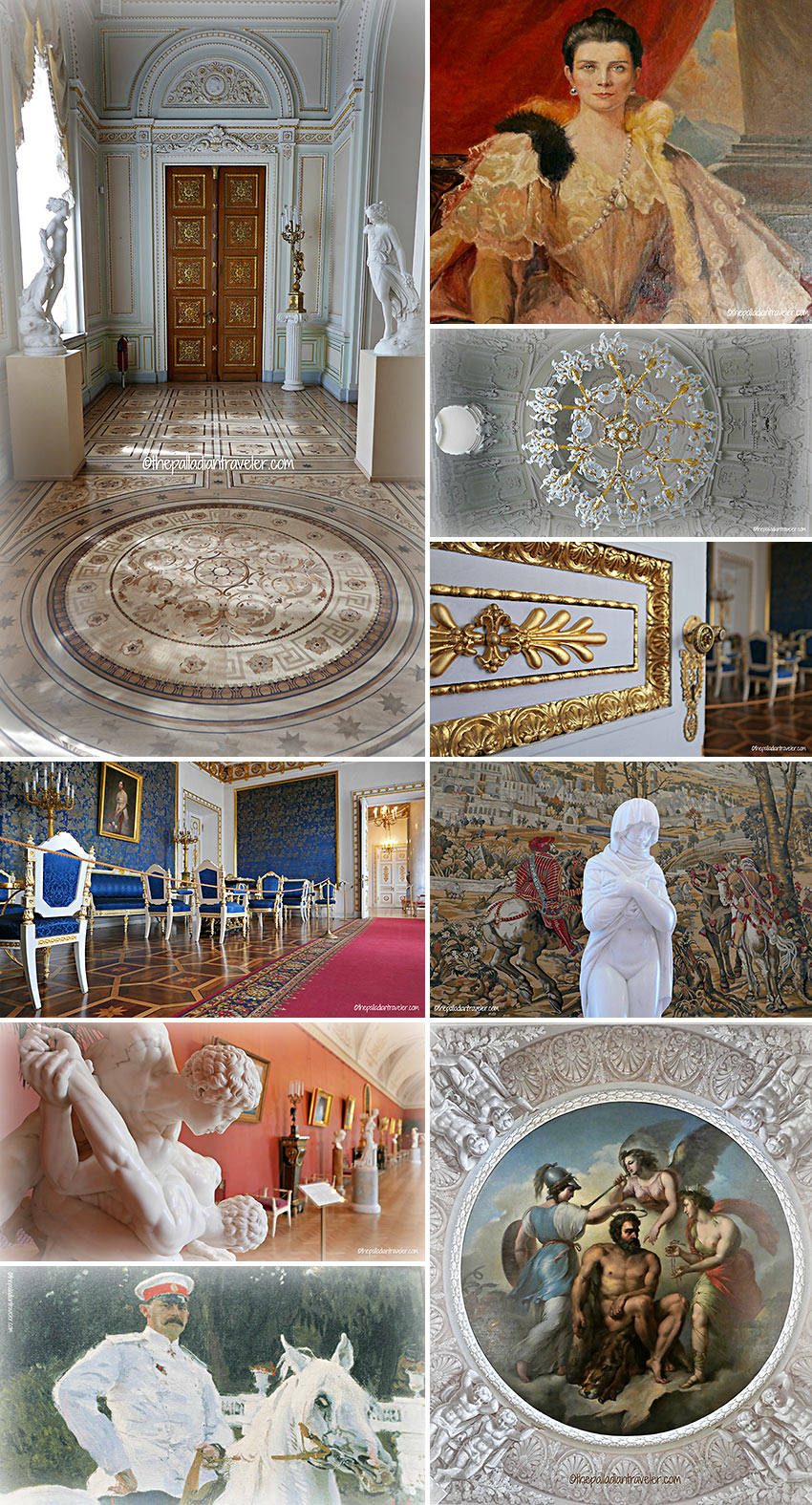 Guyla is spot on as we move from one sumptuously rich room to another, down hallways and into large halls, all equally adorned with graceful art, sculpture, portraiture, golden chandeliers, frescoes, tapestries and some finely-handcrafted furniture pieces.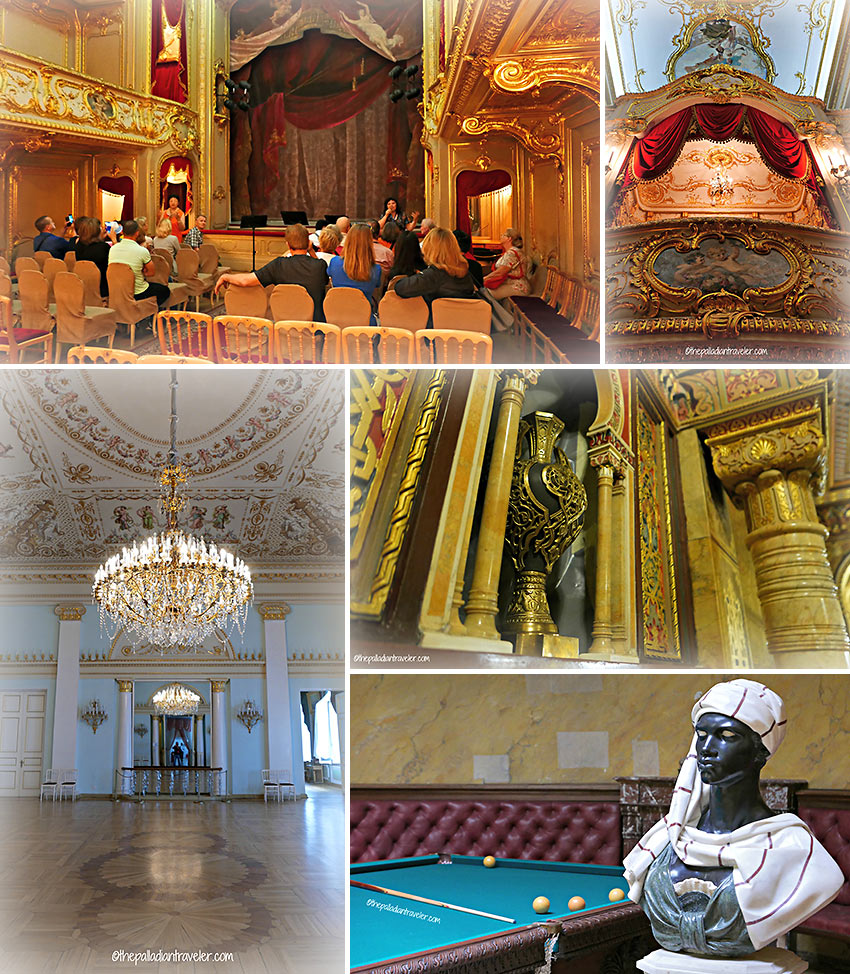 The private, rococo Palace Theatre, where world-class classical concerts and live theatre performances still unfold is stunning; the White-Columns Hall is impressive; and, down on the ground floor, Prince Yusupov's billiards, study and Moorish drawing rooms are intimate and rich.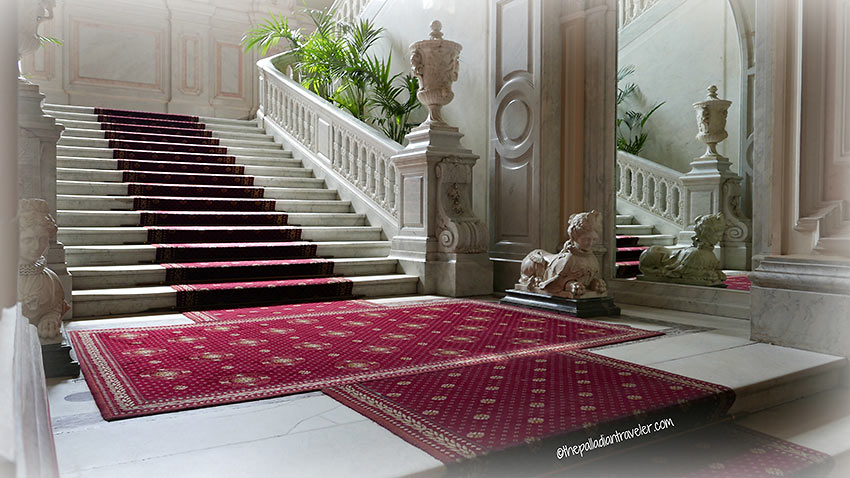 Despite the whodunnit, Clue-like atmosphere surrounding Rasputin's demise down in the basement, upstairs Yusupov Palace is alive and well along the banks of the Moika. This prominent architectural gem of the Russian "Northern Capital" should be a must-see sight for anyone planning to visit the city that Peter the Great built.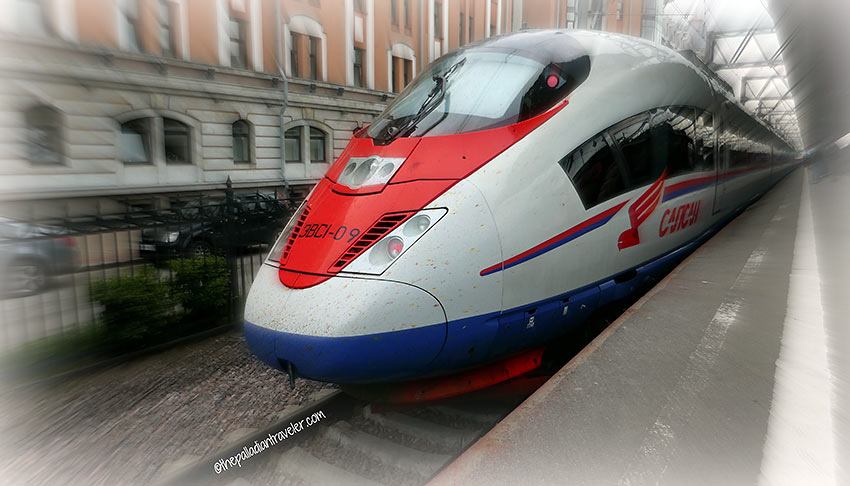 I'd like stay and show you more, but I've got an ultra-fast Sapsan train to catch as this Easy Pace Russia journey picks up steam (electrical current) and heads for Moscow like a speedy peregrine falcon.
Do svidaniya St. Petersburg!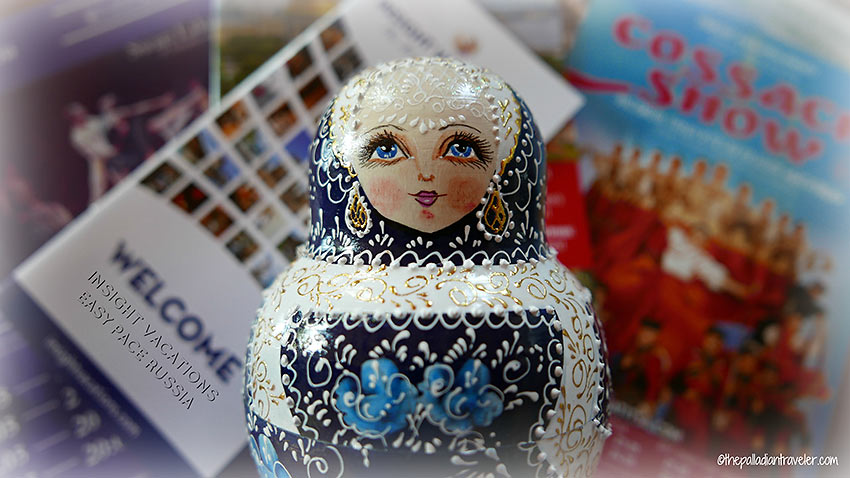 Go here for detailed information on Insight's six journeys to Russia, as well as more than 100 other premium and luxury-escorted itineraries around Europe, or call toll free (888) 680-1241, or contact your travel agent.