Happy Fall Season from the Staff at Traveling Boy
We have designated this season to think of those who suffer from great sorry and misfortune. Here are some of our favorite charities.
MORE
Festival of Life and Death Traditions in Riviera Maya
Courtesy TravelPulse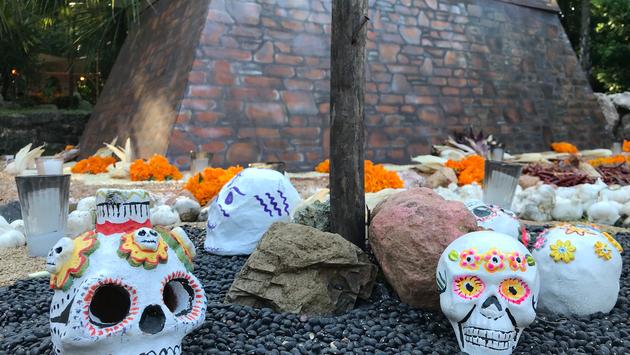 Day of the Dead, or Día de Muertos, is a holiday celebrated all throughout Mexico where living people honor the dead, giving the spirits of friends and ancestors who have passed on offerings including both food and drinks.
This year it takes place from October 30 to November 2, and the guest of honor is the Mexican state of San Luis Potosí. This will be Grupo Xcaret's fourteenth annual Day of the Dead celebration.
MORE
There's a Reason Why Last-Chance Tourism Happens, But We Still Need to Talk About It
Highlighting "go before it's gone" messaging encourages people to visit endangered destinations.
Courtesy JoAnna Haugen, Adventure Travel News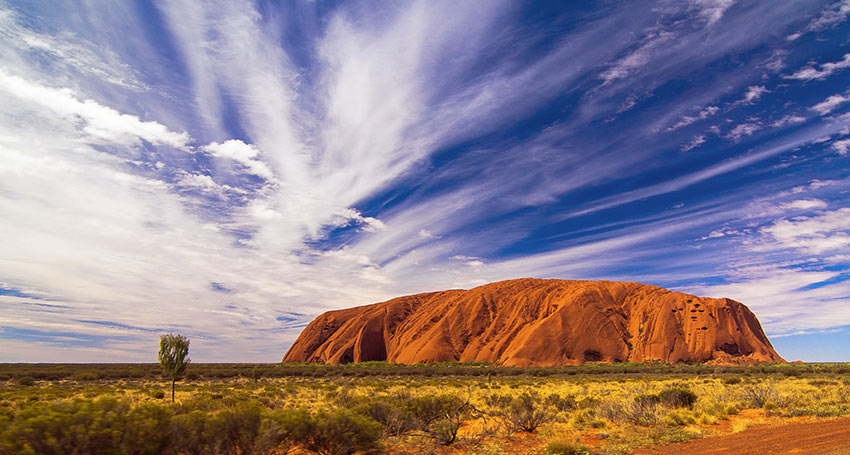 In November 2017, the Associated Press reported that climbing on Uluru, Australia's sacred monolith rock also known as Ayers Rock, would be banned beginning 26 October 2019. The park's board made the decision in 2010 to ban the activity if interest declined and visitors were drawn to other activities. According to Parks Australia, only 16% of visitors climbed the rock between 2011 and 2015, a sharp drop from 74% in the 1990s.
MORE
7 Hidden Benefits of Cruising That Might Surprise You
Courtesy Albom Adventures
Are you wondering if a cruise holiday is right for you? While there are all the obvious benefits that come from a nearly all-inclusive vacation with a pre-planned destination itinerary, there are also many hidden benefits of cruising that might surprise you.
MORE
Could Nuclear-Powered Ships Help the Industry Meet the 2050 Emissions Target?
Courtesy Lloyd's Register

Nuclear power as a fuel for ships is a completely zero-emission solution – it does not emit any SOx, NOx, CO2 or particulates. The technology is also millions of times more power-dense than fossil fuels and alternative fuel options that are currently being considered like methanol, ammonia and hydrogen. In terms of meeting the IMO's 2050 greenhouse gas (GHG) reduction ambition, it's the only proven solution available today, capable of replacing fossil fuels in all marine applications.
MORE
The Middle Seat Is About to Get Wider on Some Planes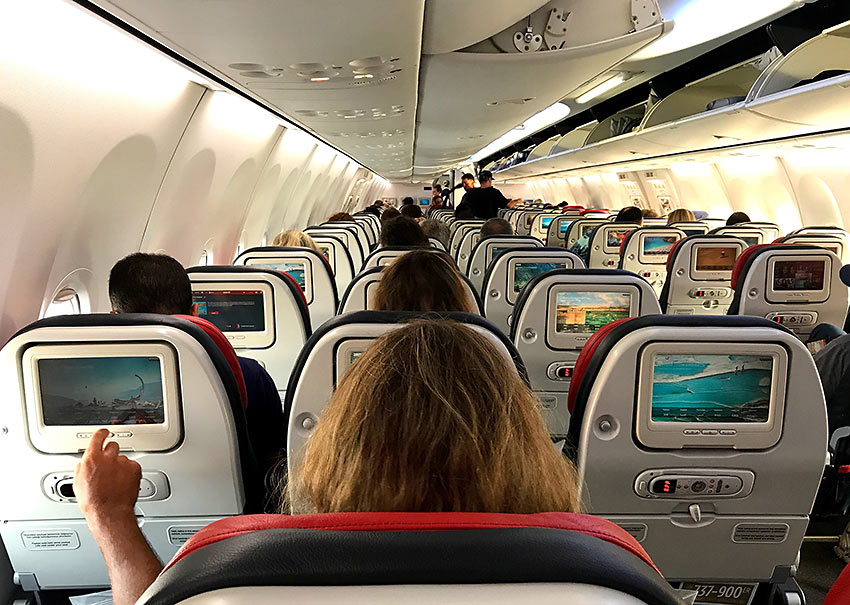 (CNN) — It is a truth universally acknowledged that middle seats on airplanes are the worst.Being awkwardly sandwiched in between two people while fighting for elbow room is the bane of most passengers. Now a new design might actually make people want the middle seat — or at least make the travel experience less miserable. The S1 design from the Colorado-based startup, Molon Labe Seating, features three economy seats in a staggered layout, putting the middle seat slightly behind the aisle and window seats, and at a slightly lower height.
MORE
11 Endangered Bucket List Destinations (And How to Visit Them Responsibly)
Courtesy of Mariana Zapata, SmarterTravel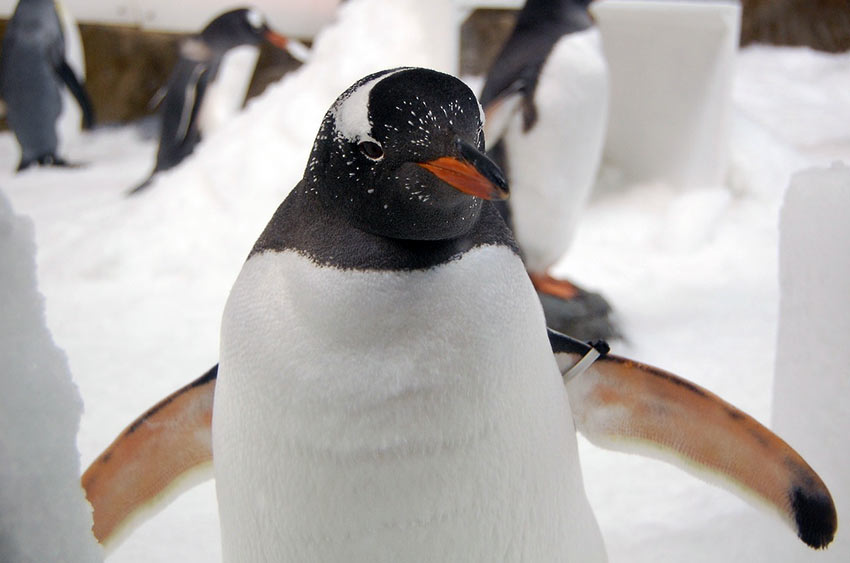 Climate change and overtourism make daily headlines now and are stark reminders that some of the most beautiful places in the world are at risk of disappearing. For many travelers, the natural response to this is "last chance tourism," or a rush to see endangered places while they're still here. But before writing obituaries for these endangered destinations, consider instead taking actionable steps before and during your trip to keep them from disappearing. Here are 11 at-risk destinations and what you can do to help preserve them.
MORE
How to Survive Sitting on a Long Flight, According to a Physical Therapist
Courtesy Josh Ocampo, Lifehacker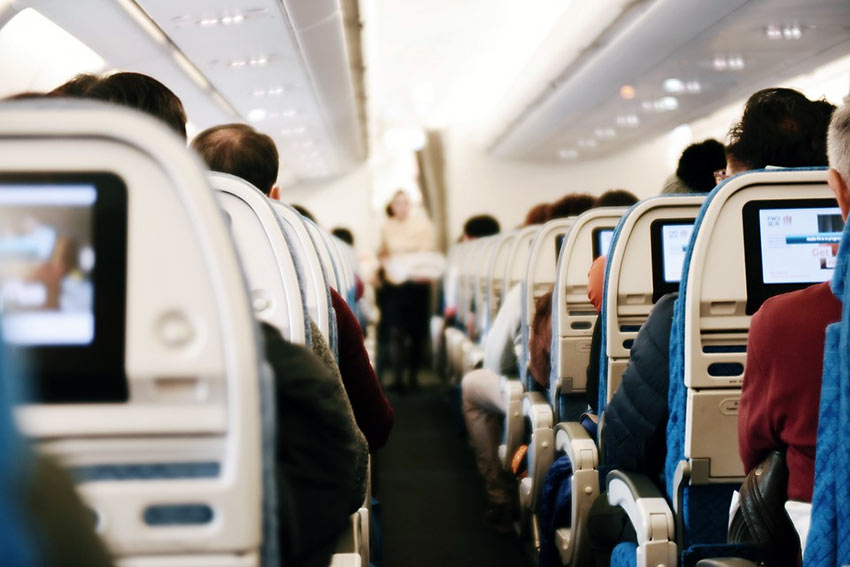 I can never sit comfortably on a flight; I've struggled with lower back pain for years. After emerging from a long flight spent in a middle seat, I have been known to collapse on the floor of the airport like an infant that's learning to walk.
MORE
How to Take Your Own Passport Photo
Courtesy, Caroline Morse Teel, SmarterTravel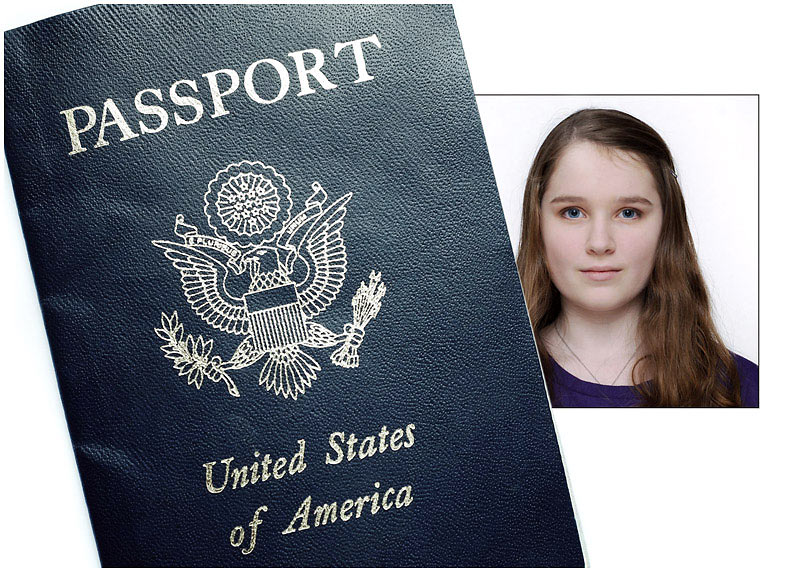 After paying $15 to have an awkward photoshoot in the aisle of a CVS, only to have my passport photos rejected twice (once for being too dark and once for being too bright), I decided there had to be a better way to take your own passport photo. Turns out, snapping your own passport photo is easier, cheaper, and much more convenient than going to a "professional" (a.k.a., the cashier at your local drugstore). Here's a few tips:
MORE
The Worst Seats on a Plane (And How to Avoid Them)
Courtesy Sarah Schlichter
You're crammed into a middle seat at the back of an airplane, with neighbors encroaching on your armrests and an endless chorus of flushing sounds from the lavatory nearby. Alas, you're stuck in one of the worst seats on a plane, and you have to ask: How did you end up here, and how can you make sure it never happens again?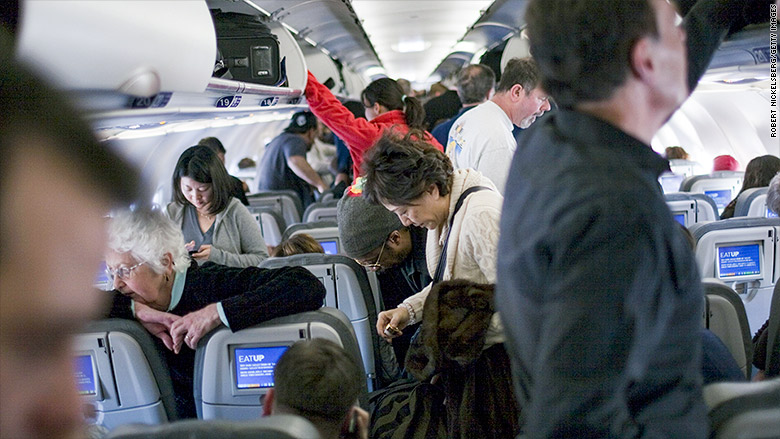 Seat selection can make a huge difference in how comfortable you are in flight, especially on long international trips. I interviewed an expert to help identify the worst airplane seats and explain how you can land yourself a betterlast-cha spot on your next flight.
MORE
Ancient 'Lost City' of the Khmer Empire Discovered in Cambodia
Courtesy Jessie Yeung, CNN
Researchers have identified the elusive ancient "lost city" of Cambodia for the first time.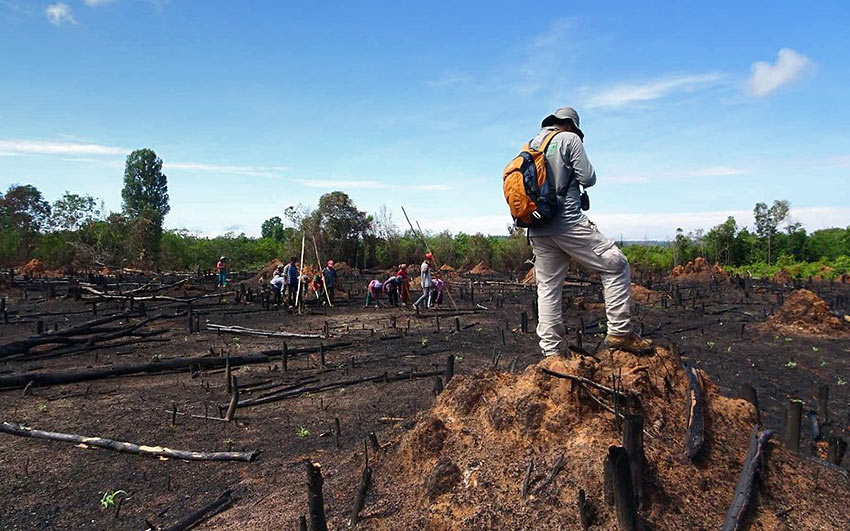 Mahendraparvata was one of the first capitals in the Khmer Empire, which lasted from the 9th to 15th centuries AD, but much of what we know come from inscriptions recovered from other sites. Scientists theorized that the city was located on the Phnom Kulen plateau, about 48 kilometers (about 30 miles) north of Siem Reap, but it was difficult to find evidence.
MORE
Americans Reveal What Makes a 'Good Tourist'
Going abroad provides the perfect opportunity to relax and get away from the responsibilities/stresses of everyday life. Set in vacation mode, many people sometimes forget that they are a guest in another country and therefore, fail to ensure their behavior as well as actions are always respectful towards the visiting destinations local culture/customs.
MORE
New Cruise Ships for Fall 2019: What People Are Most Excited About
Courtesy Cruise Critic
Love that new ship smell? This fall is proving to be a bumper season for new cruise ships, with megaships debuting from Princess Cruises, Norwegian Cruise Line and Carnival Cruises – all within a few months. Even though none of these ships are first in their class, each has new onboard activities, bars and restaurants that set them apart from their sister vessels.
MORE
Airbus Previews "Cabin of the Future"
The airplane cabin of the future will include luggage bins that glow red when they're full, seats tailored to passenger preferences and seat belts that alert cabin crew when they're unbuckled, according to Airbus. The company announced in-flight trials of its new "Airspace Connected Experience" cabin at an industry event in Los Angeles.
MORE
A Triple Crown – Swimming the English Channel, NY's Twenty Bridges, Catalina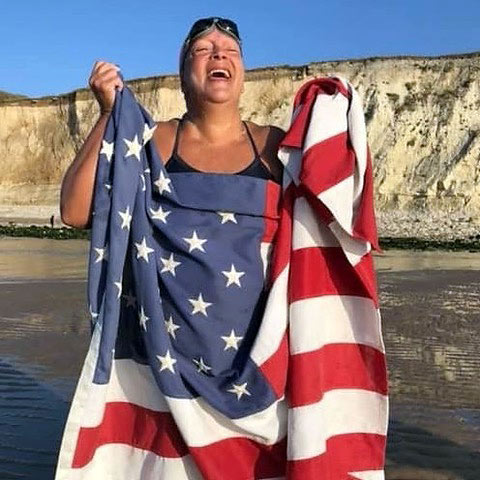 I had it marked on my calendar for several years: Diana, a friend of my daughter Jeannette and myself, would swim the English Channel in August, 2019 – and I planned to be there to see her off from the English shore and to greet her in France on the completion of her swim. It seemed only right because six years ago, I was one of her many friends and relatives to greet her on a Palos Verdes shore in California upon her completion of a swim from Catalina.
MORE
Together in Spirit – The Best Friends Animal Society
At the core of Best Friends Animal Society's work is the dream that one day animals will no longer be killed in America's shelters.
MORE
Dodging Sticky Fingers: How to Outfox Pickpockets
By Rick Steves, Tribune Content Agency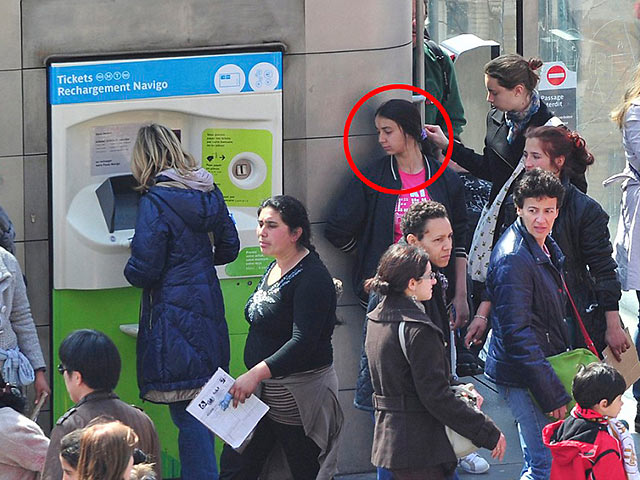 I don't give much thought to petty crime when I travel abroad. I'm well aware that it happens: I've been preaching about the importance of wearing a money belt for decades. And for decades — probably about a total of 4,000 days of travel — I've never been hit by a thief. Well, my happy streak finally ended: I was pickpocketed in Paris this summer.
MORE
One in 11 Americans Has Gone On Vacation Without Their Partner Knowing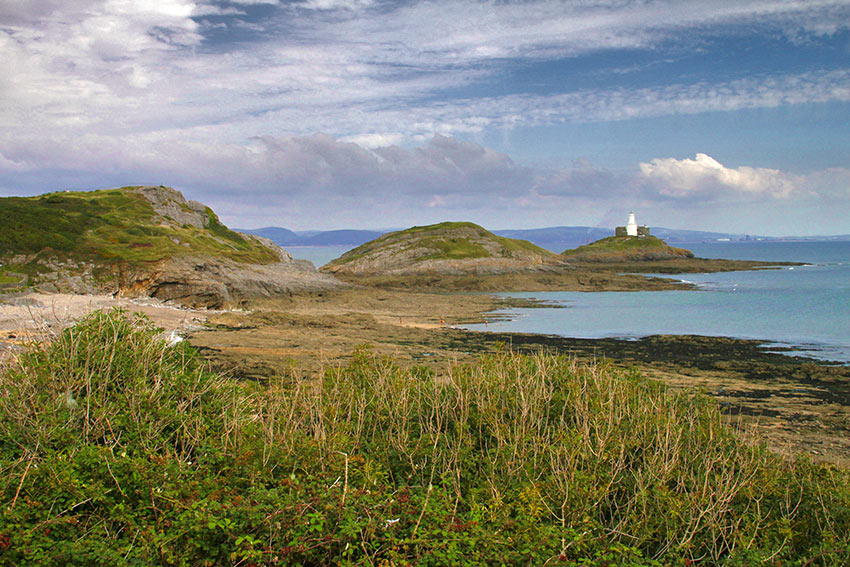 9% of Americans have been on vacation without their partner and lied to them about it
Main reasons are to go with friends, drink more heavily and to have a break from each other
More than two fifths got found out by their partner; one in five broke up as a result
One in ten Americans have cheated on their partner whilst on vacation
MORE
The Demand for Customer Success Managers
Customer Success Managers proactively look for ways to connect companies to their audiences and build a culture of trust from the outset. Download this SmartFocus to learn about the rising demand for Customer Success Managers and the path to gaining this expertise.
Star Struck: Half of the World's Star Rated Hotels Located in Europe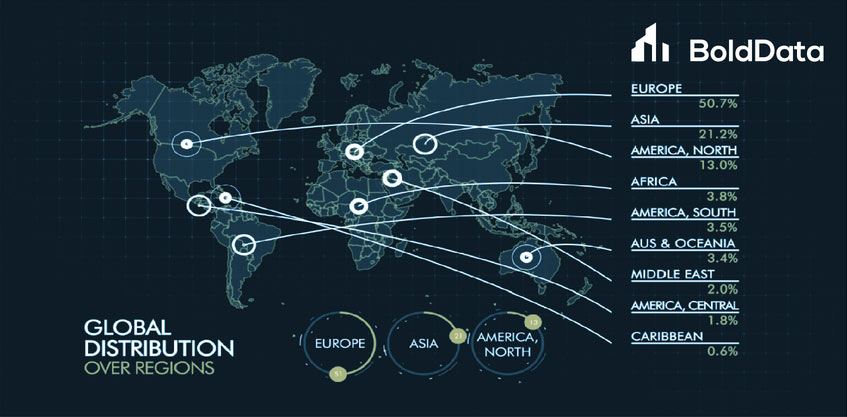 Number of European 5-star hotels have doubled in three years
Asia's star is rising with almost 5.000 new star hotels in three years
Falling stars in the United States: decline in 5-star hotels
Half of the world's star rated hotels are located in Europe.
MORE
12 New UNESCO World Heritage Sites
Courtesy SmarterTravel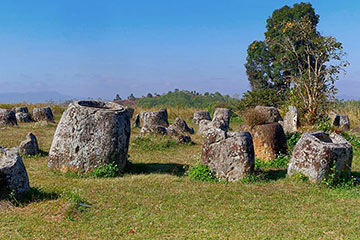 This year UNESCO has added 29 new cultural sites to its World Heritage List. Here are 12 wonders to add to your bucket list.
MORE
Loro Parque's World Population Clock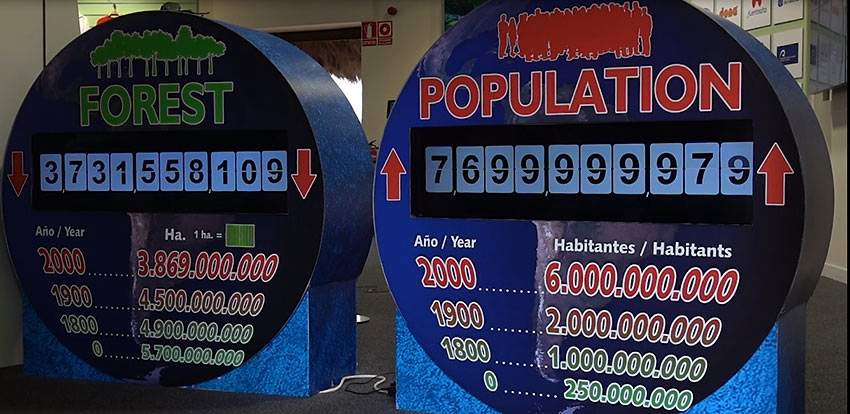 The Loro Parque Foundation warns that the enormous pressure of the growing population is driving animals out of their habitats. For example, it's estimated that in Africa, before the Europeans arrived, there could have been over 29 million elephants. However, as early as 1935, the population had dropped to 10 million and now stands at less than 440,000, according to a 2012 study conducted by the International Union for Conservation of Nature.
MORE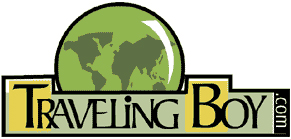 Being on the ground in over 180 countries means you get the full story.