Happy Valentines from the Staff at TravelingBoy
We have designated 2018 to think of those who suffer from great sorry and misfortune. Here are some of our favorite charities.
MORE
Flights To These Cities Are About To Get Cheap In February
Courtesy Thrillist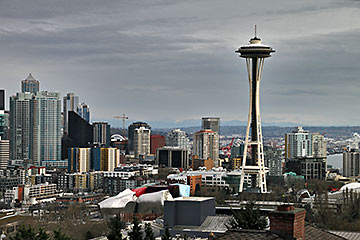 Every year, February feels like the dumps. Maybe it's the realization that our New Year's resolutions didn't even make it to Wild Card Weekend.
MORE
Winter Olympics 2018: Here's What Travelers Need to Know
Courtesy Ed Hewitt, SmarterTravel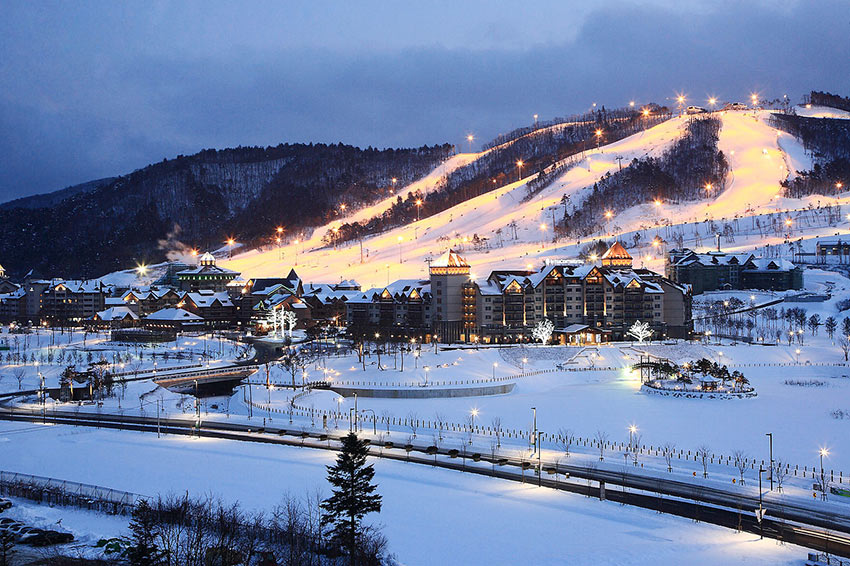 Considering a trip to the 2018 Winter Olympics in Pyeongchang, South Korea? I recommend you go for it. Not only will you be watching the best athletes in the world at their absolute peaks, but you will also find yourself in the middle of a global event with people from all over the world, and with the eyes of the world watching. These factors come together to make the Olympics a very special experience.
Those concerned with security should be heartened by recent news that North Korea has agreed to send athletes to the Winter Olympics this year. The Olympic Winter Games open on February 9 and close on February 25, while the Paralympic Games open March 8 and close on March 18.
MORE
Ways to Save in 2018
Eight tips to help keep your travel expenses nominal and your wallet fat this year.
Courtesy Lucas Peterson, New York Times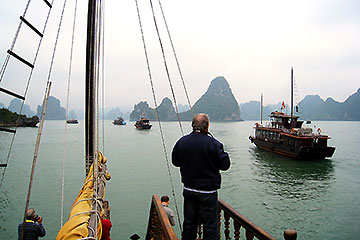 Last year may have been a disappointing Dumpster fire in countless ways, but it was a great year for travel deals — saving money has never been easier or more accessible to more people. Looking forward to 2018, there's no reason to think it should be any different. Here are eight tips to help keep your travel expenses nominal and your wallet fat.
MORE
Flight Deal: $69 on Wow Air to Iceland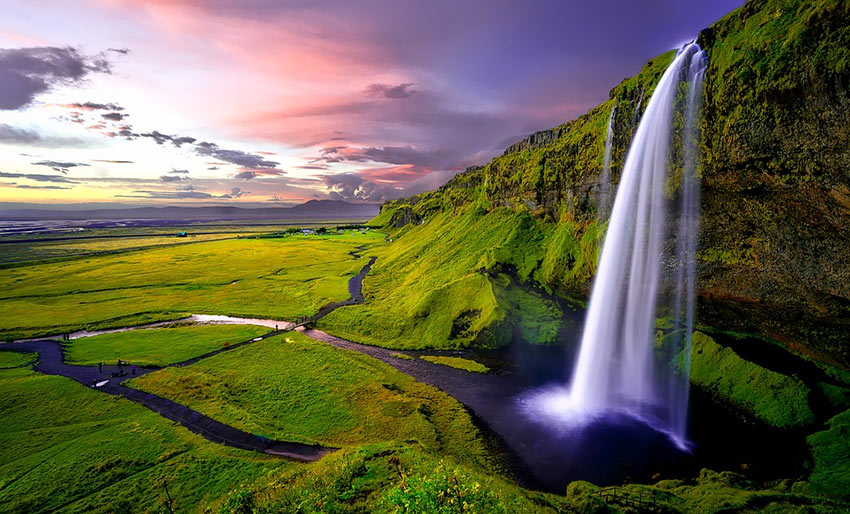 It's been noted in the past that not every $69 flight is worth it. Sometimes, they actually end up more expensive than if you had booked with a more traditional airline. But today, one of the few opportunities to get a real deal is back: Wow Air is offering $69 one-way flights to Iceland. That means round-trip fares as low as $200—nearly 50 percent off the usual cost.
MORE
Make Your New Year Resolutions – Travel-utions
Make 2018 the year you resolve to travel with the World Nomads New Year Travelutions (sorry, we know it's lame)
Courtesy Phil Sylvester, World Nomads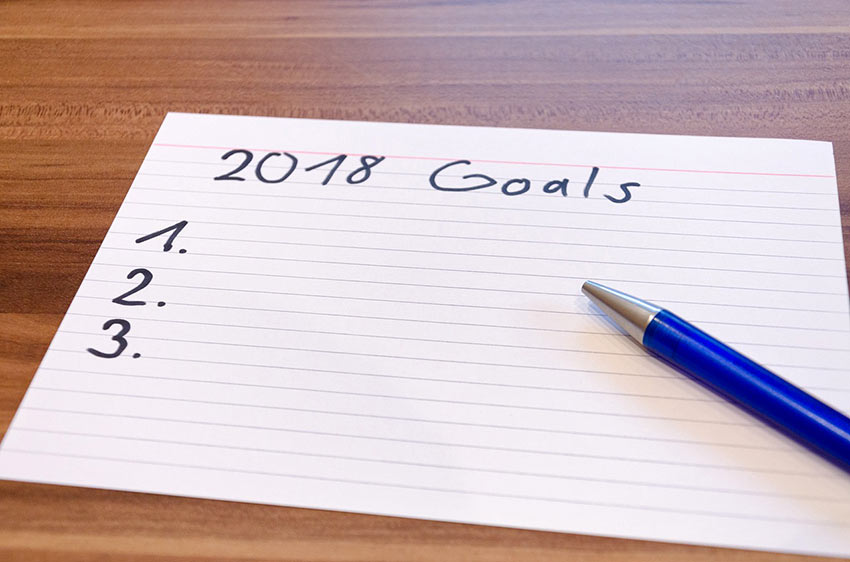 Travel will make your 2018 one to remember if you follow these New Year travel resolutions.
I Resolve to Get In Shape
There's nothing like a big challenge on the horizon – say, a Patagonia trek, or a cycling trip through Vietnam, or even two weeks of wearing mostly a bathing suit – to inspire you to hit the gym or go on some training hikes or rides. As part of your trip preparation, make sure to purchase travel insurance for your journey, because injuries and accidents can happen to even the fittest individual.
MORE
TSA says old driver's licenses OK for air travel until 2020
Transportation Security Administration spokesman Mike England announced that driver's licenses from all states will be acceptable identification for domestic US air travel until Oct. 1, 2020. Airport signs had previously warned that licenses from some states would no longer be acceptable as of Jan. 22, 2018.
MORE
The World's Top 6 Snowiest Cities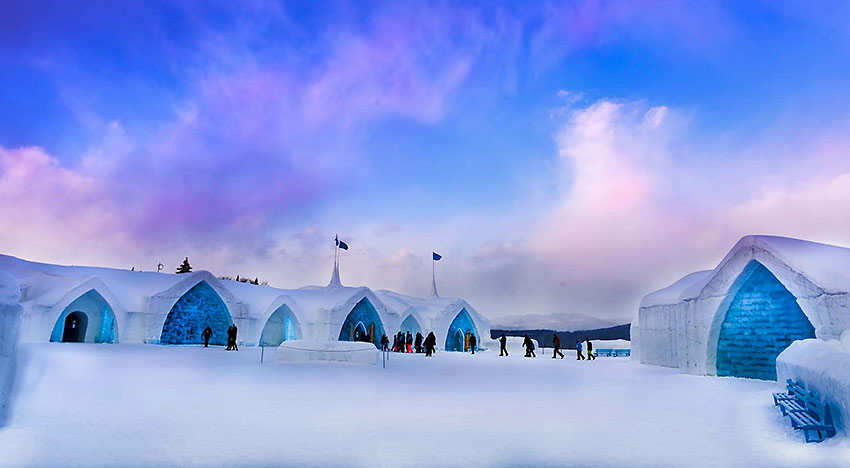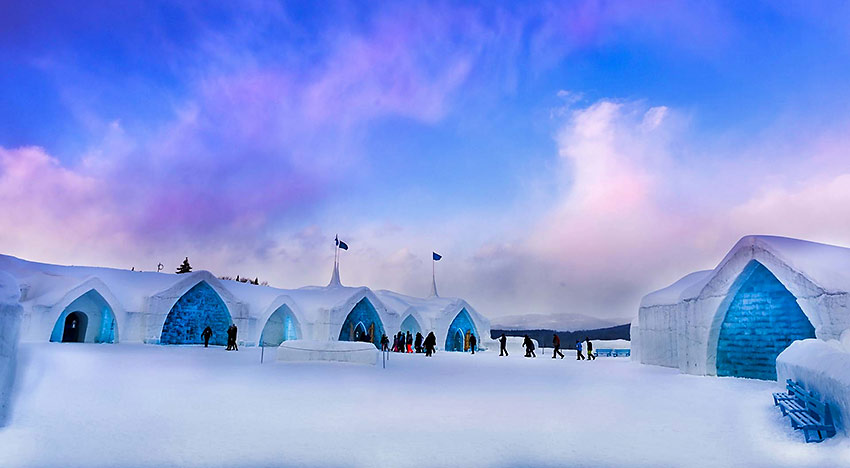 MORE
Can You Name The 10 Busiest Airports in the USA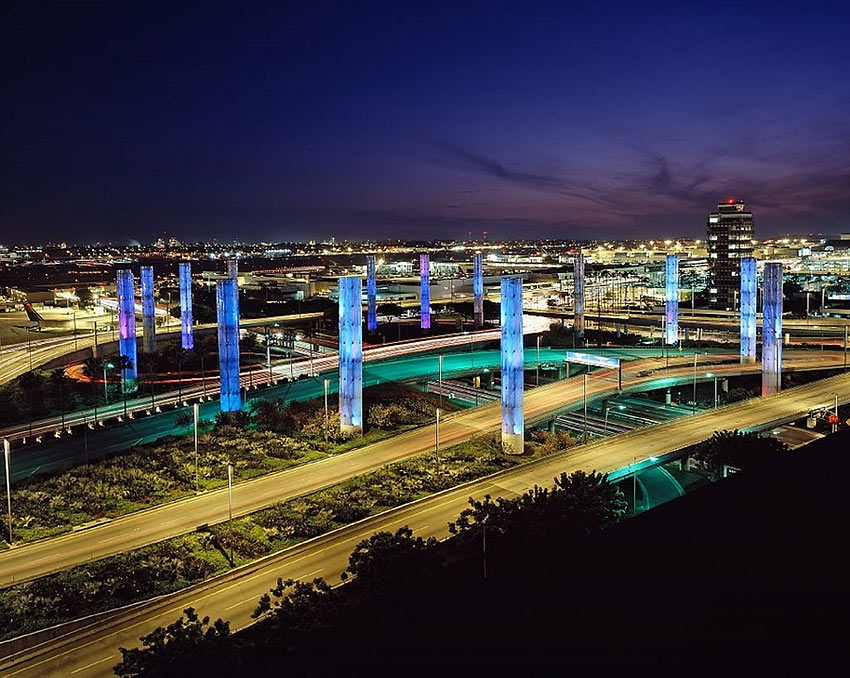 The United States has some of the most popular tourist destinations in the world, so it stands to reason that the country's airports are some of the globe's busiest. In this quick guide, we rank the USA's busiest airports. For quieter and crowd-free travel alternatives, we've also listed nearby airports when available.
MORE
Video Will Make Up 75 Percent of Mobile Traffic in Five Years
That's up from just over half of all traffic now.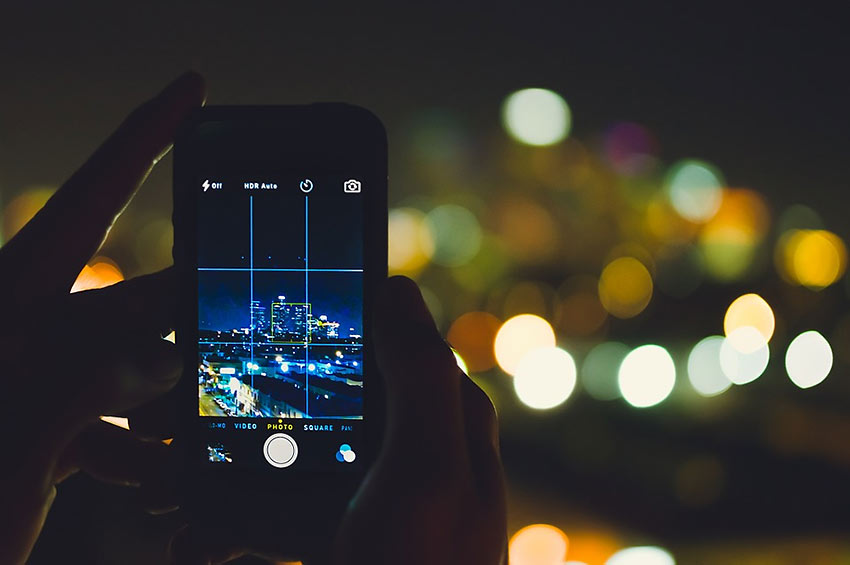 MORE
JetBlue's 'All You Can Jet' Pass Is Back
Courtesy Cynthia Drescher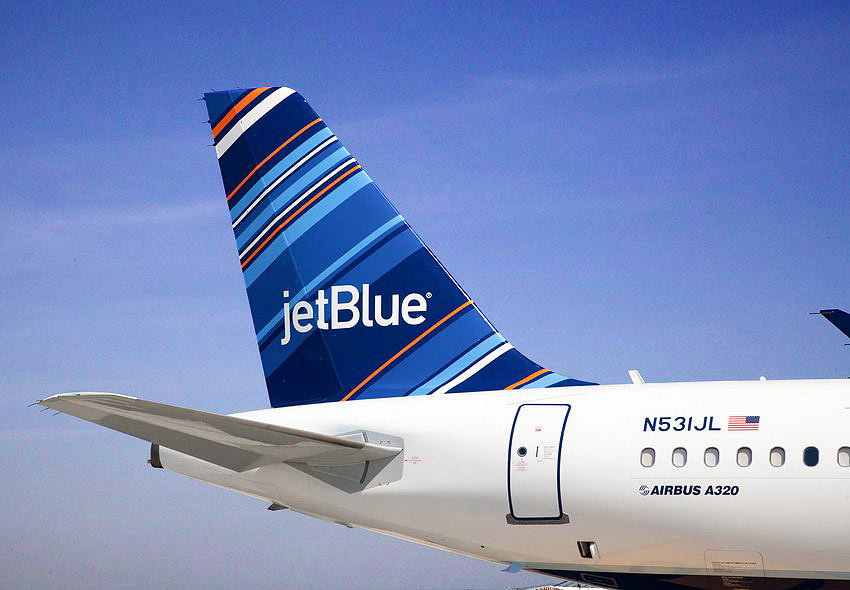 How many free flights can you fit into one year?
Buy one flight, get a full year of flights for free. It sounds crazy, but it's true for the next two weeks, as JetBlue awards travelers who book even one ticket on their website with a chance to win one of three 'All You Can Jet' passes for 2018. Dubbed "AYCJ" for short, the pass allows for unlimited travel from February 1, 2018 through January 31, 2019. Hopefully winners are bursting with wanderlust, as these AYCJ passes will be valid for flights to the more than 100 cities on JetBlue's route map, including international destinations like Mexico City, Grand Cayman, Bermuda, St. Lucia, and Cartagena, Colombia.
MORE
Cycling Through Cinema Sites in Europe On Freewheel Holidays' Bike Vacations
The late actress Anita Eckberg showcsed Rome's allure while splashing in the Trevi Fountain in the 1960 film La Dolce Vita. Scores of movies today have cemented plots in locales that, like the fountain, intersect with planned vacation itineraries offered by leading tour operators.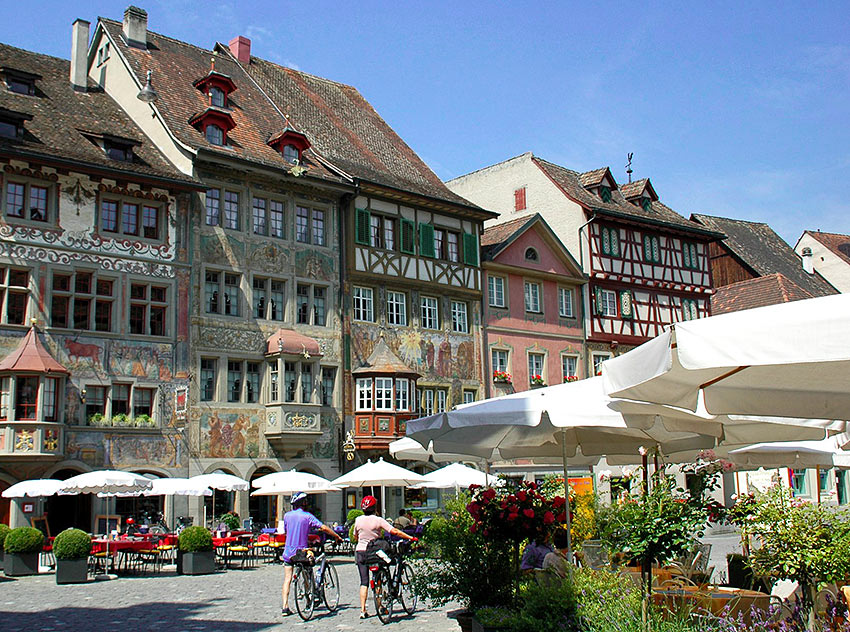 One trend-setting company, Freewheel Holidays, specializing in self-guided bicycle vacations throughout Europe, offers the chance to visit cinema locations on several of its 2018 itineraries. Included in program rates are lodging with breakfasts, detailed route notes, point-to-point luggage transfers and complimentary bike rentals.
Movie buffs or anyone with a love of history and adventure will enjoy these bike tours:
MORE
Dublin Makes National Geographic Travel "Best Of The World" List
Ireland's capital city Dublin has been named as one of the 21 best cities in the world by National Geographic Traveler magazine. The list is an annual selection of "must-see" destination for the year ahead, and Dublin has made a claim for one of the finest cities in the world.
MORE
Countries That Require Visas for Americans
The State Department's Office of American Citizens Services and Crisis Management (ACS) administers the Consular Information Program, which informs the public of conditions abroad that may affect their safety and security. Country Specific Information, Travel Alerts, and Travel Warnings are vital parts of this program.
MORE
How to Fight Jet Lag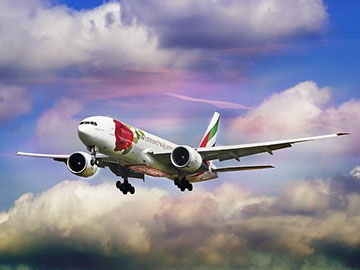 Being outside during daylight, exercising early and avoiding caffeine, alcohol or nicotine before bedtime can help lessen the effects of jet lag after returning home across time zones. Complete recovery can take multiple days.
MORE
Top 25 Most Interesting Webcams
Selected from hundreds of nominees by a panel of EarthCam producers, EarthCam announces the most unique and compelling webcams of the year.
MORE
Together in Spirit – The Best Friends Animal Society
At the core of Best Friends Animal Society's work is the dream that one day animals will no longer be killed in America's shelters.
MORE
France and Germany Top New Sustainable Tourism Index by The Economist Intelligence Unit

MORE
Volunteer Vacations with Projects Abroad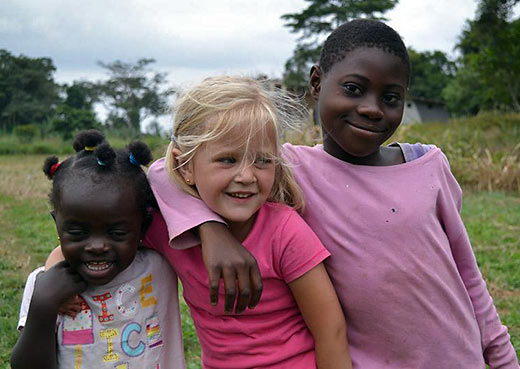 Choosing a volunteer vacation abroad is an increasingly popular option among people looking to do meaningful work during their vacation or career break. You can spend as little as 1 week volunteering in over 30 different countries around the world with Projects Abroad. By spending your vacation as a volunteer with Projects Abroad, you are joining a community of fellow volunteers and local people in developing countries – working hard, traveling, and having a good time while contributing to long-term impact.
MORE
Active Gourmet Holidays: Exceptional Travel Experiences
Unique French Cooking Vacation at Marouatte Castle in Southwest France

Active Gourmet Holidays brings its clients a culinary vacation that is set in a 14th century fortified castle in Périgord Vert, France. Chateau Marouatte is a stunning castle steeped in history and now fully restored as an amazing family home.
Perched on a hill in the Green Périgord, Marouatte enjoys spectacular panoramic views over the surrounding countryside. This majestic environment is the perfect setting for creativity, inspiration and relaxation and has been a songwriting retreat for invited musicians and songwriters for over 20 years. Creating a culinary retreat was a natural next step.
MORE
Canada Forever: The Ultimate Canada Holiday for Every Month
Courtesy Heather Greenwood Davis, SmarterTravel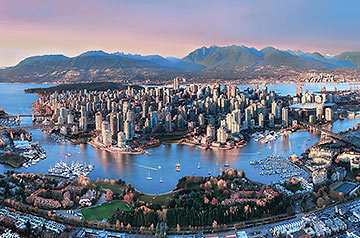 Canada offers travelers endless inspiration, and experiences you'll find nowhere else on earth. Every month, there's a best place to choose for a Canada holiday—and dozens of reasons to book a Canada trip.
MORE
2018's Best Frequent Flyer Programs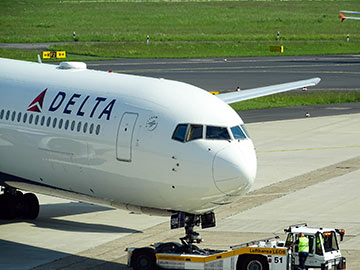 With U.S. airlines expected to carry more than 600 million passengers on domestic flights this year and credit card debt levels exploding, we can expect airfare savings to be increasingly important in the months ahead.
MORE
10 of the World's Craziest Landings
Courtesy Ashley Rossi
These 10 airports have some of the craziest landings in the world. Fretful flyers, you've been warned.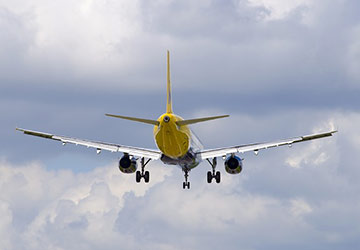 Flying can be a nerve-racking experience for fretful travelers; however, landings at these 10 airports are sure to frighten even the most frequent flyers. From an airport at the edge of a cliff to sandy beach landings, here are the world's craziest runways — consider yourself warned.
MORE
Amazing New Year Deals: Kenya w/ Air, Alaska, and Cruise Cuba from $549!
MORE
Travel Weekly Honors Winners of 2017 Awards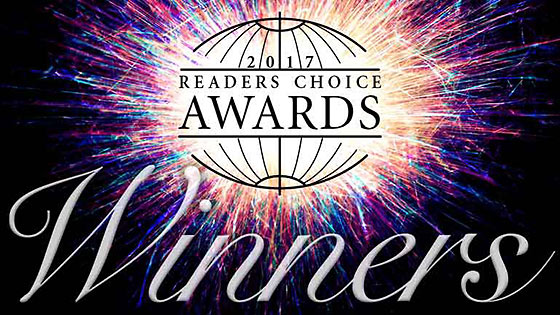 Travel Weekly just unveiled the winners of the 15th annual Readers Choice Awards during a black-tie gala dinner at the Conrad New York. The winners, in 77 categories ranging from hotels to tours to airlines to GDSs to cruise lines, represent the best of the best in travel.
See the entire list of Readers Choice Awards finalists
Caribbean Hot Spots and Travel Trends for 2018
Courtesy Gay Nagle Myers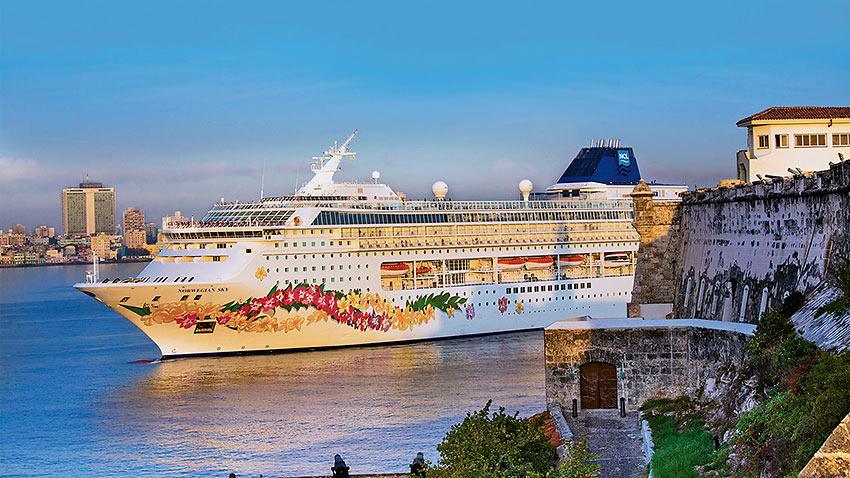 Who is going where this winter? And which destinations are trending? Steve Lassman, vice president of villa product and agency relations for Villas of Distinction, ticked off 2018's five most sought after villa-vacation destinations, two of which — Turks and Caicos and Jamaica — are in the Caribbean.
MORE
12 Ways to Have a Luxury Vacation for Less
Luxury travel usually means expensive travel. But you can take upscale vacations without breaking the bank. Here are some outside-the-box ways to get almost as much…for a lot less.
Choose Emerging over Established Destinations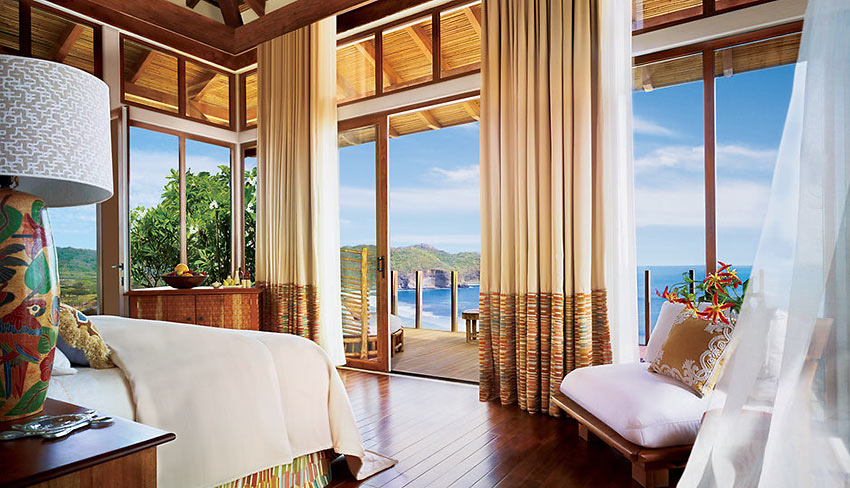 It's very hard to economize in a super-expensive destination. So my advice is: to save money, don't go there.
Think different. Go to a place that delivers a lot of what you love about your fantasy destination, but at real-life tabs.
Here are some ideas
12 Things You Should Never Do in an Airport Security Line
Courtesy Neil Gladstone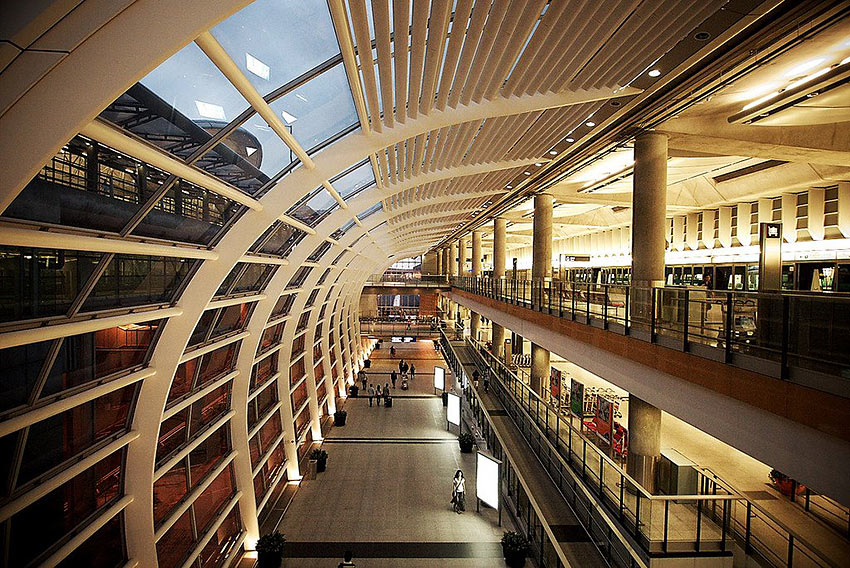 If you've ever wondered whether airport agents perform a necessary function, take a look at the TSA Instagram account. You'll find a stupefying collection of objects confiscated from passengers, including axes, crossbows, and handguns (and that's just in the last few days). Acting foolishly, though, can get you delayed from a flight or even detained. To help explain what you shouldn't do in an airport security line, we tapped Lewis Sage-Passant, a former British infantry officer who is trained in intelligence and has worked in security and crisis management for several corporations, including Goldman-Sachs. These days, he runs How Safe Is My Trip, a company that creates advisory reports for people going to risky destinations.
MORE
8 Weird Things You're Allowed to Bring on Planes
Courtesy Stefanie Waldek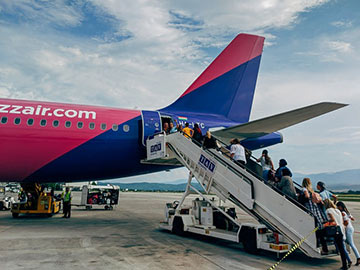 Many travelers know the drill when it comes to packing your carry-on bag for a flight. Make sure your bag fits the size and weight requirements. Check to see if you're allowed to bring a personal item in addition to a full-sized carry-on. No liquids greater than 3.4 ounces, no firearms, no large sharp objects. There are seemingly endless banned items, but if you read the fine print, there's actually a whole range of odd things that you're actually allowed to fly with. Here, we name eight such items.
Falcons
Antlers
Christmas Trees
Pies and Cakes
Cremated Remains
Camp Stoves
Parachutes
Bowling Balls
8 Neck Pillows That Won't Embarrass You on the Plane
Courtesy Shannon McMahon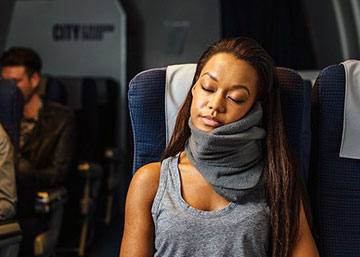 Some of the best neck pillows are also the most packable. Skip clunky, over-engineered travel pillows with these simple-yet-effective options.
Unimpressed by some of the newest travel pillows to hit the market? Many are virtually unpackable or outright embarrassing, with armrest-mounted stands or bulky padding that makes them quite the spectacle. Luckily, over-engineered travel pillows aren't the only way to sleep on the plane; some of the best neck pillows are also the most packable. Here are eight simple-yet-effective options that won't embarrass you or take up unnecessary space, making them some of the best neck pillows out there.
MORE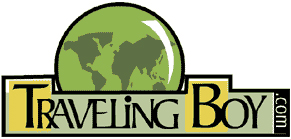 Being on the ground in over 180 countries means you get the full story.
The Best Place to Find Cheap Flights
MORE