Raoul's 2 Cents
Happy Thanksgiving
This won't take long. I'm off to my Thanksgiving party with my sisters in Reseda. I haven't seen 2 of them in ages.
I'm thankful for readers like you. Hey, maybe you can share this email to the rest of your family. Just a thought.
Hope you guys had a wonderful dinner.
TGIF people!
Joke of the Week
Thanks to Dean of Vancouver, B.C. for sharing this joke.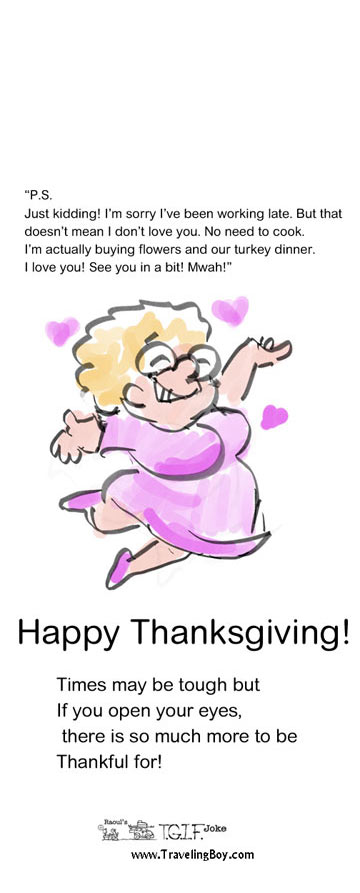 Creative Thanksgiving Dishes
Sent by Don of Kelowna, B.C.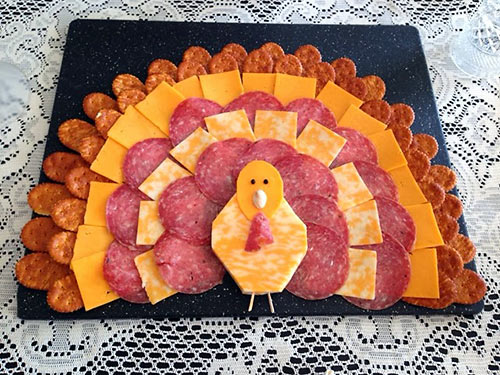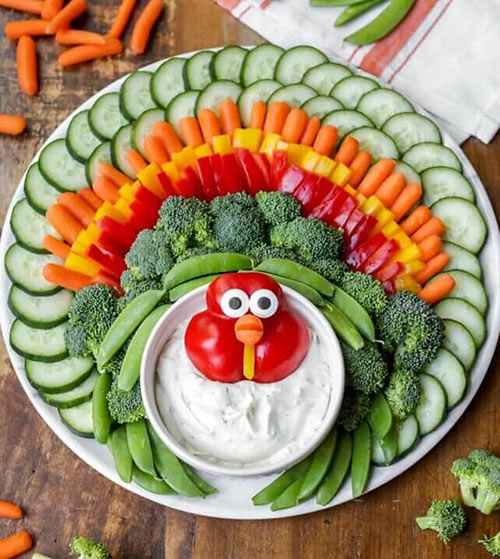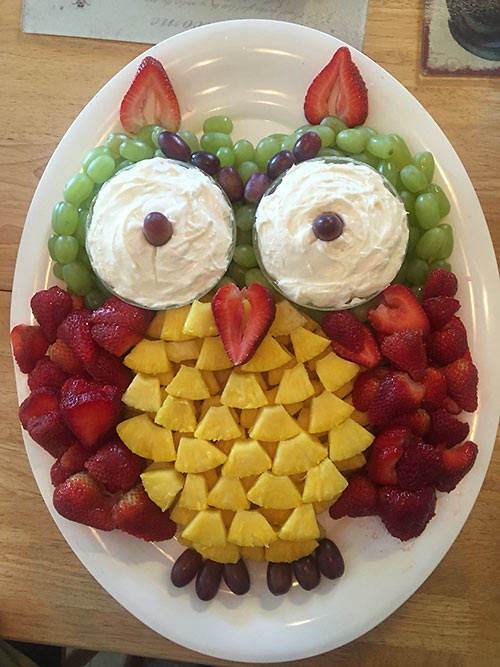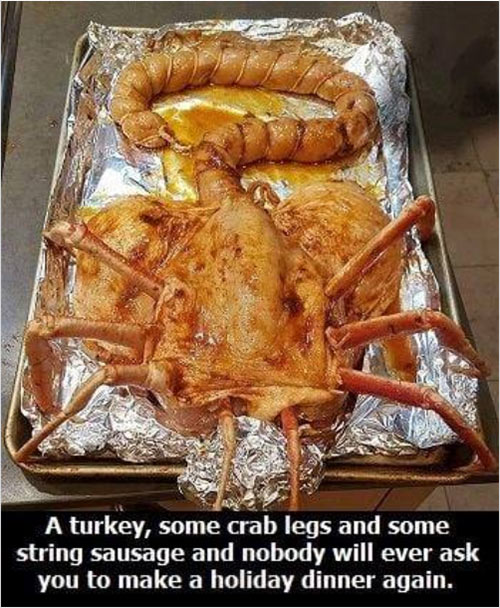 Funny Video
First Thanksgiving
Sent by Peter Paul of S Pasadena, CA
Parting Shot
Thanks to Art of Sierra Madre, CA who shared these: