Seasoned travelers all have their own personal methods for packing,  rituals to follow for pre-trip routines, and even ways to use time efficiently while airborne on a long flight.  Here are some of my favorite gizmos and gadgets for the road… and this assumes that soon, after COVID-19 has burned itself out, that we will all be back on the road again. Stay safe out there!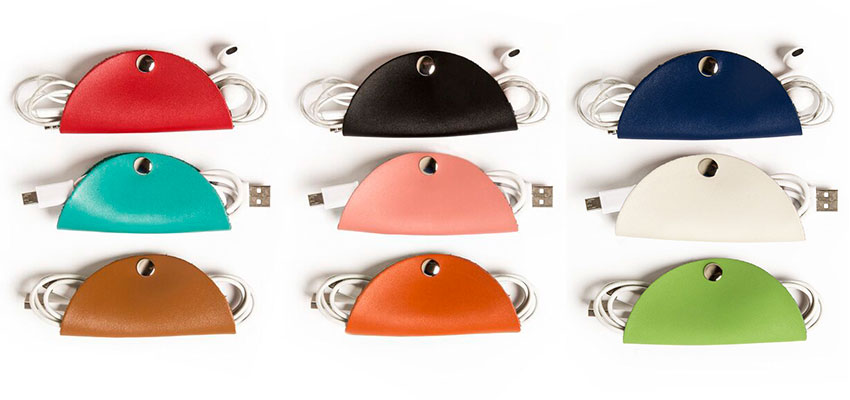 Too many electronics, alas.  That means too many cords and plugs. "Snaps" from Brouk keep those necessities stylishly tangle-free.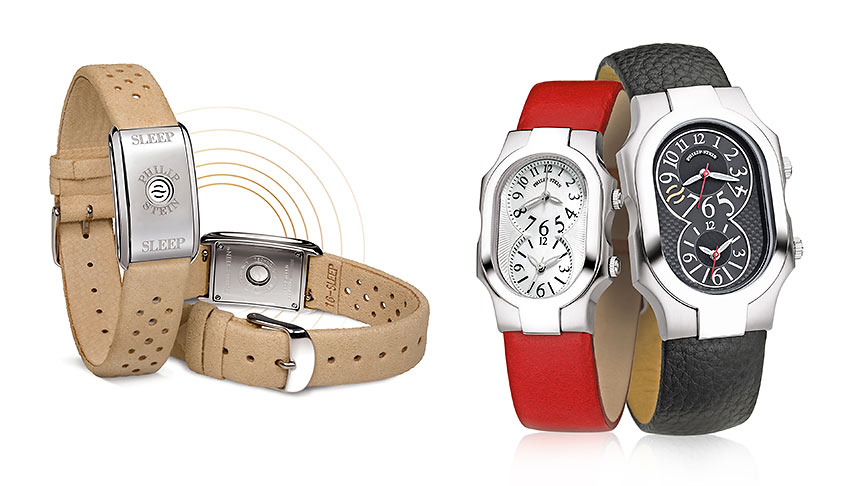 Nobody makes as many dual-time-zone watches as the Philip Stein company — gorgeous, functional, dependable. In addition, the company makes a watch-like sleep bracelet that engages high-tech frequency-based technology that the company says enables you, the wearer, to sleep better, so you rejigger your inner clock, and ultimately feel less travel-related stress, waking up refreshed.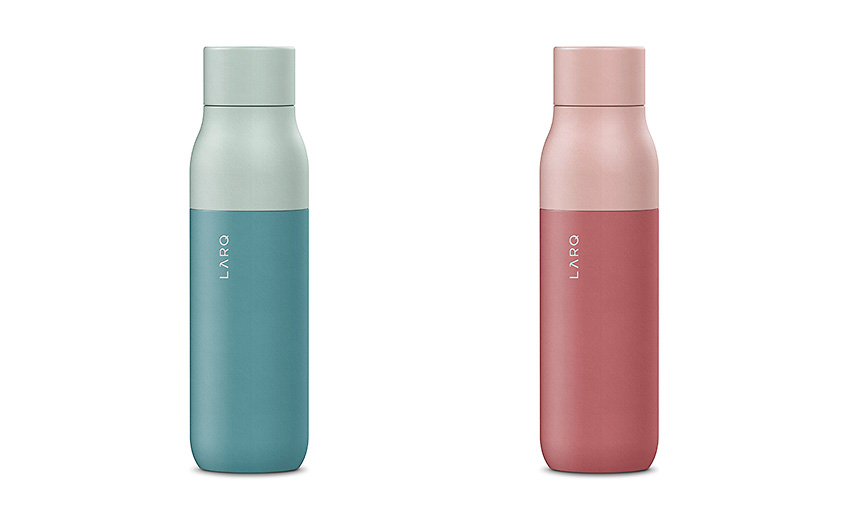 Abracadabra! You'll never buy another single-use plastic bottle once you purchase the LARQ bottle. The company tells us that it has leveraged the most advanced technology in the world to create this miracle bottle. Using proprietary and patented UV-C LED technology to purify water and inner surfaces of its water bottle, the LARQ bottle eliminates harmful sources through a photochemical reaction. At the touch of a button, the LARQ bottle eradicates up to 99.9999% of harmful and odor-causing bacteria and viruses.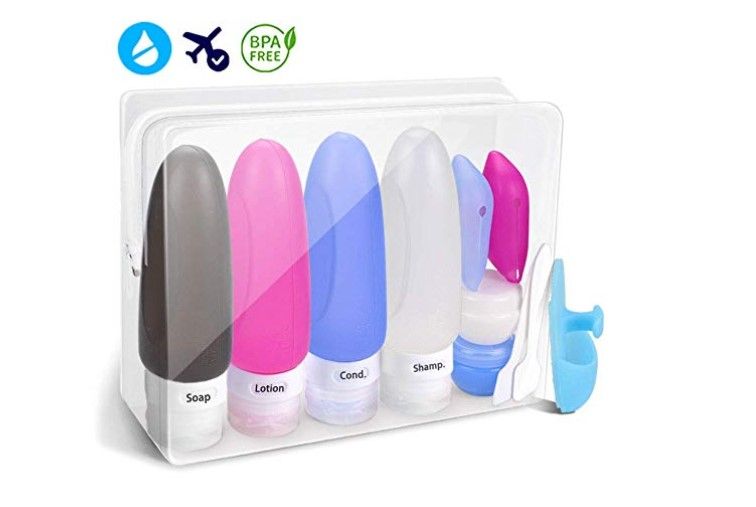 Tired of measuring and counting out three-ounces of your sundry toiletries/liquids so that the sizes are TSA-compliant for carry-on?  Let this set of bottles from Amazon make your life easier.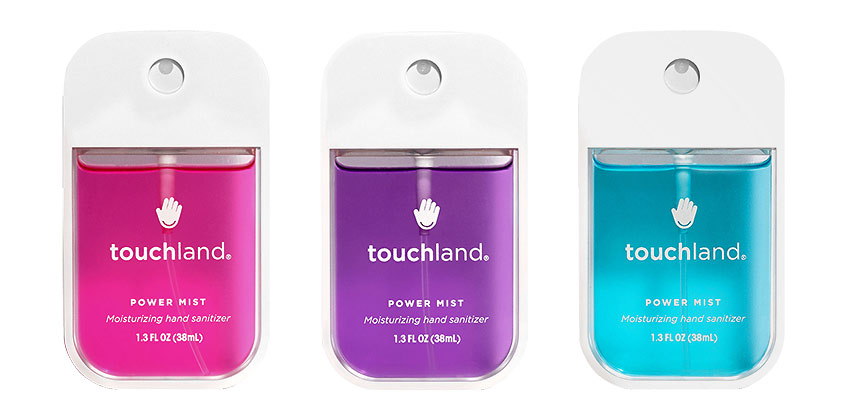 Stylish, scented sanitizer. Created in Barcelona in 2010, Touchland sanitizers are deep-hydrating, fast-drying, and long-lasting, dispensed in easy-to stow, glamorous packaging. Available in a variety of tempting scents, including watermelon, cinnamon, and citrus.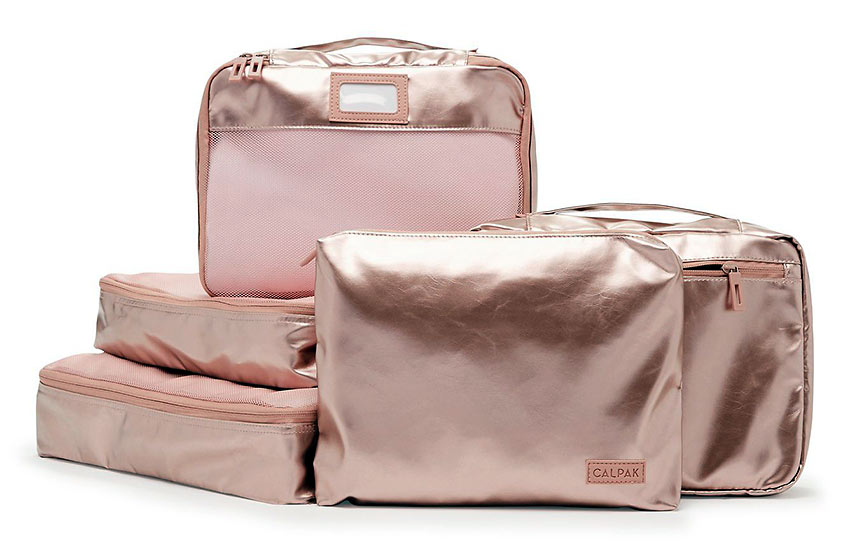 If you've never used packing cubes, you need to get with the program.  This fashionable five-piece set from Nordstrom comes in glitzy, metallic finishes and stylishly holds all your treasures. The breathable mesh front and the exterior ID label slots both aid in the easy identification of the contents.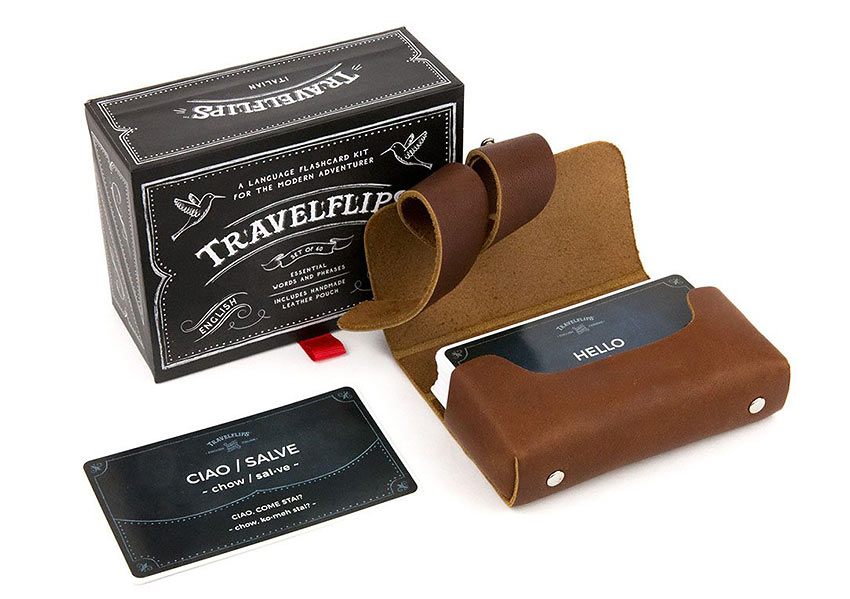 Did you say what you meant to say? Travel Flips are cunning little flashcards that teach you the most valuable and essential things to know in a variety of languages, complete with pronunciation guides. They come with a vintage-look cardholder, as well.
Snooze like royalty, with the soft Hästens down travel pillow, which is filled with 30 percent duck down and 70 percent duck feathers. It unzips, keeping the white, downy inside clean and germ-free.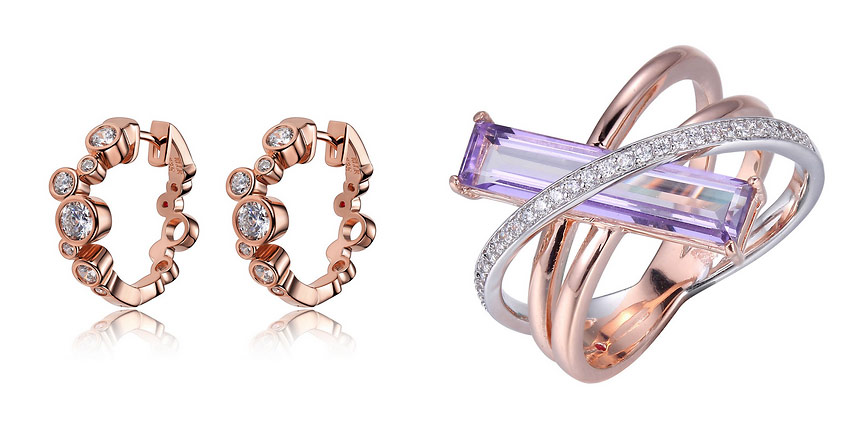 I never travel with good jewelry (and you should not, either), but when I want some razzle-dazzle, I rely on the stunning costume pieces from Elle Jewelry. The gleaming durable finish stays shiny, thanks to electroplating with palladium and rhodium.  Many pieces are crafted in sterling silver and all represent a lot of value for the price.  Look like a million, on a budget!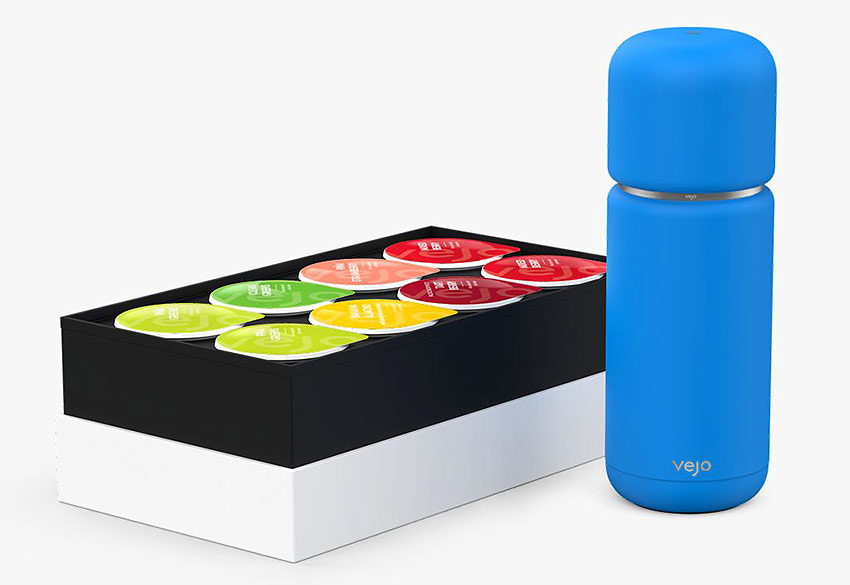 The tasty pods from Vejo transform into smoothie-style nutritious drinks  for the on-the-go traveler. With a twist of the cap (held for one minute), you become a beverage barista! The Vejo portable blender magically produces a delicious drink, delivering performance-enhancing, nourishing blends. Umm-umm-good — and good for you!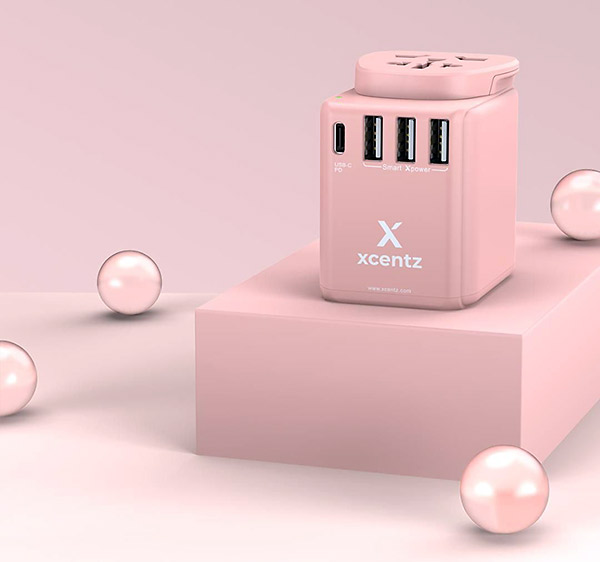 Finally, an adapter to take around the world.  Xcentz' smartly engineered power adapter will be all you ever need for charging all your travel gizmos and gadgets.  Three USB ports, plugs for just about any country you land in, and stylishness, to boot!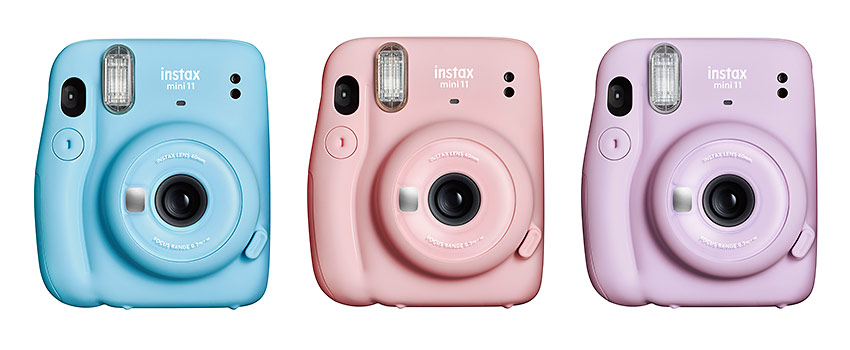 Want instant gratification with a picture-perfect photo? The Fuji Instax Mini 11 is a must when you want to have an actual picture immediately — to give to a travel friend?  To leave as a keepsake? This nifty, easy-to-carry camera features auto exposure and one-touch selfie mode.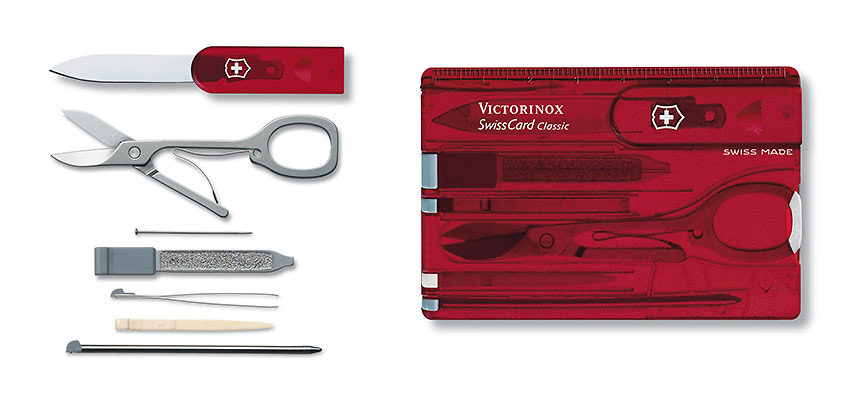 Leave it Victorinox Swiss Army to make a perfect travel Swiss Army knife in a credit card, more or less.  The SwissCard Classic has ten essential tools for travel (but you'll have to pack it in your checked luggage) that will solve most of your on-the-road mini-problems — a nail file, pen, screwdriver, scissors, ruler, and letter opener, among the magic lifesavers!