What's the most jaw dropping tourist attraction you've ever heard about – but never seen? As a travel journalist I've been privileged to see a smorgasbord of marvelously memorable sights around the world. None can hold a candle to the famous Dennis Severs House in Spitalfields, London. Now, wait a minute, I hear you say, "I've never heard that name, besides, what on earth is Spitalfields?" Yeah, I know Brits use funny names, but Spitalfields?
What's equally extraordinary – particularly as this house in London is one of THE most hard-to-believe tourist attractions anywhere – is that Dennis Severs was born in Escondido, California on November 16th, 1948, and you'd think with a multitude of history pouring out of every creaking historic building in Britain, why wasn't THIS  offbeat idea  put forward by a Brit? While he was growing up in the sunshine of California, Dennis became captivated by what he called "The English Light" and, on turning 17, he came to Great Britain to find a home that, as he stated, had "heart." He found it at 17 Folgate Street, in the London district of Spitalfields. Sadly only 51 years after he was born, Severs died December 27th, 1999.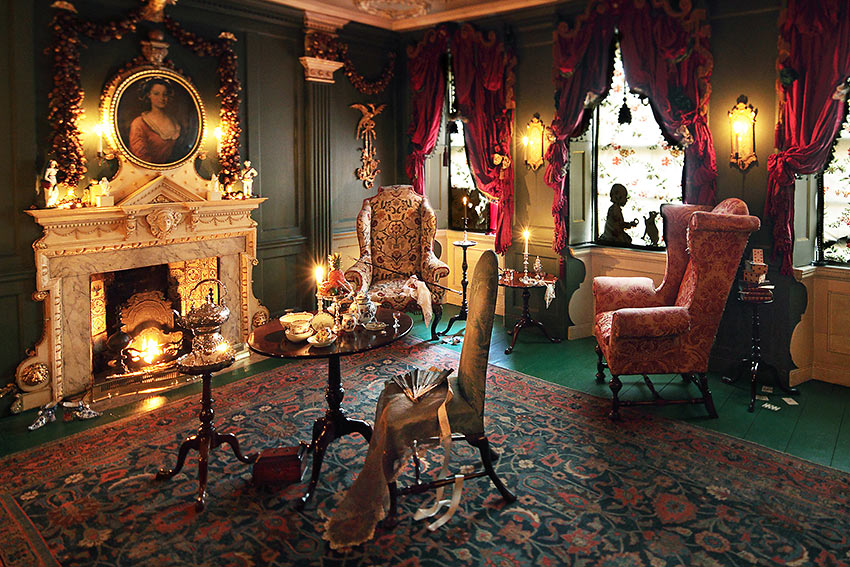 I've always loved the eccentric and unconventional things in life – especially in travel – so I was riveted by the information that Severs' wanted to re-create what it was like to live in a house of the Dickens era and, so I learned, wanted to make 17 Folgate Street unique. He demanded that touring his House would be "a very personal experience you'd never forget. It's exceptionally important to me," he told a friend, "to give each room in my house, its own soul."  Did he ever.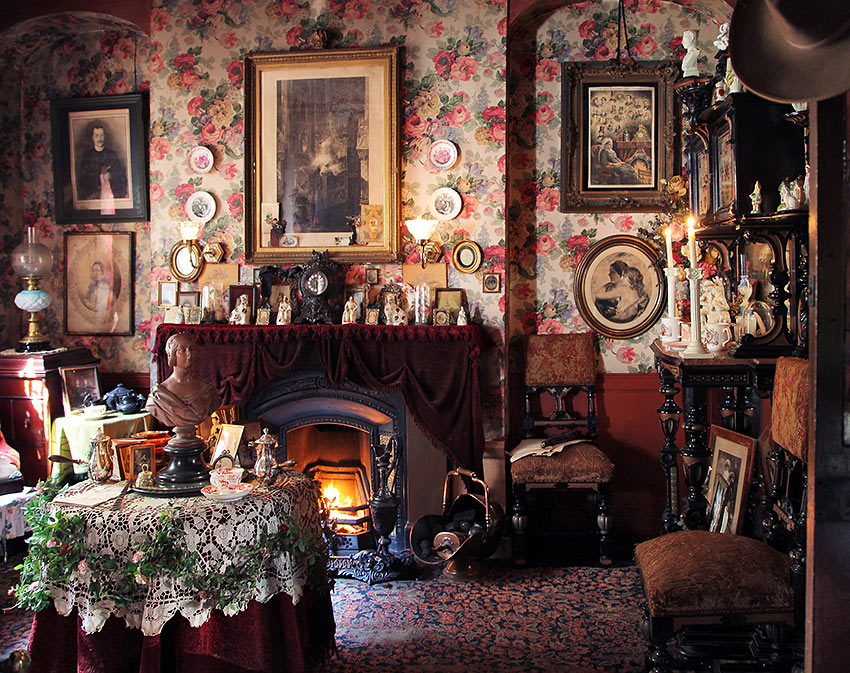 Entering the ornate 18th Century doorway on Folgate Street — that made me feel I was entering the world of Downton Abbey — the House guide – in hushed, British tones – said we mustn't speak, as the tour must be done and enjoyed by each "Guest," in complete and absolute silence! My curiosity overcame me, and I said, "Why is silence requested?" The object of the tour, I was advised, is that everyone, in a totally personal way, uses their imagination to picture what's been going on in each room and, even more intriguing, who has left or who is coming back. "Talking," my guide said in a whisper, "disrupts that train of thought." This unique concept grabbed my attention like nothing ever had before so, when my tour began, I heard the creak of footsteps on the old, wooden staircase of a resident going to their room. As the magic of 17 Folgate Street took hold, I also identified the sounds of muted whispers and opening of doors above and below me and, best of all, the comforting melodies of those wonderful old clocks ticking away in that one-of-a-kind sound so reminiscent of yesteryear, and my nostrils clearly sensed that particularly British aroma of an old man smoking his pipe.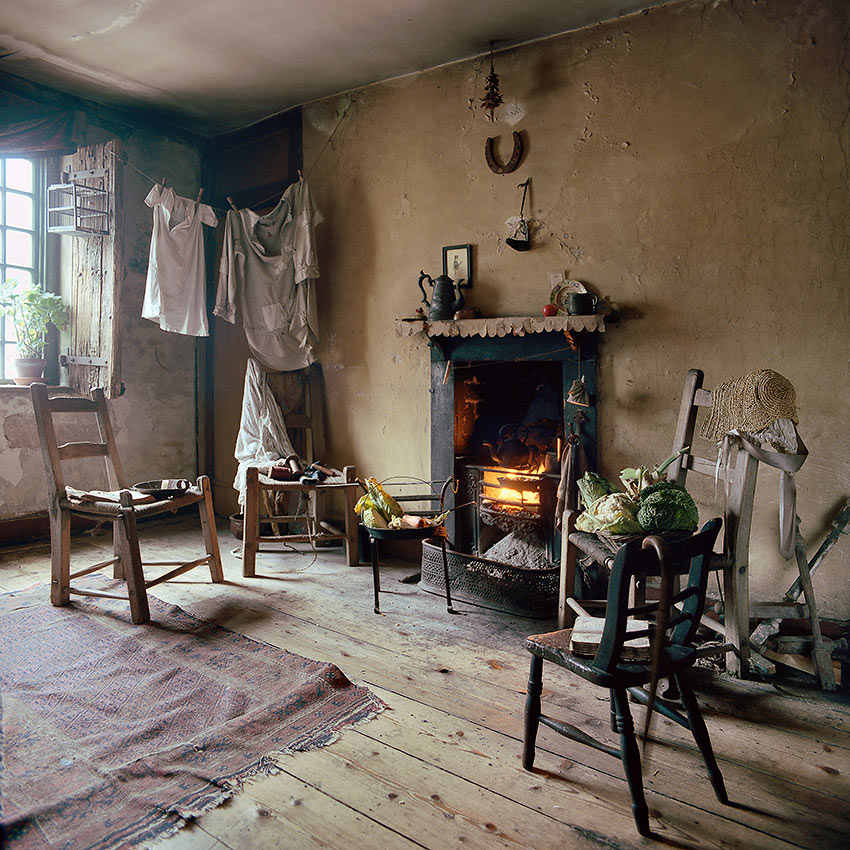 From the cellar to the 4th floor, a series of rooms are filled with original, true-to-the 1800 period furniture and many other period artifacts. But what's so bizarre is that you actually get the feeling of occupants having just left or, in some cases, they'll return momentarily. The Living Room, with the warmth of a real fire in the hearth, and a breakfast table with a half-finished egg; a rumpled bed upstairs as if the occupant had, seconds before, gone to get washed up and ready for the day; clothes laid out in another room so you feel he or she, might have gone to check London's notorious weather to determine what to wear. I recommend you visit this remarkable house. I love Severs' motto for the House. "Aut Visum aut Non!" – "You either see it – or you don't."