Raoul's 2 Cents
Two Disasters
Did you hear about this? There was an Air Show disaster at West Swick's Island Park, Belleville, Ontario, Canada.
The aircraft hit four buildings. This is tough to see. It just shows the dangers of attending these events. I've attached an amazing photo below which shows great detail of the mishap.
At very low levels the pilot had completely lost control over his aircraft. It narrowly missed a crowd gathered for the air show and it slammed into four buildings.
One can only imagine the horror of the occupants inside those buildings.
If you have the stomach for it, here is the photo: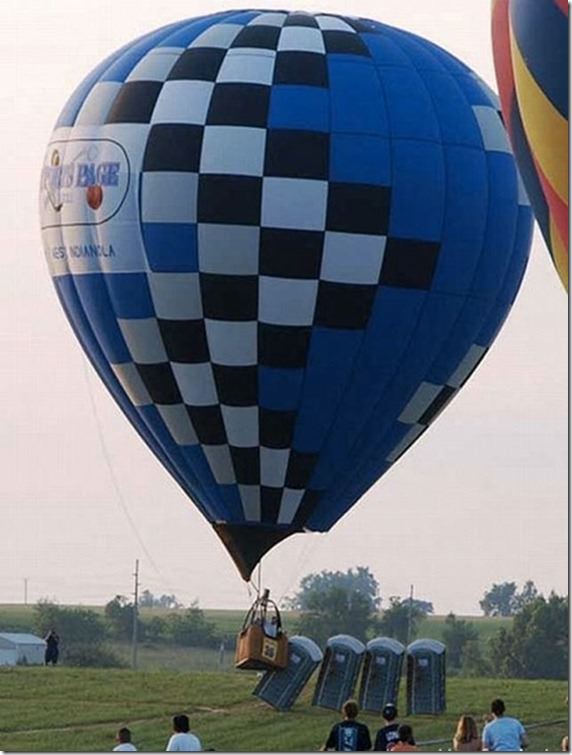 Fortunately, no one was  killed, but it probably scared the cr*p out of them.
(Thanks to Don who sent this headline and I apologize for the silly scare.)
BTW, 2 months ago there was a SINK HOLE in La Habra, California (I'm not kidding) which was just a few miles away from me. I was just thinking. Do you realize that if the incident happened this month … do you know what they would have called it?
are you ready for this? …
They would have called it: "SINK HOLE de Mayo!"
TGIF People! Happy Cinco de Mayo! Hope you had a good laugh.
"Last month was April Fool's Day. Don't trust anyone and believe nothing! So technically, it's like any other day."
— Anonymous
Joke of the Week
Thanks to Peter Paul of S Pasadena, CA for sending this joke.

Video of the Week

If McDonald's was Advertised Like Apple
Sent by Mike of New York
WARNING: This video will make you hungry. 🙂
Tastefully done. Shows how any product can look so good if given the right presentation. If you ever wonder why people line up for hours for the latest and greatest of anything, blame it on great advertising that builds up people's expectations.
WATCH VIDEO
Don's Puns
From Don's collection of puns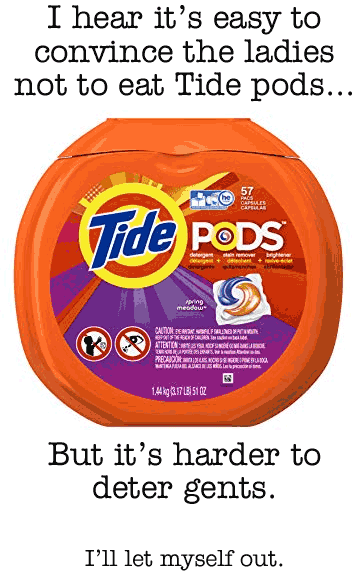 Heavy Thought of the Week
Sent by Terry of Santa Monica, CA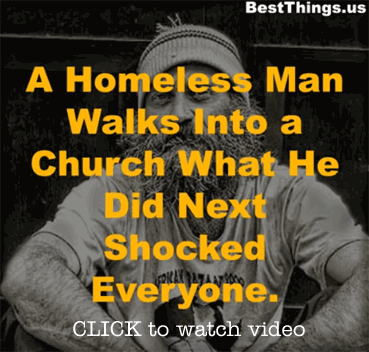 Parting Shot
Thanks to Ray of Burbank, CA who shared this.