Many people have been experimenting with new skincare routines over the past few months, myself included. These three brands get my thumbs up. They are all natural, have amazing scents and really work well. One is made in New Zealand, another in the USA and one is from Poland. All are impressive and worth trying out.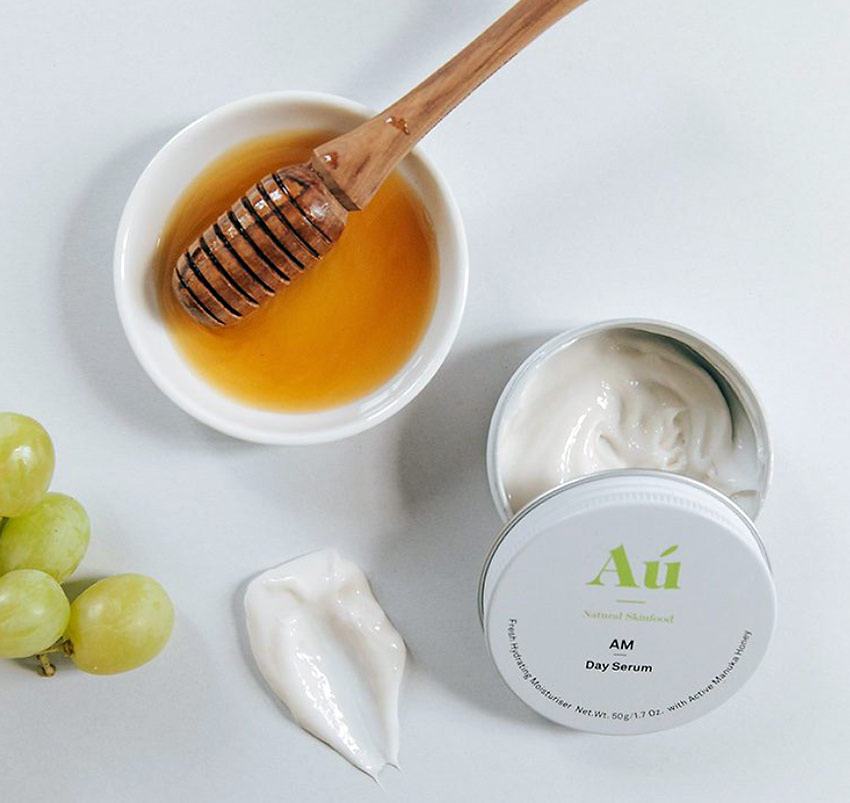 New Zealand Manuka honey is known for a variety of healing properties from healing wounds to oral care. Au Natural has harnessed some of them to repair, care and nourish skin. They offer a two month supply of face creams to be used in the morning and the evening. lt make your skin feel soft and promotes a natural glow. It really works, and the scent is wonderful. I have tried it daily for weeks and am a huge fan of their skin care products.
Au Natural does not contain preservatives, parabens, nano-particles and toxic fillers. Manuka honey, combining nature and science, is a superfood for your skin and gut with many healing and balancing qualities.
I especially like the Day and Night Cream. This is what I have been using from Au Natural.
DJW Face 365 Collection
Another fantastic skincare line is the DJW Face 365 Collection. Their products are all made in the USA. For a deep cleaning that will leave your skin feeling fresh try the Matcha Activated Charcoal Wash.
It's a deep detox with soothing healing properties. This wash is rich in chlorophyll and vitamins, aids in boosting skin metabolism, detoxifies naturally, and calms the mind while purifying the skin.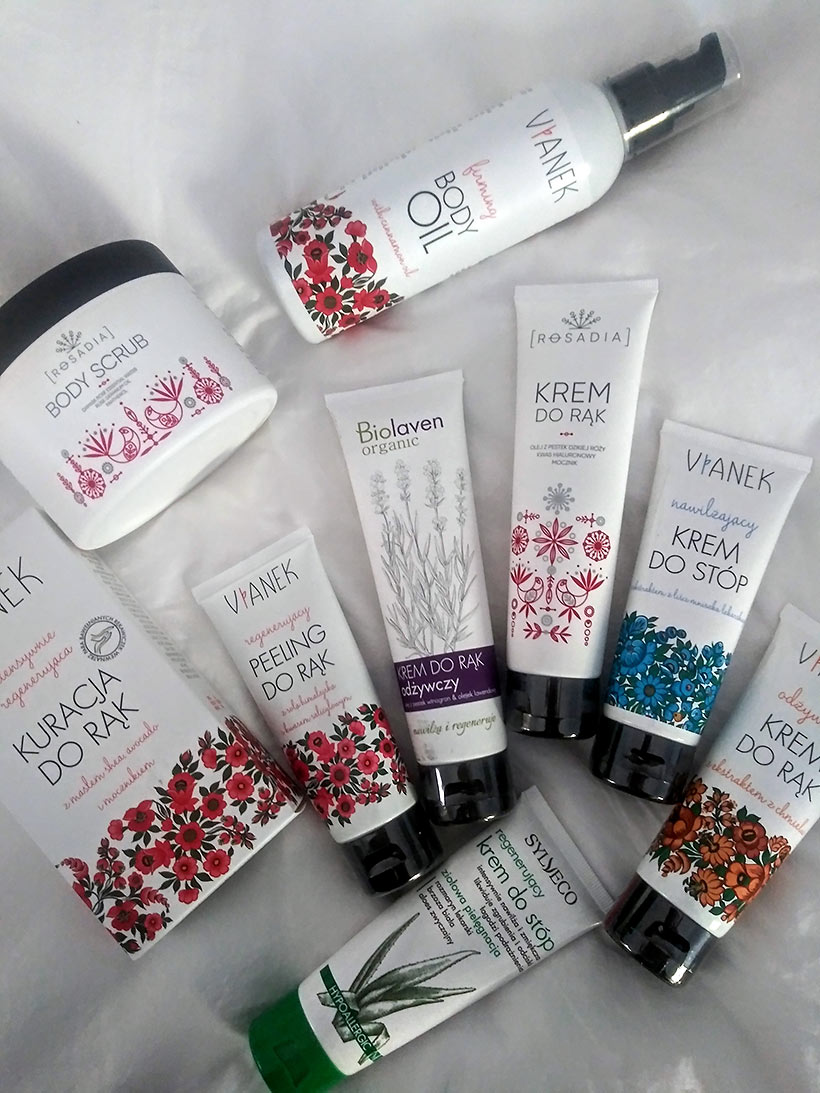 Alina Cosmetics has an enormous array of fabulous products from their body scrubs to their facial products. Everything is hypoallergenic, clinically tested and made with natural ingredients.
These days as people are endlessly washing their hands, I find all of their hand lotions to hit the spot, as they moisturize, protect against dryness and have natural ingredients that defer signs of aging.
My favorite ones that go with me everywhere are Vianek Intensive Regenerating Hand treatment. This, as well as the Rosadia Hand Cream which is delightfully scented and makes my hands feel fabulous.
All of Aliana Cosmetics are also exceptionally affordable, great quality and they will nourish and keep your skin safe from the elements.