Raoul's 2 Cents
Riding on the Upswing
Remember Rodger who I talked about a few months ago? He was the gentle soul who seemed to be missing out on the good jobs despite his being more than qualified. So rarely was he treated fairly (hey that rhymes!) that when blessings came to him, he felt obliged to pay for them. You can refresh your memory of my story here: CLICK HERE.
Yesterday he called me up with unusually high spirits. Our prayers for his dream job finally came true. He said he walks through the different sections of this famous theme park every day to get to his work station. His employee card gives him access to the back doors of the park, he buys lunch at a employee discount, he enjoys the other hard workers who are smart and super friendly … every day is wonderfully exciting. No, he wasn't bragging … he was grateful — big difference! Today, Friday, all personnel are required to wear beige/tan in their attire to commemorate the opening of a new section of the Theme Park — and little old, humble Rodger will be part of that.
When I asked him what advice he would give to others regarding their career path, he said: "I have learned, and continue to learn, that God wants us to totally rely on Him for everything." Isn't that a wonderful lesson? Coming out of his tunnel of ordeal, he has certainly matured.
Of course Rodger understands there is no guarantee that everything will turn up roses from here on. You know the deal … big corporations hire and fire people according to the shifting wind of the company's success and failure. But for now there is joy and blessings in Rodger's life — and boy! did God overflow Rodger with blessings in over-abundance. Praise God!
Where are you in your season of life? Are you in the dark tunnel? The apostle Paul said this while he was suffering in prison: "Don't worry about anything; instead, pray about everything; tell God your needs, and don't forget to thank Him for His answers." (Philippians 4:6)
TGIF people!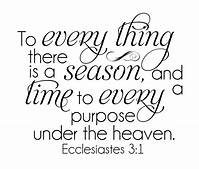 Joke of the Week
Thanks to Dean of Vancouver, B.C. for sending this joke.

Video of the Week

Anuvab Pal
Sent by Art of Sierra Madre, CA
Funny stand-up comedian talks about corruption in India and where the Indians learned it from.
Don's Puns
From Don's collection of puns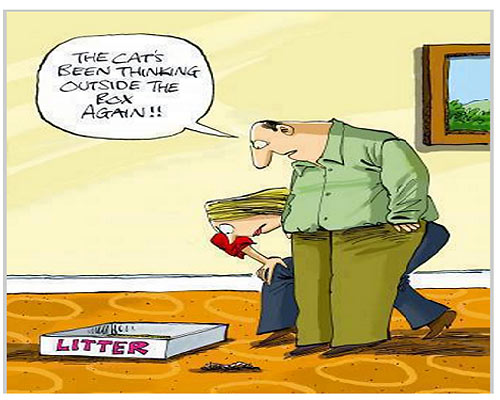 Something to Think About
Sent by Don of Kelowna, B.C.
The amazing Airport of Singapore.
Parting Shot
Thanks to Art of Sierra Madre, CA who shared this.