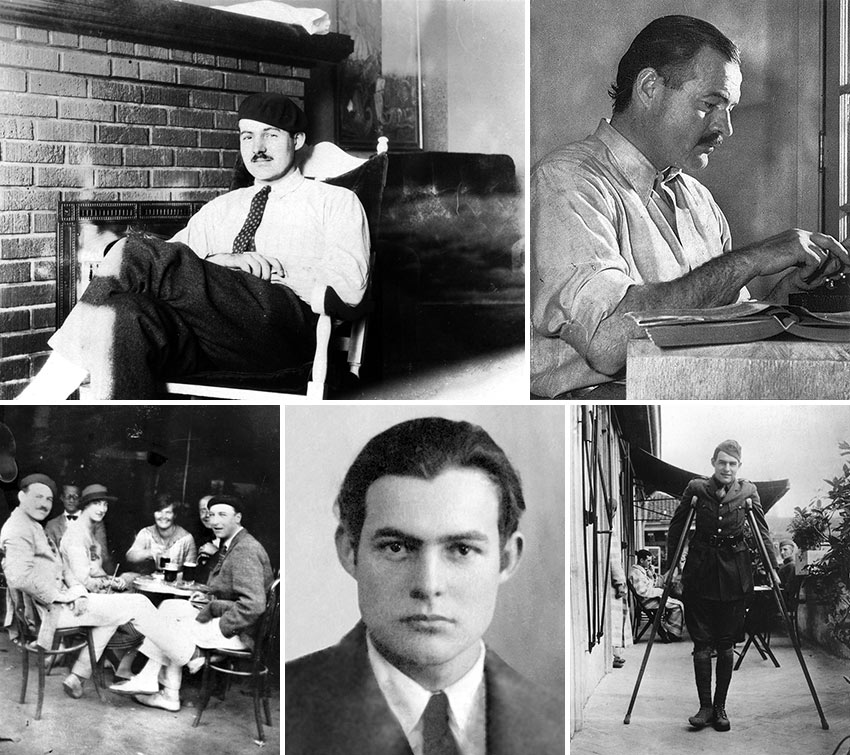 With the Ken Burns and Lynn Novick three-part, six-hour documentary film series, devoted to the life of Ernest Hemingway, much excitement has been generated about the legendary writer and his enduring influence on literature and culture.
So, the time is ripe for Three Things About Hemingway, courtesy of T-Boy writer, Richard Carroll.
Mr. Carroll has been involved with Hemingway his entire adult life, and is a member of The Hemingway Society.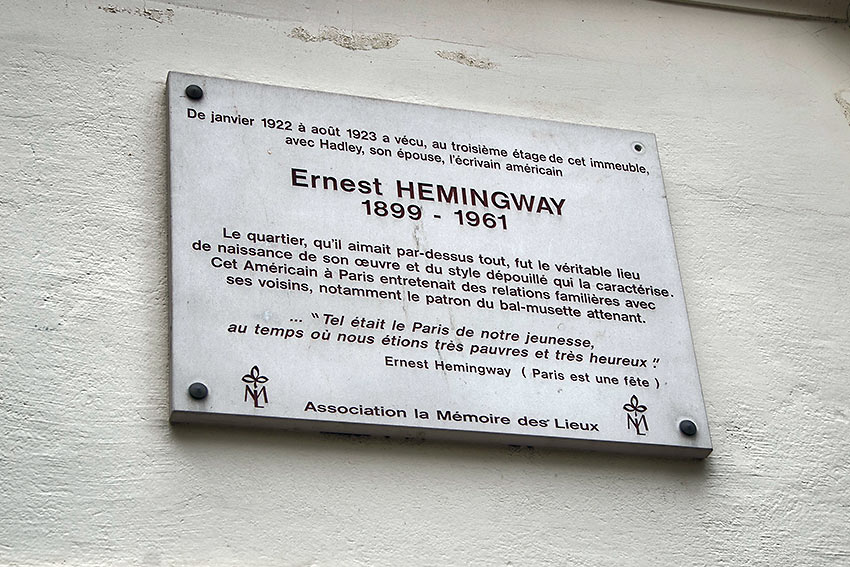 Three Things You May Not Know About Hemingway
With hundreds of books and articles covering Hemingway, his life, and international travels, I'm including a few details that Hemingway aficionados might have forgotten or overlooked.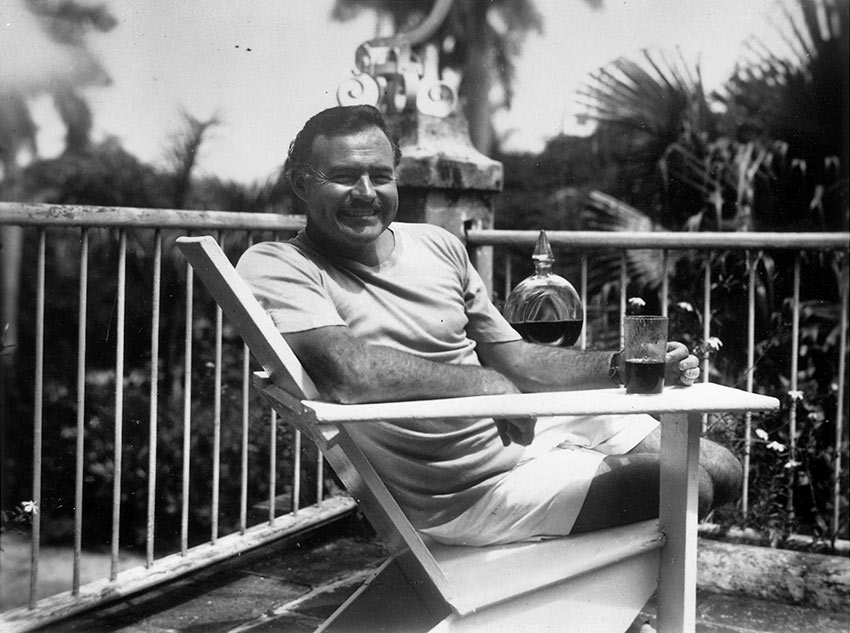 Hemingway lived in Cuba a total of 22 years of his 61 years in a rambling converted farmhouse on a hill overlooking the small town of San Francisco de Paula. The home called Finca Vigia offered distant views of the lights of Havana and was renowned in the world of international letters.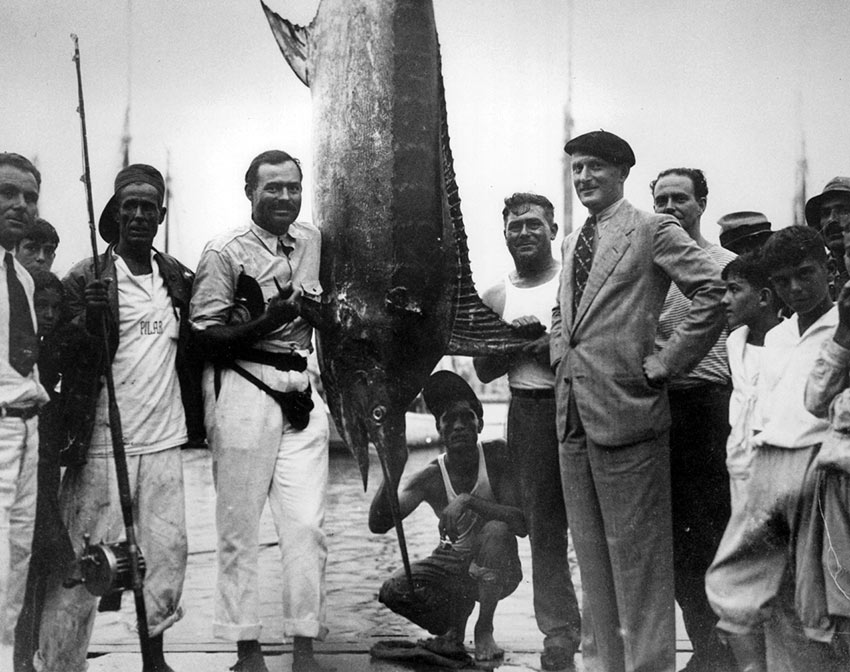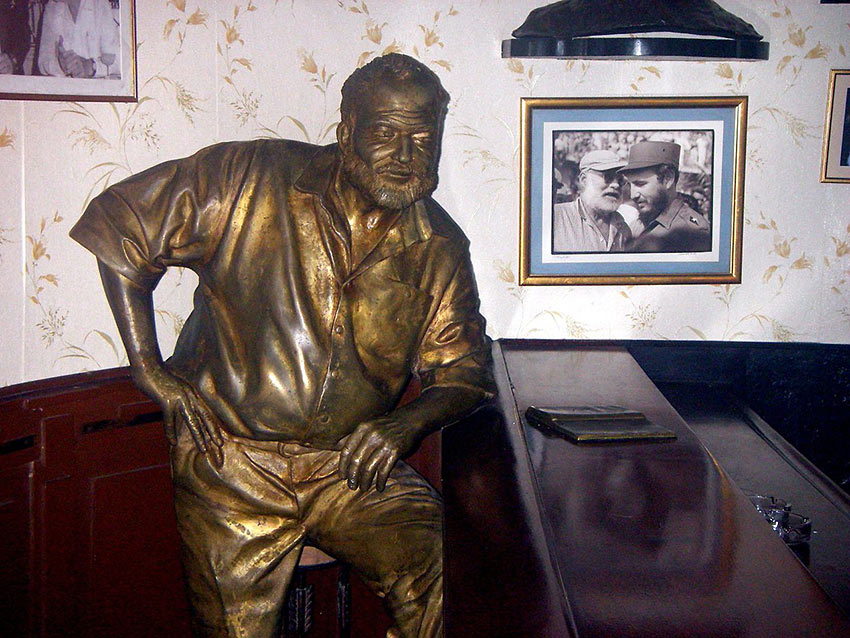 Hemingway was adored by the Cubans and to this day the Havana Hemingway Tour is the most popular. Hemingway once said in a speech who spoke perfect Spanish with an American accent, that he would give the medal from his Nobel Prize for The Old Man and the Sea, to "Nuestro Senora de la Caridad del Cobre," who is the virgin saint of Cuba. Throughout his years in Cuba Hemingway and his wife Mary briefly met Castro only once at a Hemingway Fishing Tournament, though Castro was an avid Hemingway aficionado.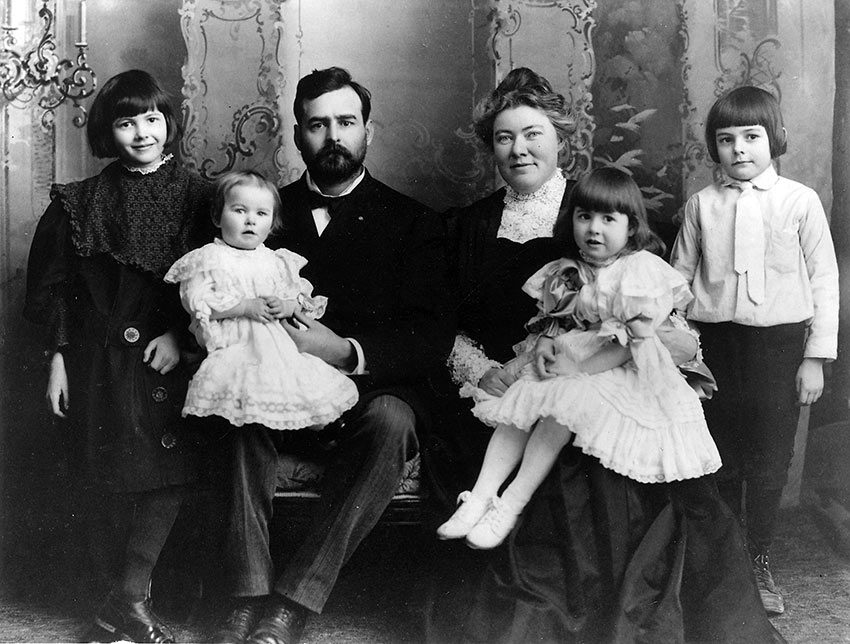 Hemingway was not close to his mother Grace, was deep into his cups except when on deadline or composing, never smoked though it was the fashion during his day, and had a great ear for crisp dialogue, and believed that the adjective was the enemy of the noun.
Don't miss Richard Carroll's A Magical Walk Through Hemingway's Paris.