This installment of Three Things About Trieste is courtesy of Tatjana Familio, PromoTurismoFVG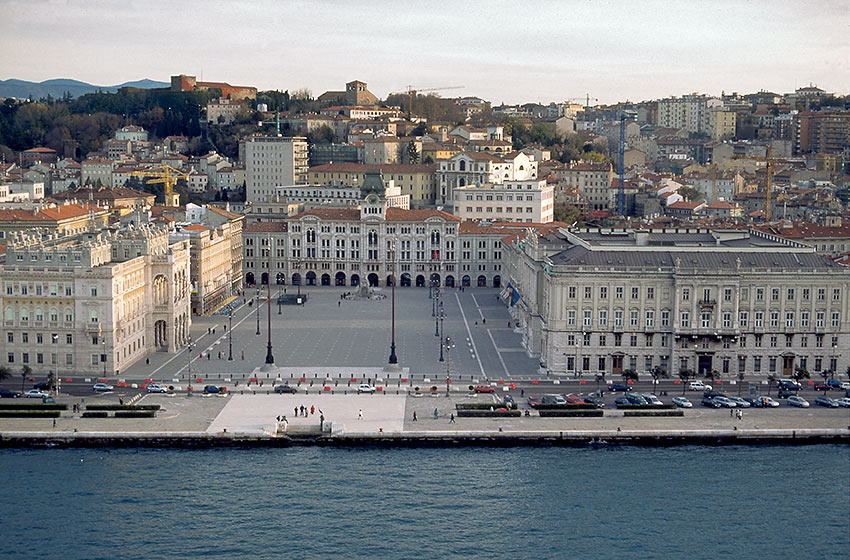 1. Question: What are some of the "things" or activities that the people of Trieste do for fun?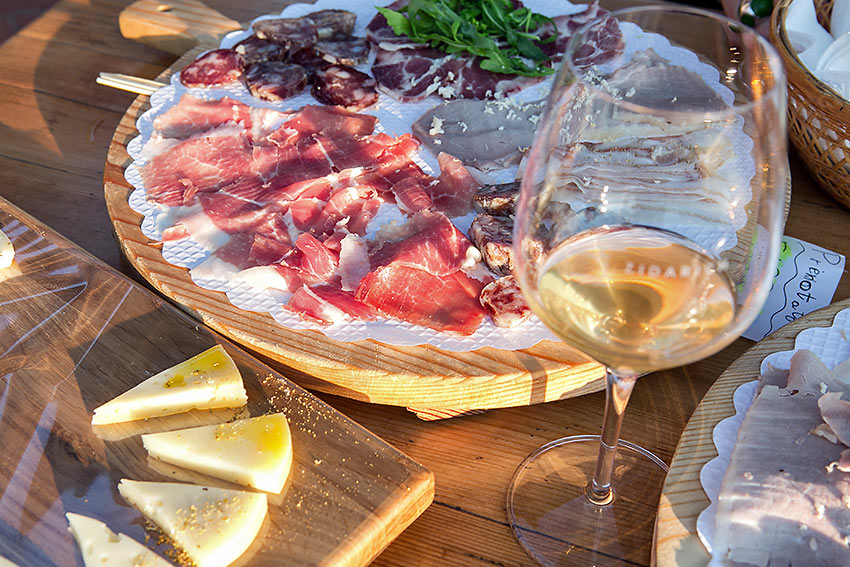 Answer:
The Triestini are brave people: they sunbathe from February to the last sunburst in November! And they love to enjoy life, tasting one of the 40 different coffee cups or venturing into the Karst for biking, trekking, climbing or just looking for the popular "osmizas," private houses where you can taste local food and wine (karstic prosciutto, cheese and of course wine). They love to enjoy all the "Dolce Vita" opportunities offered by their historical city located between the Adriatic Sea and the kartic plateau, on the border with Slovenia.
2. Question: What's one thing the public probably does NOT know about Trieste?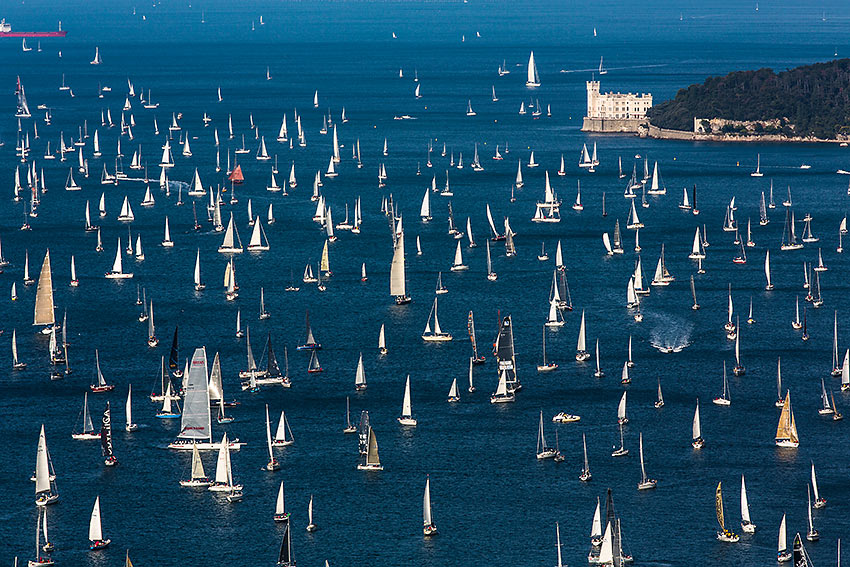 Answer:
Three intriguing clues: Trieste is the city of Barcolana, the most crowded regatta of the world (more than 2000 boats). James Joyce lived here for more than 12 years. Last but not least, Piazza Unità d'Italia is the largest square in Europe facing the sea and, when the weather allows it, you can see the magnificent Alps set on the gulf of the city. A perfect combination! The waves of the Adriatic touch the only open side of the square (over 12.000 square meters), while on the other three elegant buildings rise as a reminder that the city was once the seaside outpost of the Habsburg Empire. And what about Baron Revoltella's secret used to check merchant vessels reaching the port of Trieste? I suggest you to visit the Revoltella Museum, an important modern art gallery.
3. Question: Share some aspect of what Trieste has contributed to the world.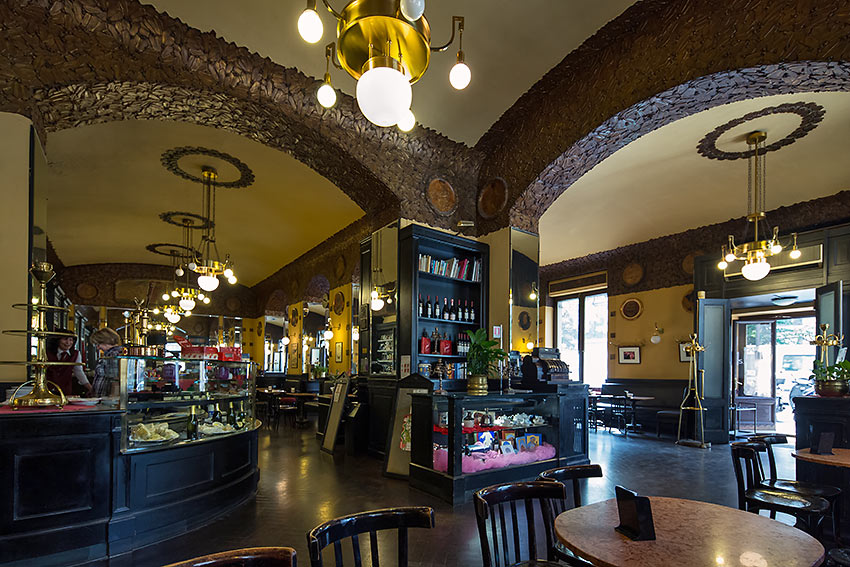 Answer:
Trieste is also the city of coffee. With its elegant Viennese-inspired historical cafés and considering the amount of cups consumed in the bars, Trieste and its port have undoubtedly contributed to the spread of coffee culture all over the world. In the city the ritual of coffee is that popular that a specific vocabulary dedicated to order it has developed in time: try to ask for a "capo in B" or a "gocciato"! There is something interesting at all levels: you can make guided tastings of various blends or learn how to prepare the perfect espresso attending the only master class in the world that trains experts. Moreover the city has also contributed to the world as a hub for science thanks to all the research organizations and institutes in the city. This made possible that the city was finally selected to host the EuroScience Open Forum, the most important European event dedicated to science, technology, society and policy. The event will take place from 4 to 10 July 2020.